So, I have tons of catching up to do.  It's been an incredibly busy summer, so far.  We met Rachel & Justin in Pittsburgh a couple of weeks ago and had a great time with them.
Their wedding will be this weekend and we are super excited as they will be doing what we call "The Reveal".  What is "The Reveal" you say?  Well, you'll have to check back next week for the answer to that one.  😉
For now, here are a few of my favorites from their e-session.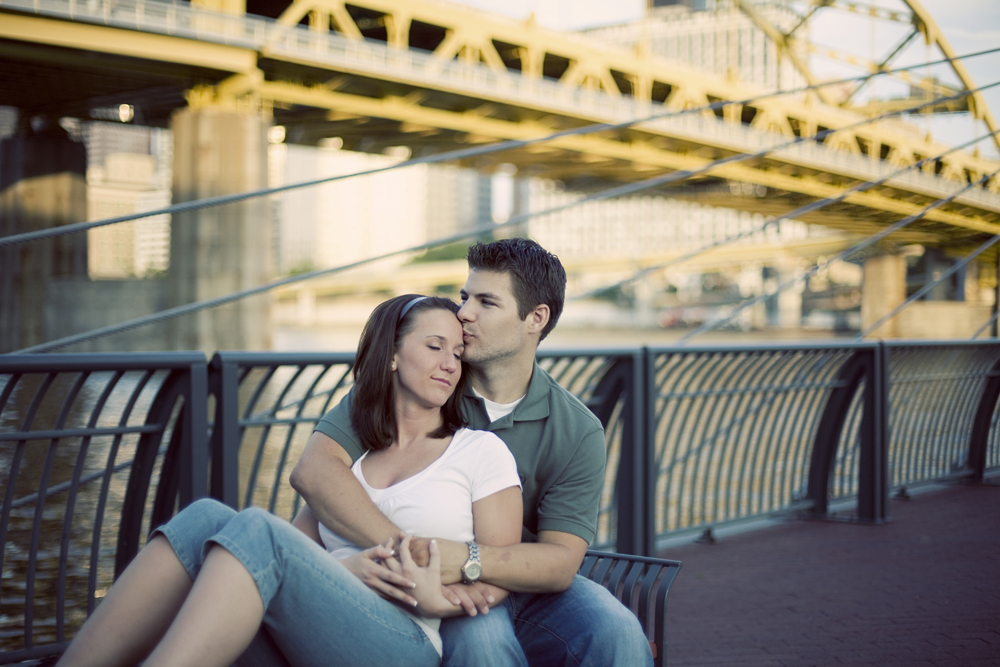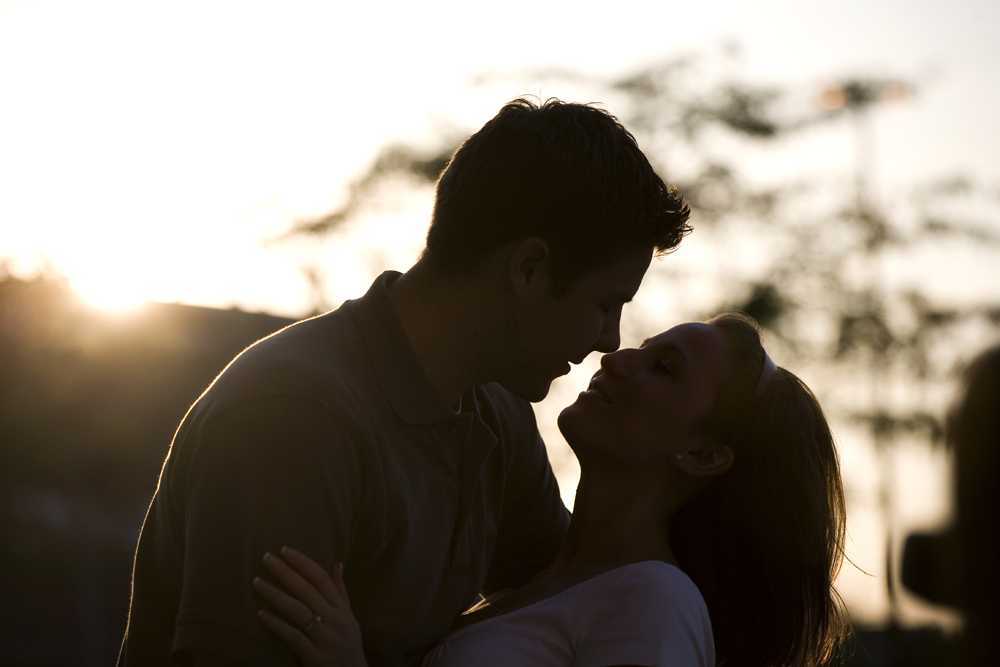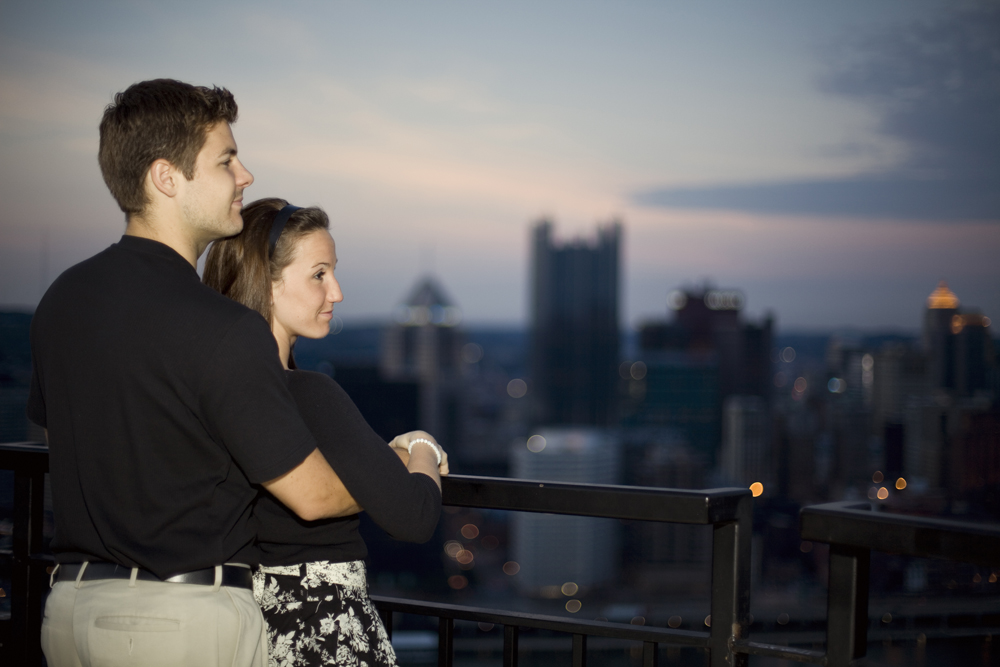 Thanks, again, to both of you!  See you Saturday!