I had the pleasure this past week to photograph two of America's finest.  Stephanie & Ron serve in the Air Force together.  Texas is their current home, so I shot their engagement and their wedding in the same week while they were in Pennsylvania.  Both were awesome!  We had a great time walking around Westminster College campus talking about the wedding (and a little about Twilight – which Stephanie and I are both fans of – Ron is not so much 
  ).  Their love for each other was not hard to miss and I can't thank them enough for allowing me to capture it.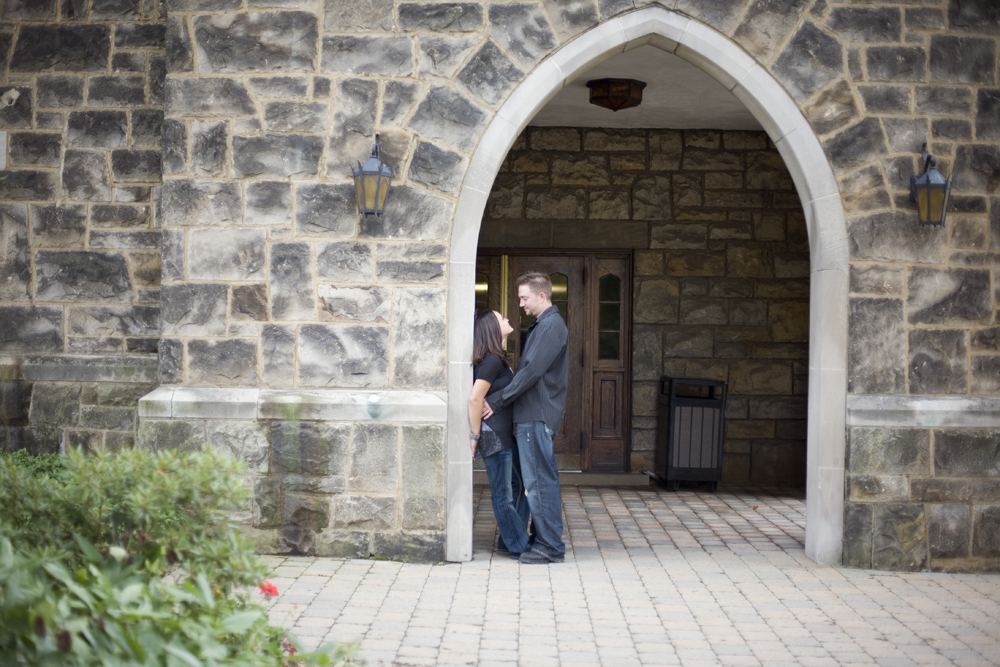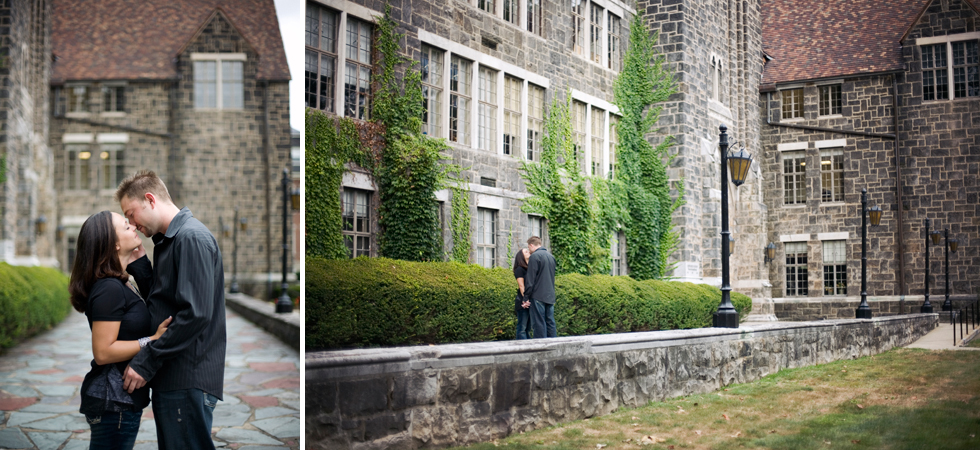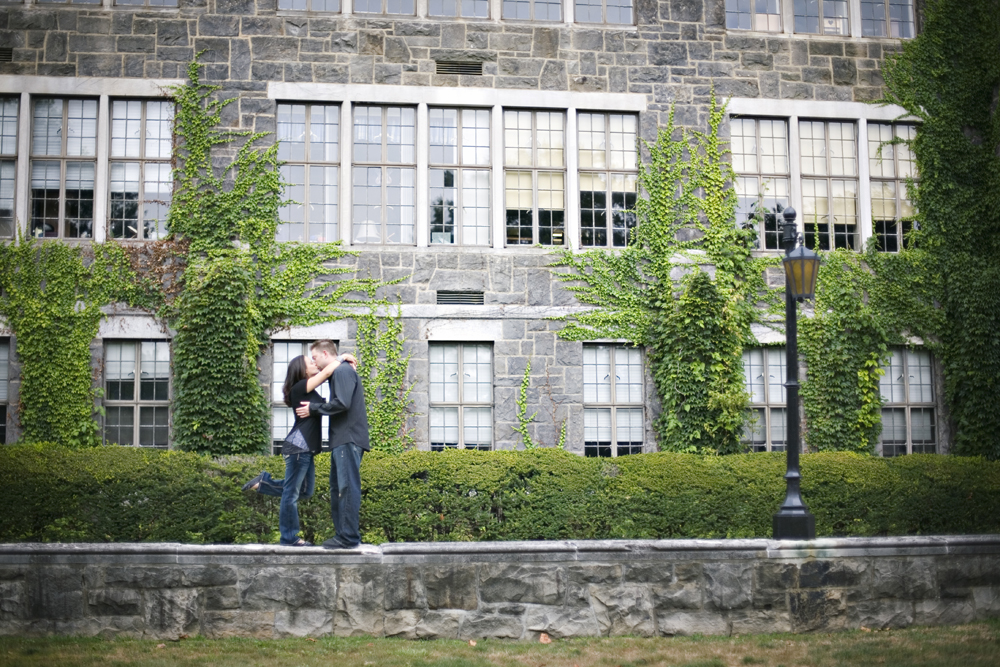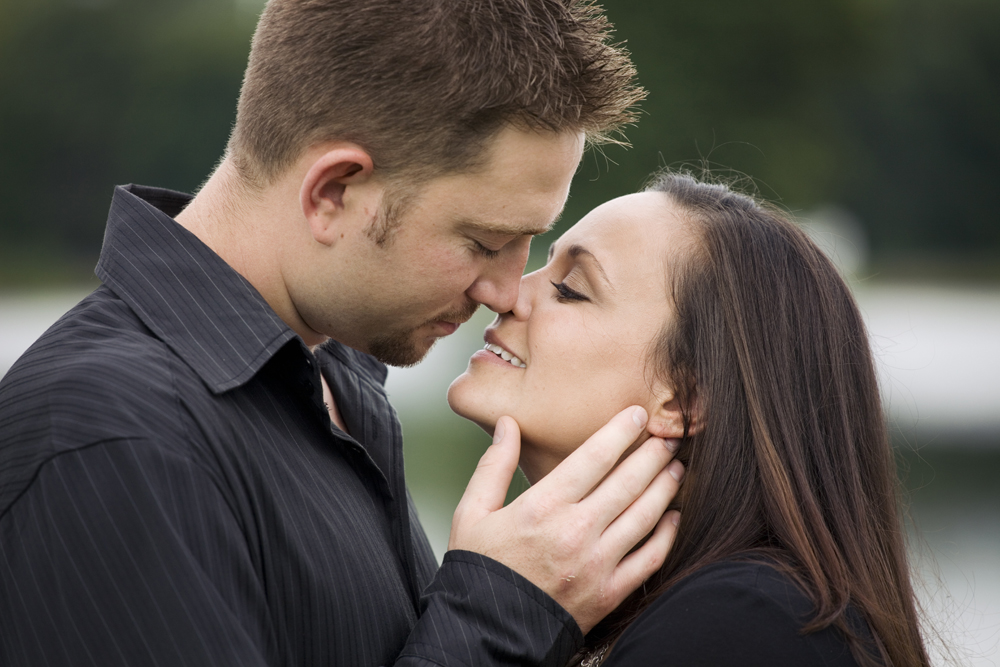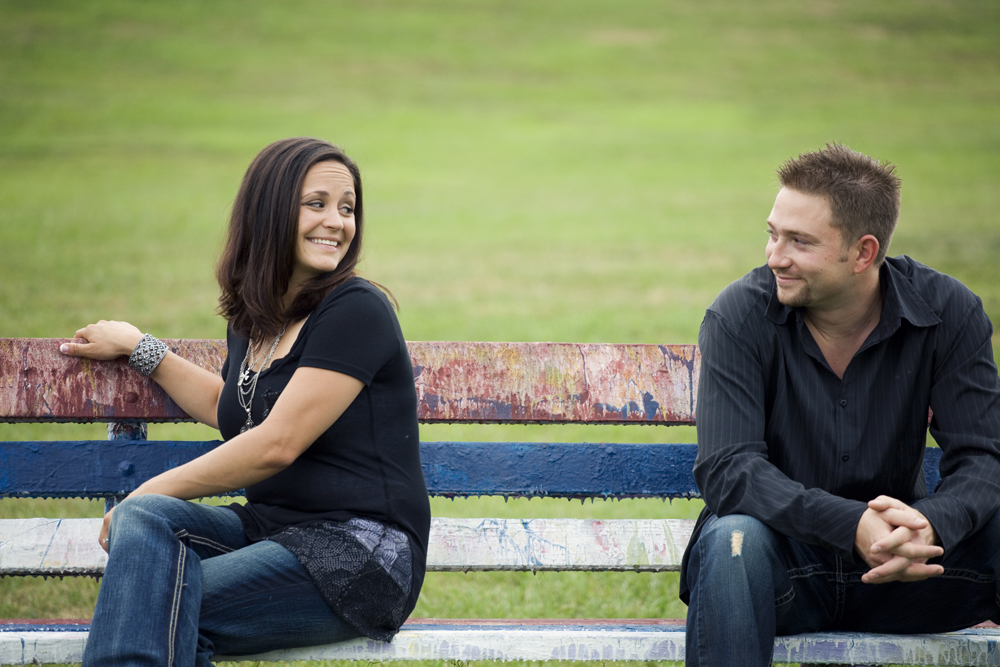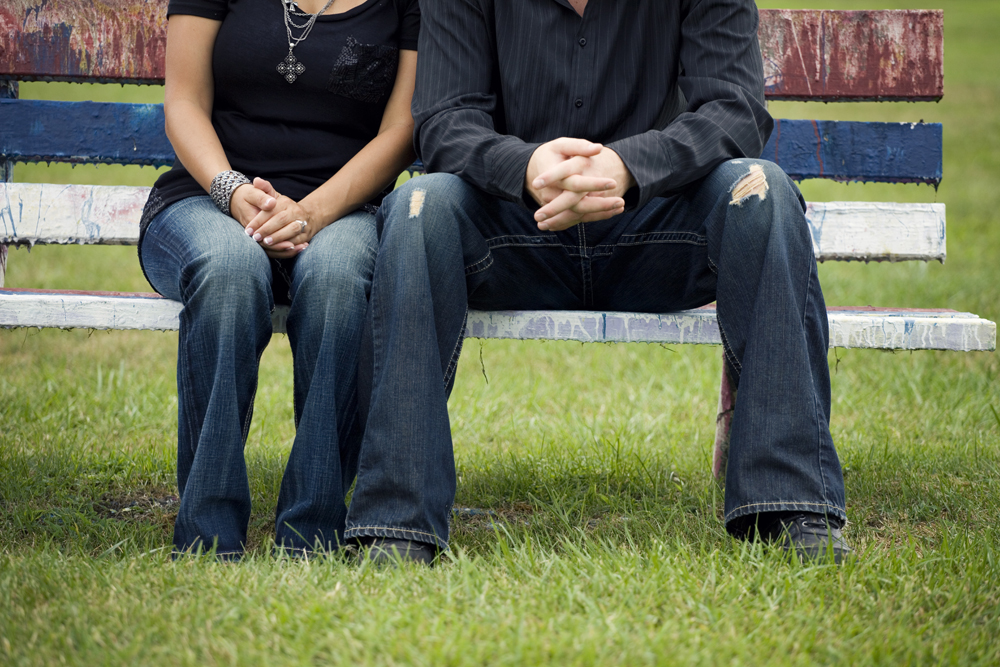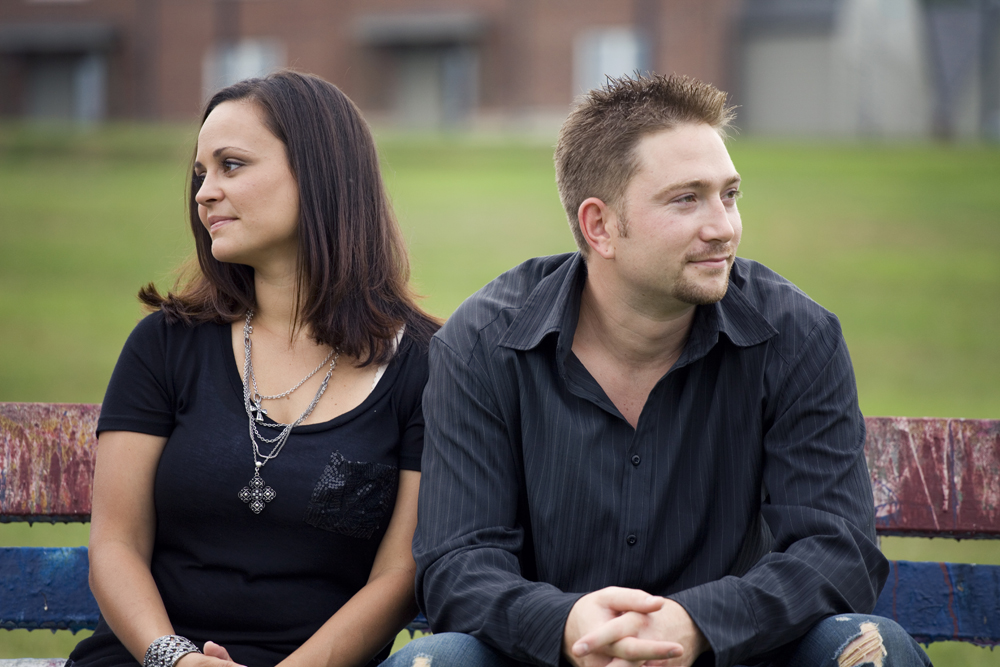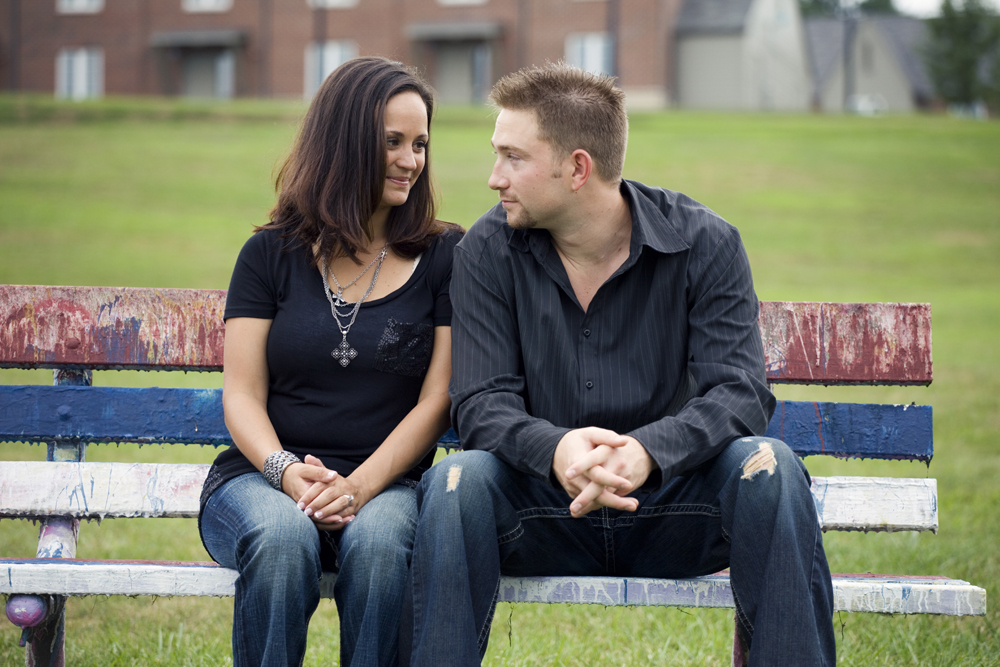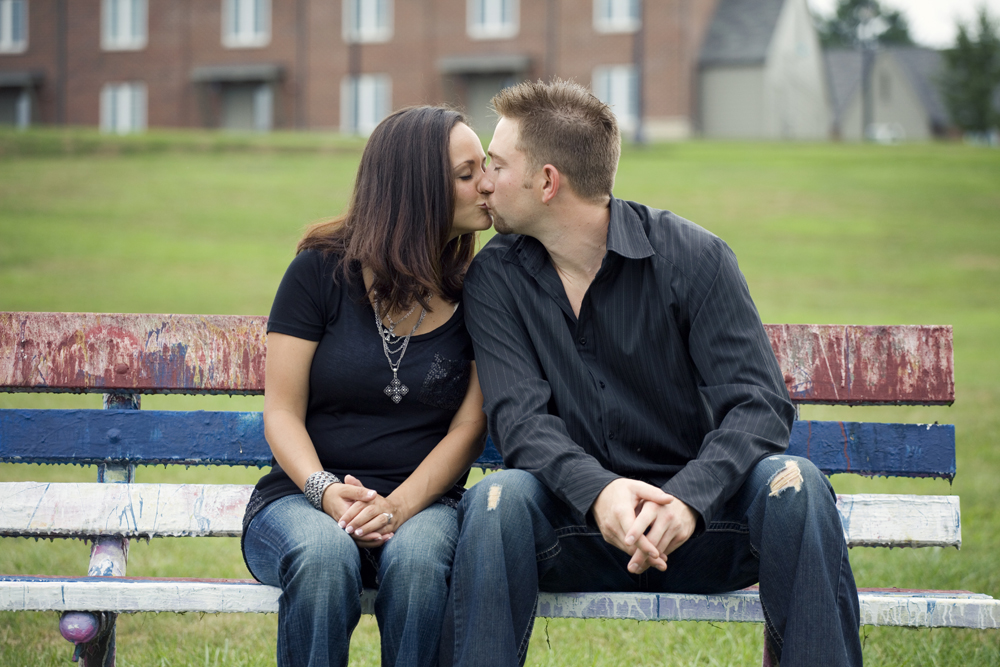 The wedding post will be coming soon.  You don't want to miss this one!