Succop Conservancy pronounced – suck-up – yes, that is how you say it.  It's a family name.  The property is far more elegant and beautiful than the name it was given.  🙂  A gorgeous old home, guest house, two lakes, a barn and acres upon acres of amazing foliage.  Given it was an outdoor wedding at the end of October, I kept praying for the weather to hold out.  Lots of people must have been, because Johanna and Patrick were blessed with the best weather possible for this time of year.  Perfect for "The Reveal" on the patio, perfect for saying their vows to each other under the blue skies, perfect for dancing in the pavilion with the night surrounding them and later a bonfire to cuddle up to.  Really an awesome day.  One of my favorite shots of the year came from this day and I got to witness one of the greatest toasts ever – Johanna's friends wrote and sang a song for her and Patrick.  The song was beautiful and so were there voices.  These two were surrounded by awesome friends and family and it was so fun to be a part of it.
Check out some of their images below, but to see more of Johanna & Patrick's day…click on the video.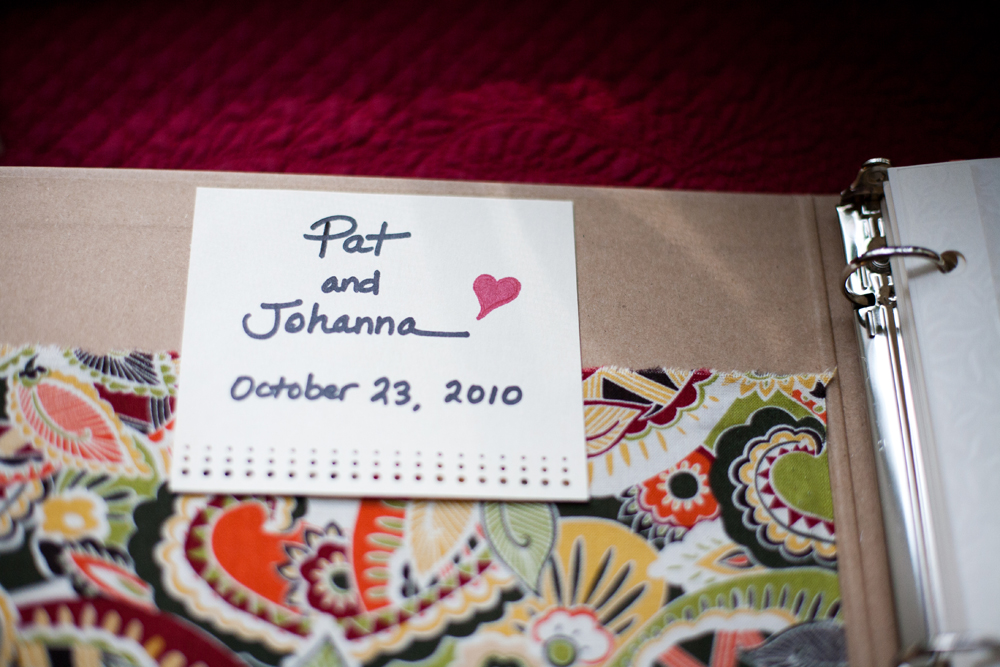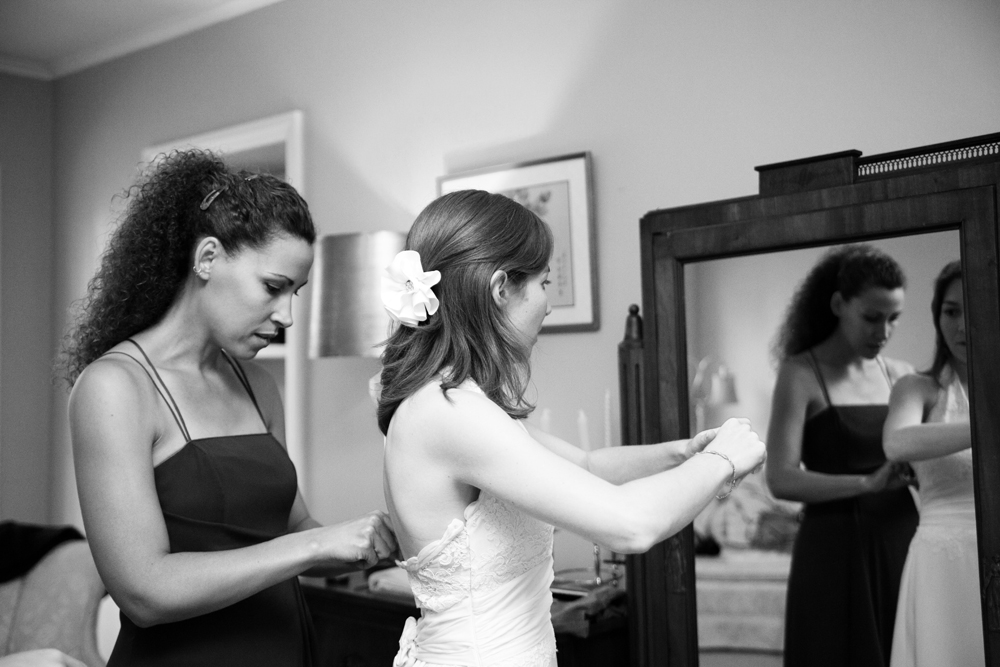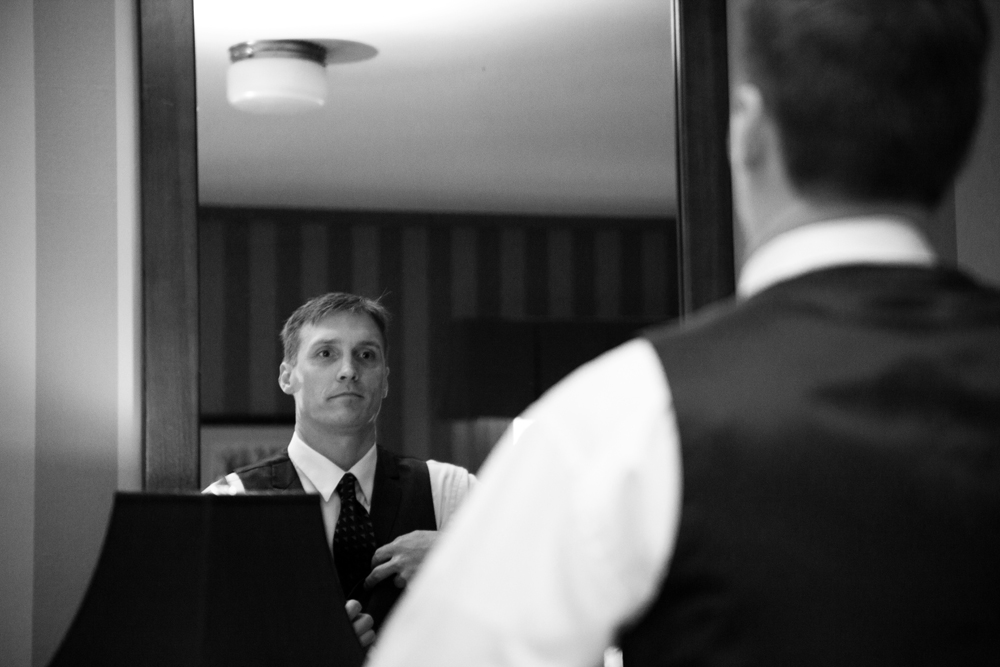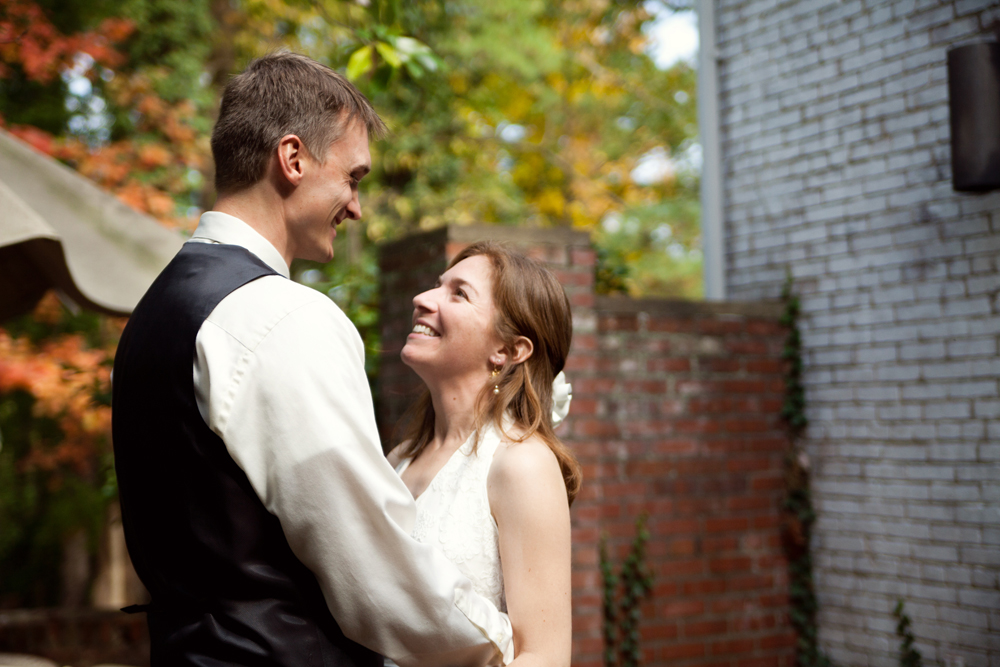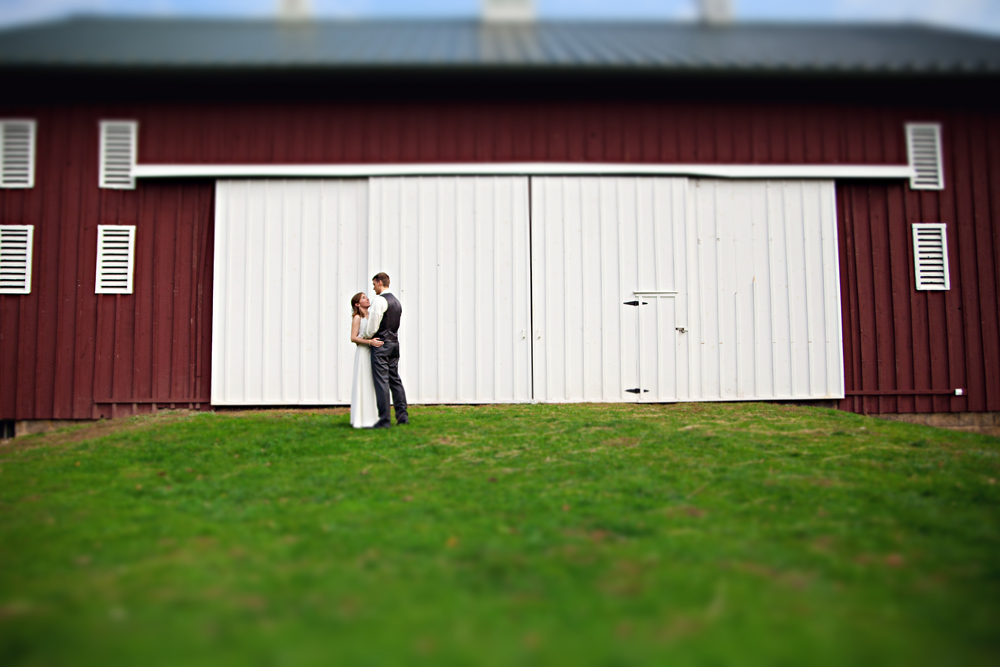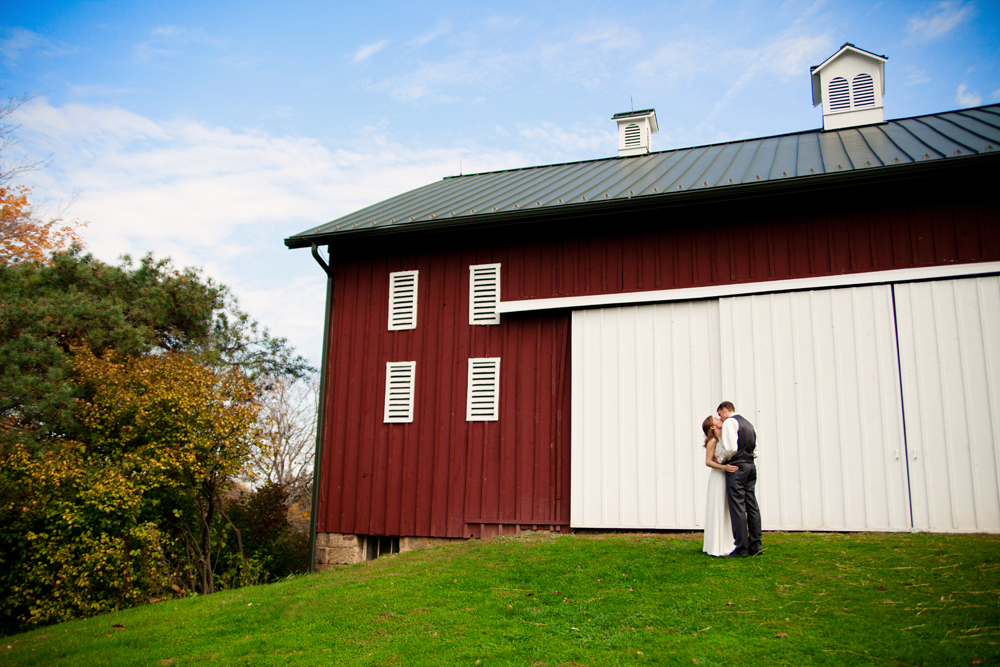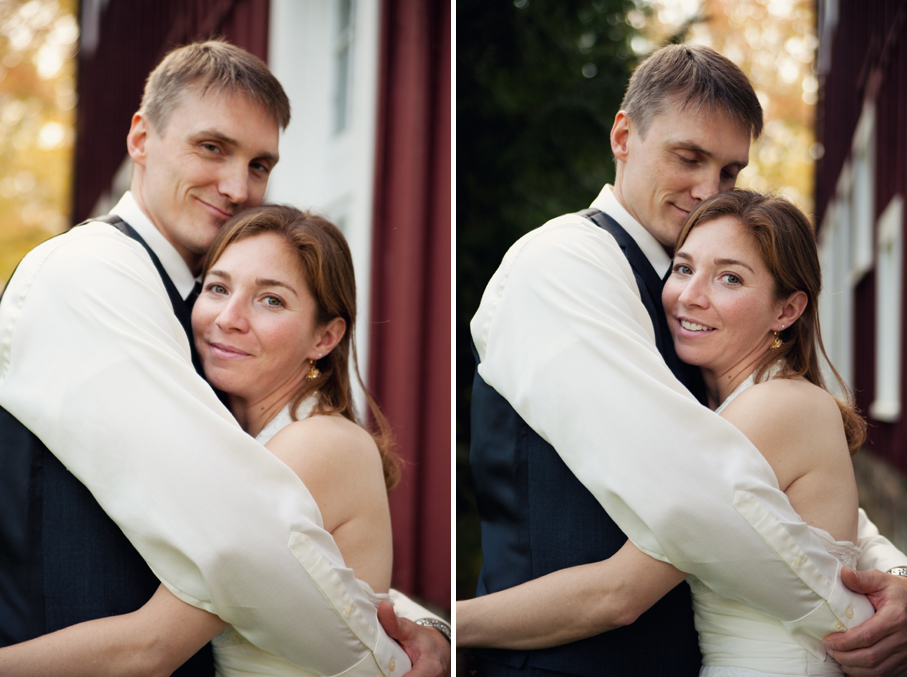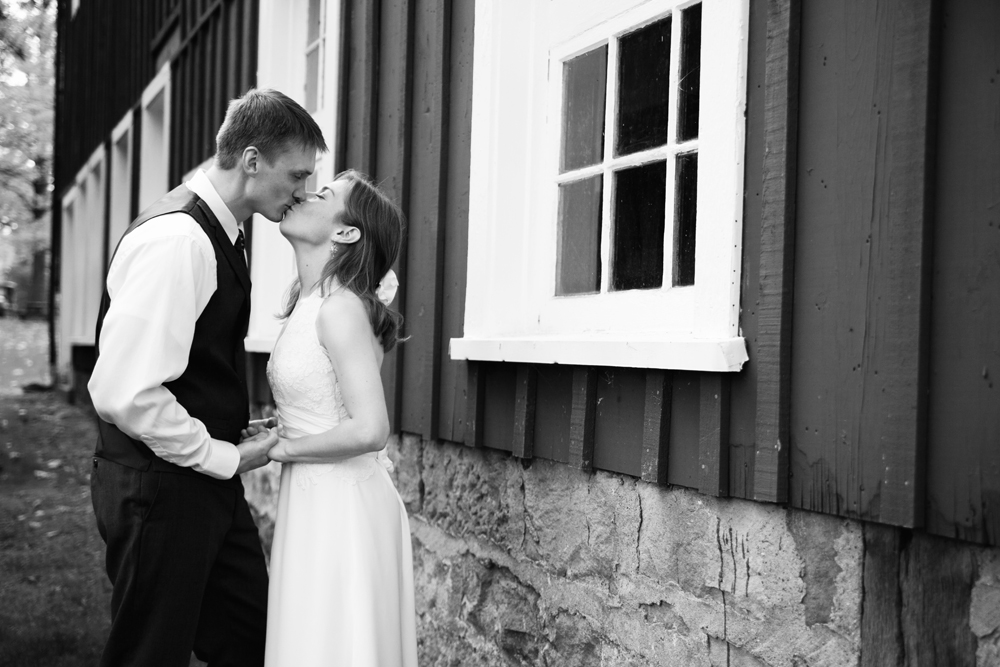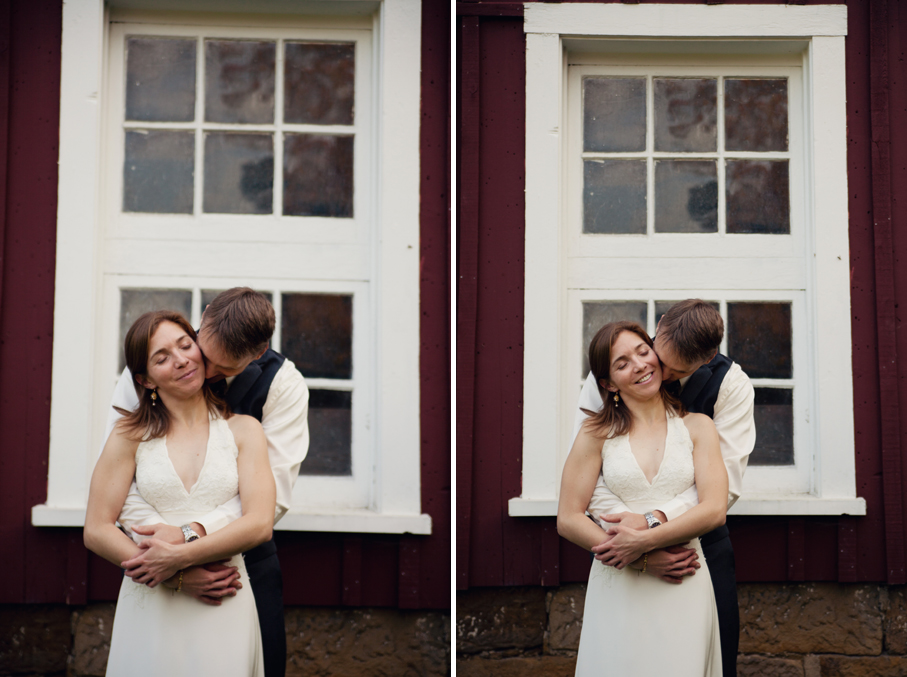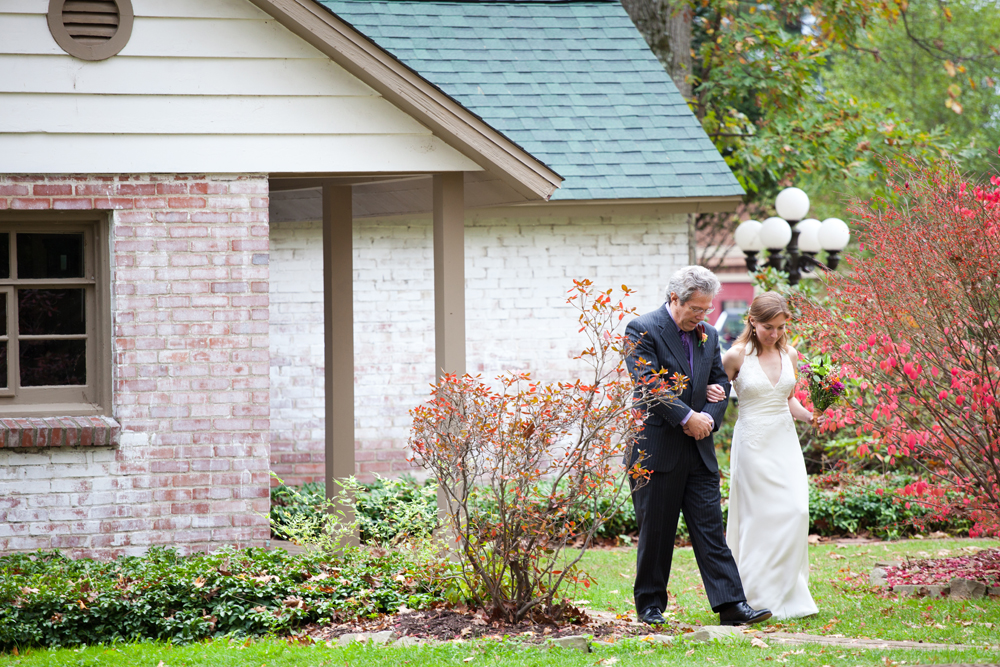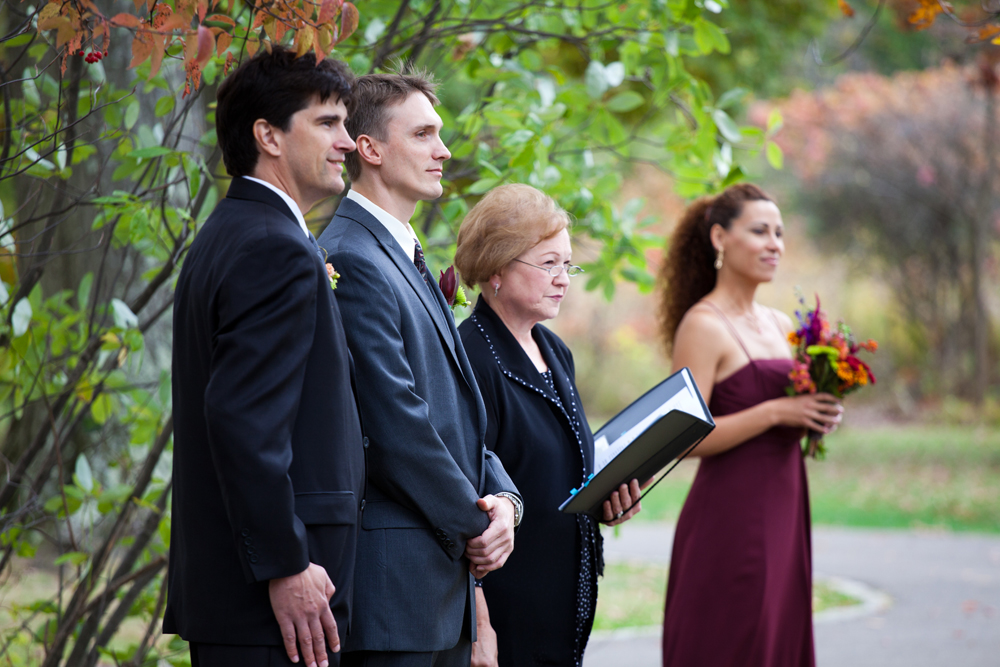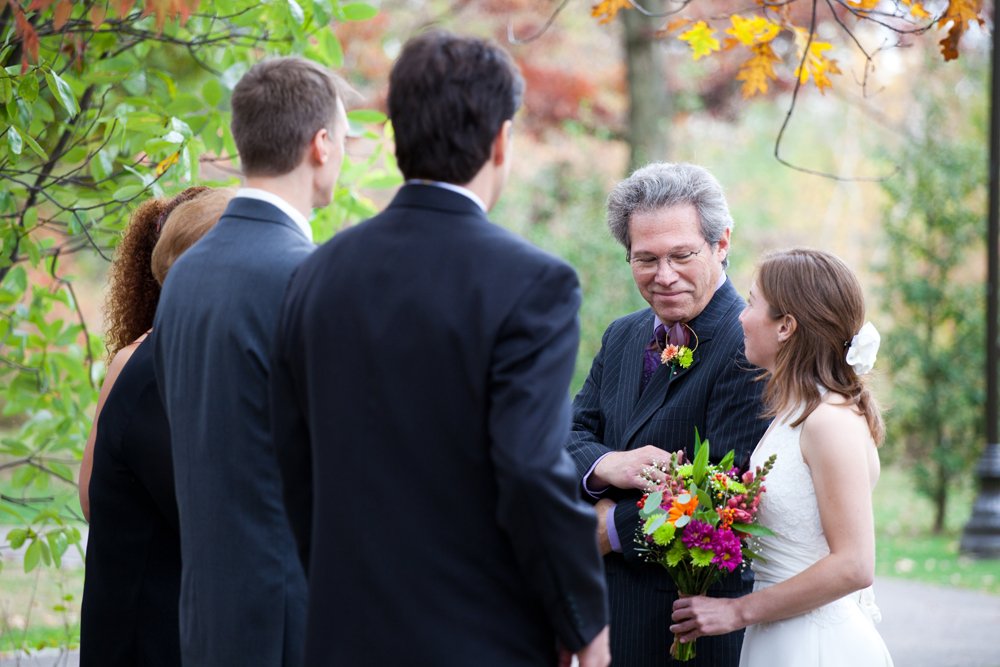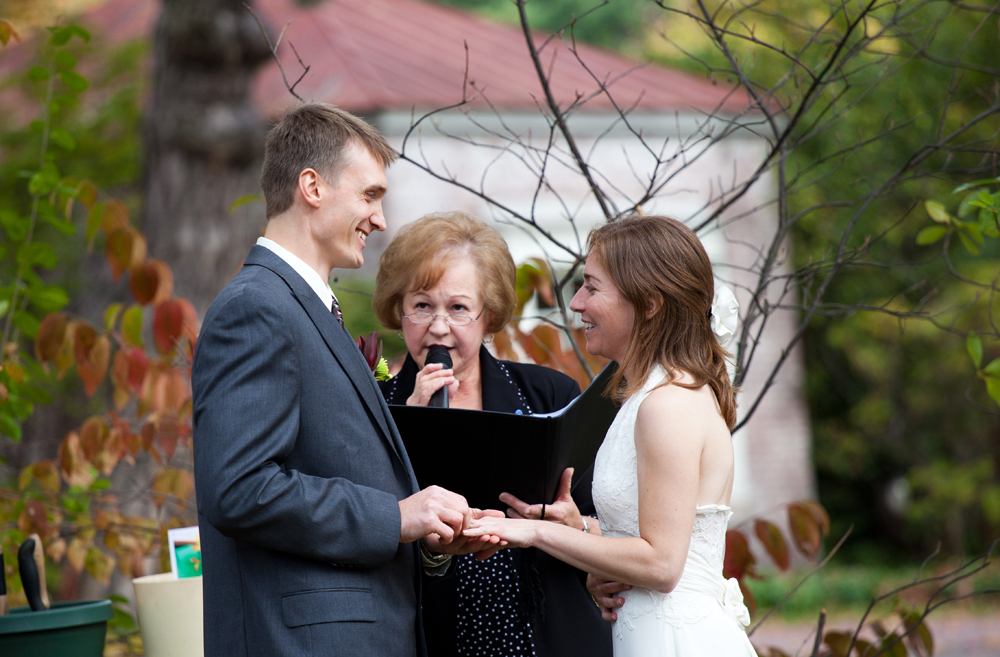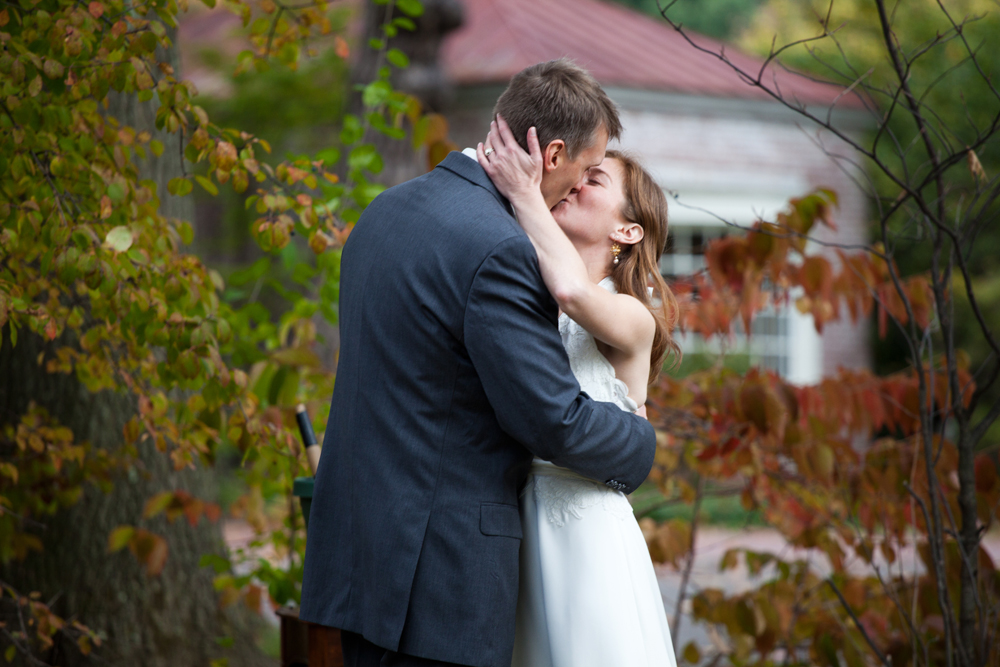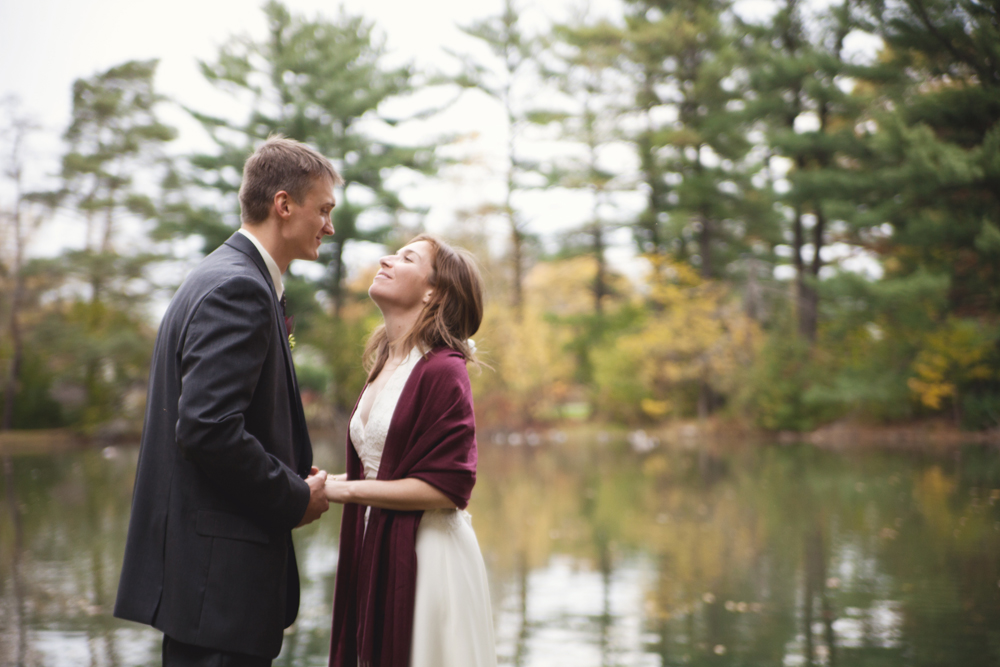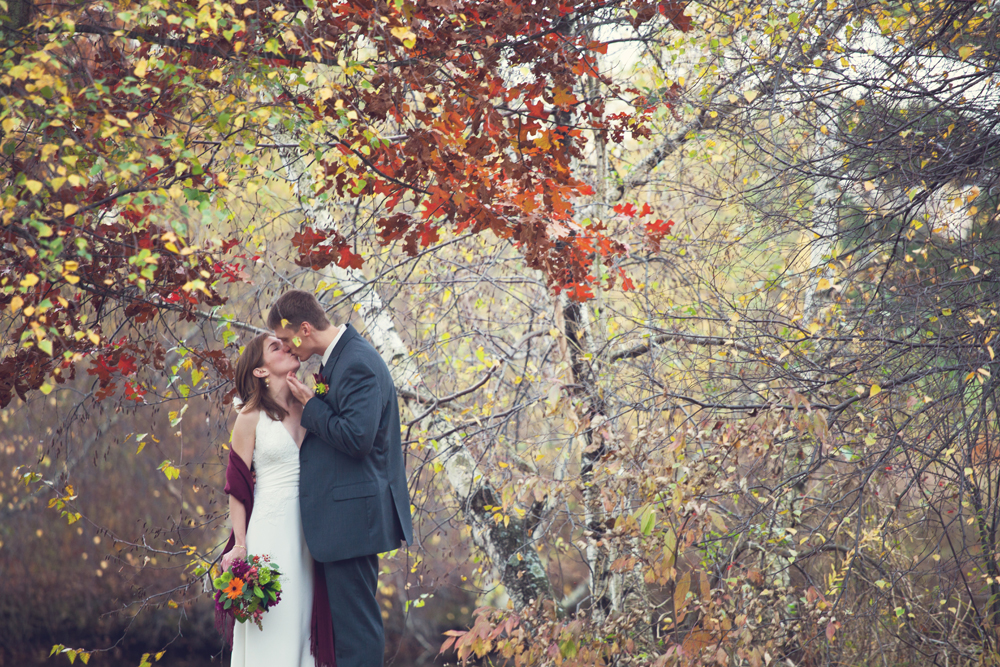 http://animoto.com/play/0TskHlMRz9vuffvWJ73aGQ
(view this video in high-resolution here)
Congratulations, Johanna & Patrick!  Thanks so much for allowing us to be there to capture your day.