I cannot say enough, how much fun I've been having lately.  Justine & Sean were so cute when I shot their engagement last Fall, but cute doesn't even begin to describe them on their wedding day.  Glowing is a good word, gorgeous is another, completely and totally in love….absolutely, and what a great group of friends and family they had surrounding them!  Their formals were some of the funnest I've taken, yet.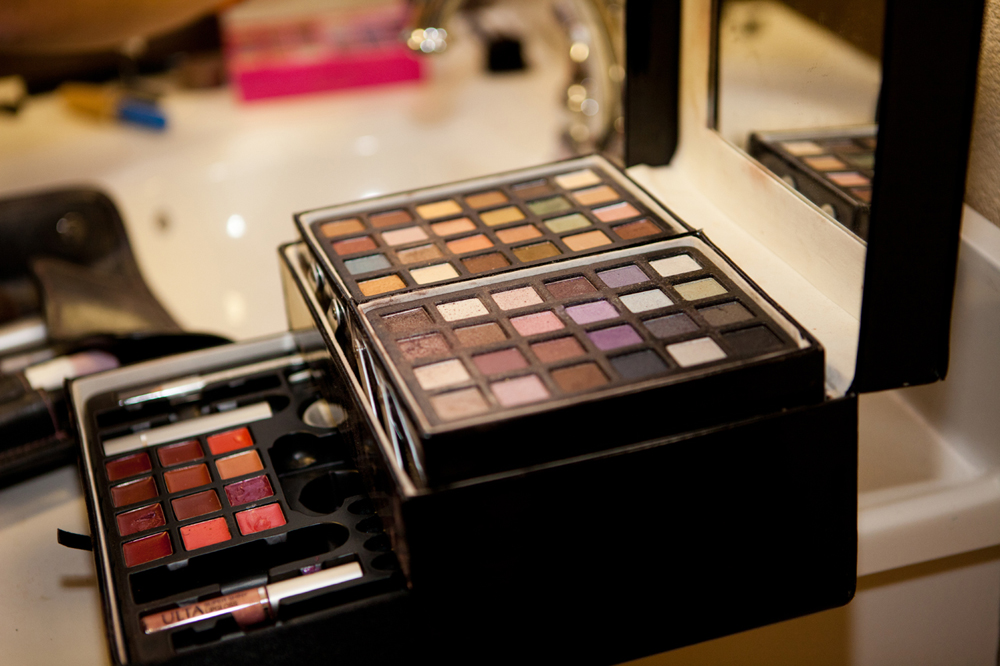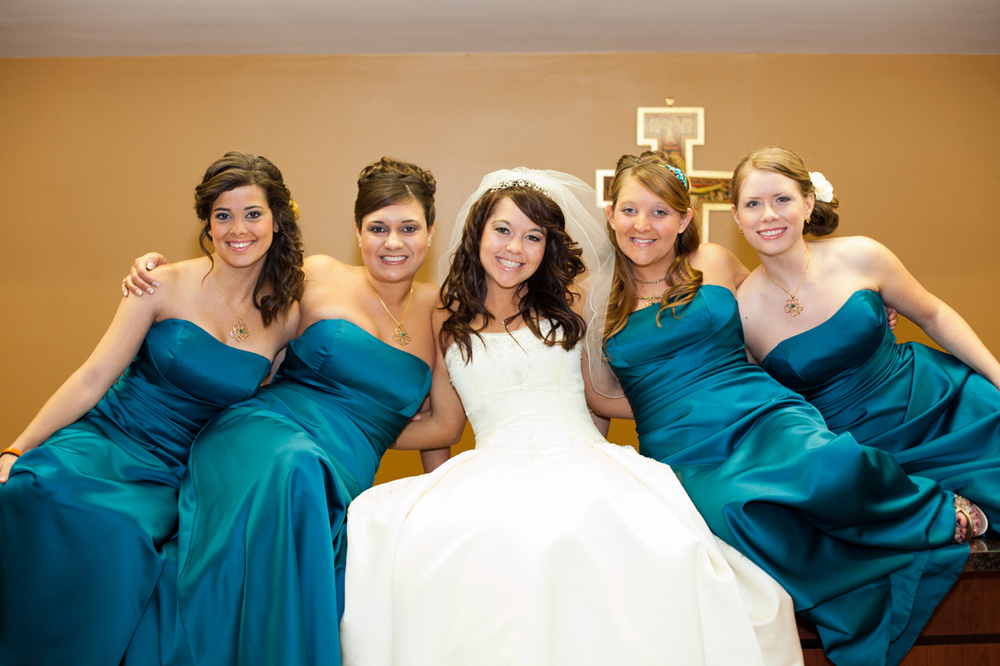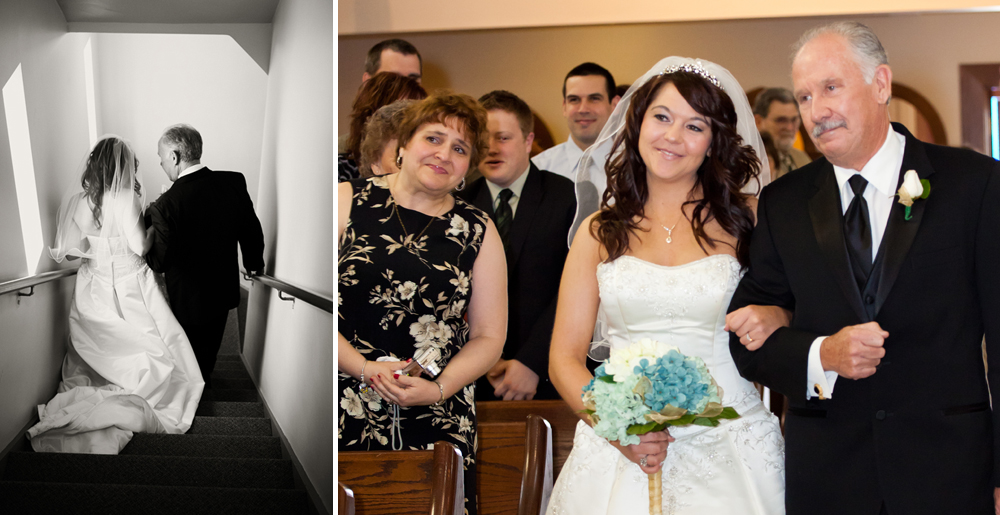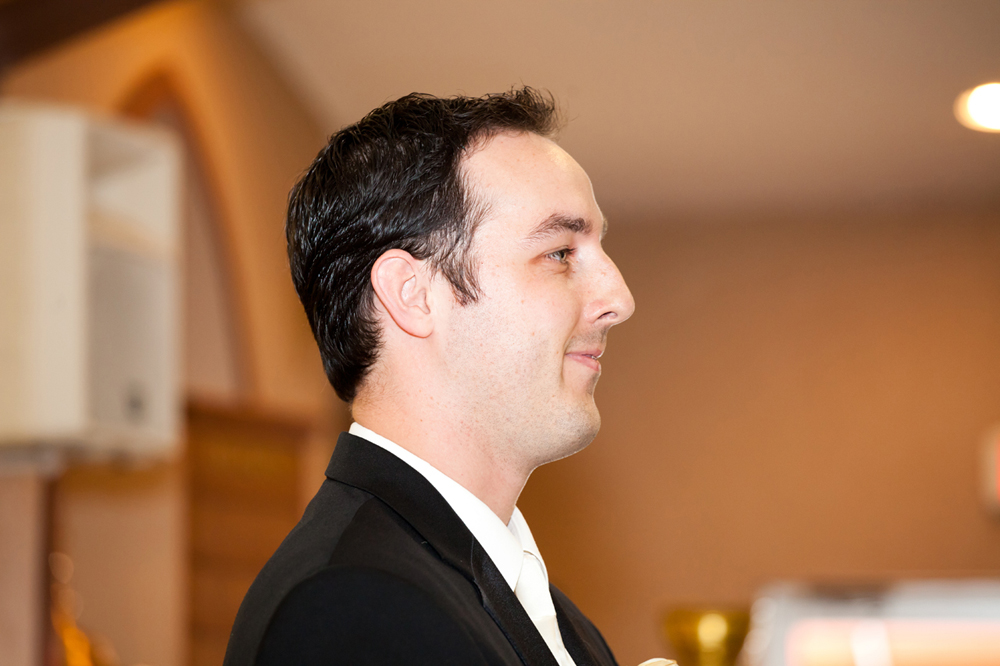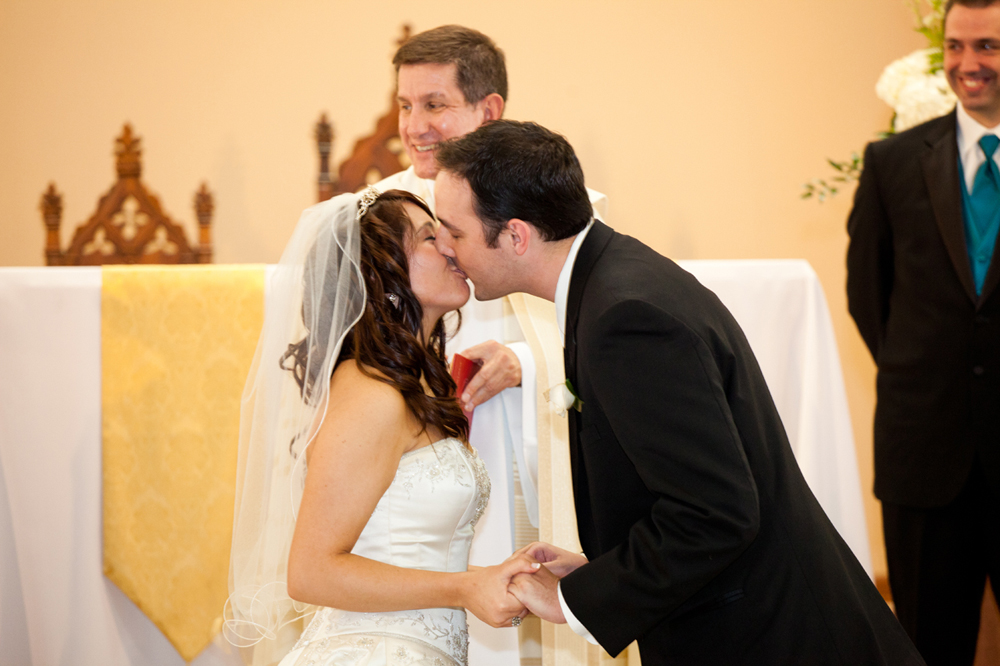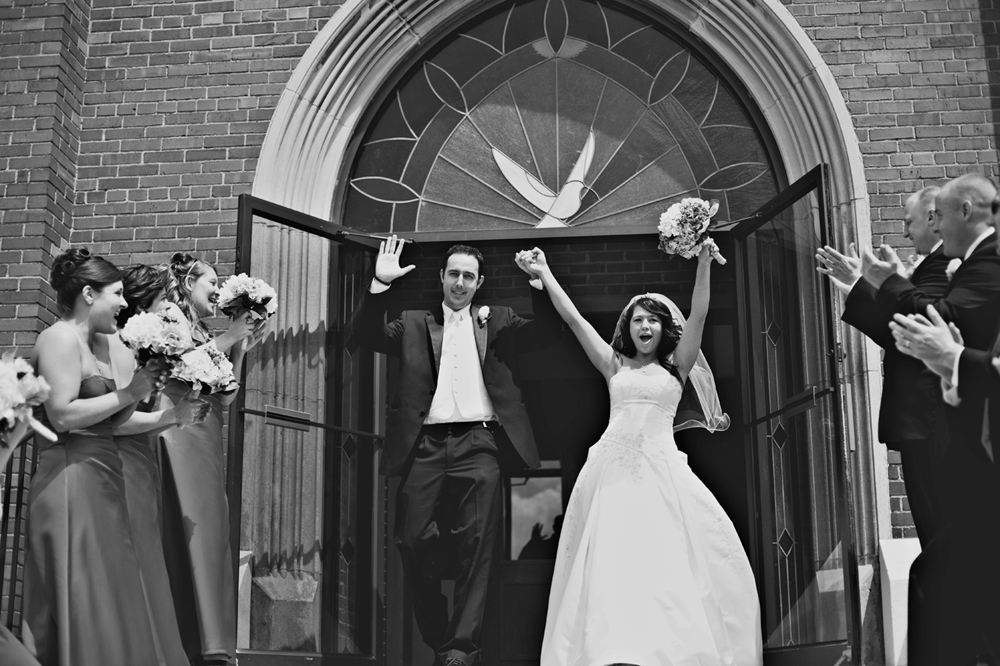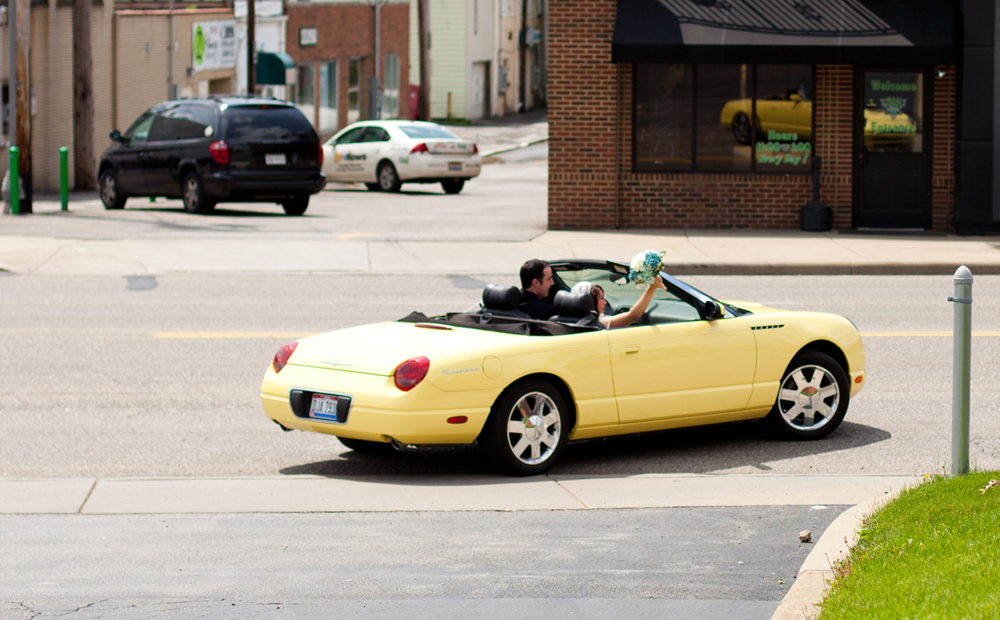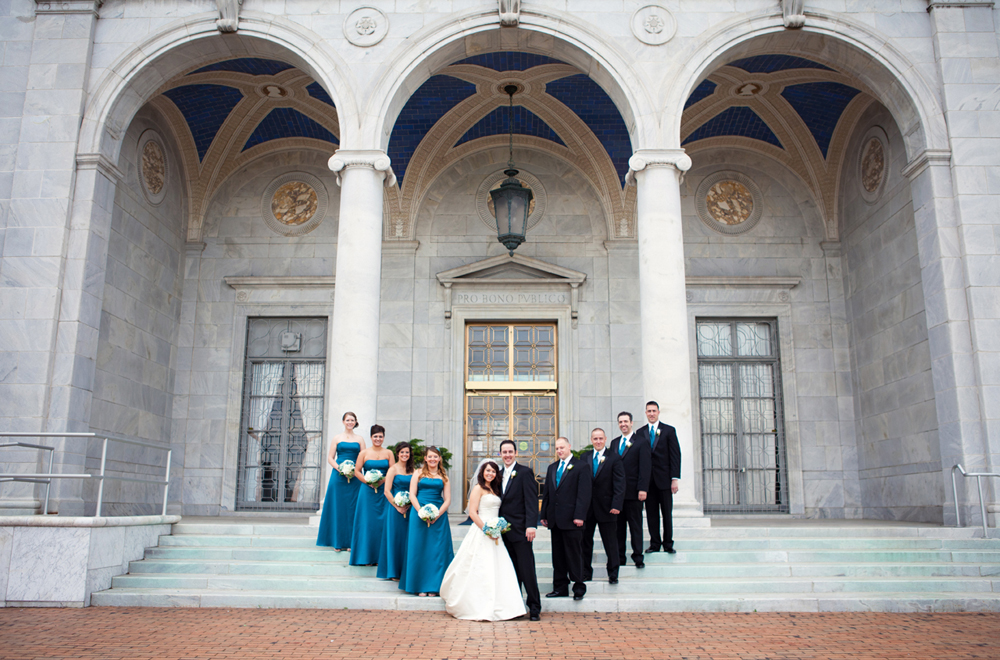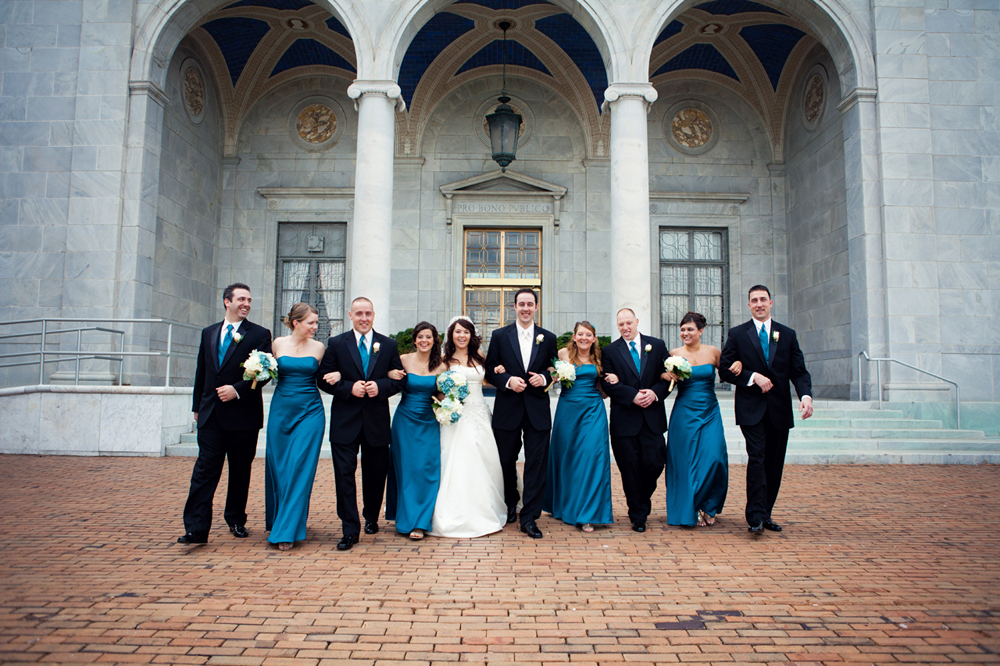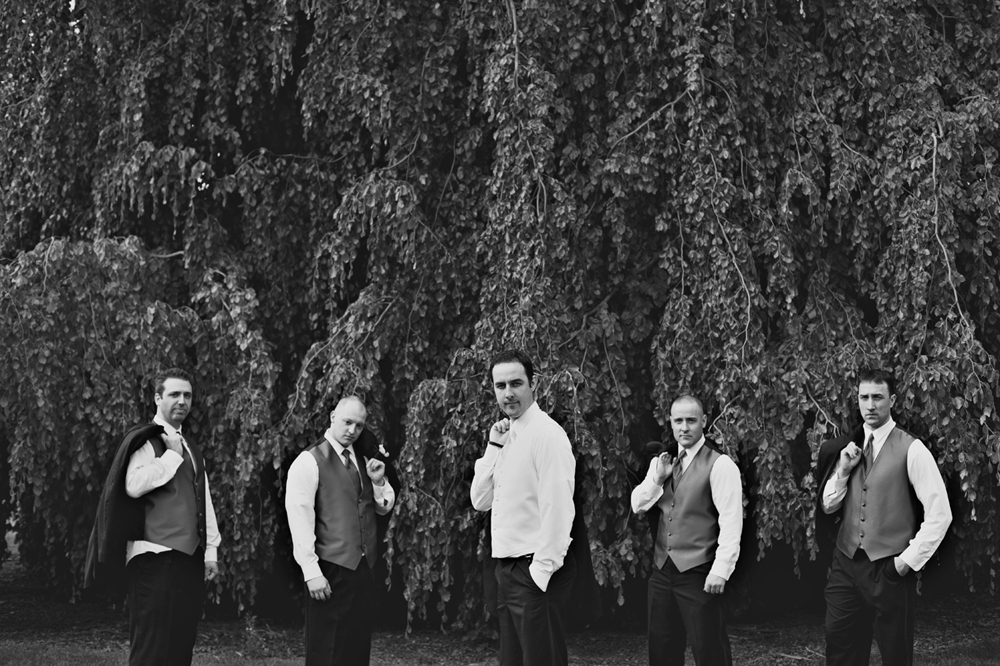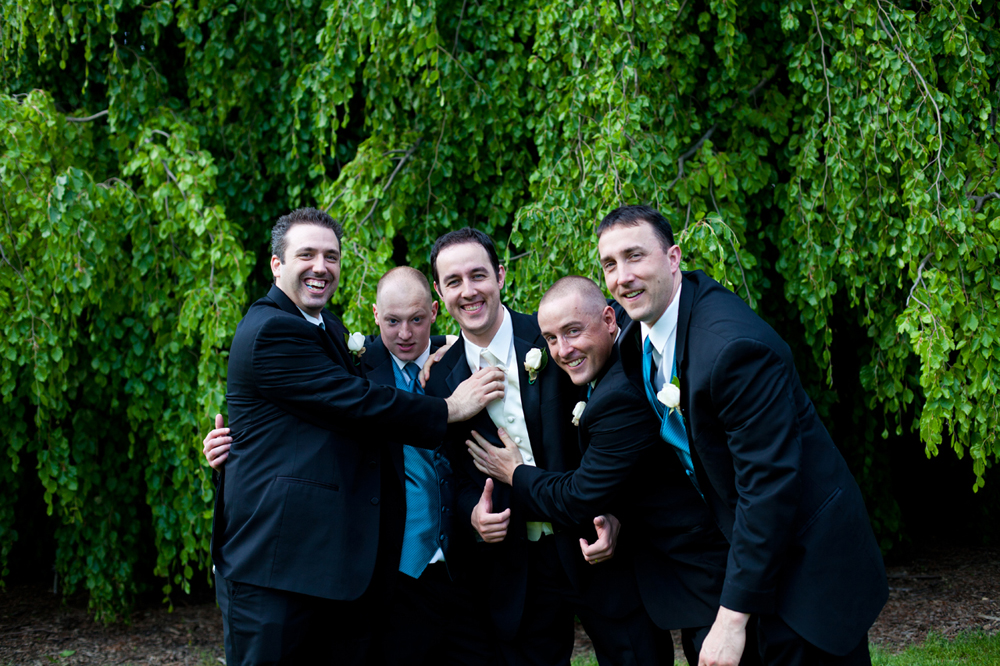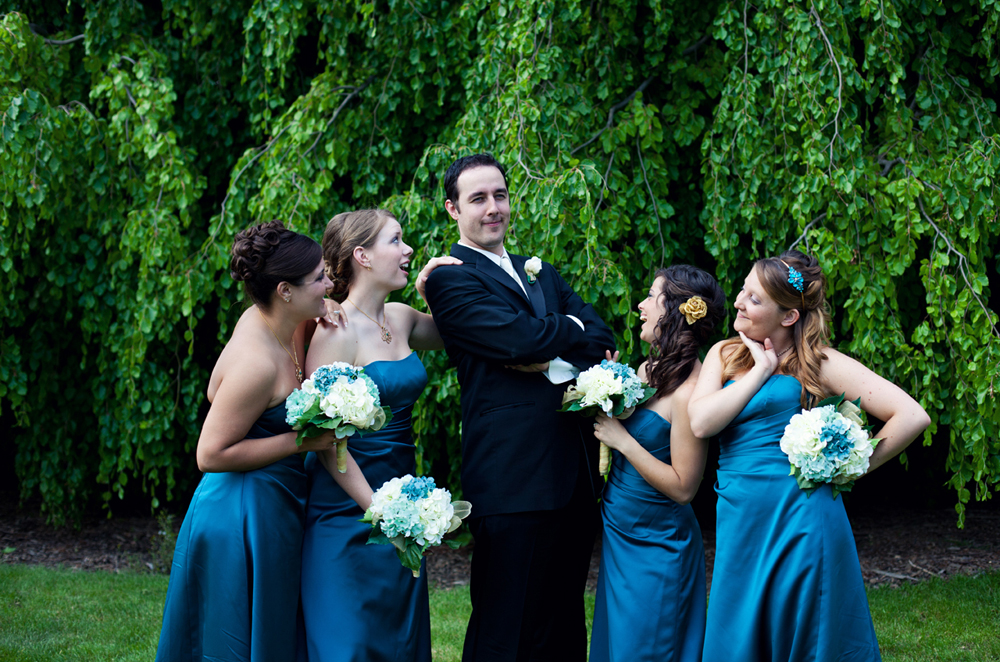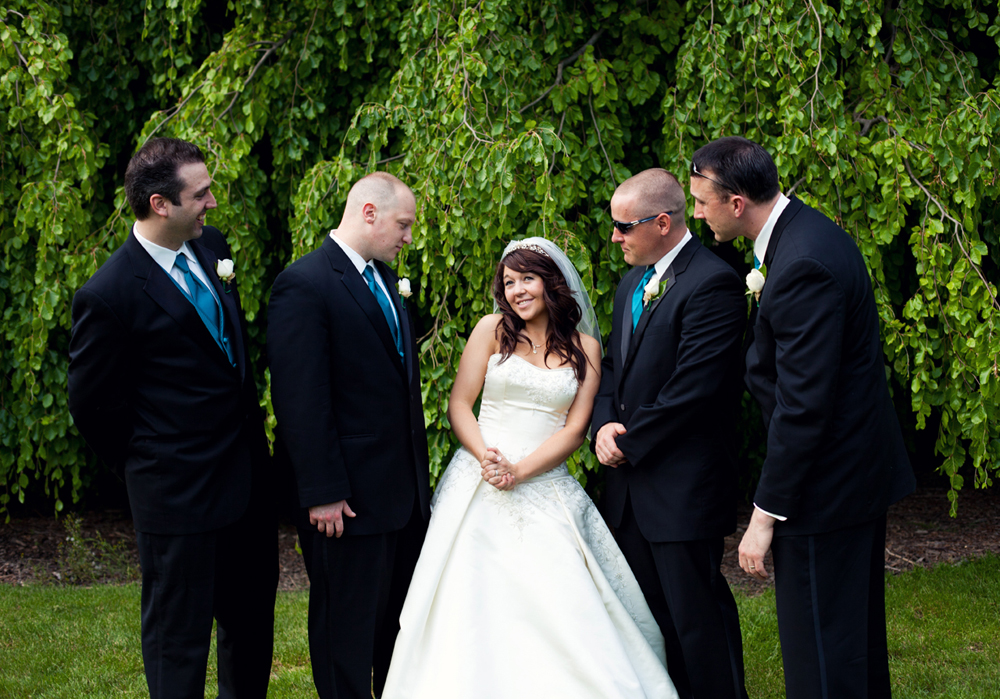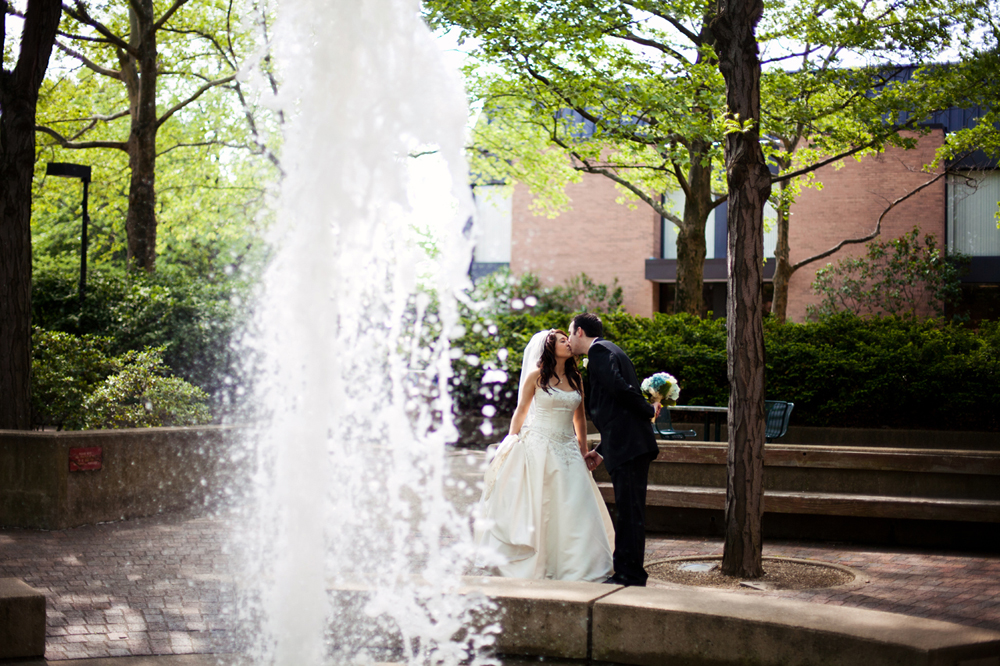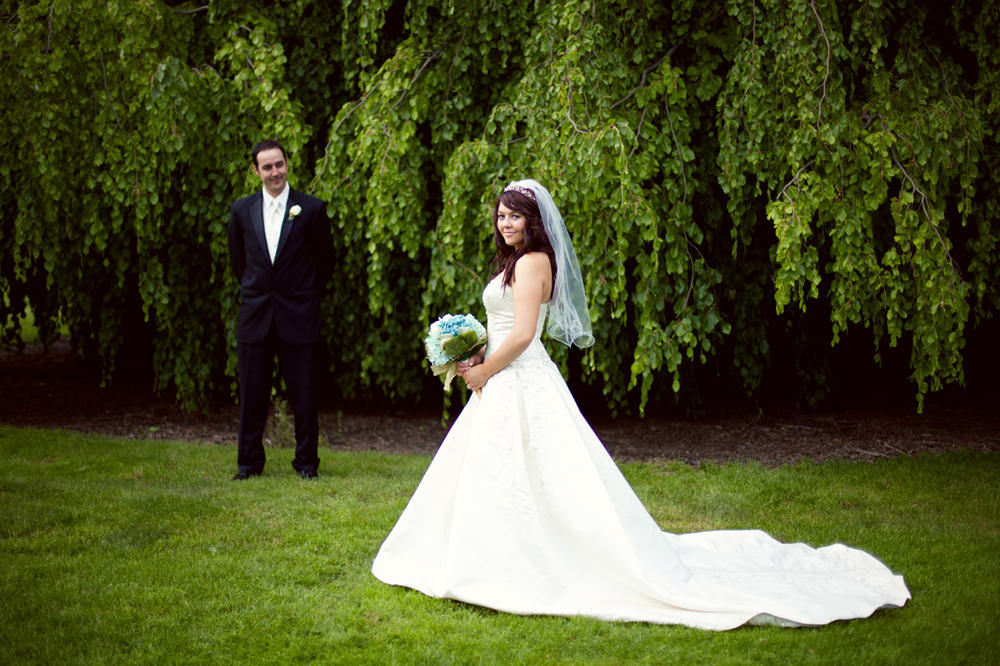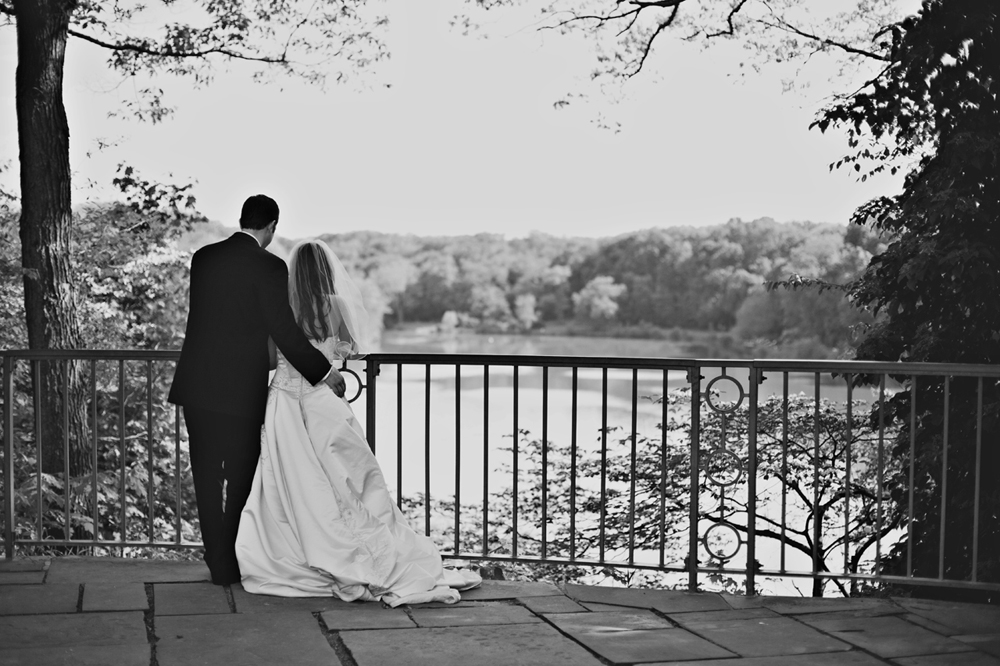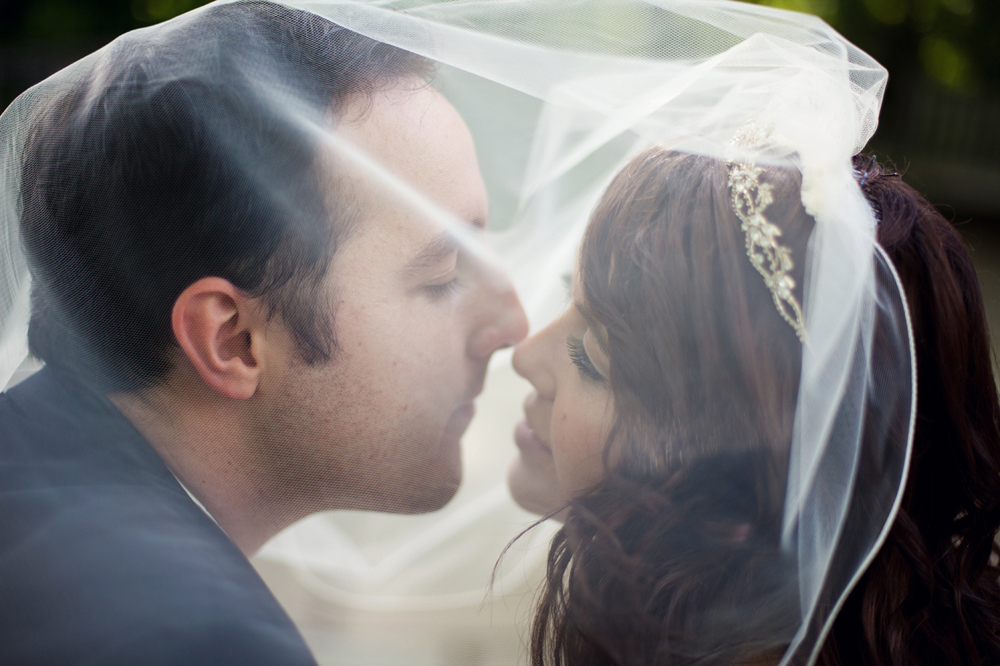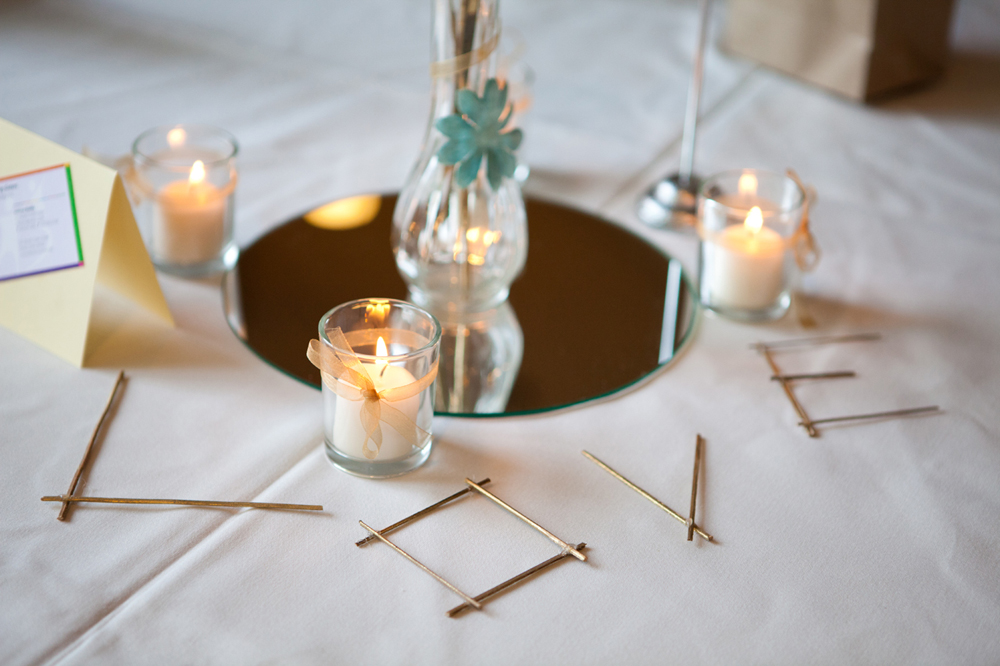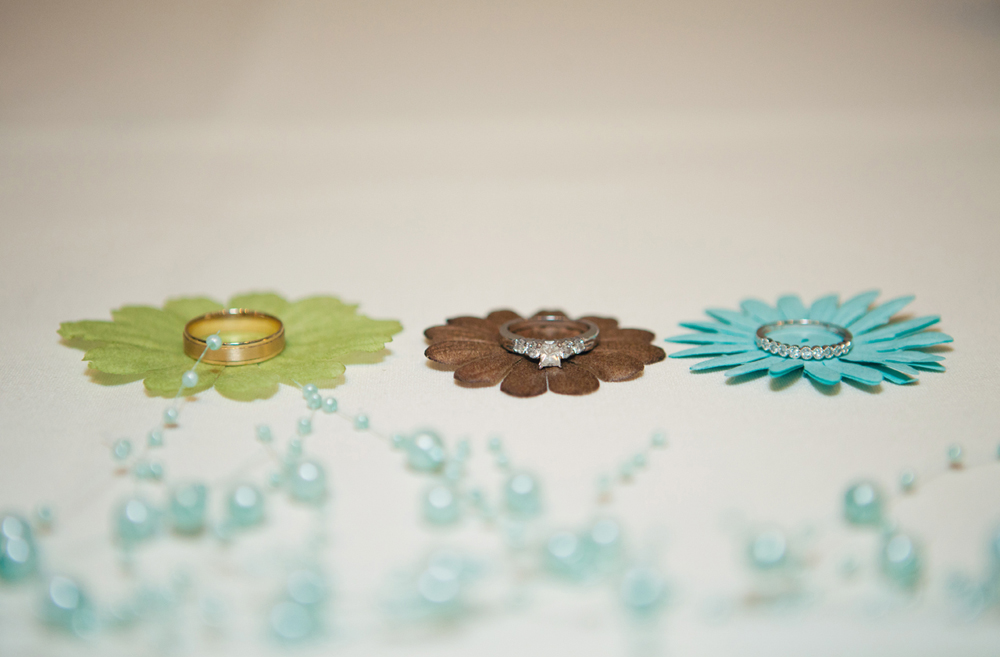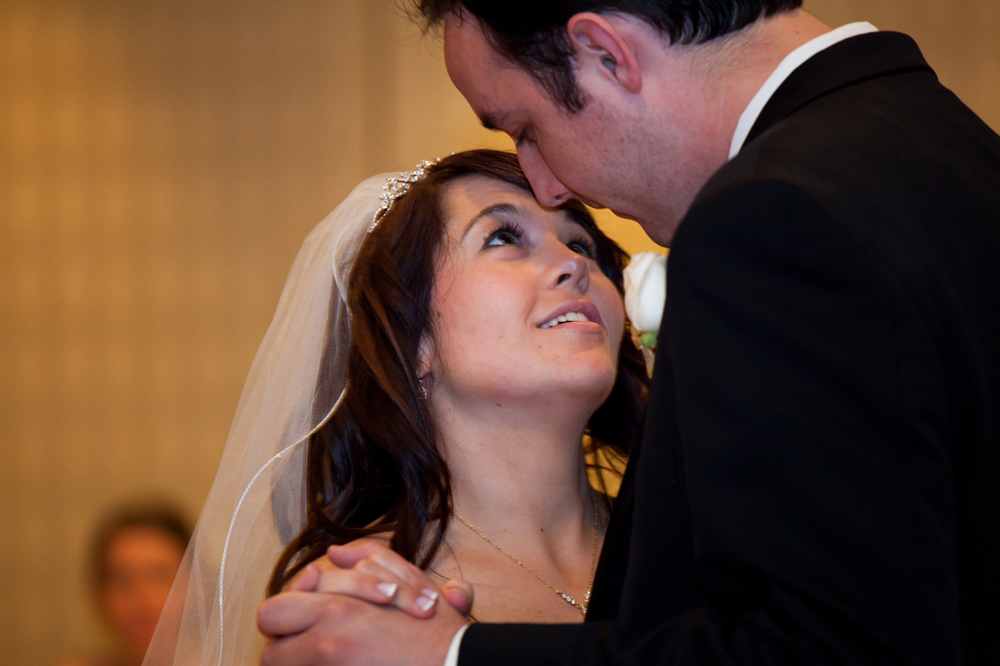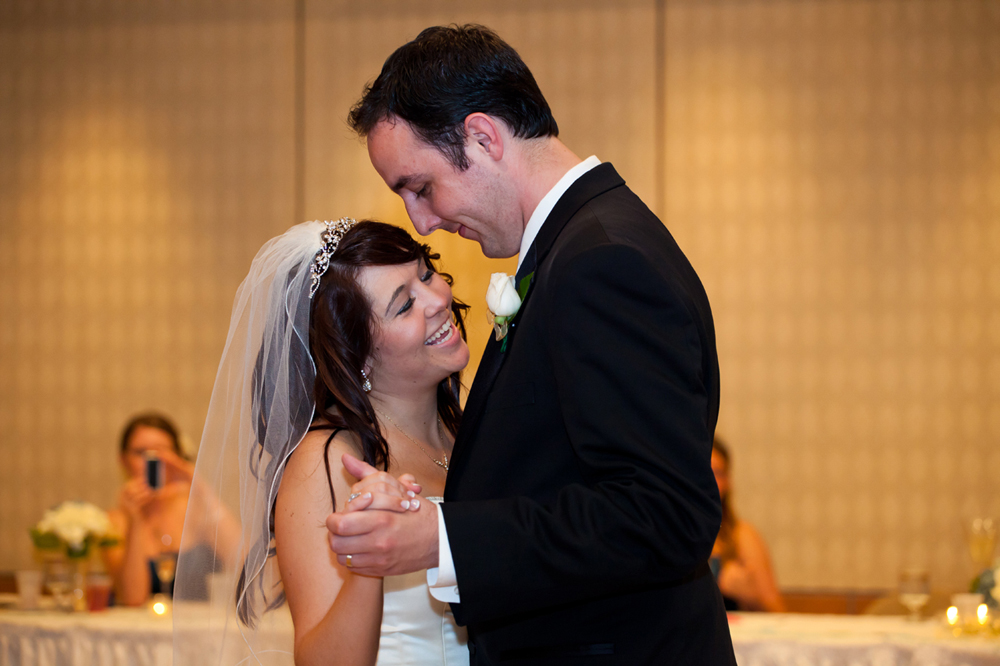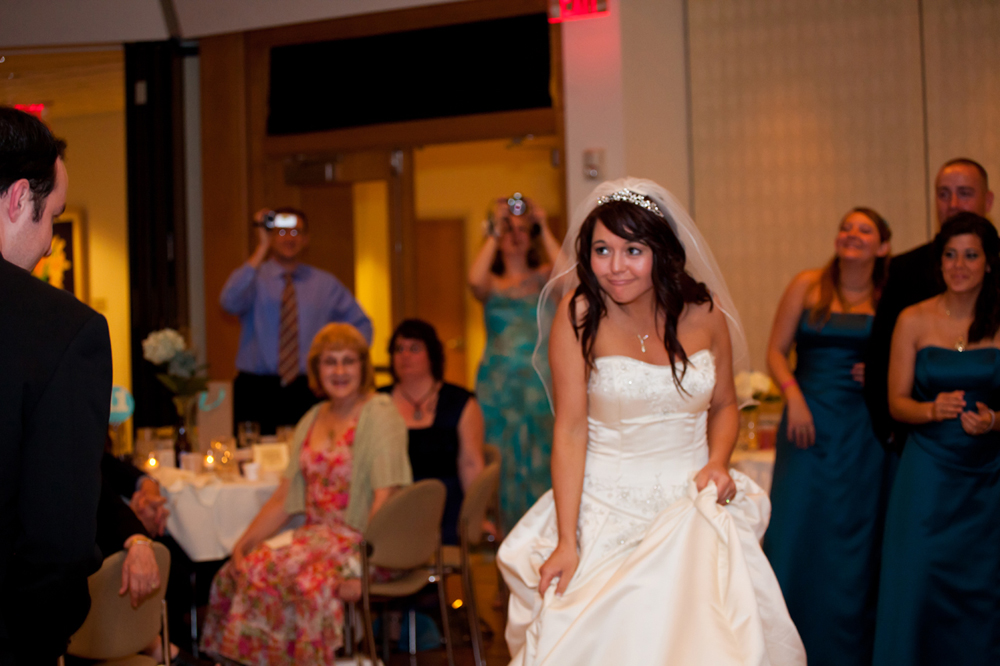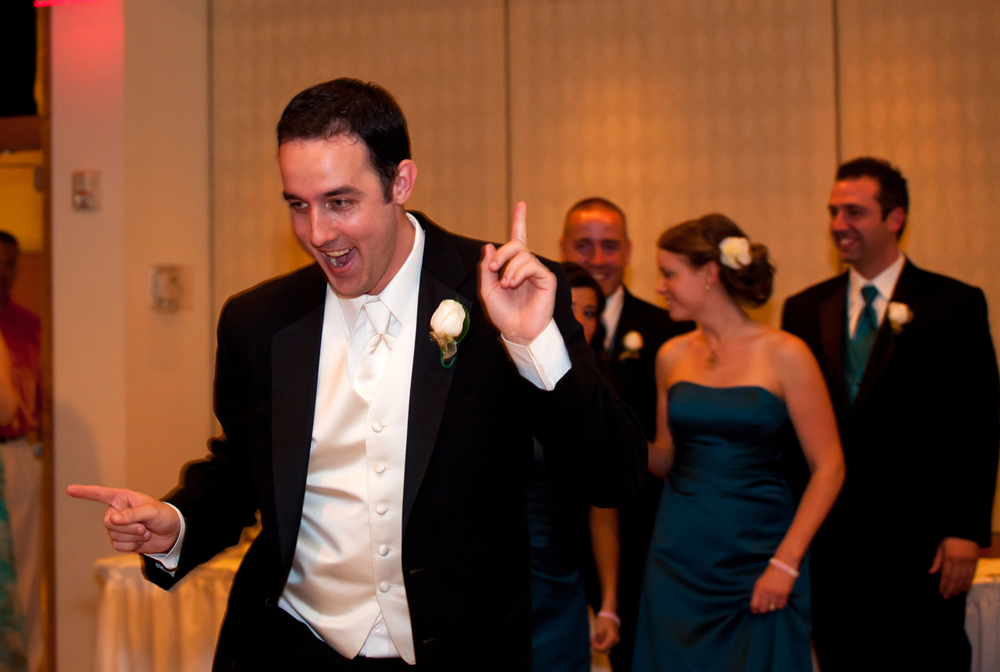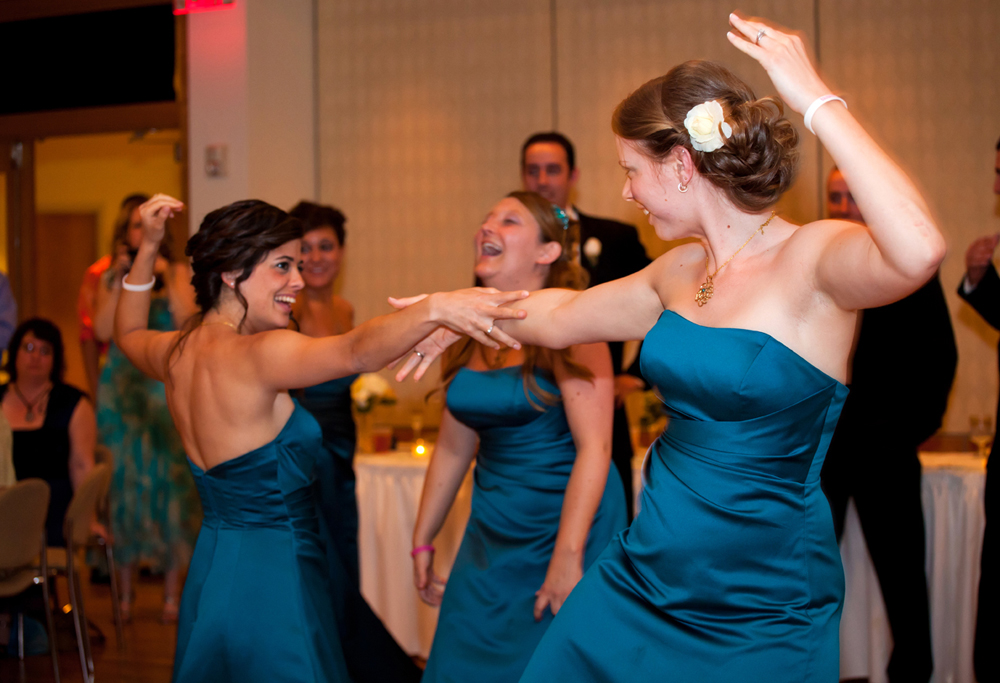 I thought I was finally able to get through the daddy/daughter dance without tears…not this time. 🙂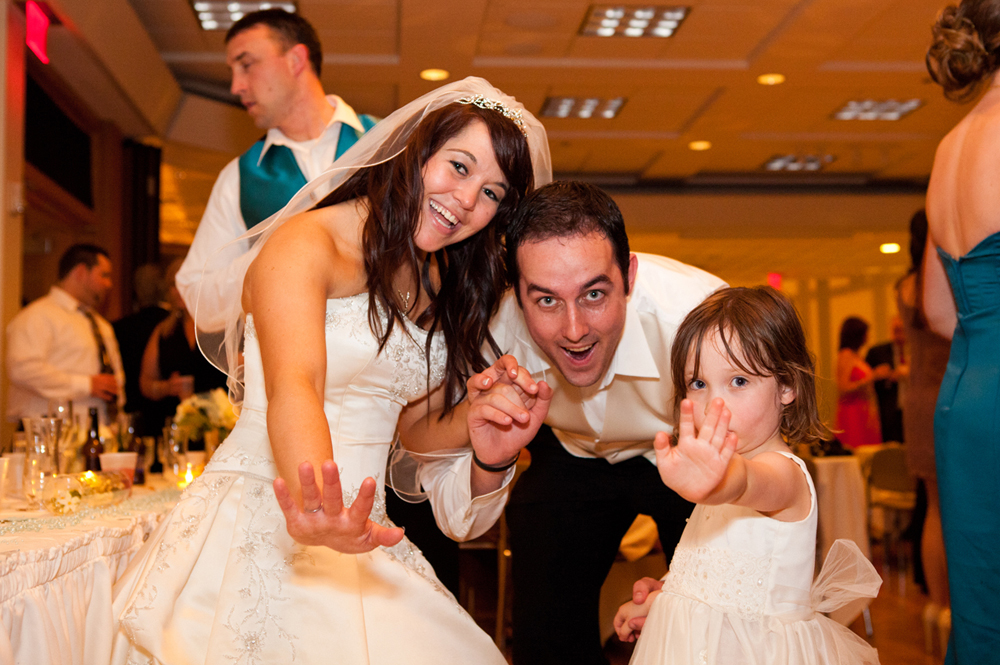 Congratulations, Justine & Sean – David and I were honored to be there to capture your day.  Thanks so much for choosing us!
Enjoy the video with even more great images from the day!
Ceremony | St. Rose
Reception | Davis Center
Dress | Brides by Demetrios
Flowers | C&C Ribbons
Cake | Justine's Mom
Entertainment | Jack Ciarnello & Band
©MMGPhotography | Michelle Galazia