Wow, this Spring and Summer have been incredibly busy!  This wedding kicked off an eight wedding stretch through May and June.  I can't even begin to tell you how much fun Angie and I have had this year with our couples and their friends and families.  This day was definitely no exception.  Along with all of the amazing little details Kristie and Mitch had, she put out quite the spread of props for the Live Photo Booth and their guests had a ball with them!
We started out the day in Shenango Valley RV Park where the girls were getting ready and then headed over to Grace Chapel Community Church for a beautiful ceremony, in which Kristie & Mitch literally "tied the knot".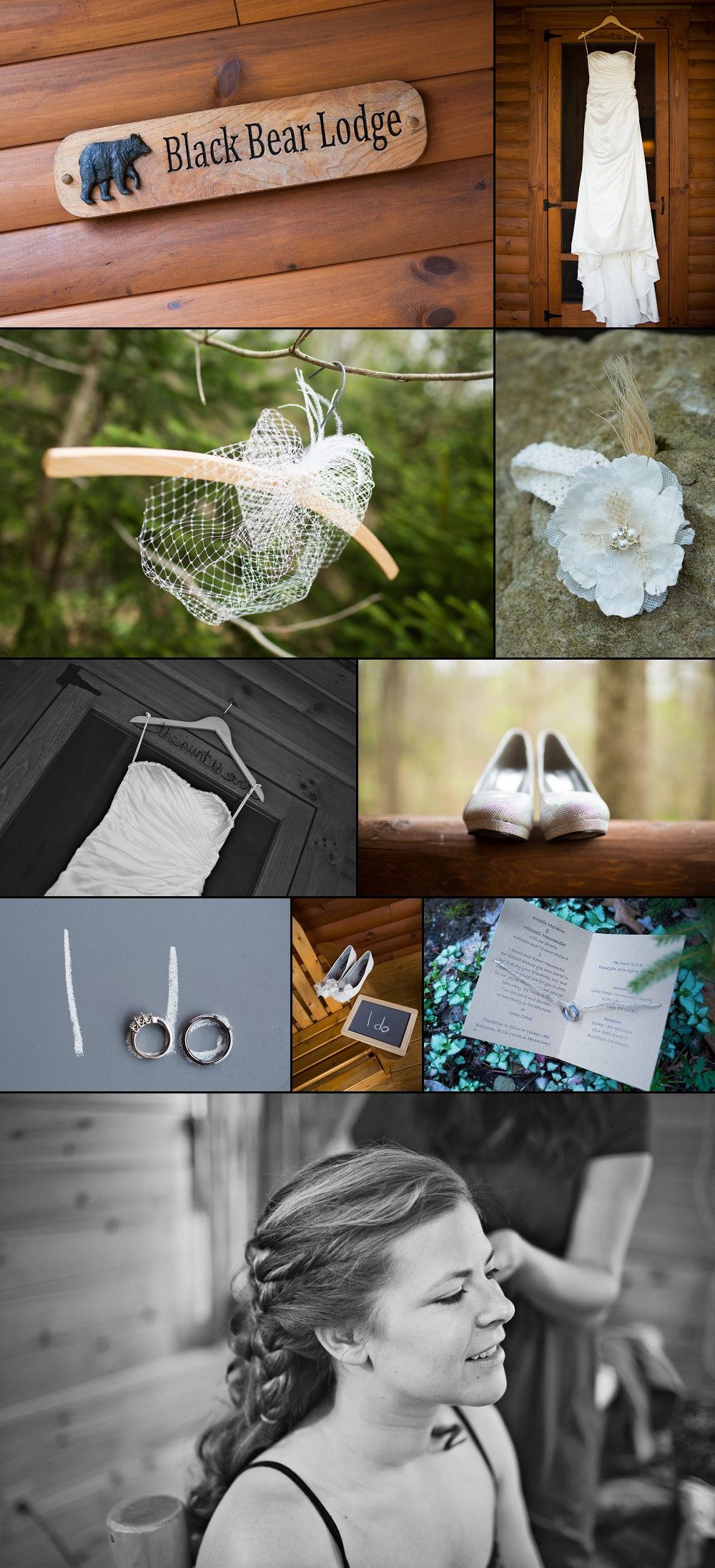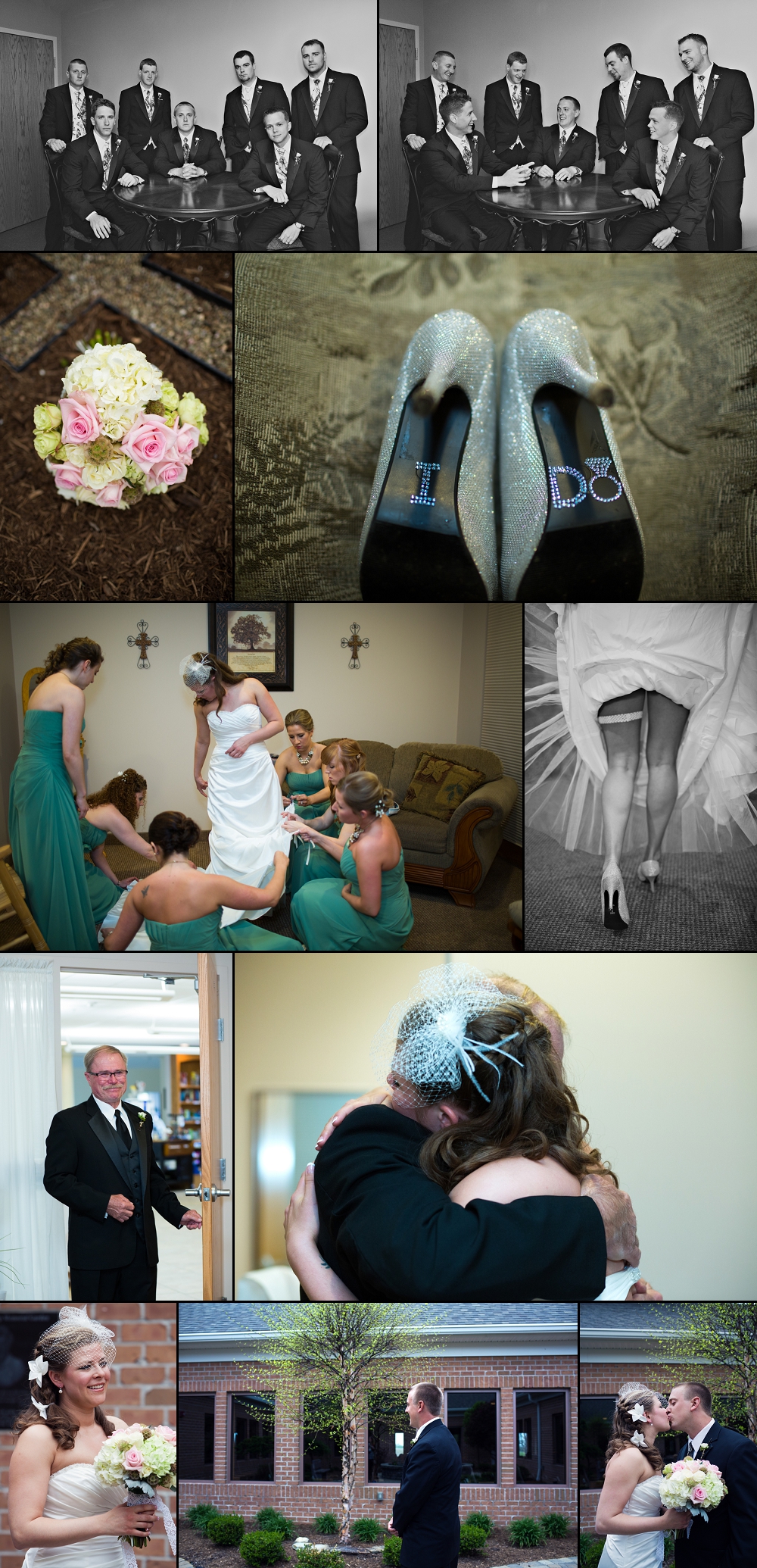 Kristie & Mitch's little boy is an absolute baby doll and was their ring bearer.  🙂

After the ceremony, we headed to the flower garden where the tulips were in full bloom!  The guys also came up with the idea of a "faux" selfie…lol.

Some gorgeousness from the bride and groom…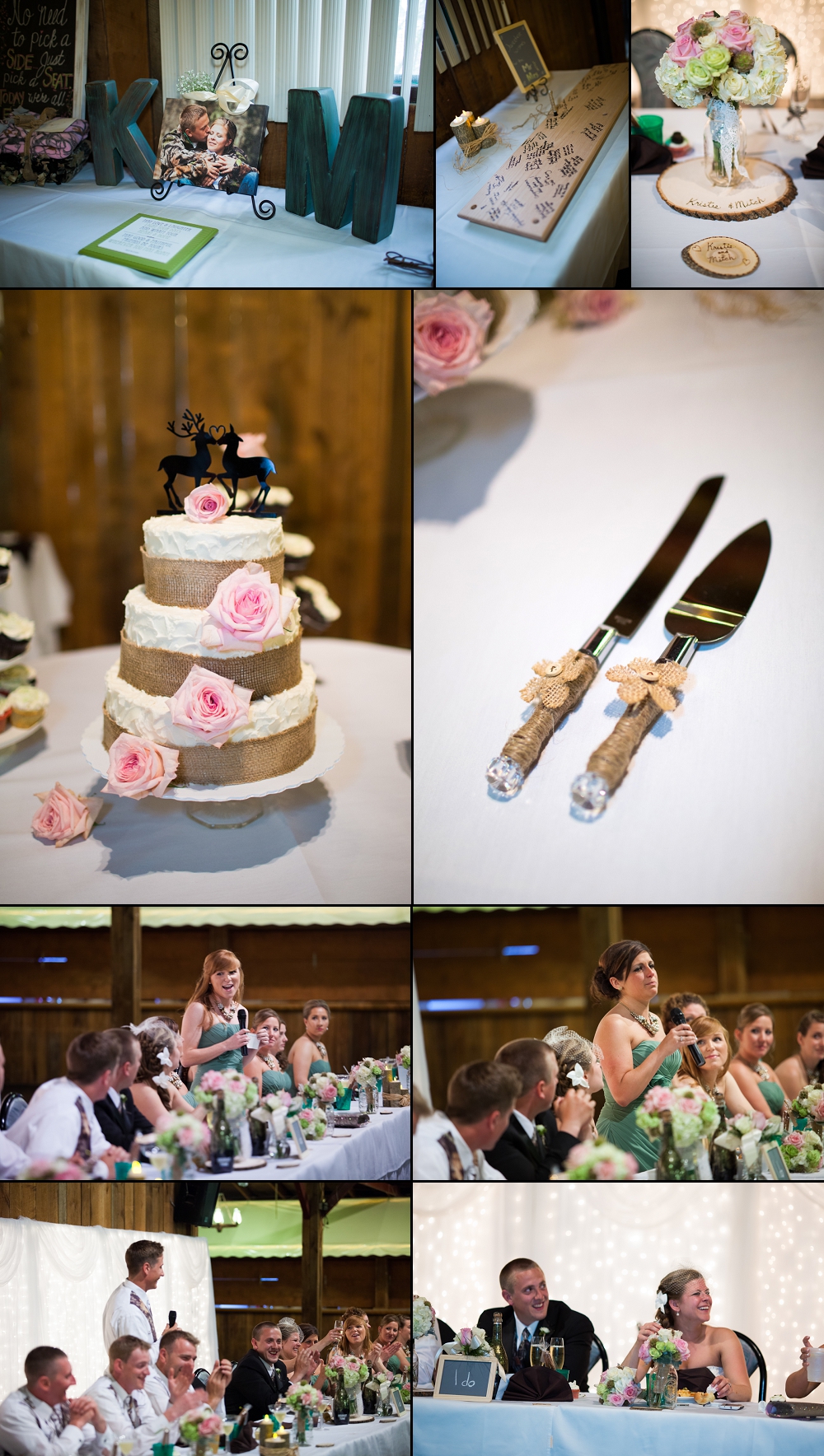 Thank you, both, for allowing us to be there to capture your gorgeous day!
© Michelle Galazia | MMGPhotography
Looking for some details?  Here they are… 🙂
Ceremony: Grace Chapel Community Church
Reception: Yankee Lake Ballroom
Entertainment: Robert Foust
Gown: David's Bridal
Bridesmaids: Bridal Elegance
Tuxes: Rondinelli
Cake: Emily McDonald (friend of the Bride)
Hair & Makeup: Lindsey Hartz
Florist: Green's Floral