Archive for the 'Engagement' Category
It did not seem that long ago that I was out shooting senior pictures for both Marsha and her sister, but nearly two years after that I was meeting with her, again.  This time to discuss her wedding and meet her fiance, Jaryd.  For their engagement, we had a great time exploring B&O Station and then heading up to the campus for some fun casual shots.  They had an idea to do a mock proposal, but with Marsha doing the proposing.  So funny.  Here are a few of my favorites.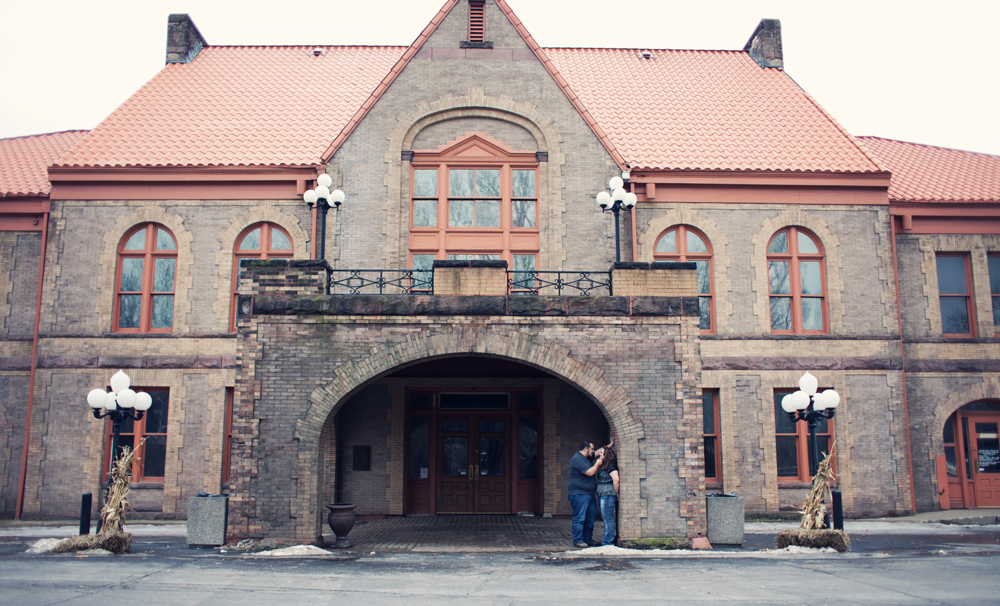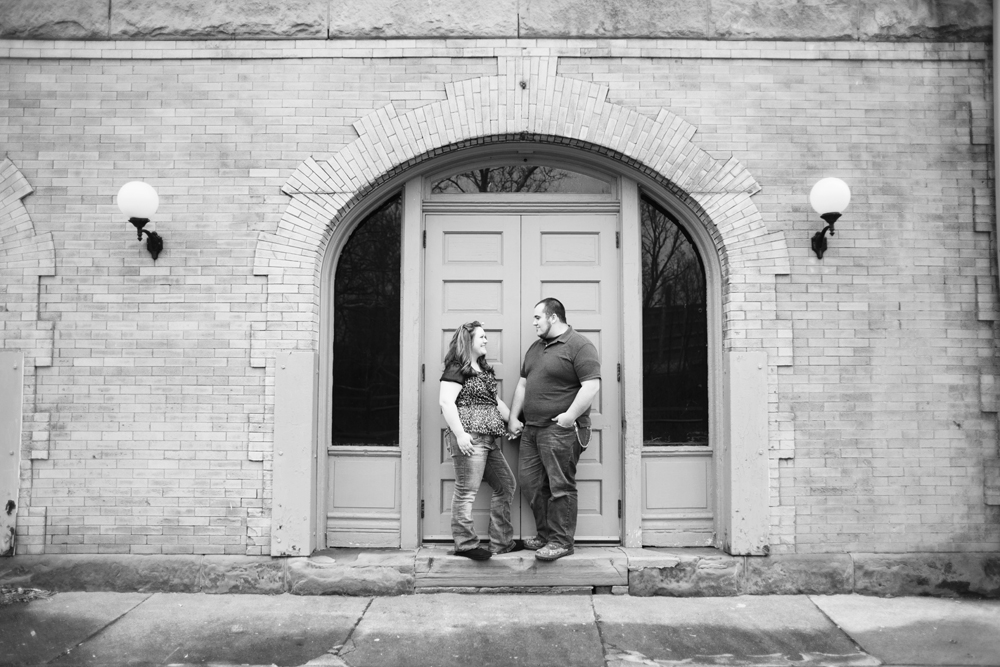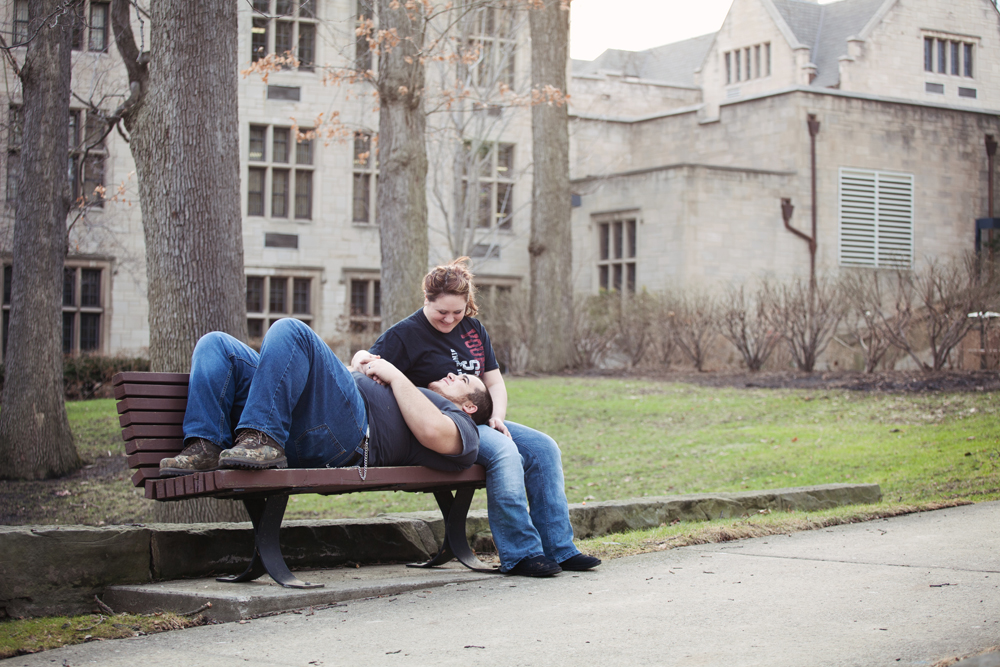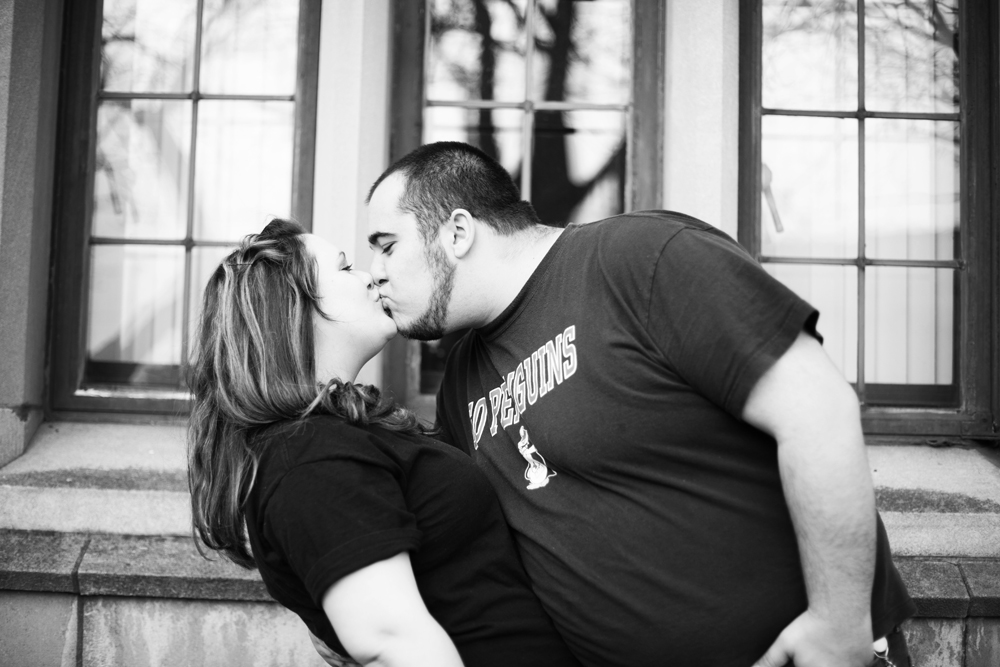 Thank you, both!  Looking forward to the wedding!