Finally getting caught up enough to do what usually sits on the back-burner (but is one of my absolute favorite ways to share) – blogging.  In July, my friends – Donnie & Tasha tied the knot and I am so excited that I was able to be a part of it.  I've know Donnie for a long time now and to look at him during the ceremony and see how happy he was, it was awesome.  Tasha is a sweetheart and I wish them both many, many years of happiness!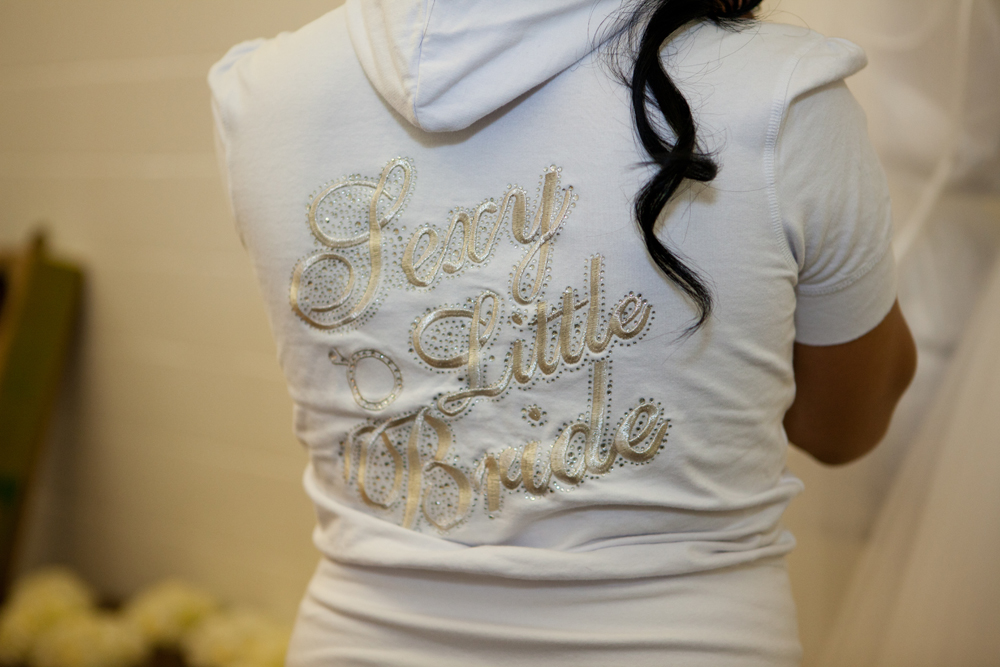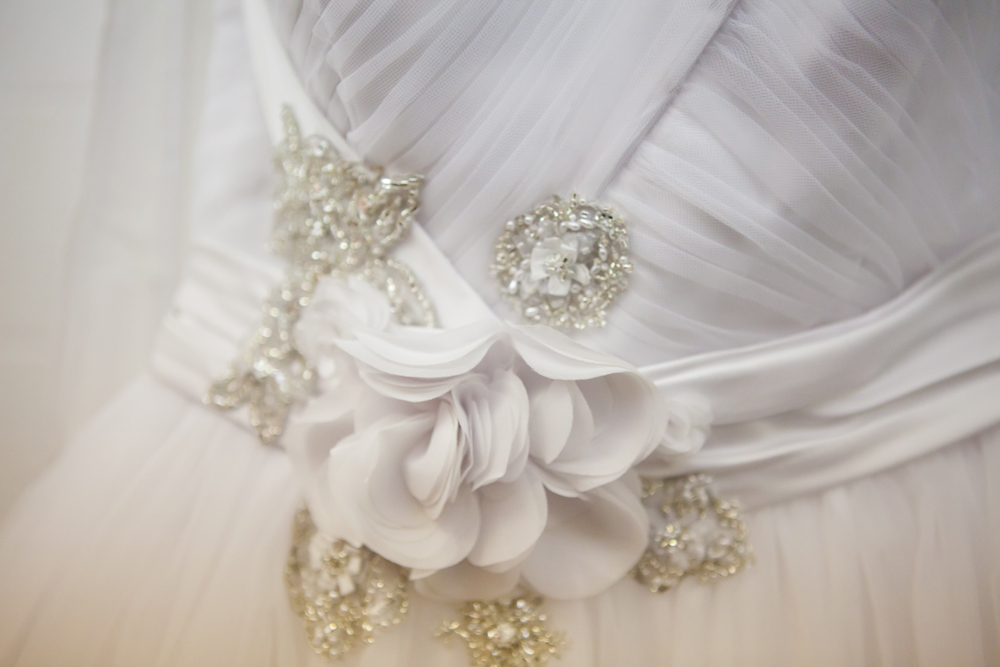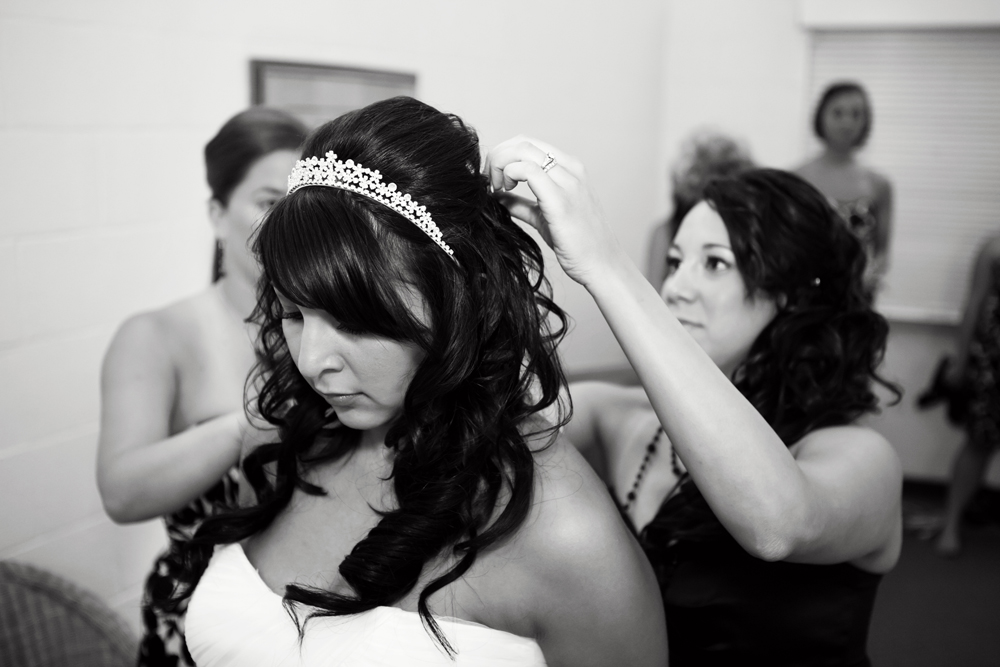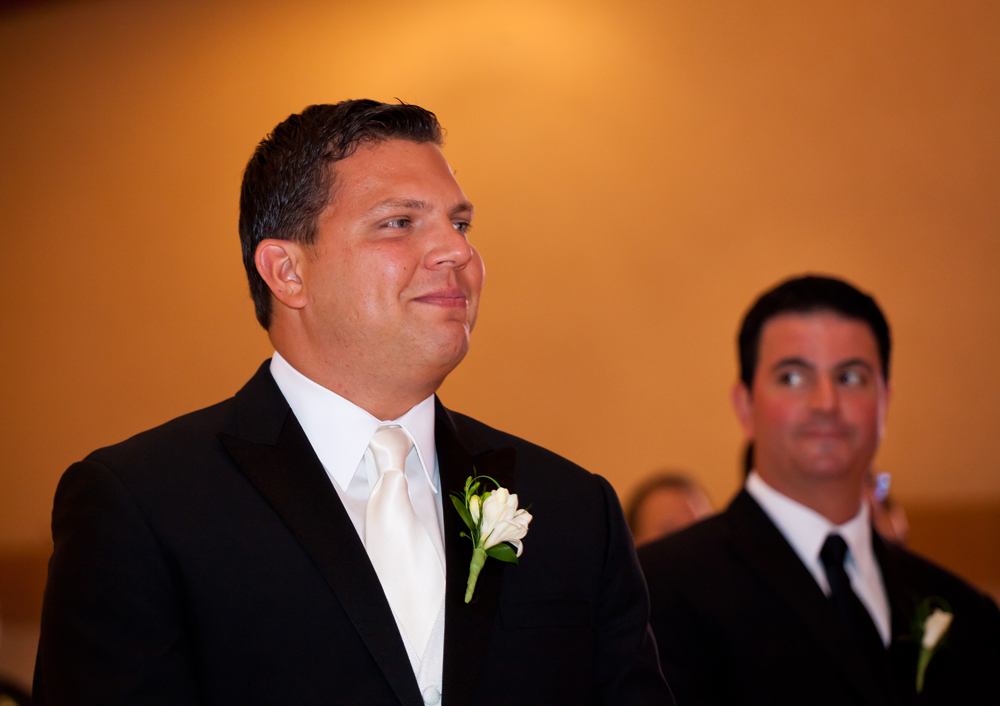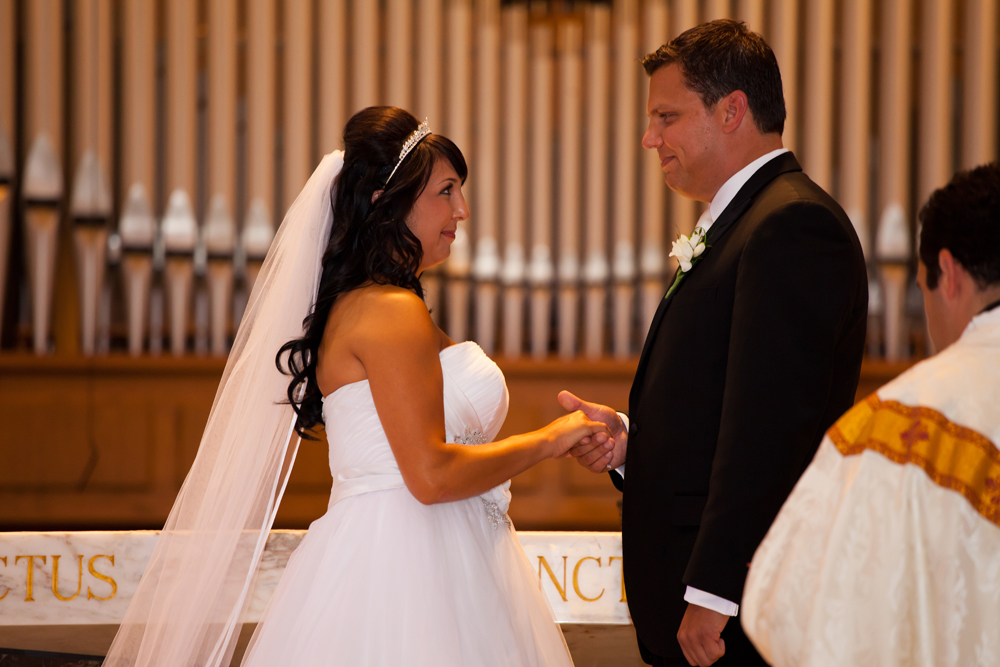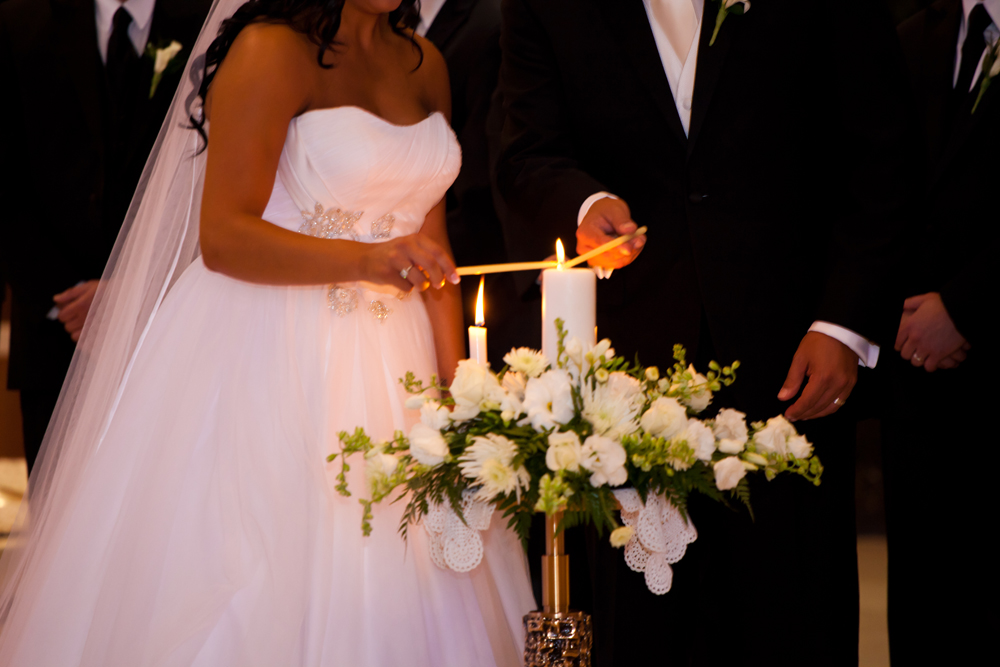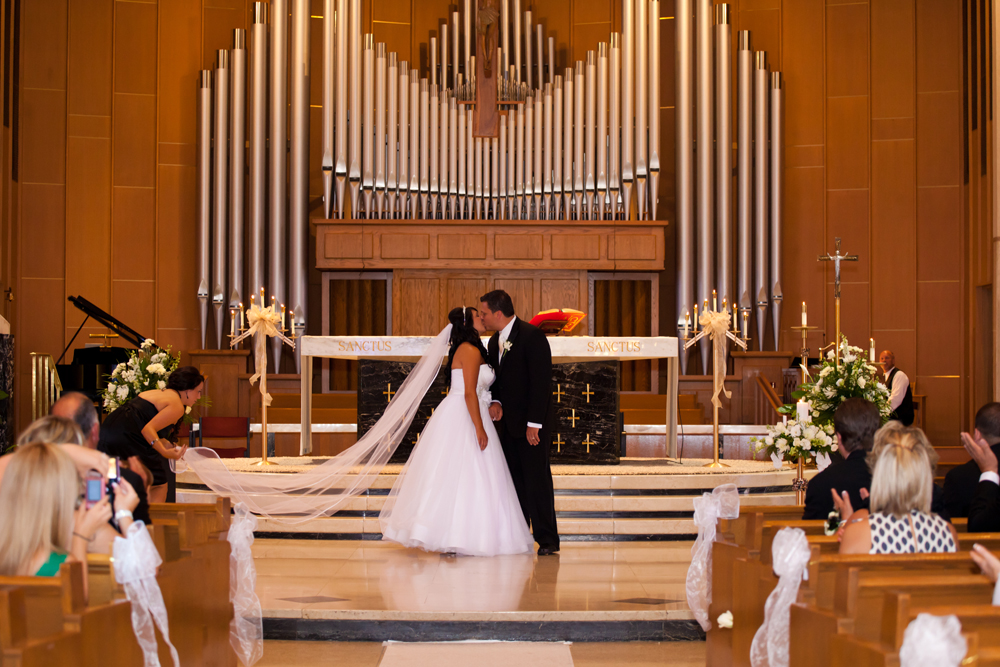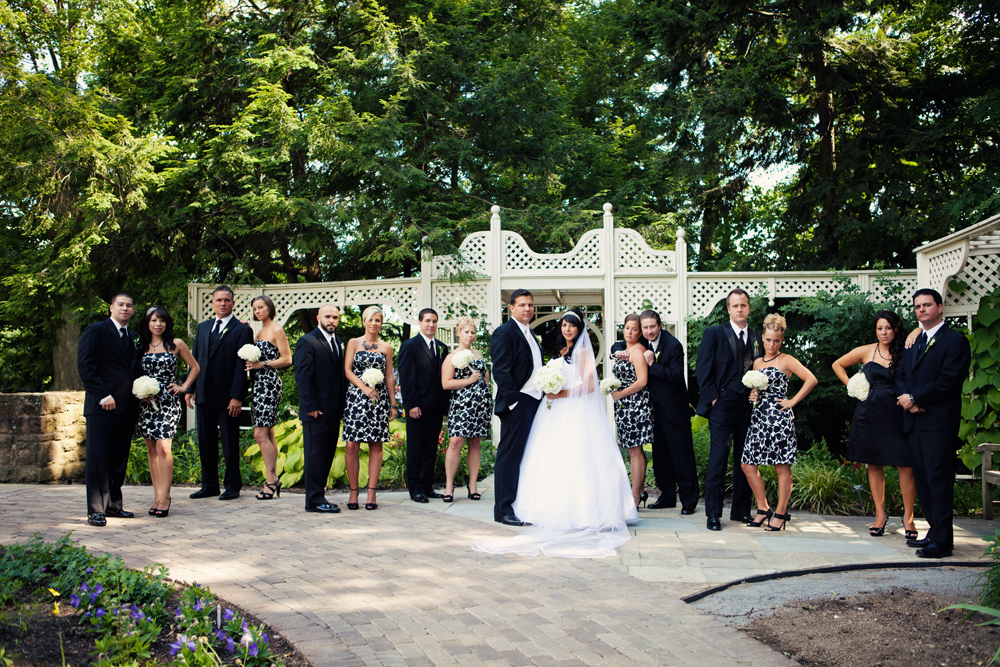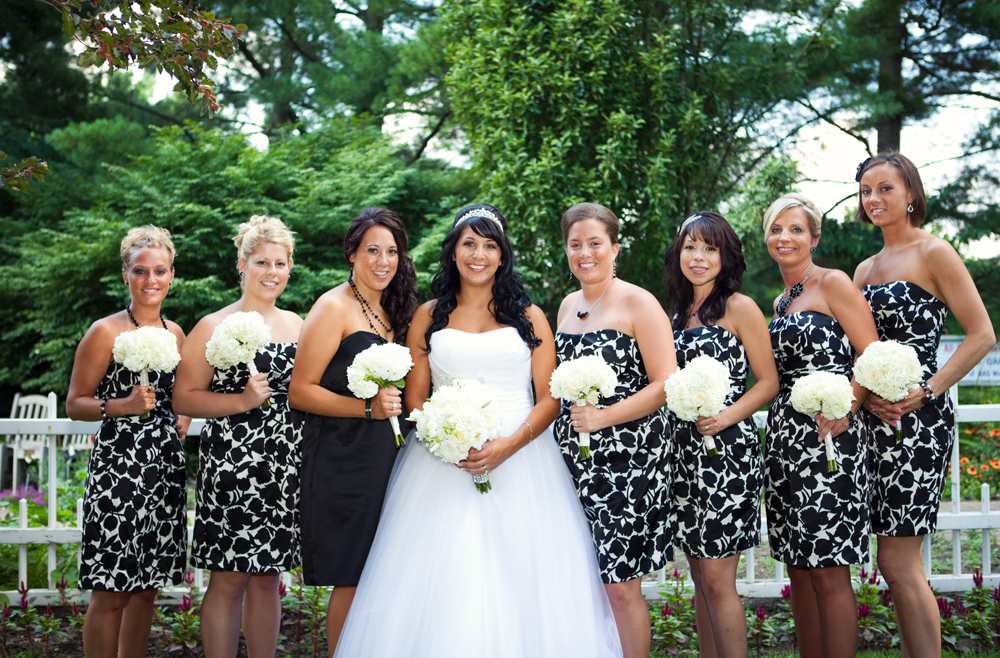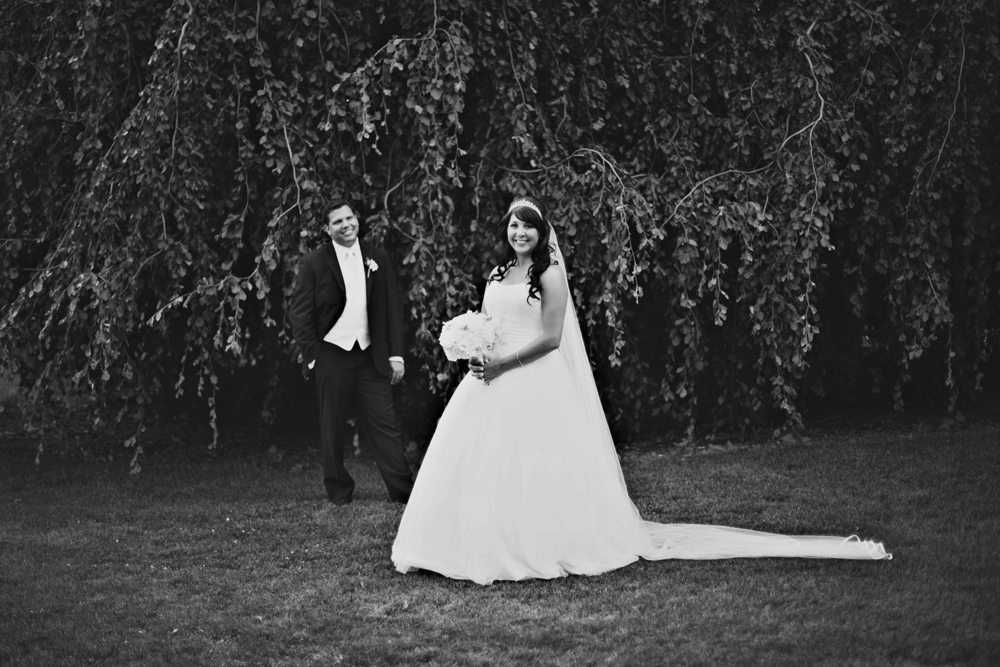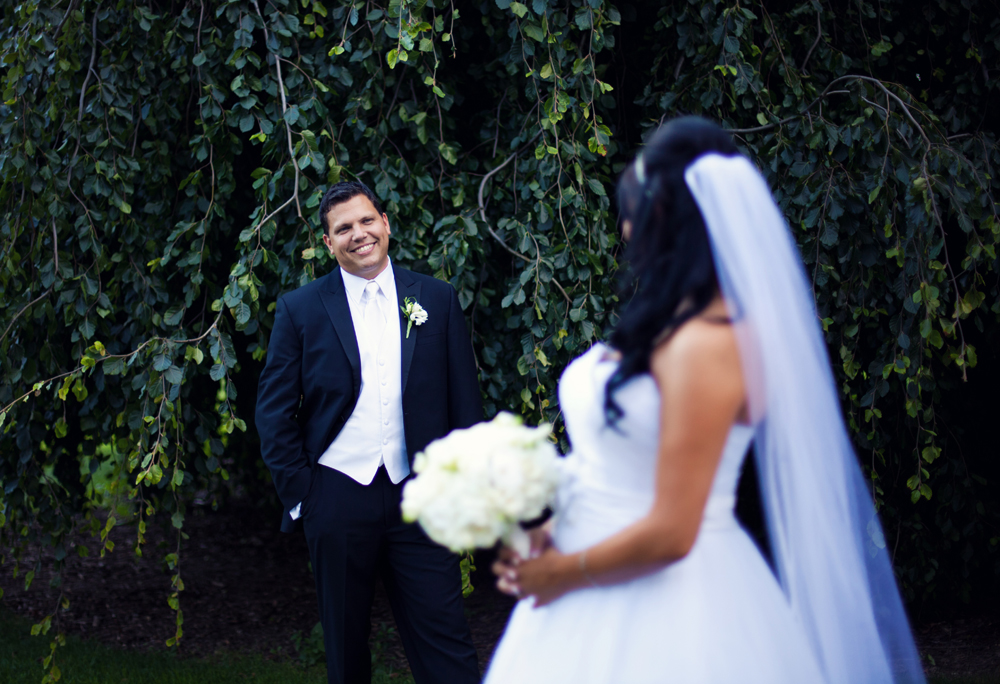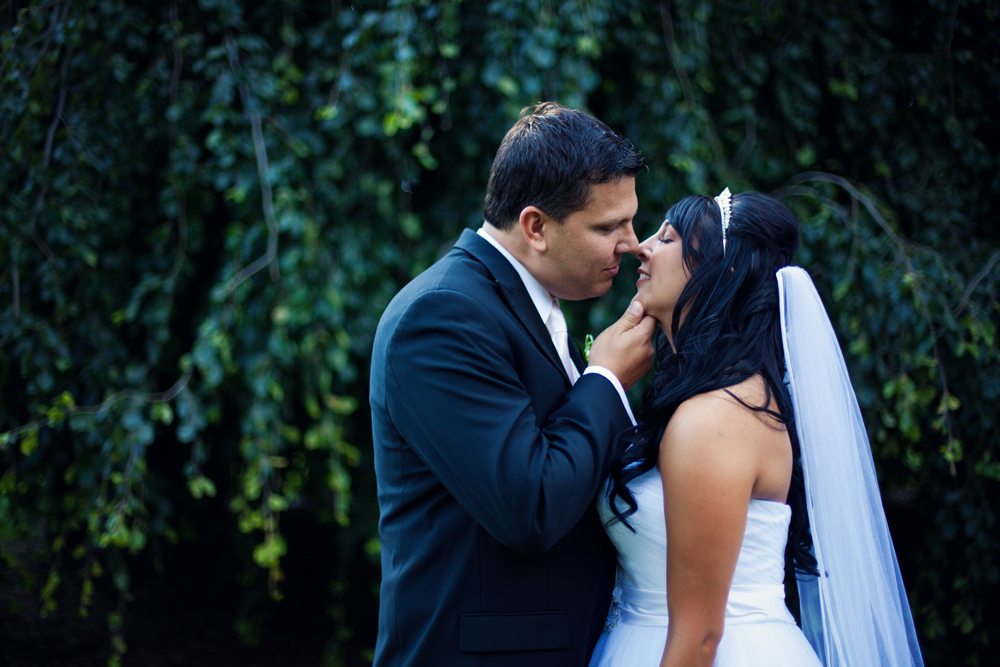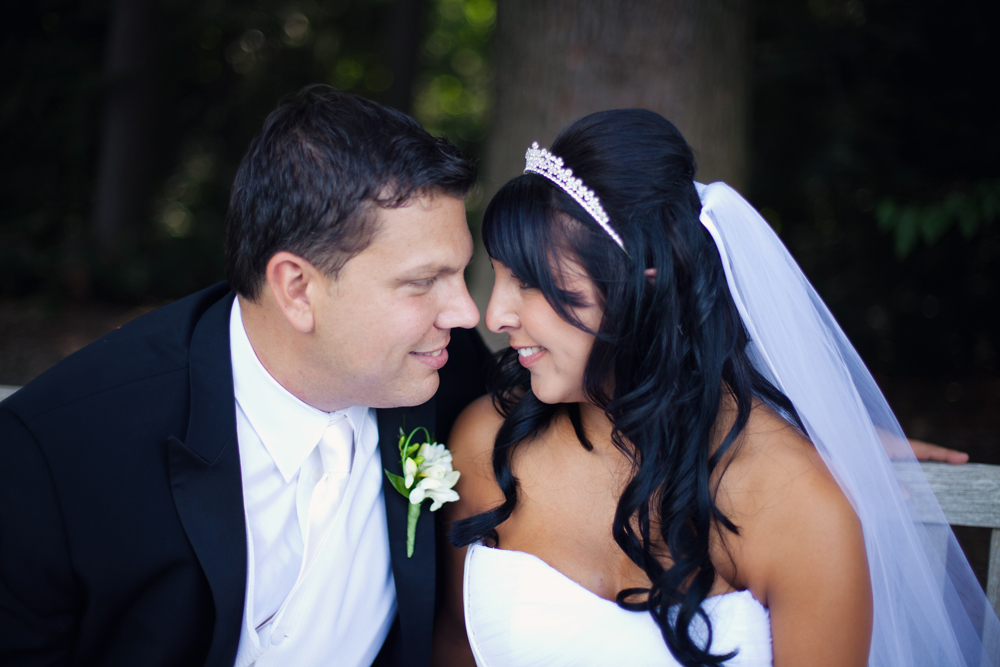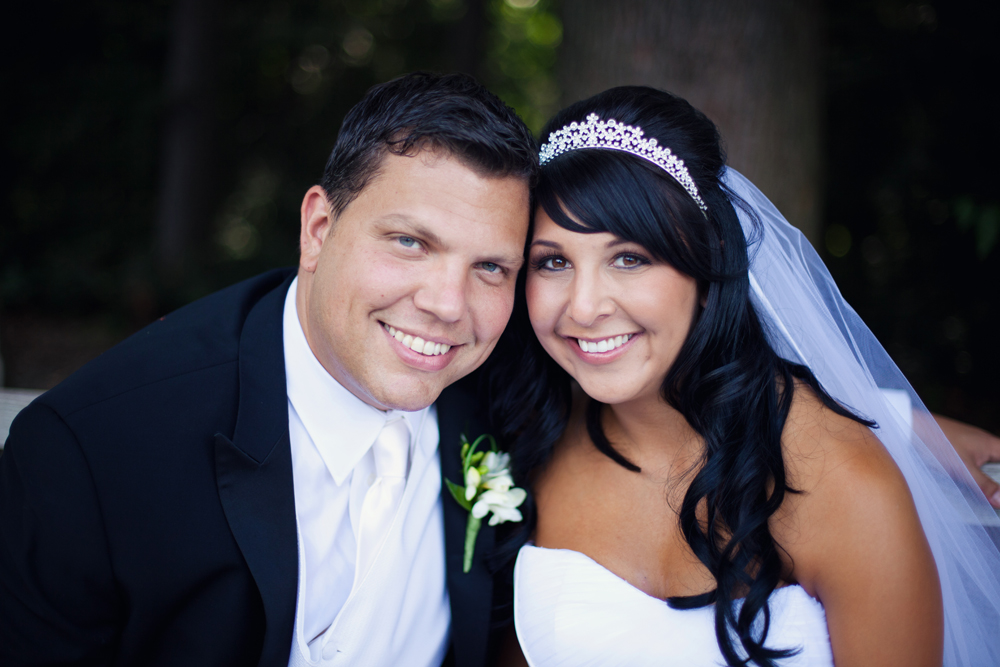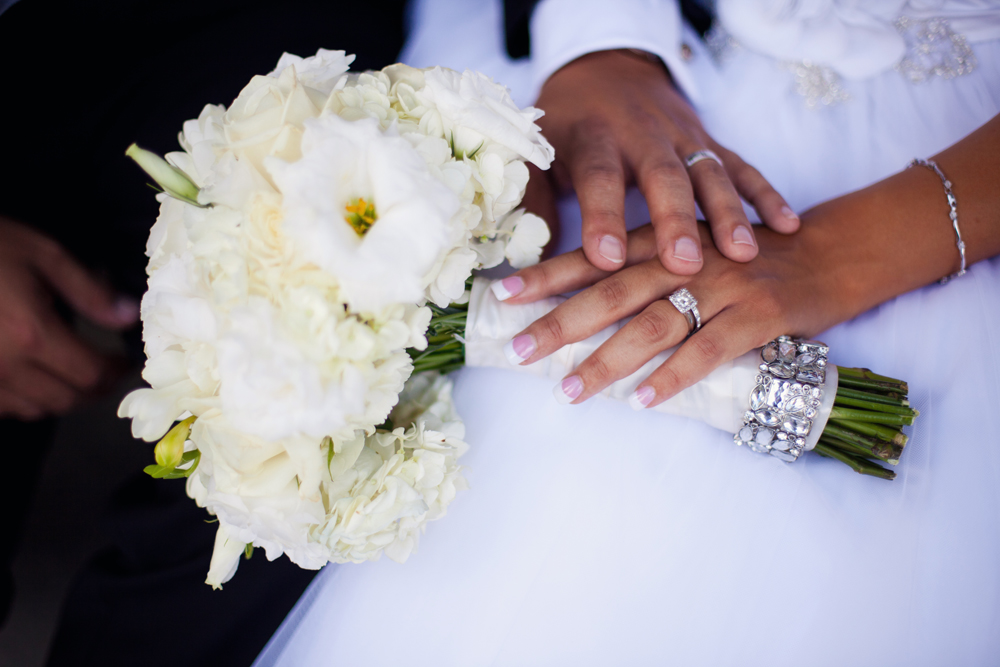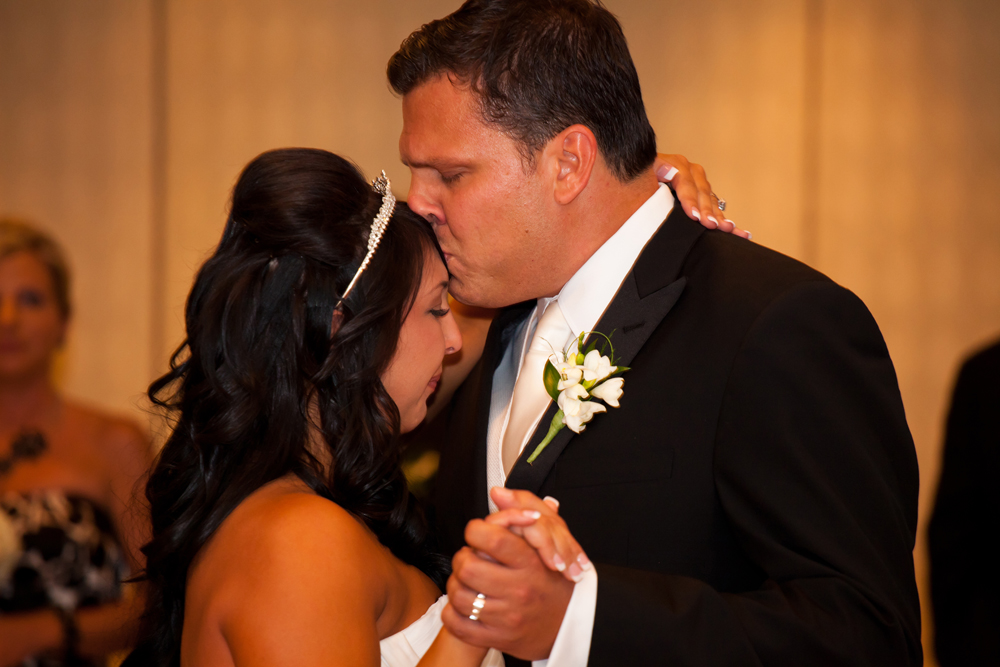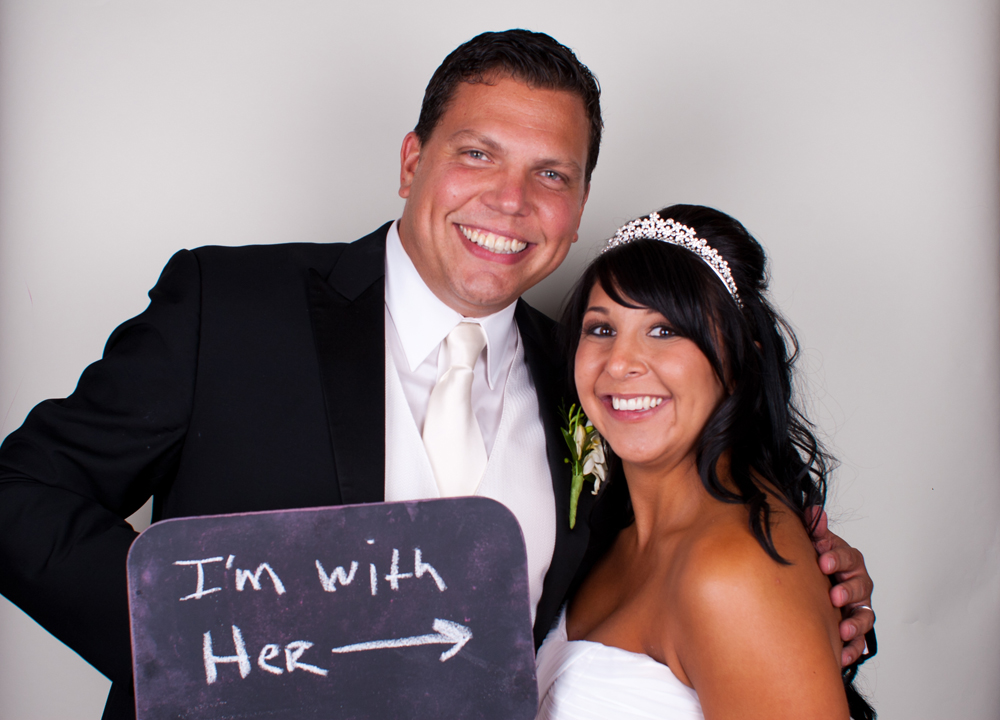 Check out the video to see even more, especially the photo booth fun!
Thanks you two for asking me to capture your day.  It was an honor!