Recently I was inspired to begin the journey of becoming a Certified Professional Photographer.  Currently there are fewer than 2500 Certified Professional Photographers (CPP) in the world.  There are two parts to passing this certification – an image submission and a written exam.  The written exam is to cover your technical knowledge of photography.  The image submission included 20 of my images from 20 different clients/sessions and had to show my knowledge and application of correct lighting, lens selection, and composition.  I also had to provide a Statement of Purpose for each image.  These images were then reviewed by a panel of 5 judges – all with the PPA designation of Master Photographer.  Not an easy task I was told to become a CPP (especially the image submission), but worth the designation – as my clients will know that I am dedicated to being the best at what I do.
I was thrilled when I received my letter last week congratulating me on passing the image submission (my daughter and I did a little happy dance 🙂  )!  Since then I've had some questions from others (who are also attempting the same designation) about my images.  Following is the portfolio that I submitted.
Thank you to all of my amazing clients for helping me create such awesome images and for trusting my artistic vision!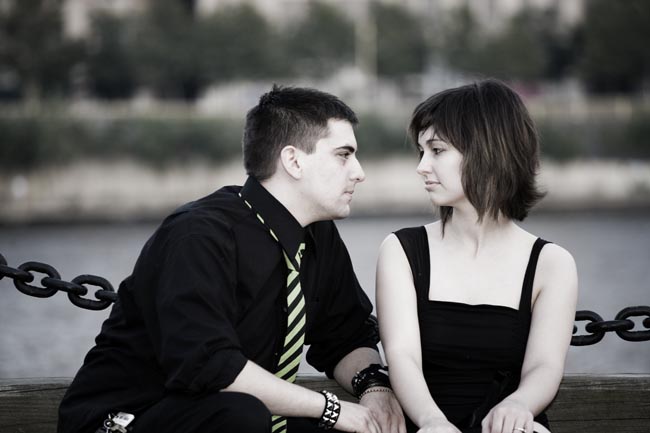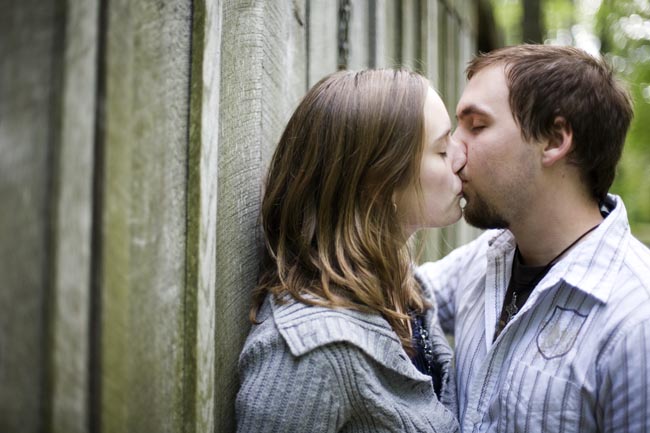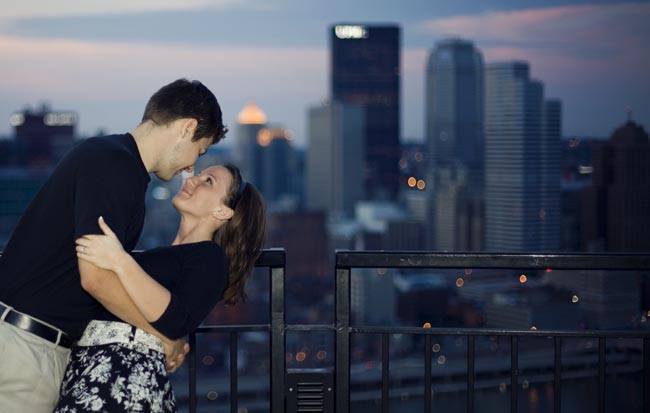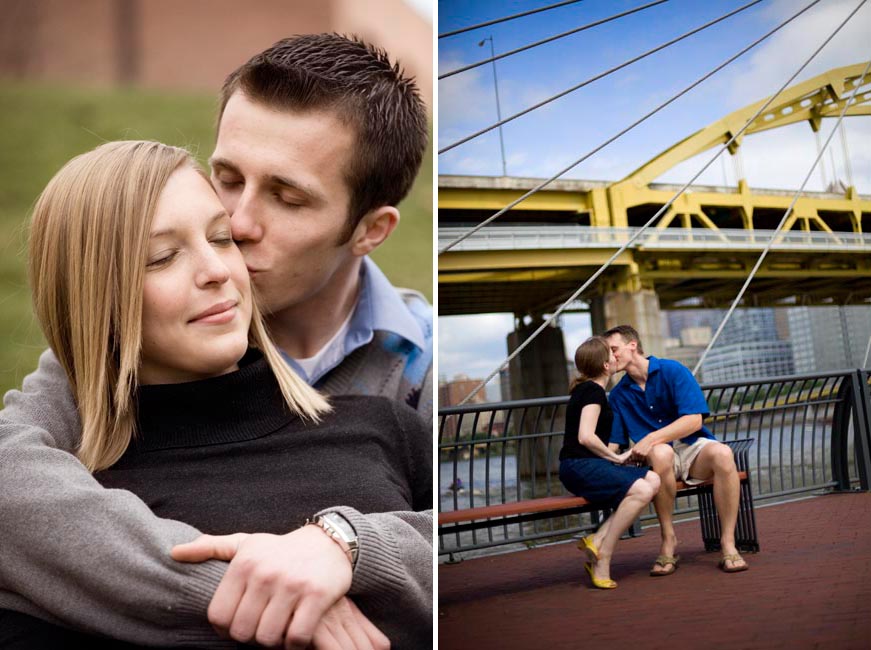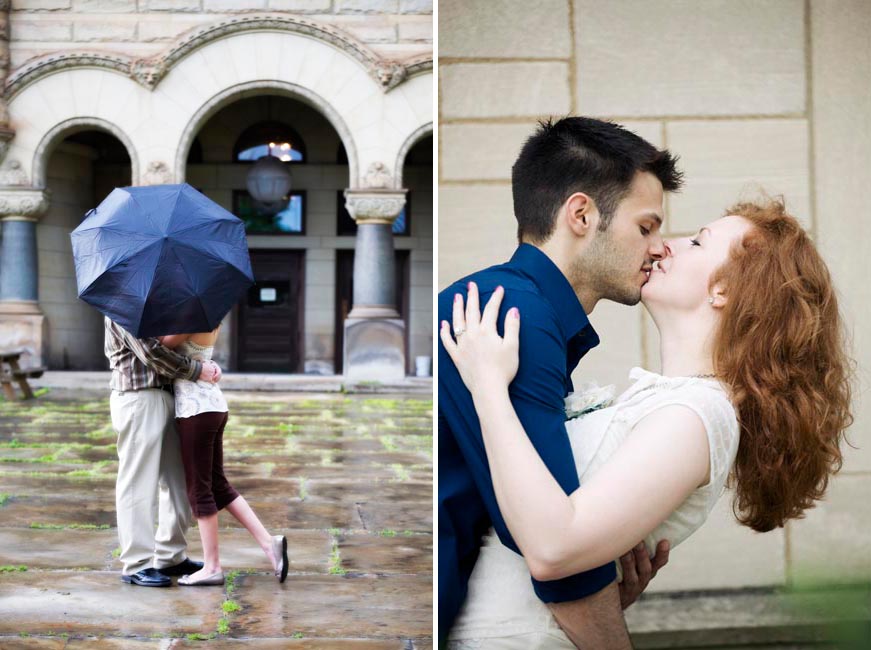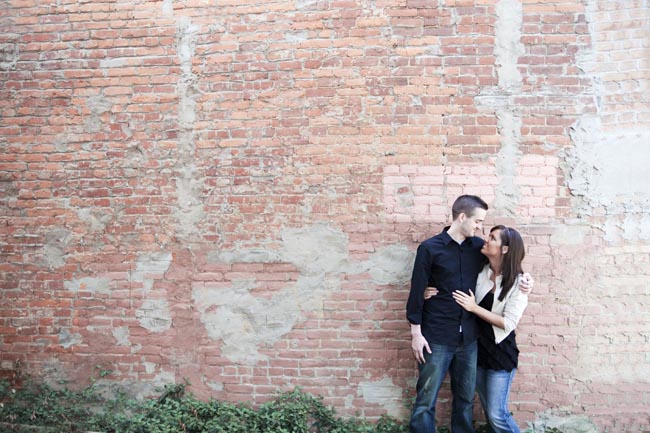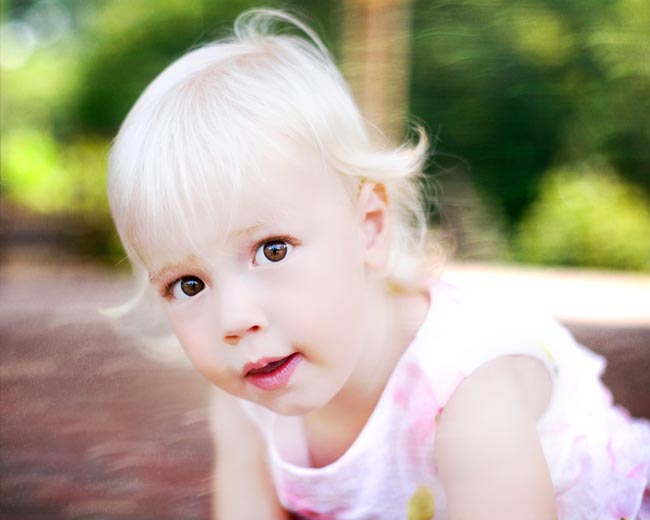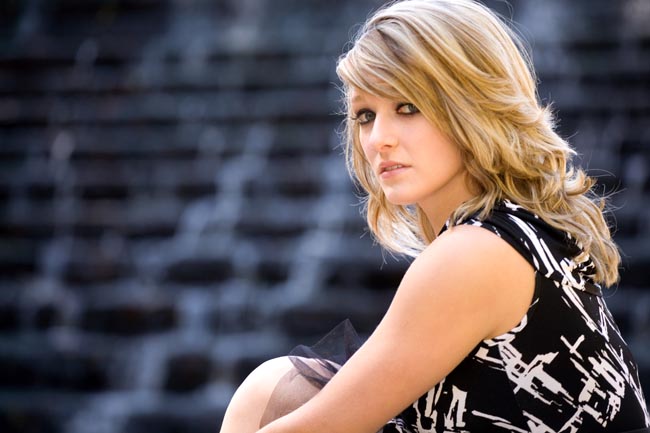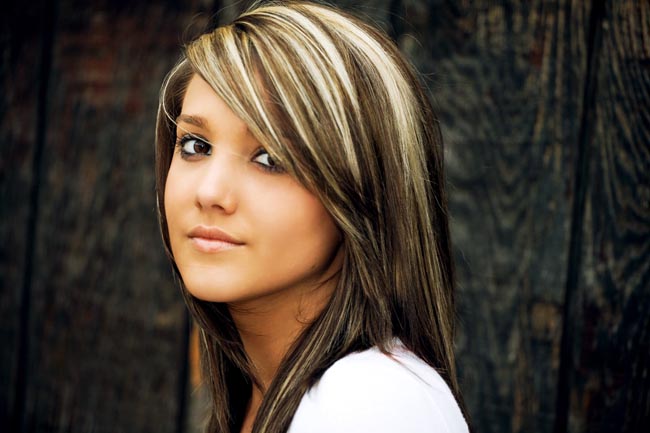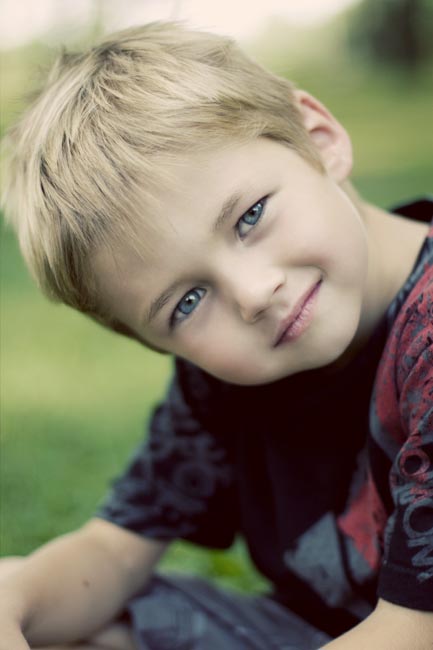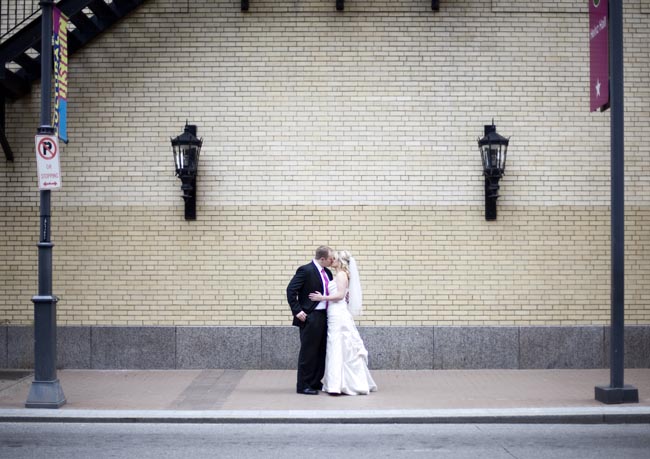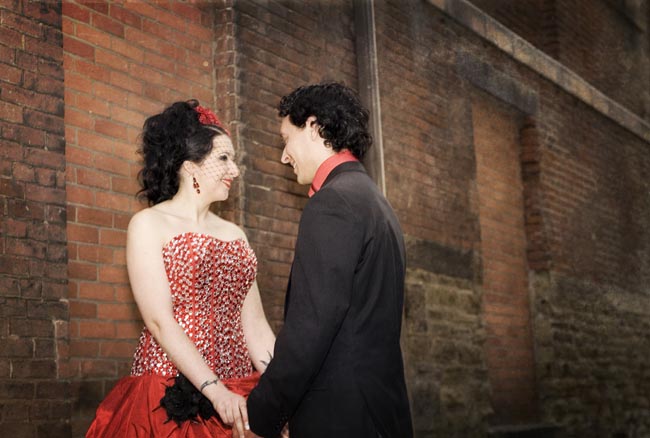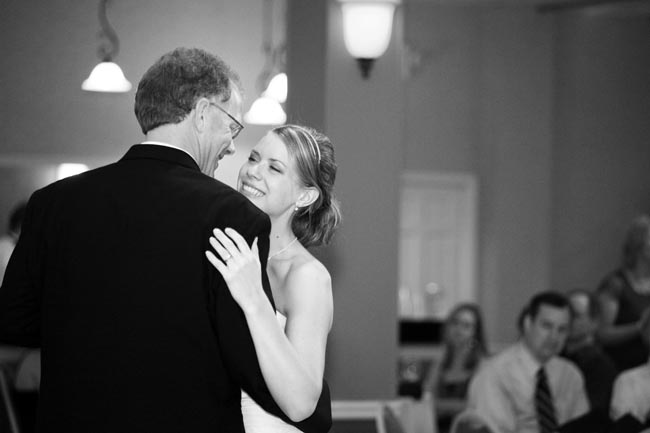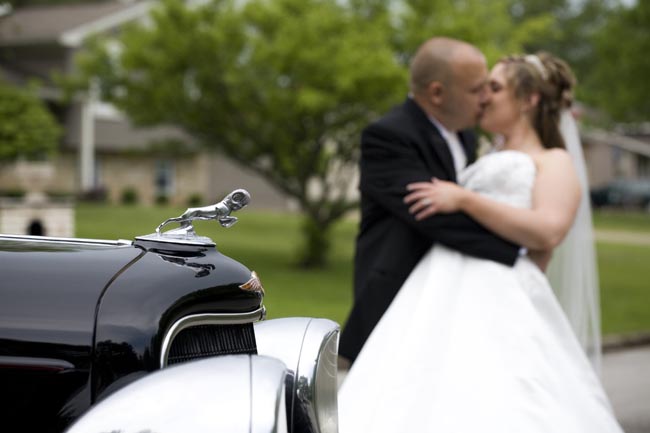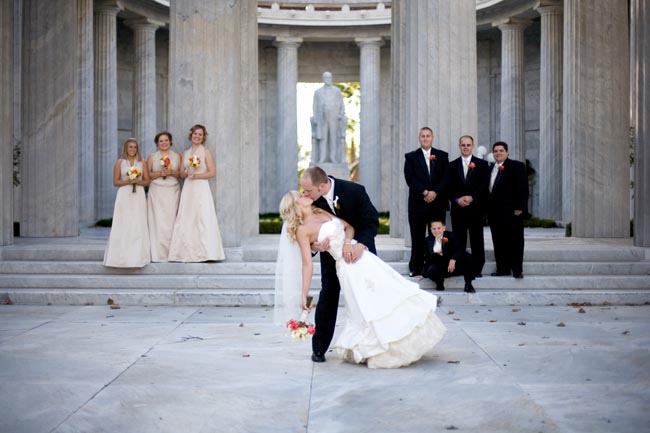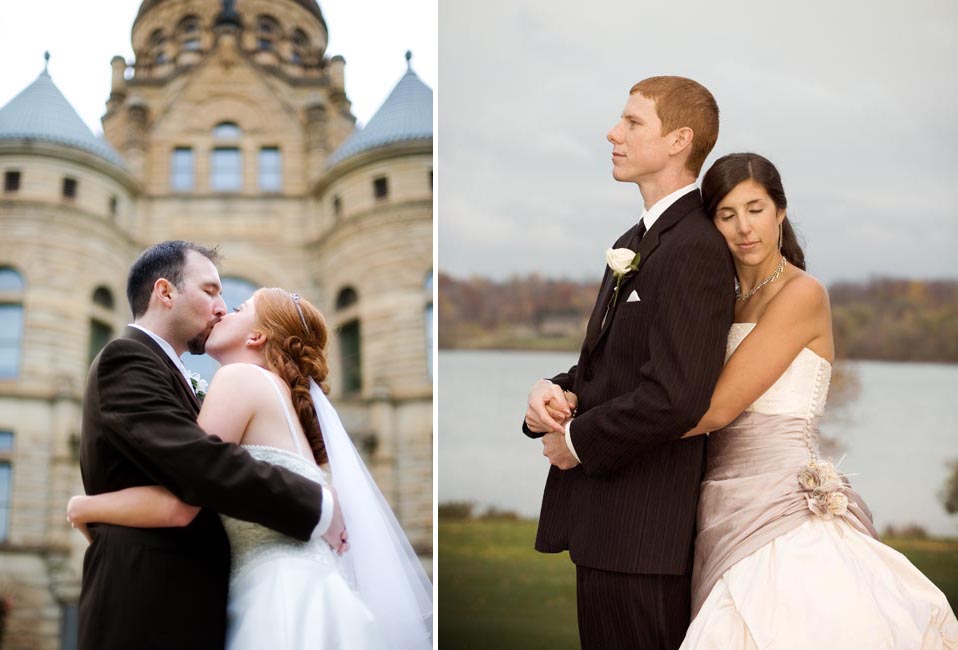 I will be taking the written exam mid-September and hope to be a CPP shortly after that!