Natalie & Bryan both have big personalities, so I knew this was going to be a fun one.  We laughed, we cried, we had a ball.  🙂  All along there were these great details that Natalie created.  She is very artistic and I imagine put many, many hours into her big day.  Every single detail was created by her…from the jewelry to the flowers, the centerpieces, favors and much more and she did an amazing job with it all.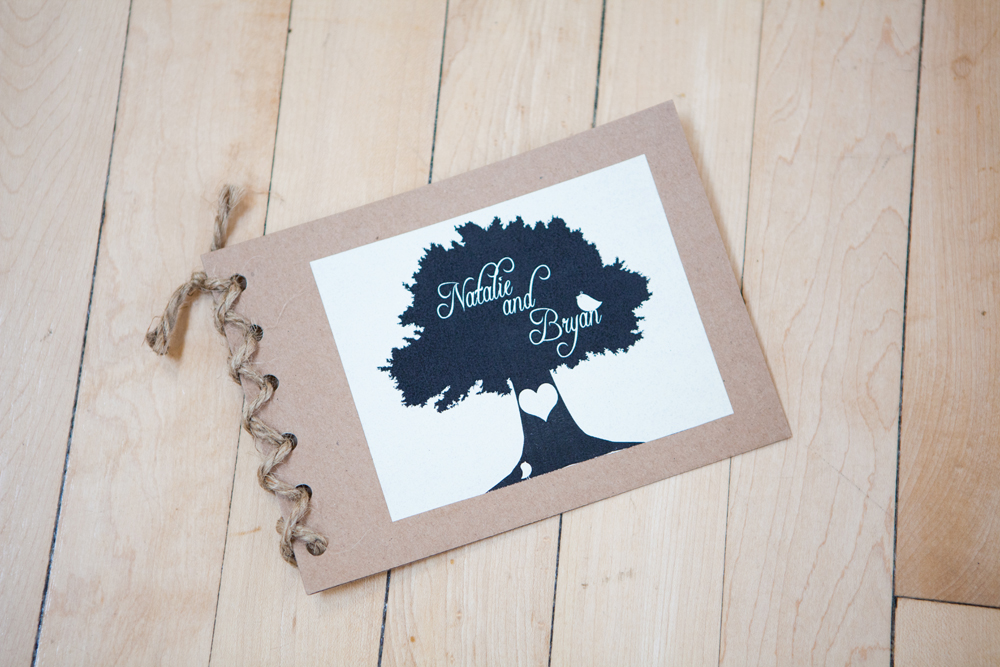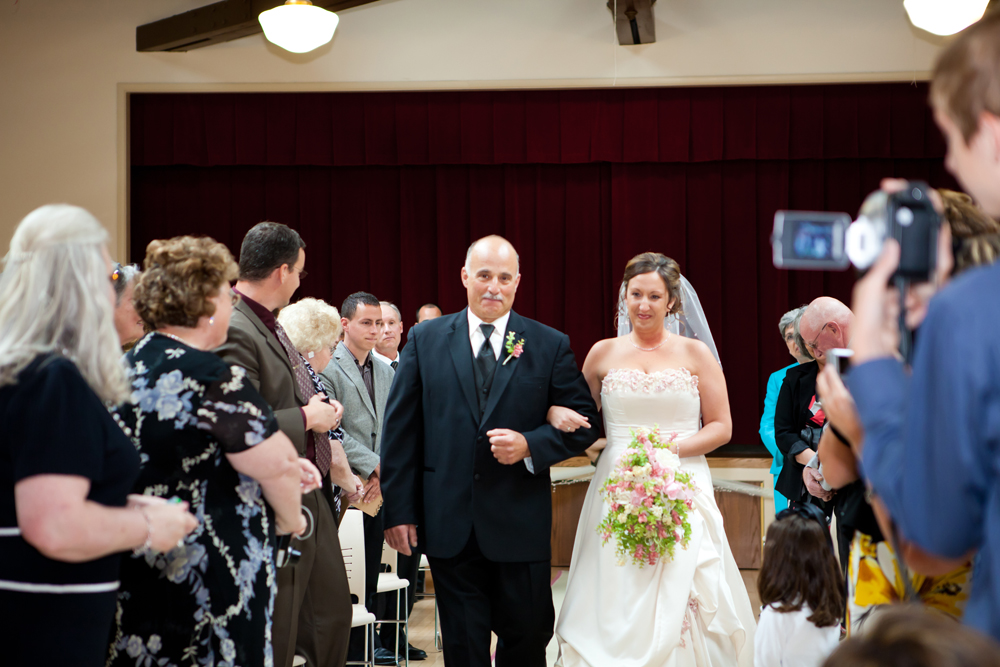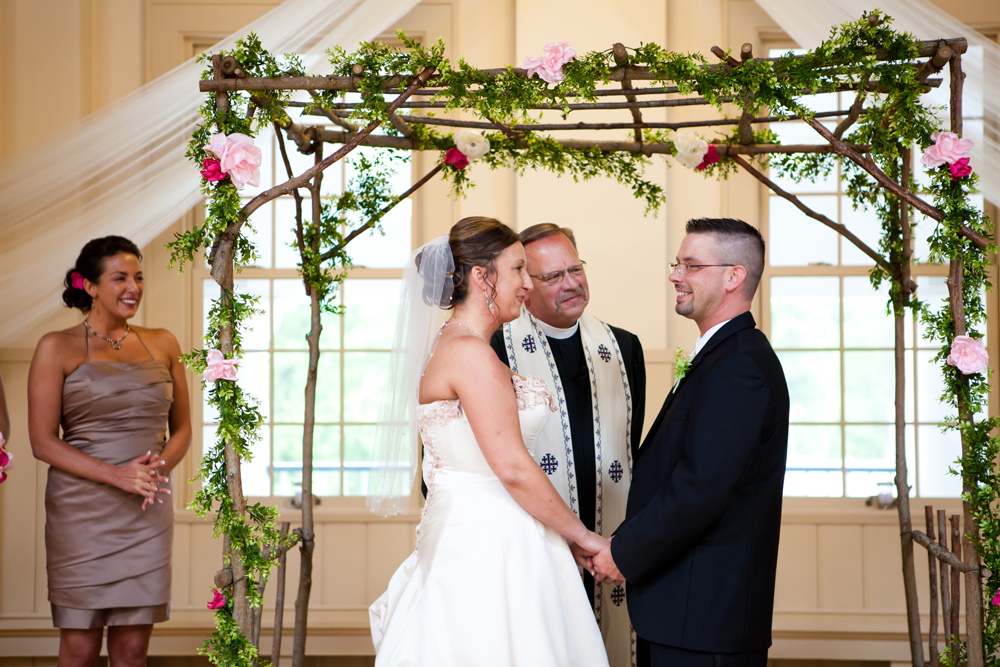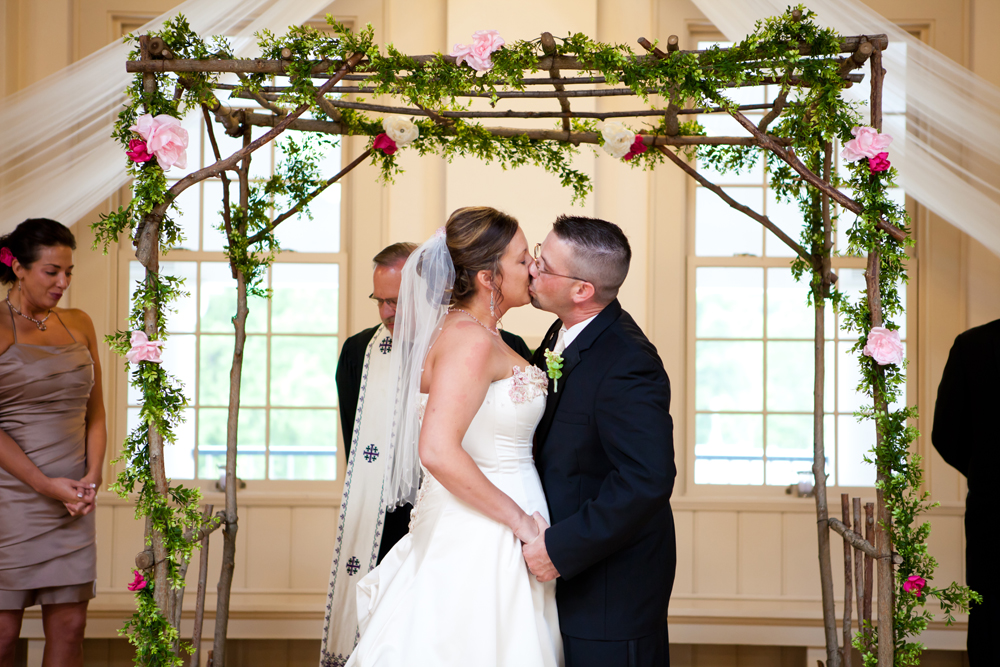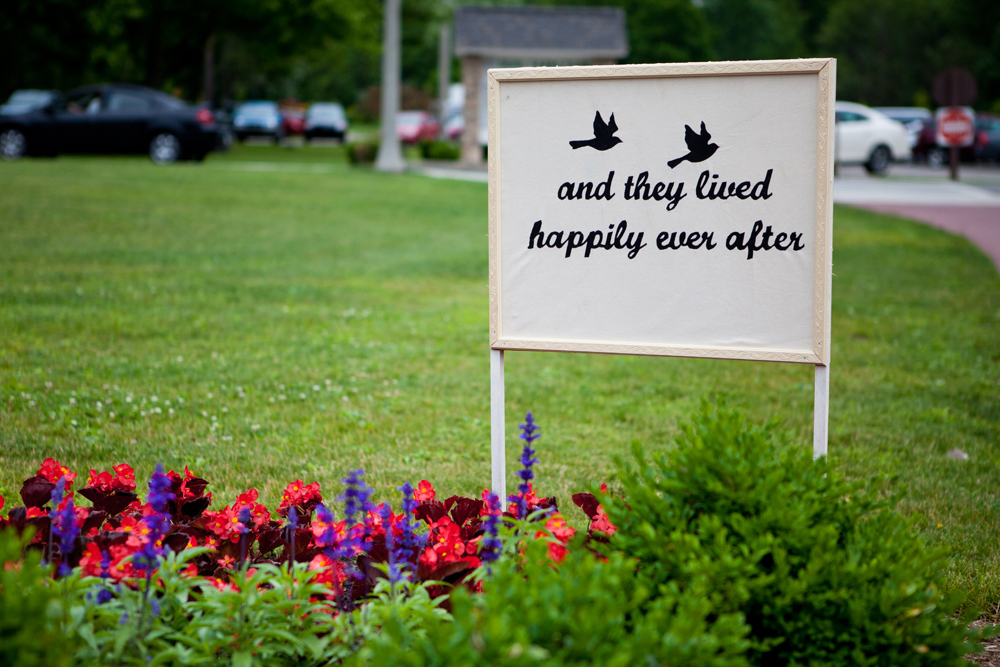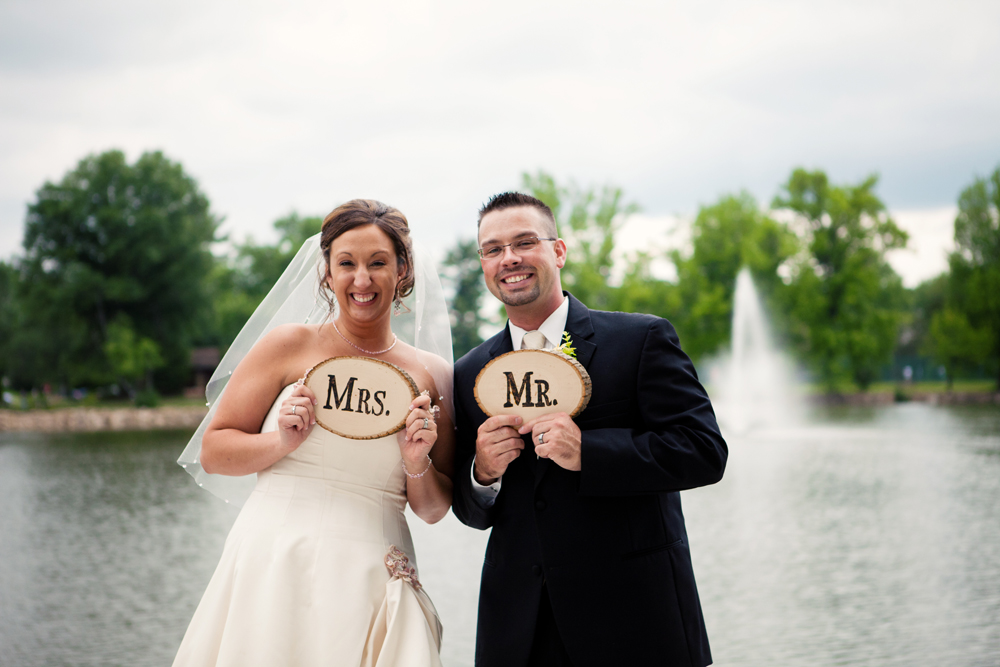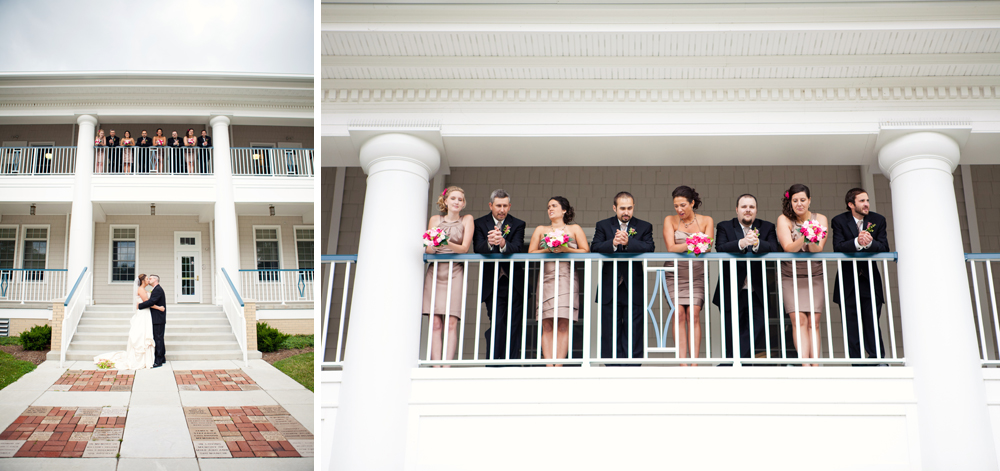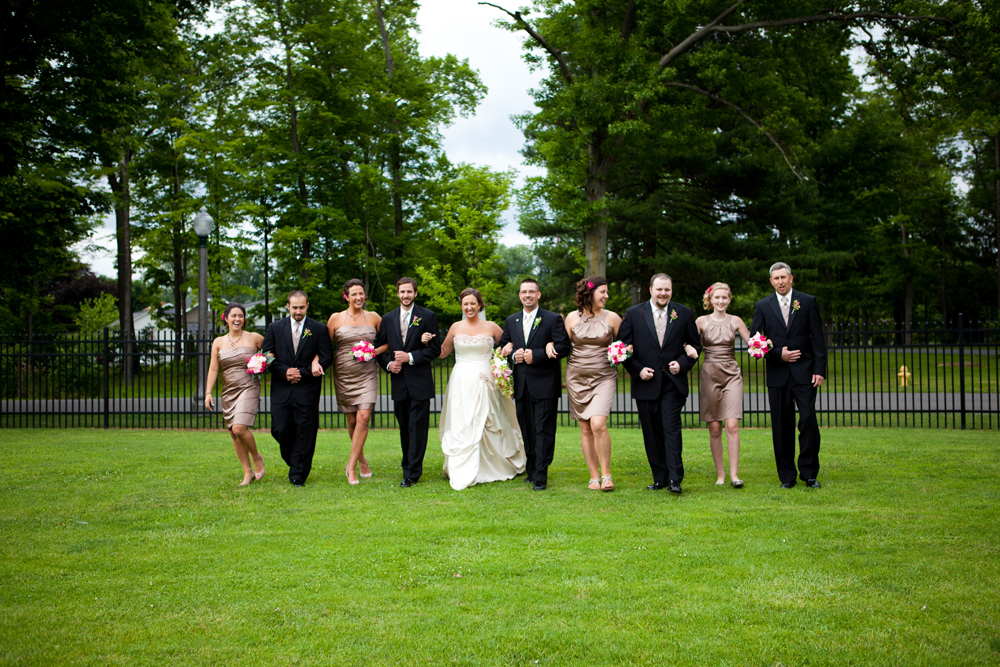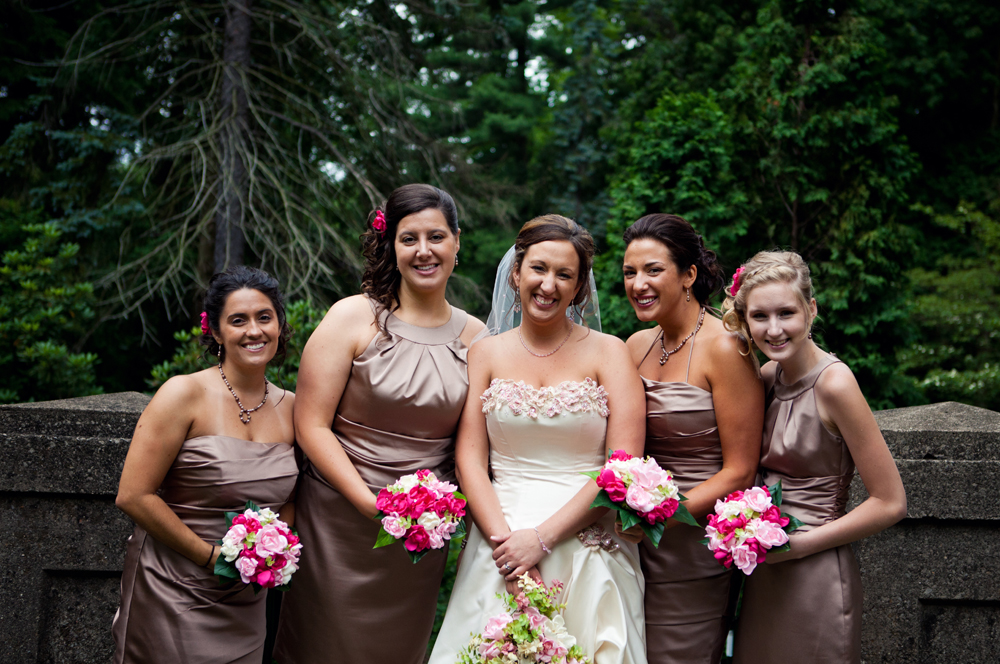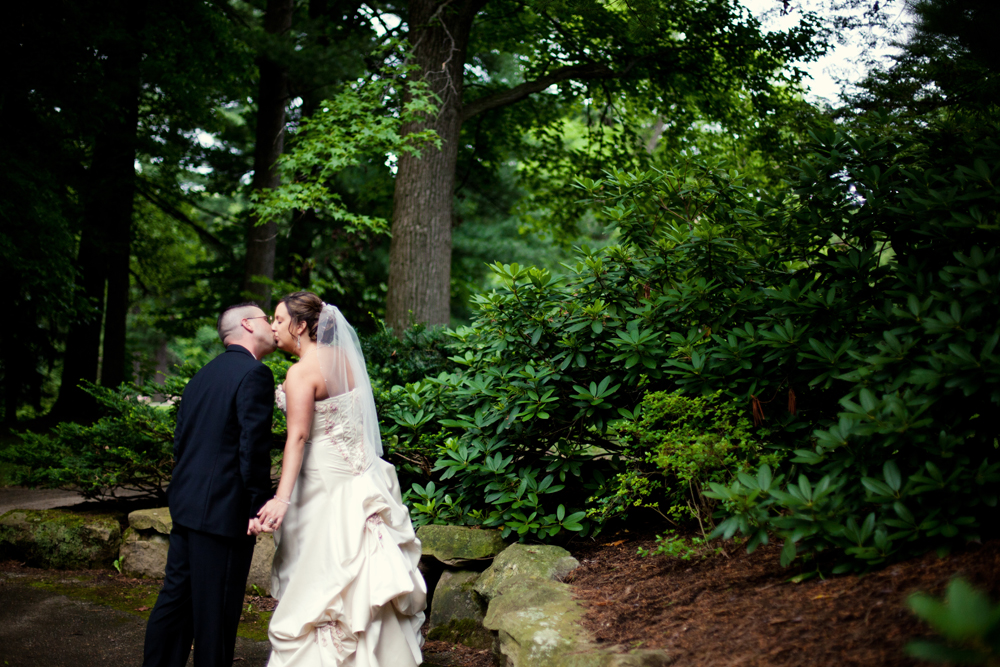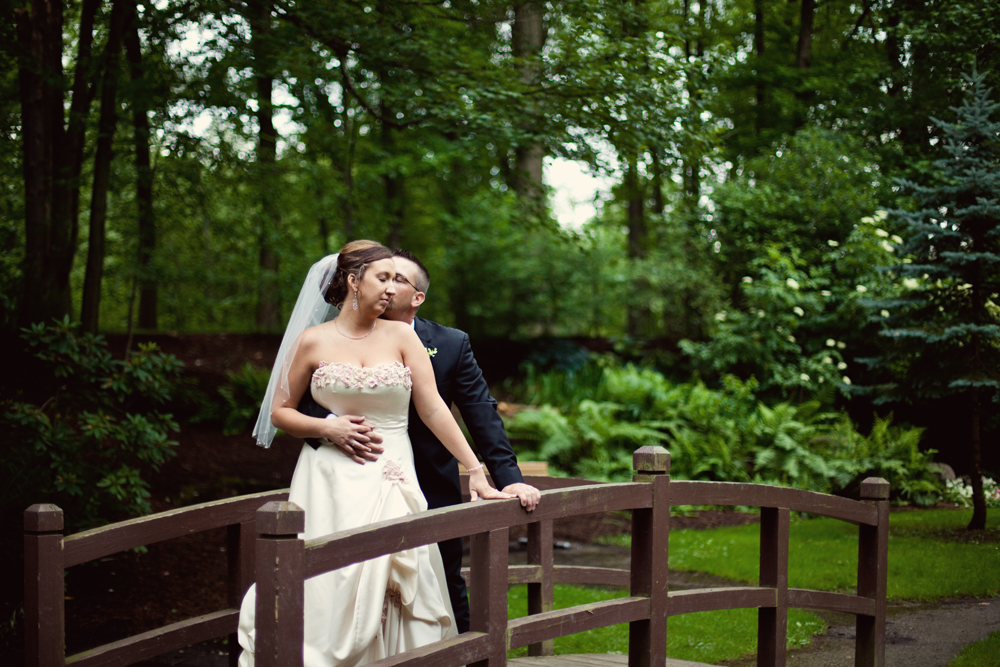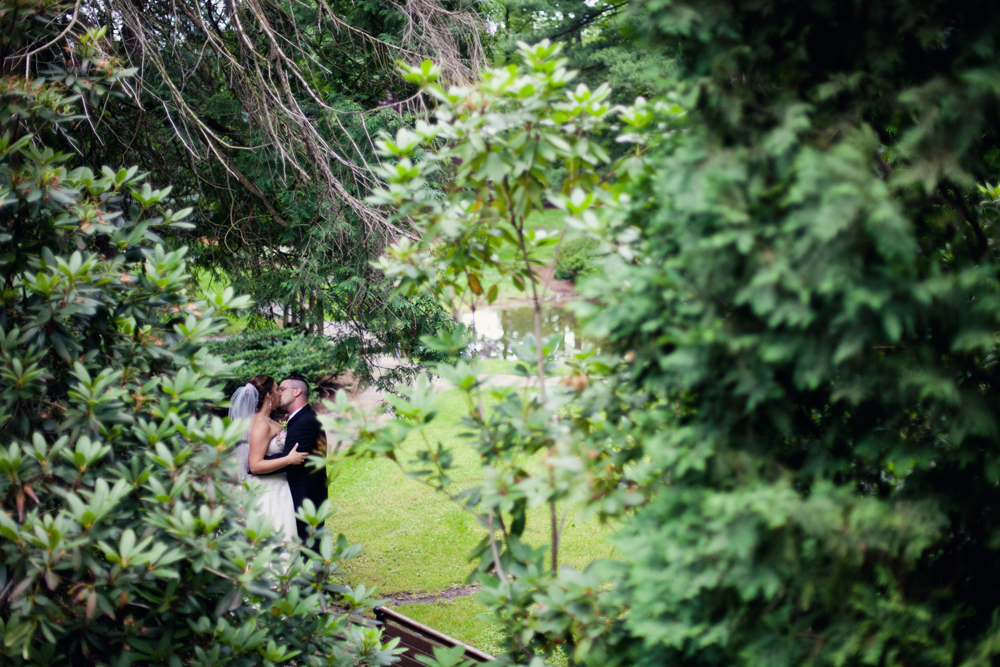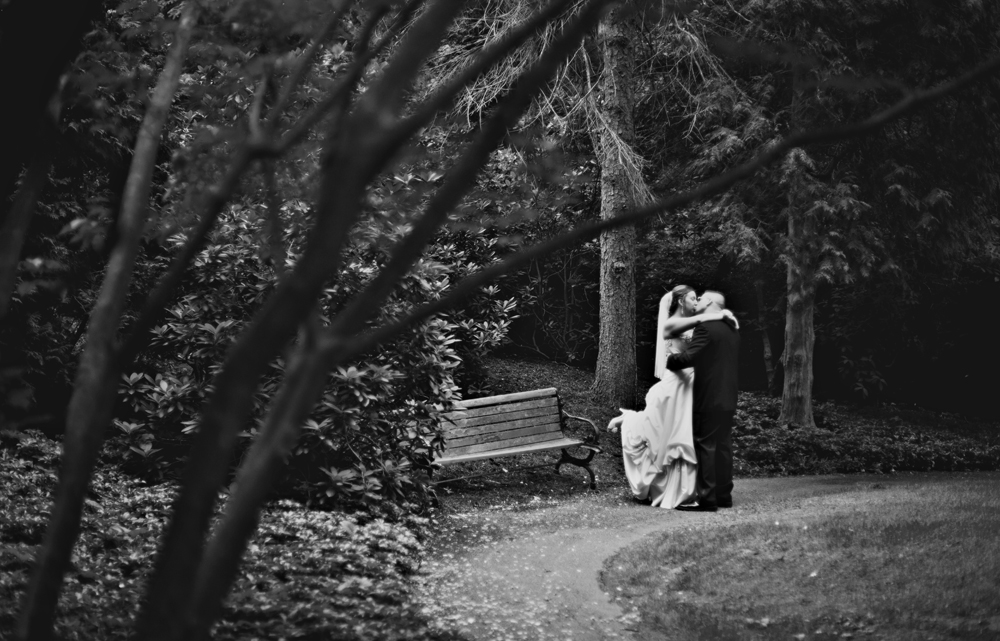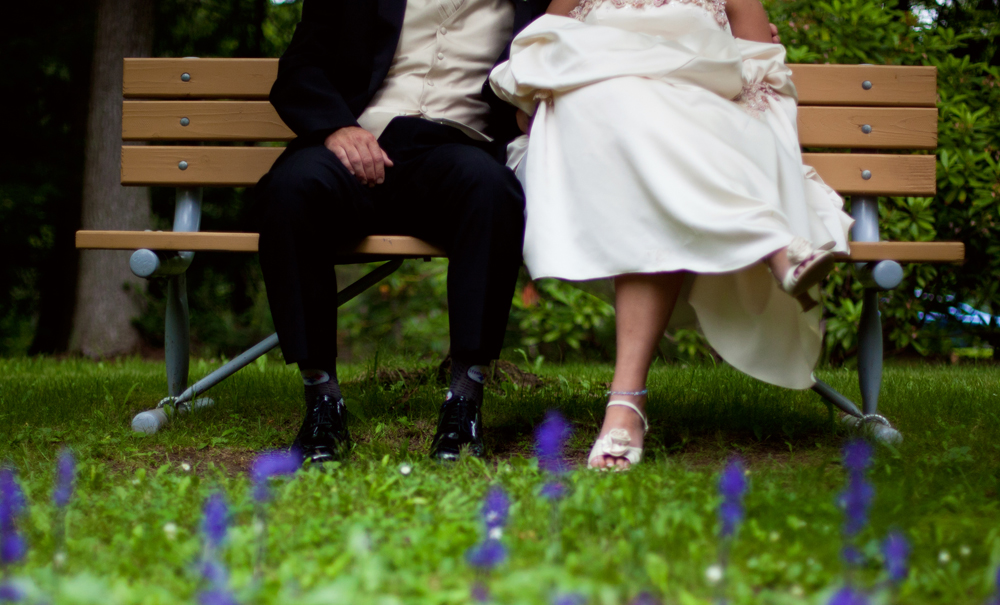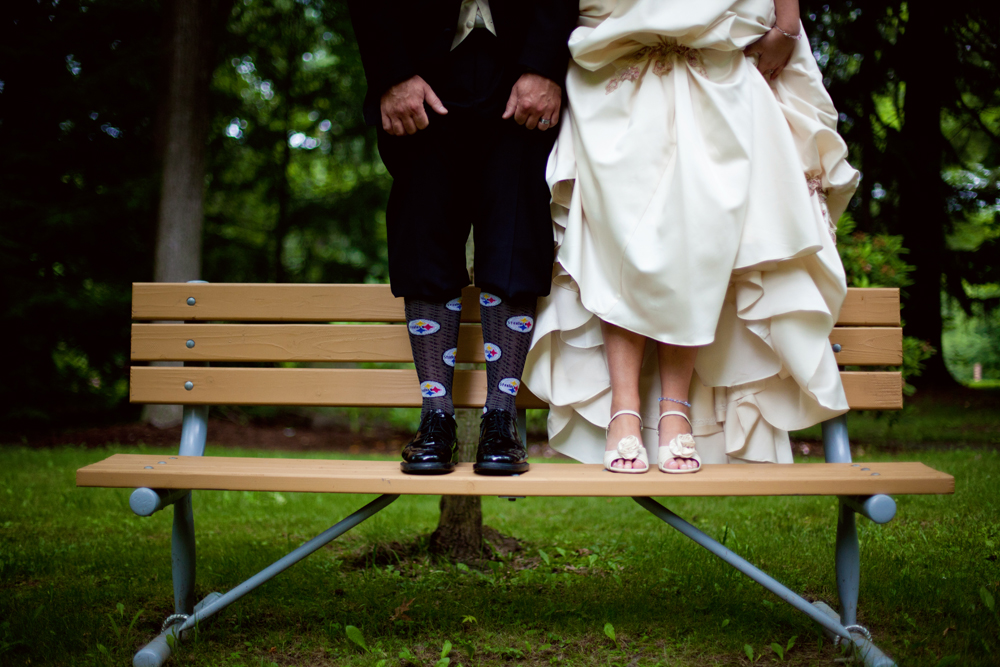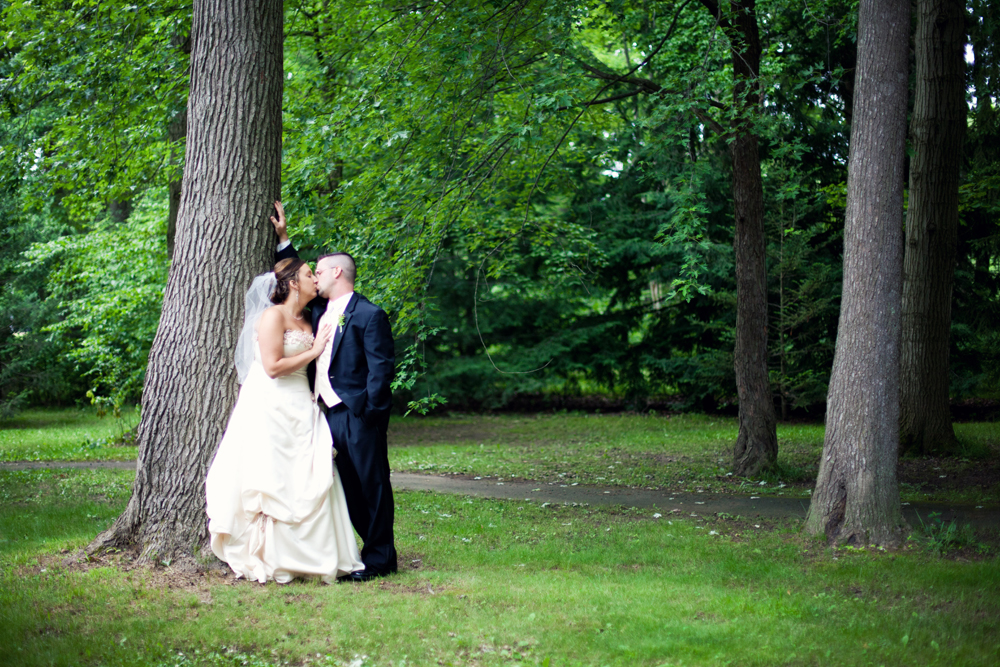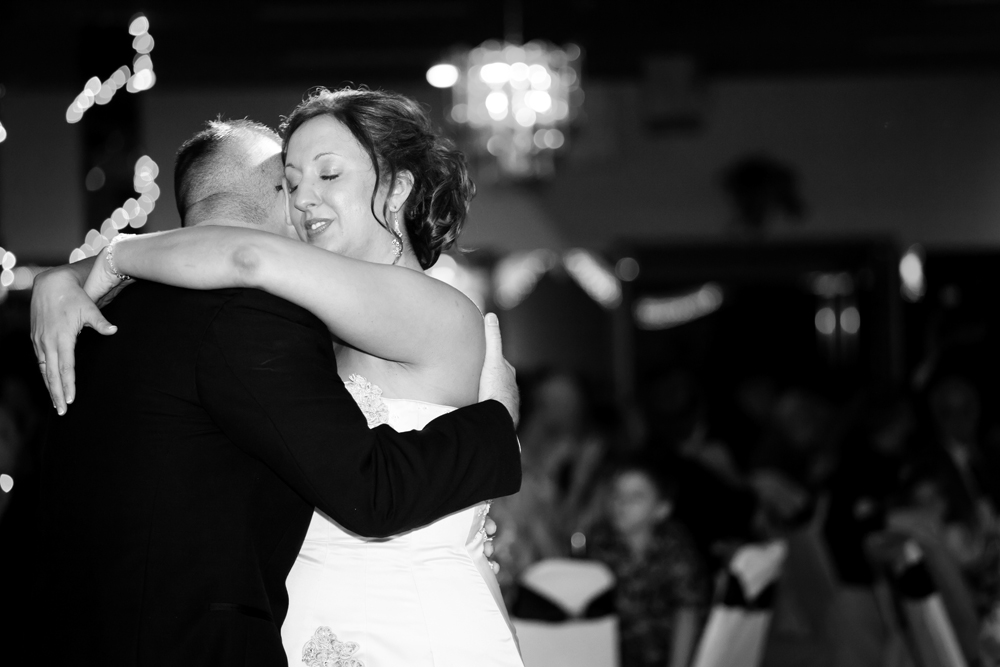 I know I've already thanked Natalie & Bryan numerous times, but thank you, again, for such a great day!  David and I were so happy to be a part of it!
Much more in the video, so be sure to check it out!

©MMGPhotography | Michelle Galazia