I have some more opportunities for some of you high school seniors in the surrounding area, class of 2011, to become photography representatives, or "reps", for MMGPhotography! This is not just for the schools listed above, my area extends all over Western PA and Eastern Ohio, so just send me an email to see if your school is included.
So what is this so called "rep" you ask?  Well, before I divulge that information, let me start with two questions for you!  Do you want amazing, stand-out, hip senior photos but just don't know how to get them? Are you going to sit in a studio and settle for something that's going to look like everyone else's……?
What do I think a Senior Portrait should look like?  I'm going to have to go with photos along these lines….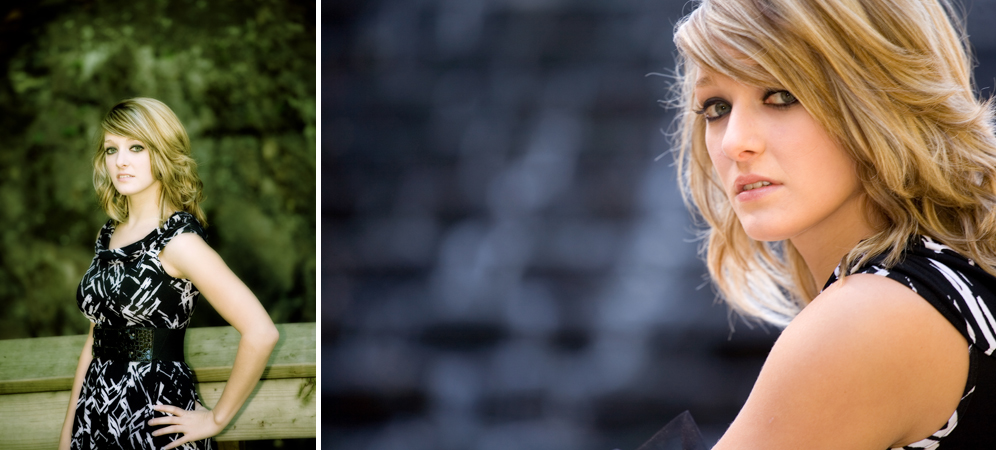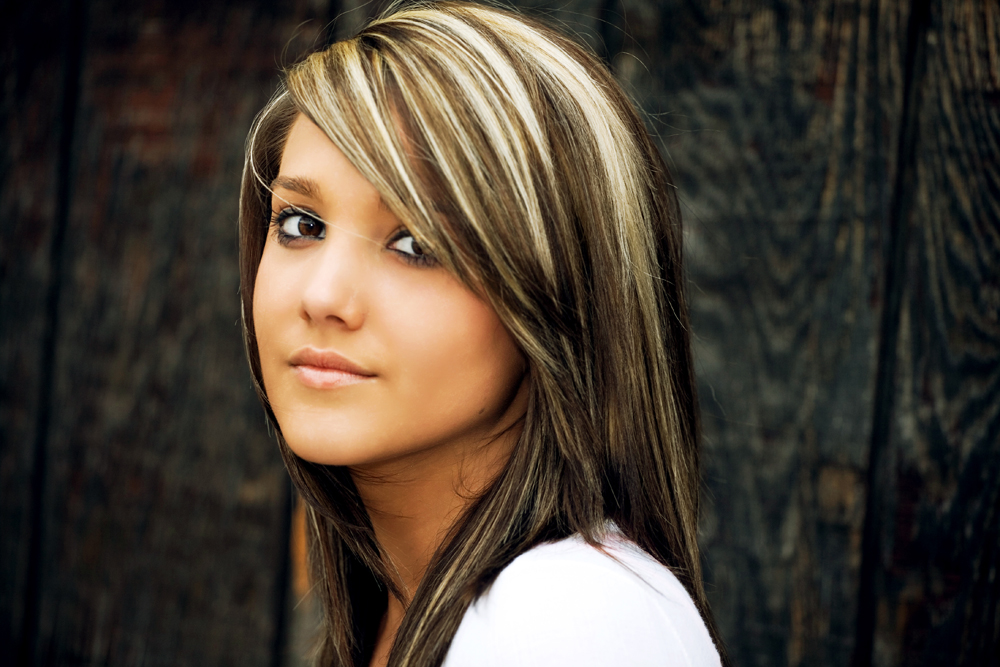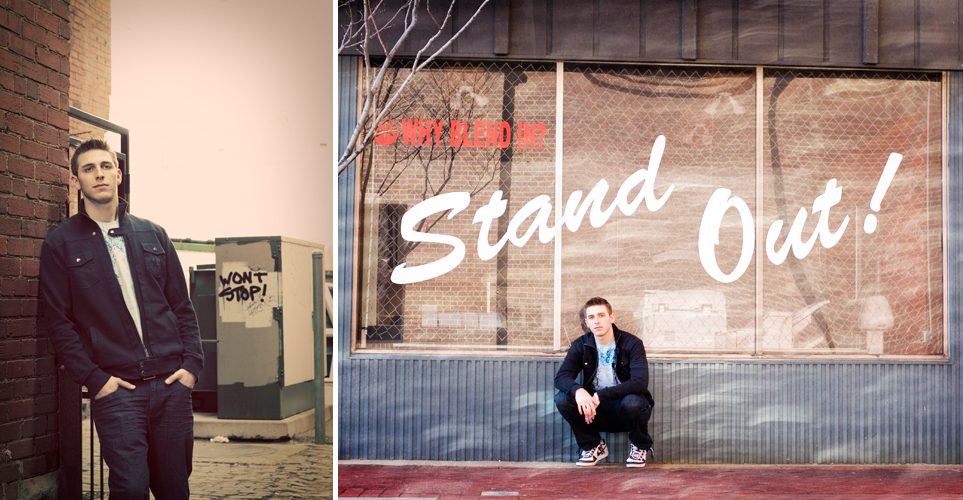 Alright, so tell me about why being a Senior Portrait Rep is so out-of-this-world amazing already!  Ok, I will.  Here's what it is.
* Limited to 1-2 willing & deserving Seniors per High School in the area.
* You don't have to be the most popular, but you do have to be involved in something you can prove will give you a chance to share your photos with a good amount of peers. (For example, "I'm a yearbook editor so I meet with and interview students daily, where I could share creative senior photos other than the required yearbook pose.  I also am very active in the theatre program at school, and you know how us theatre students like to talk about ourselves!  Lastly, I'm an active member in my church youth group so I could easily promote you to seniors at multiple high schools." Any one of those reasons would be great to describe a good potential rep.)
* In return for promoting my skills and senior photography services you get a FREE photo shoot, along with some FREE prints!
* Lastly, you must be willing, and most importantly WANT, to share your photos to as many of your fellow '11 graduating seniors that you can.  You will receive a print credit for every student you send my way!
Think this sounds appealing, then give me an email at mmgphotography@comcast.net and tell me a little about you, in return I'll send you the full details and list of free goodies.  Oh, and don't forget to let me know what high school you attend!
Senior Rep sessions will be taking place in April and May, so contact me as soon as possible!