When Jill first contacted me last May, I had no idea that there was a destination wedding location located nearby in Pennsylvania.  Now, I don't normally double up my weddings in one weekend and so when she had sent me her date request – I let her know that I was already booked for that weekend.  It was really cute how Jill persisted and I'm so glad she did.  She and Travis are a super sweet couple and the Foxburg Inn located on the Allegheny River was beautiful!  I was also excited that they chose to do "The Reveal".  The Reveal is sometimes called the first look.  It's so cool, as it gives the couple a chance to see each other for the first time in private.  Well, almost private…..we are there to capture it, of course.  The Reveal is something that I discovered recently was a popular option on the west coast.  There's no doubt it's becoming more popular, because another great reason to choose this contemporary option is time.  Some couples don't want their guests to have to wait a few hours between the ceremony and the reception.  The Reveal allows us to grab the images we would usually take after the ceremony, since the bride and groom have already seen each other.  So once the ceremony ends, the couple can go straight to the reception and start the celebration!  🙂
Back to Jill and Travis – the weather was perfect for their ceremony on the bridge and then we wandered the grounds (which include a winery and an old train car) for their formals.  David and I couldn't help but talk about going back up, again, for an overnight visit.  It really was a beautiful place.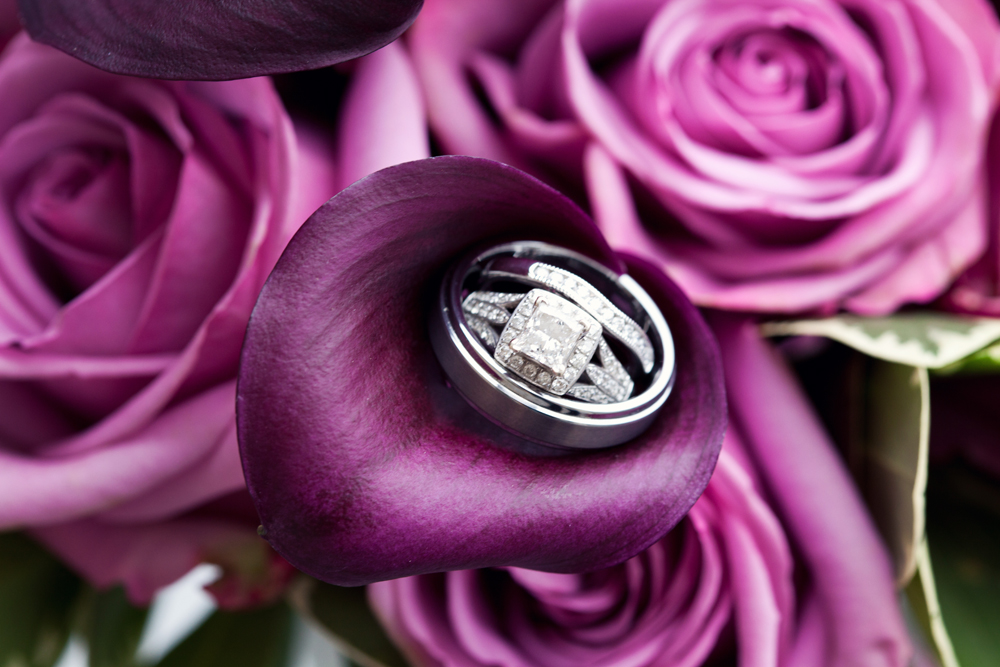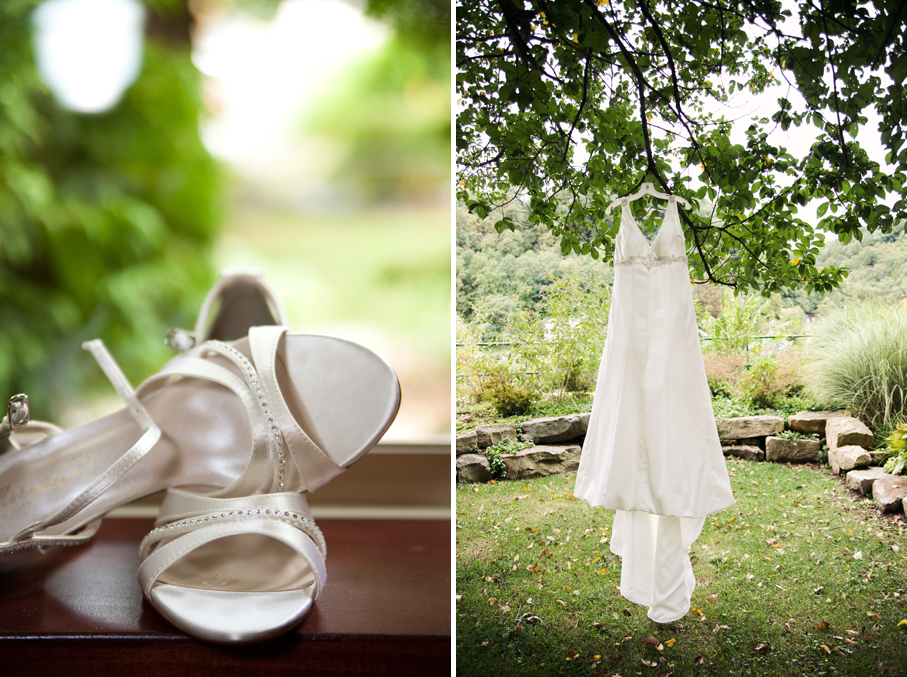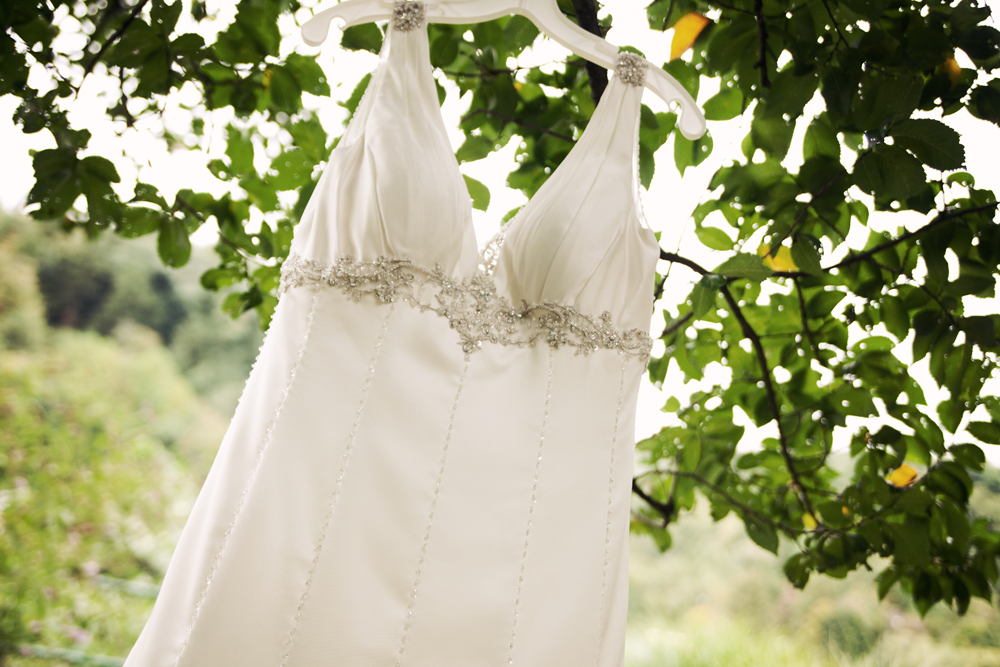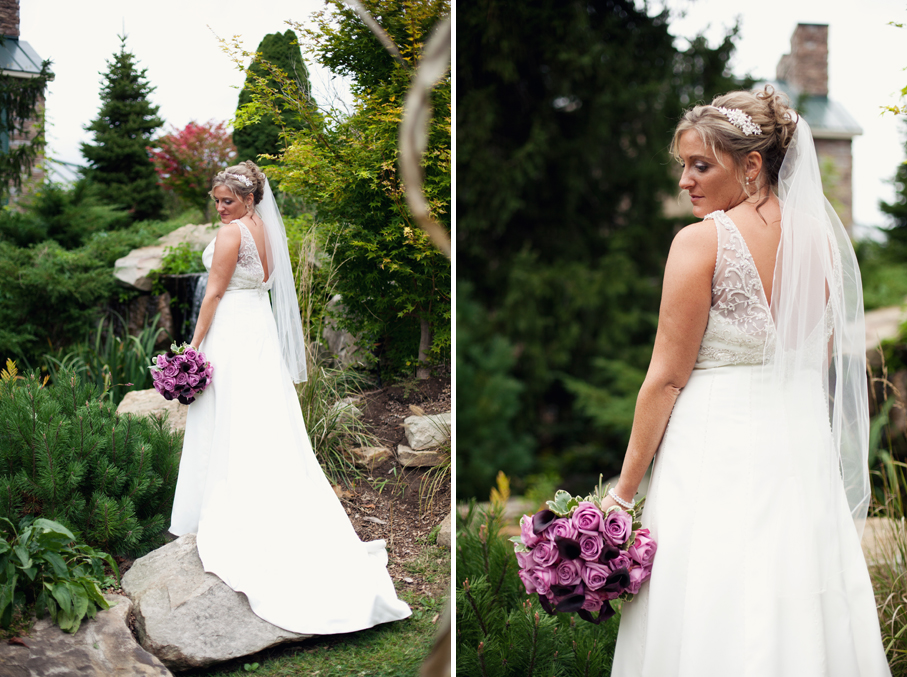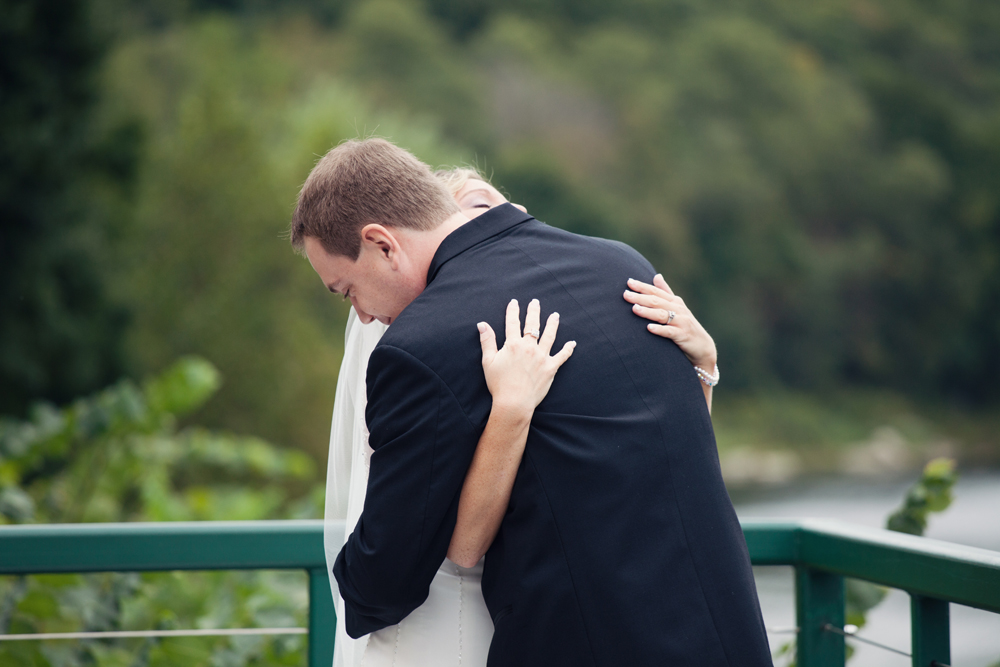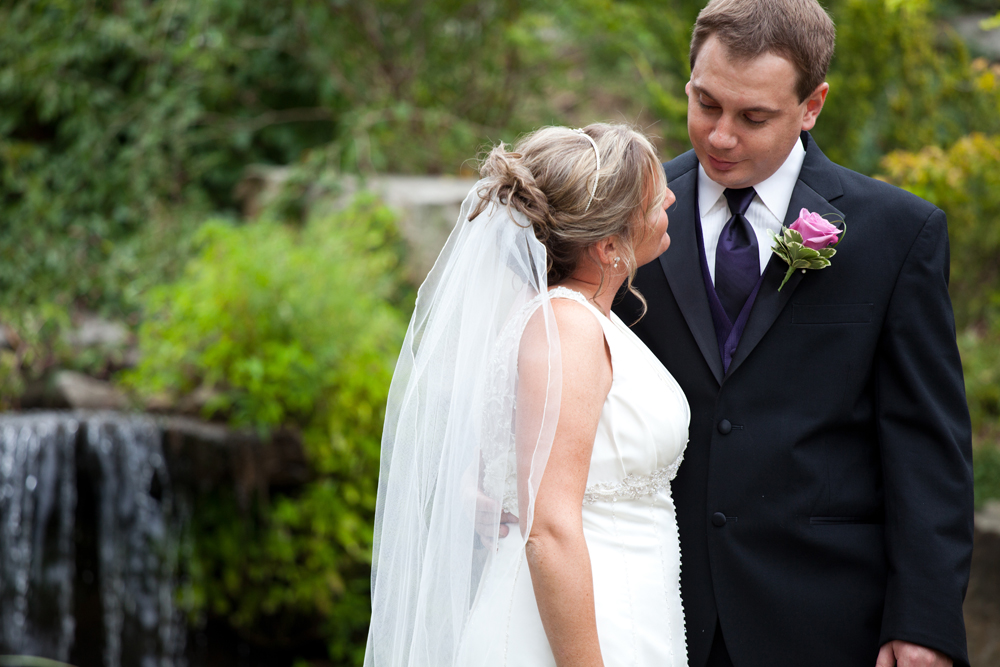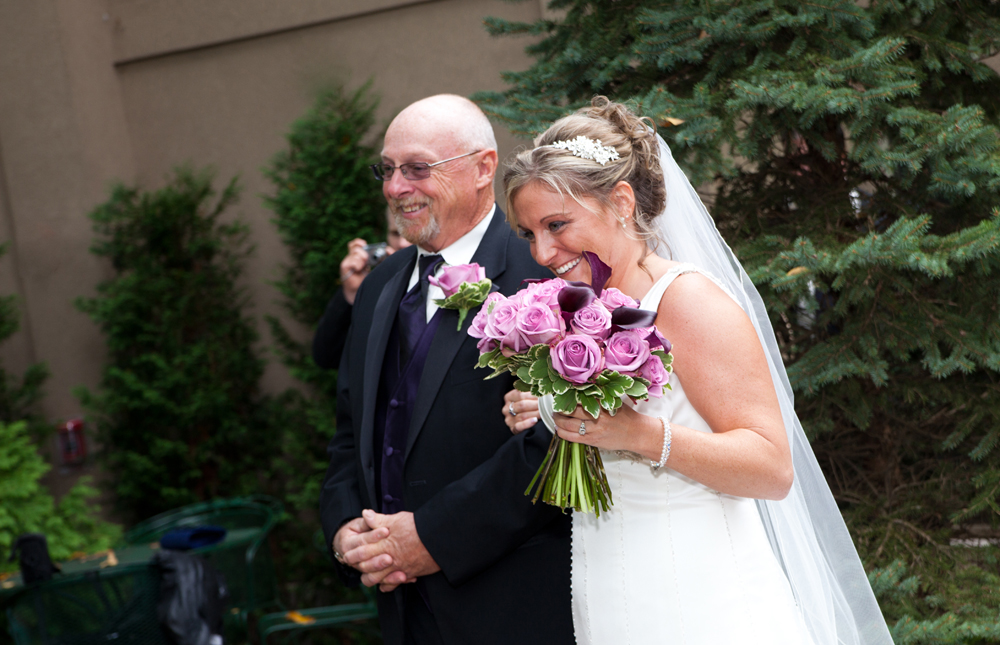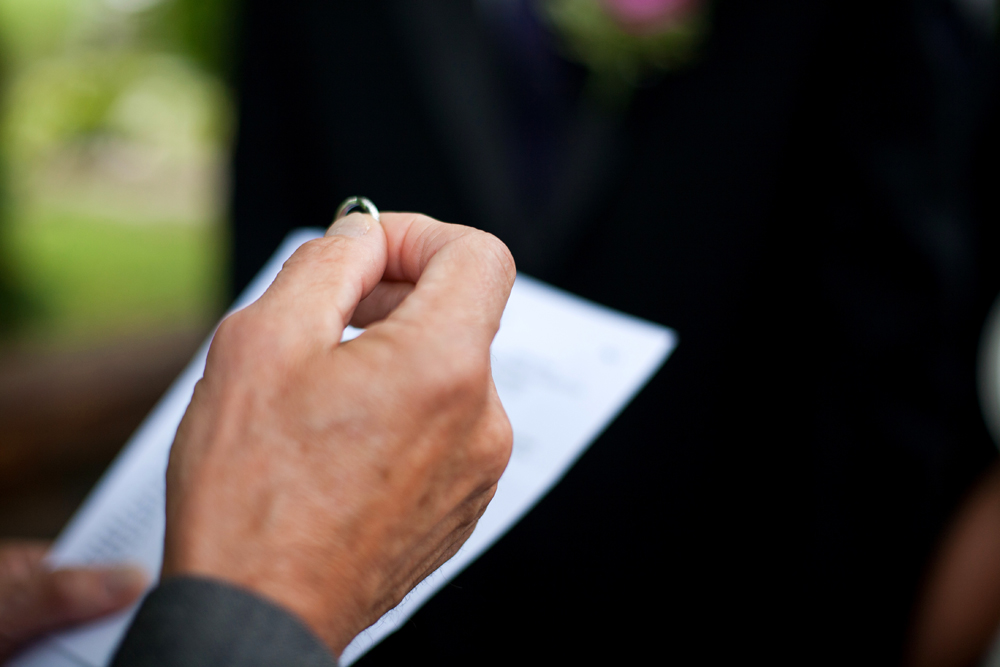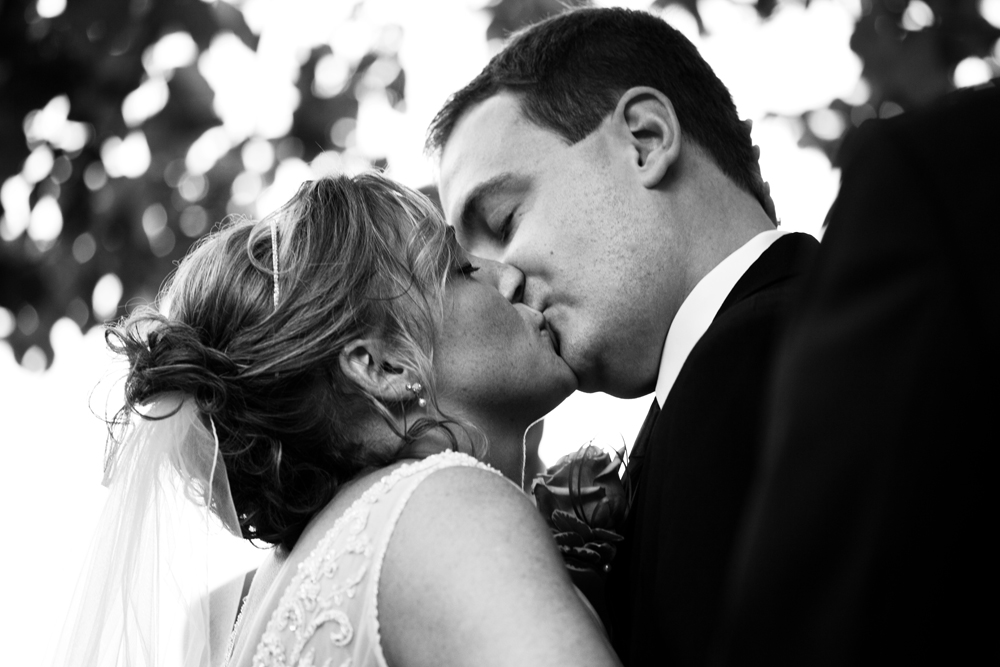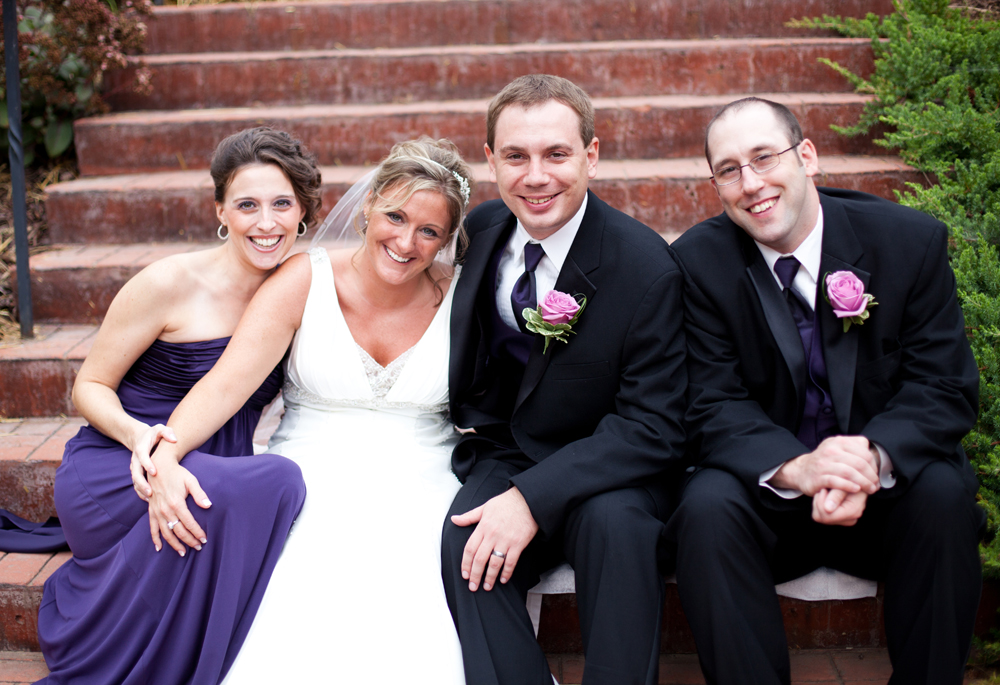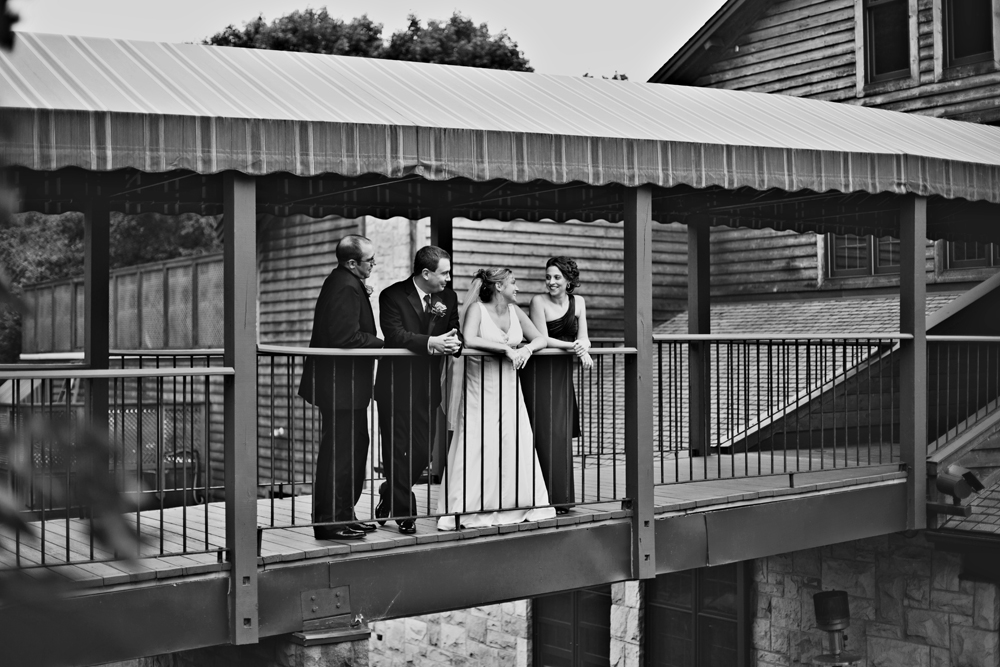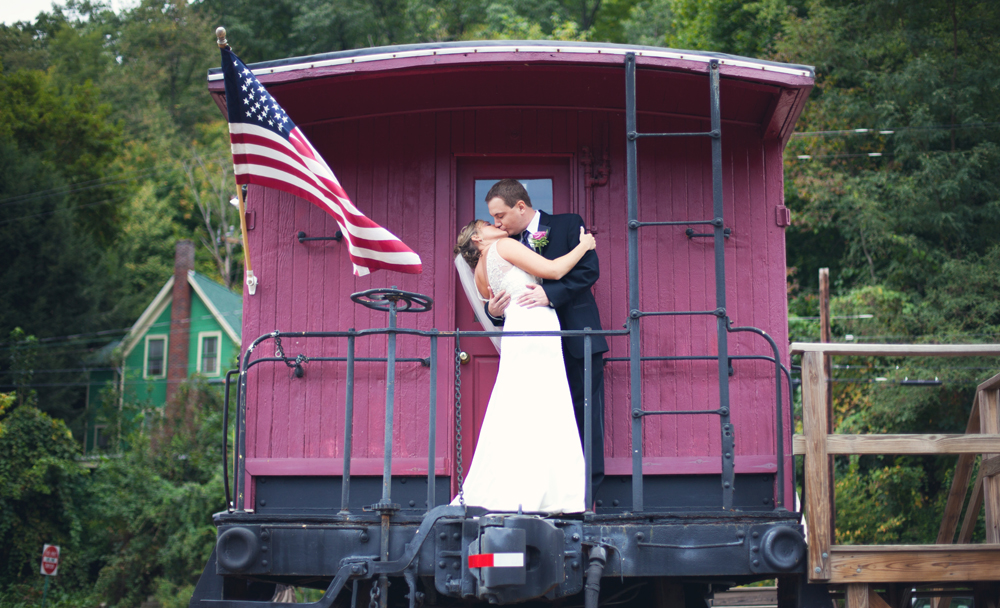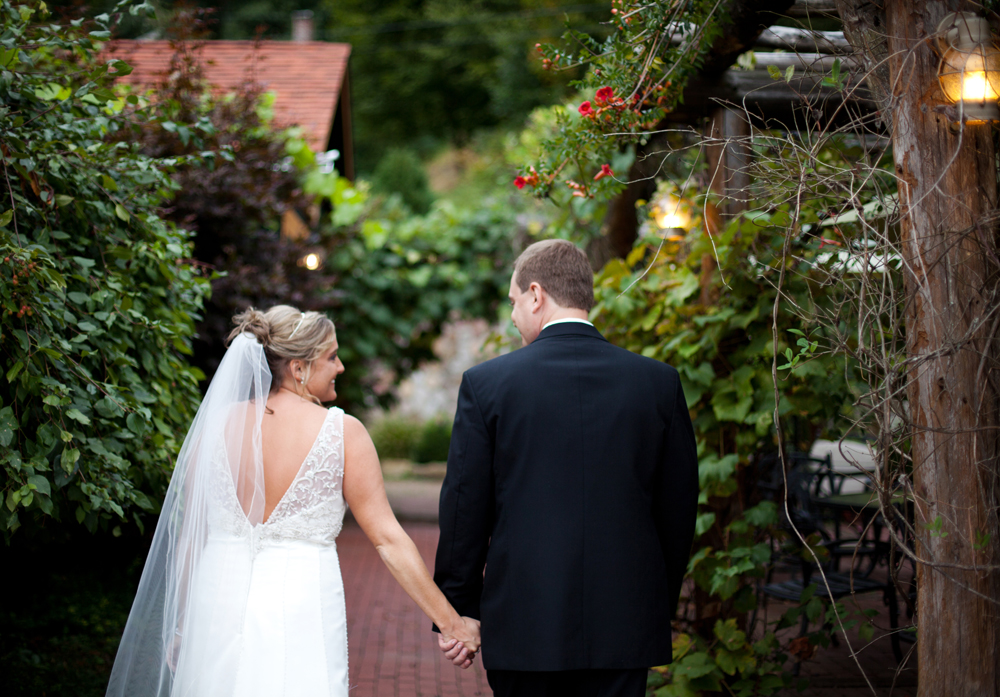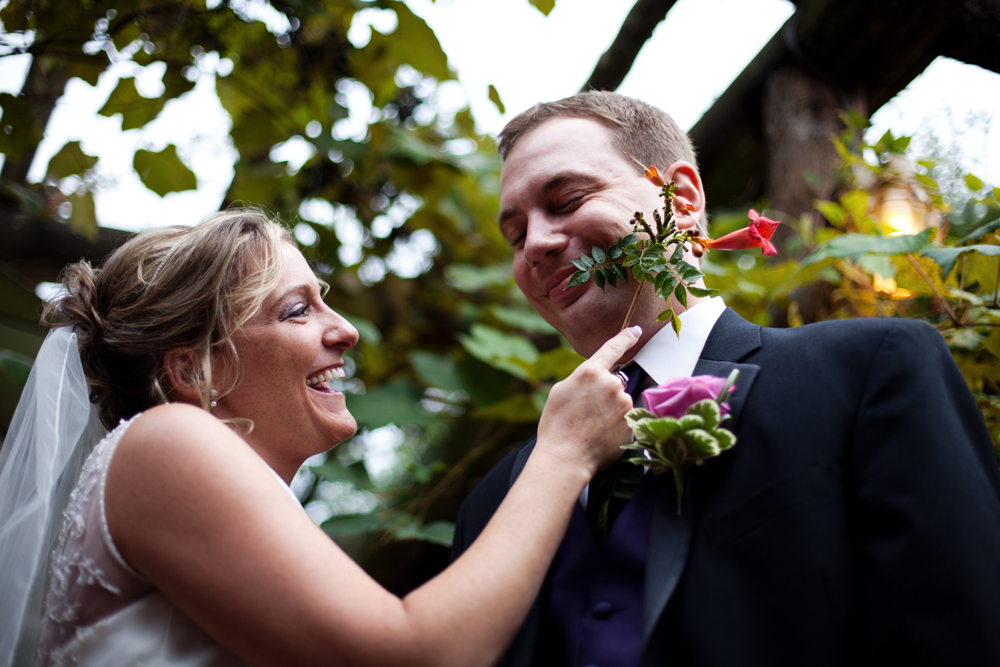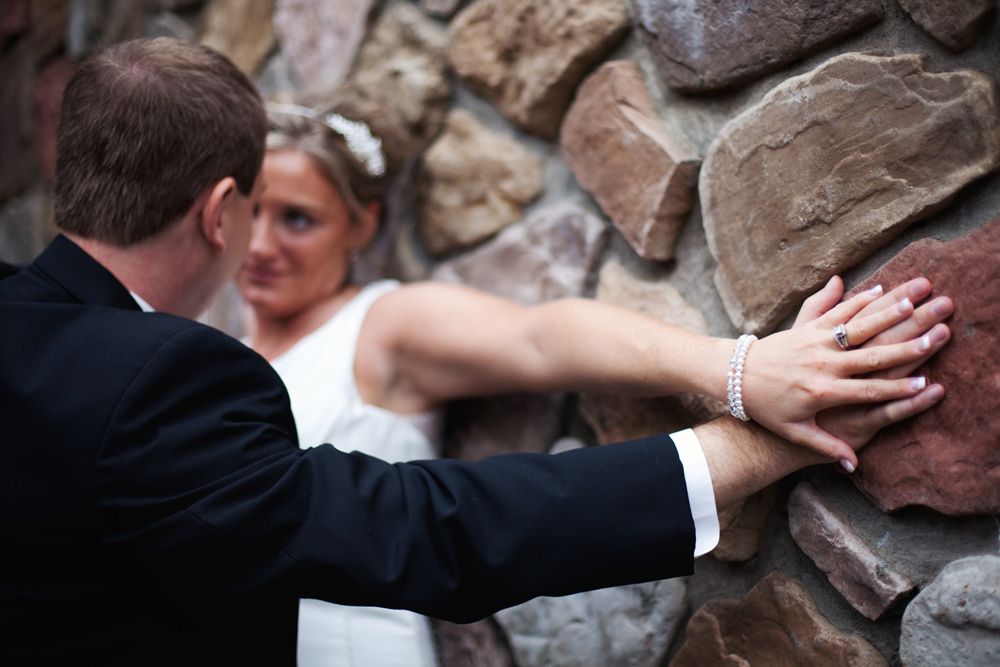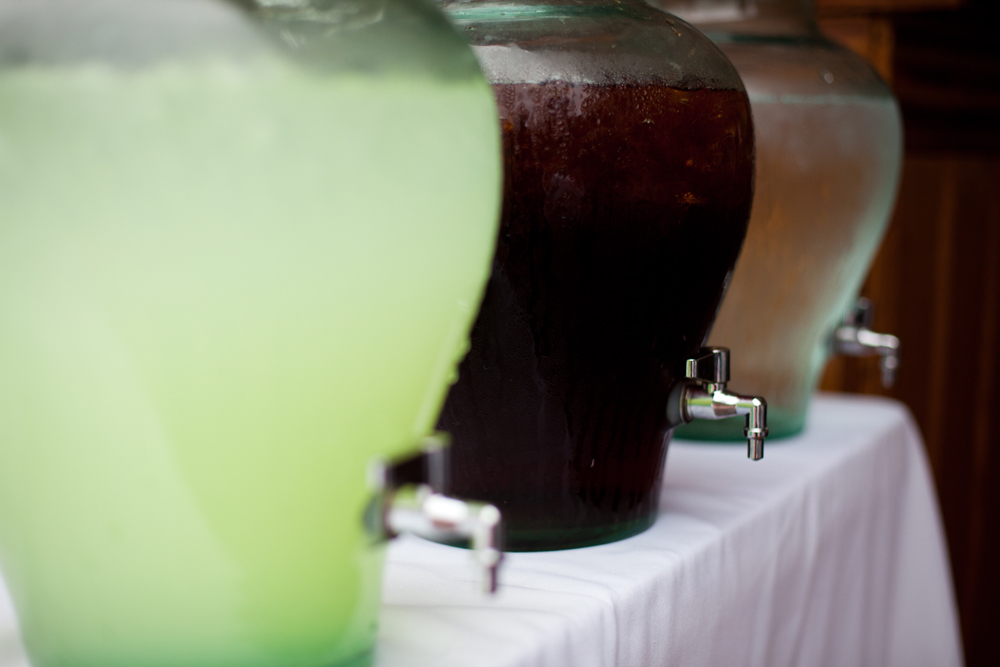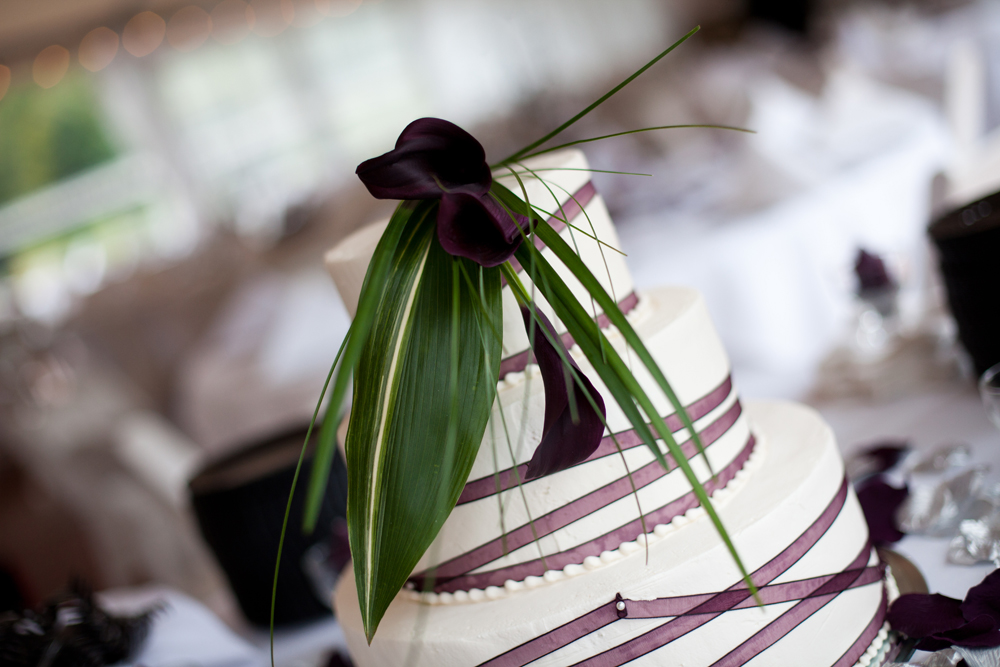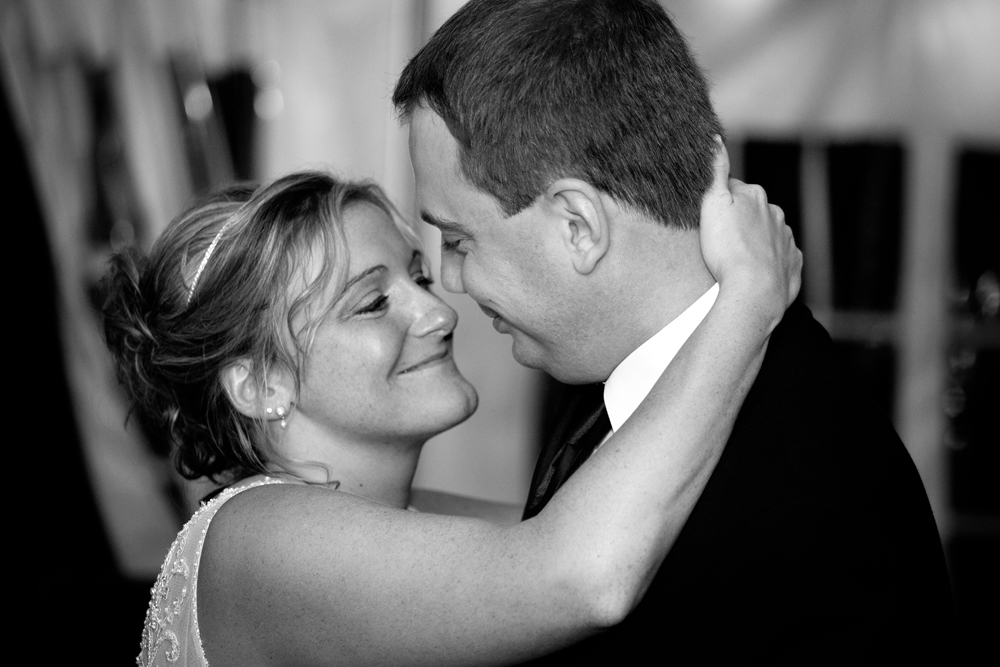 Jill & Travis – we wish you many years of happiness and thank you for allowing us to capture your day.  We're so glad to have been a part of it.