One gorgeous day in August, on a beautiful campus in New Wilmington – Meghan and Brock were married…and they lived happily ever after.  I don't doubt that for a second.  I am so thankful to have been a part of their day (and so thankful to Kristyn & Andy for sending them my way).  They are awesome.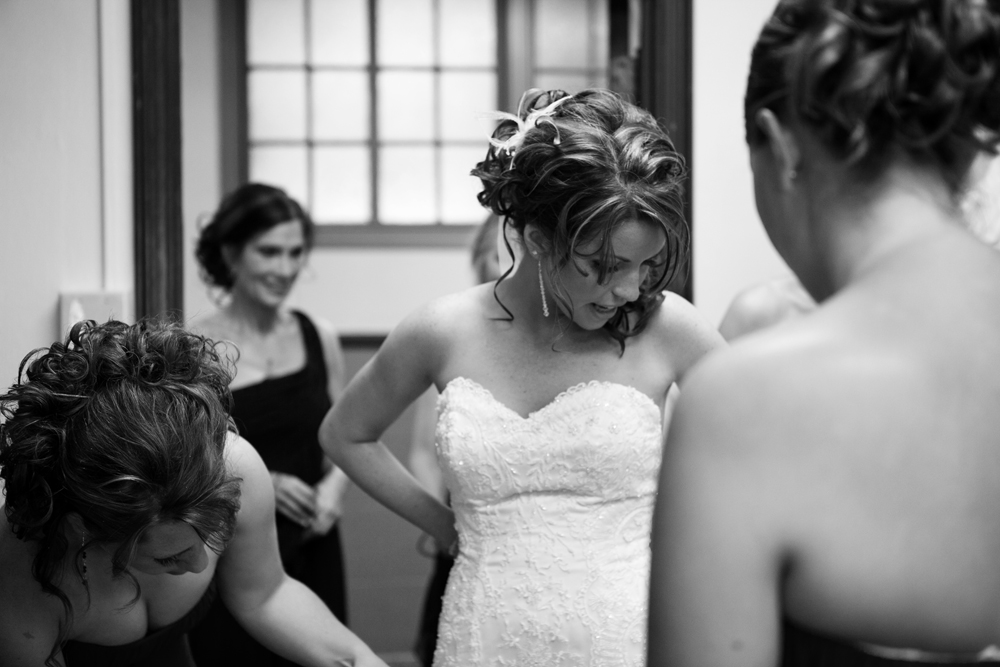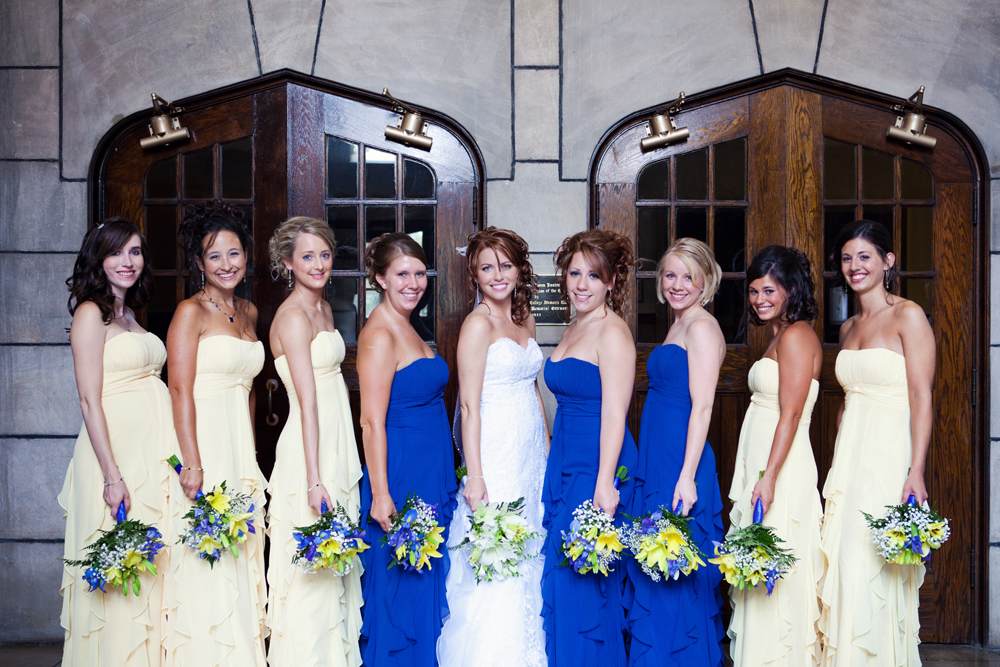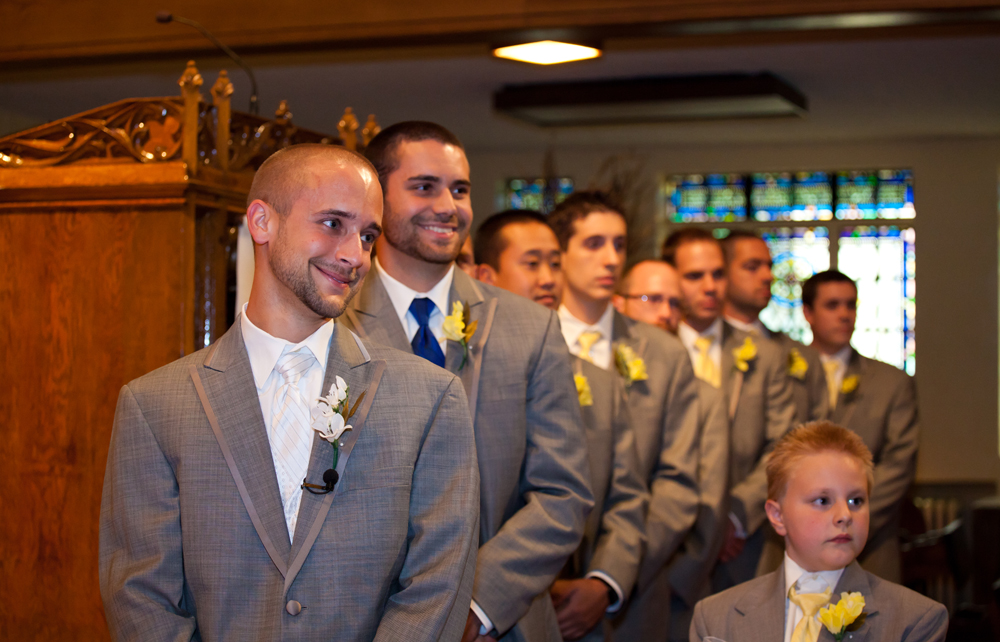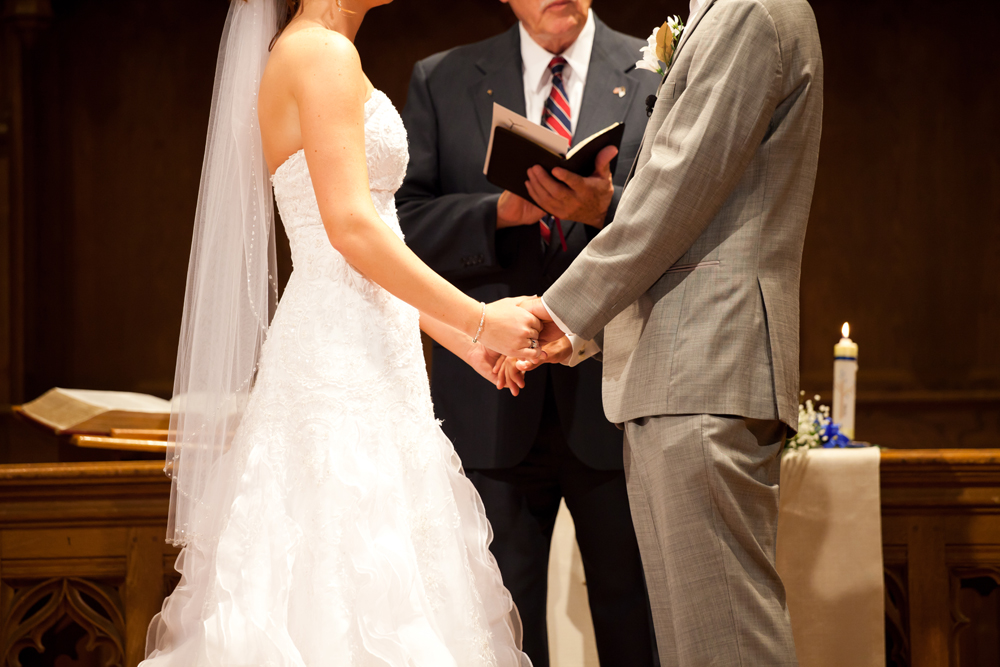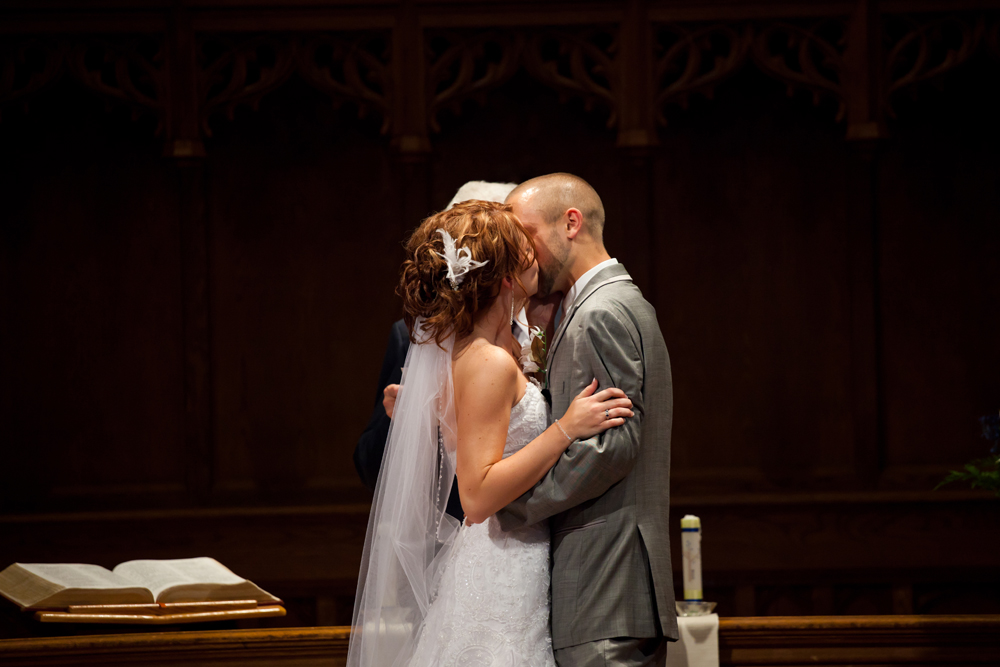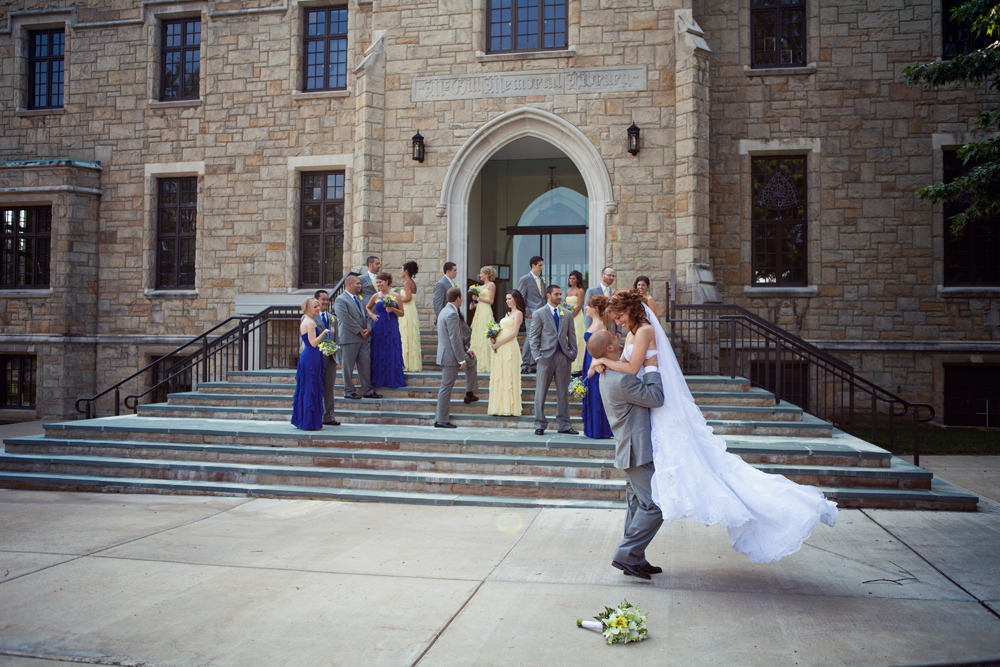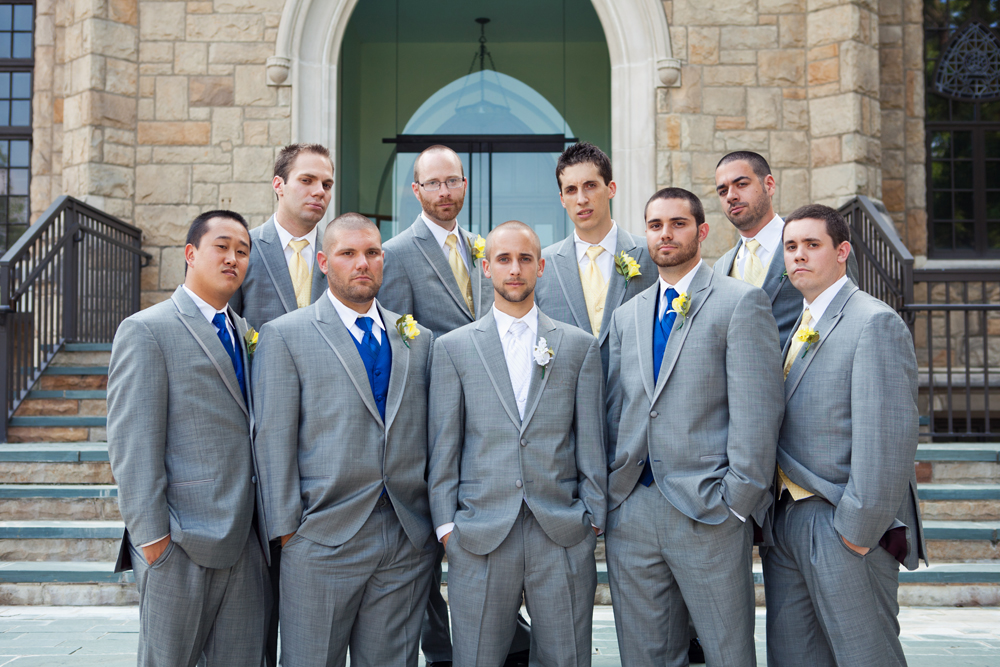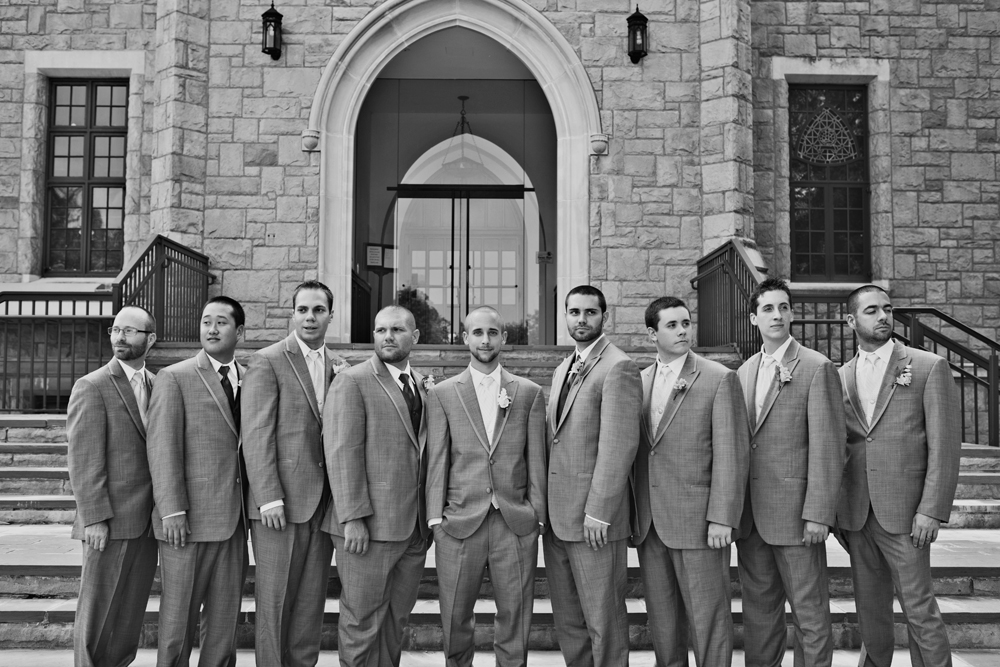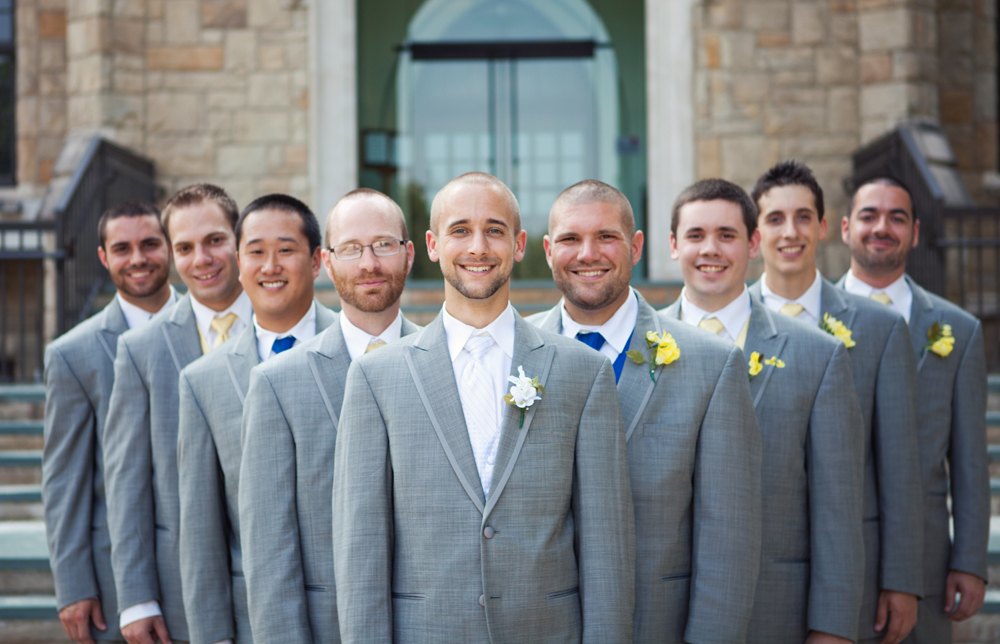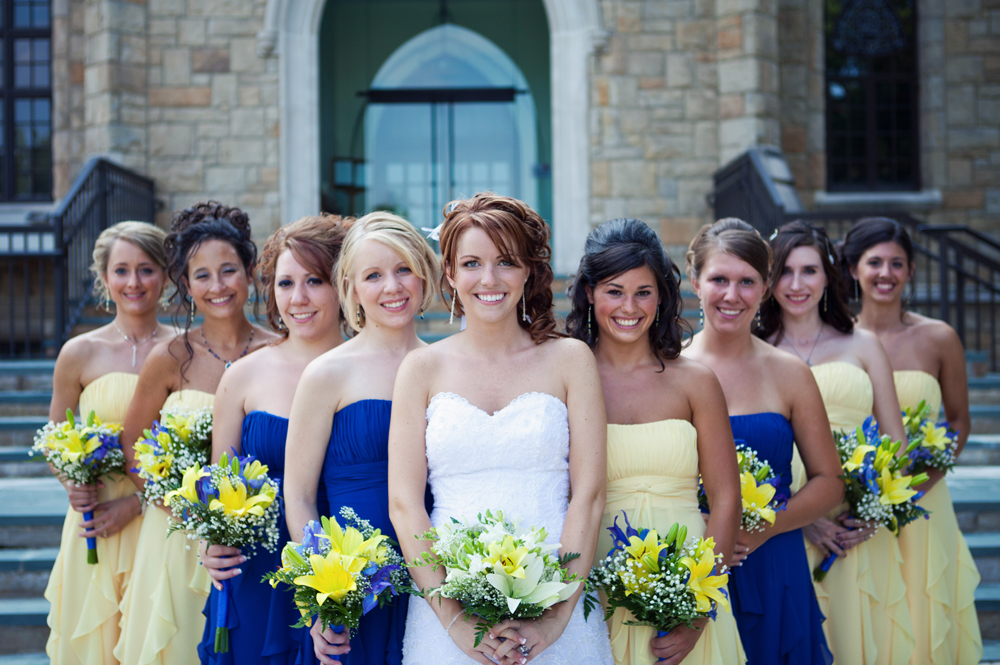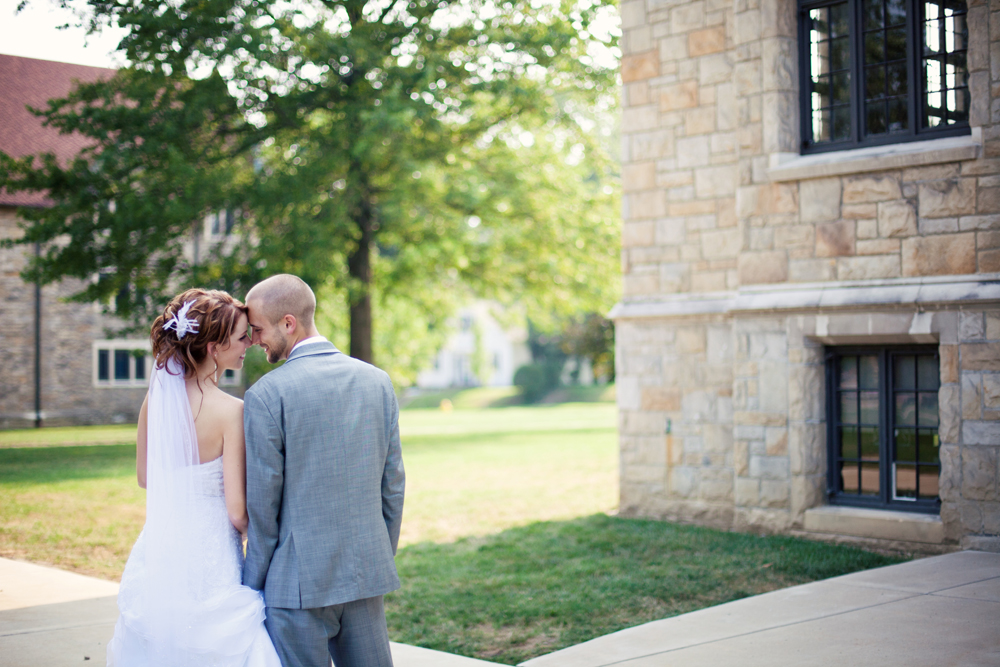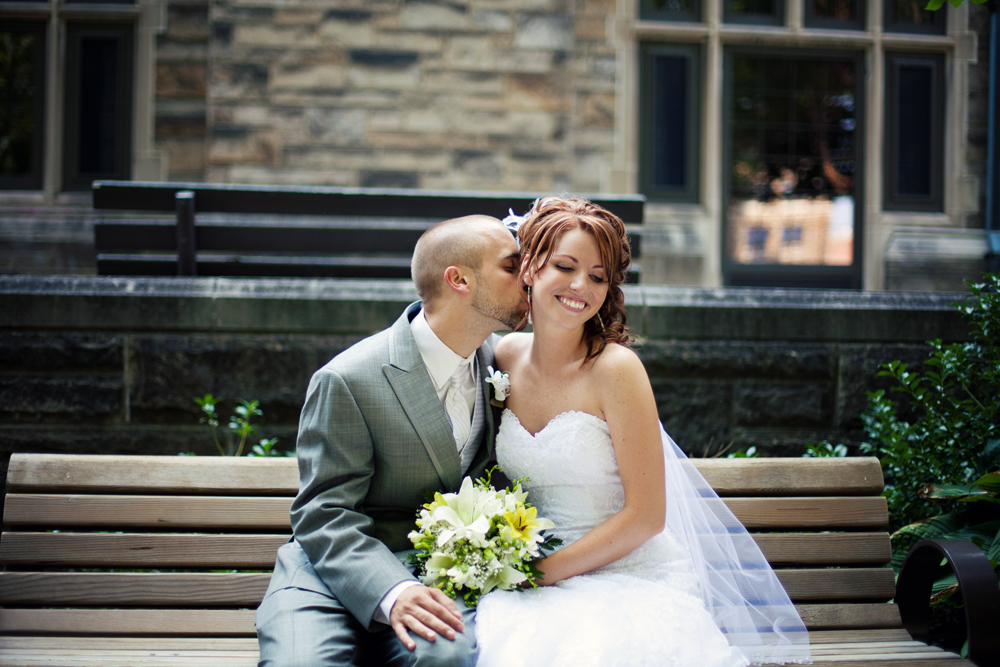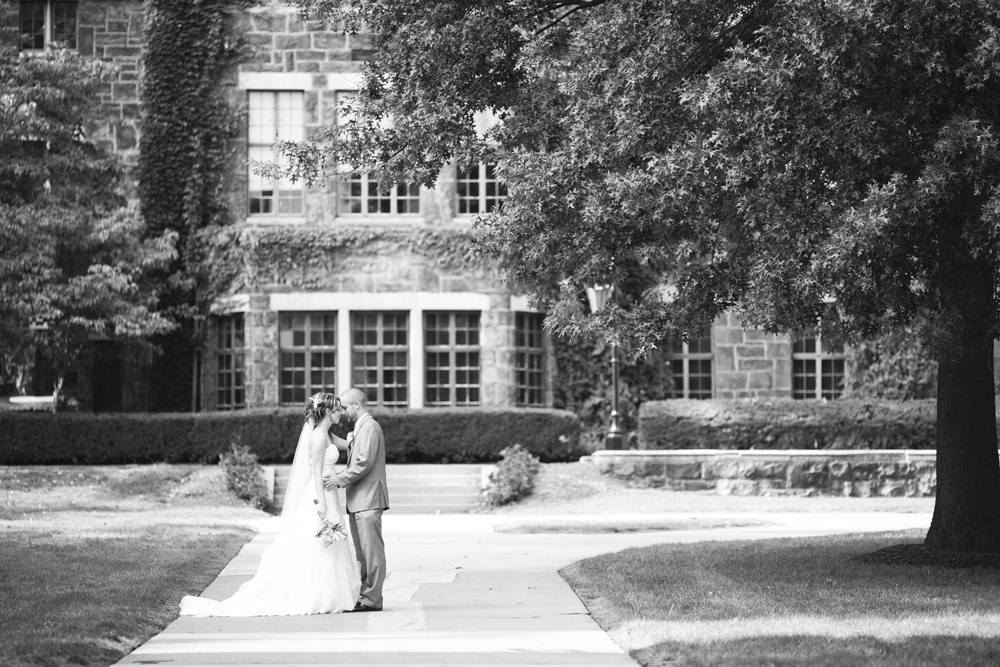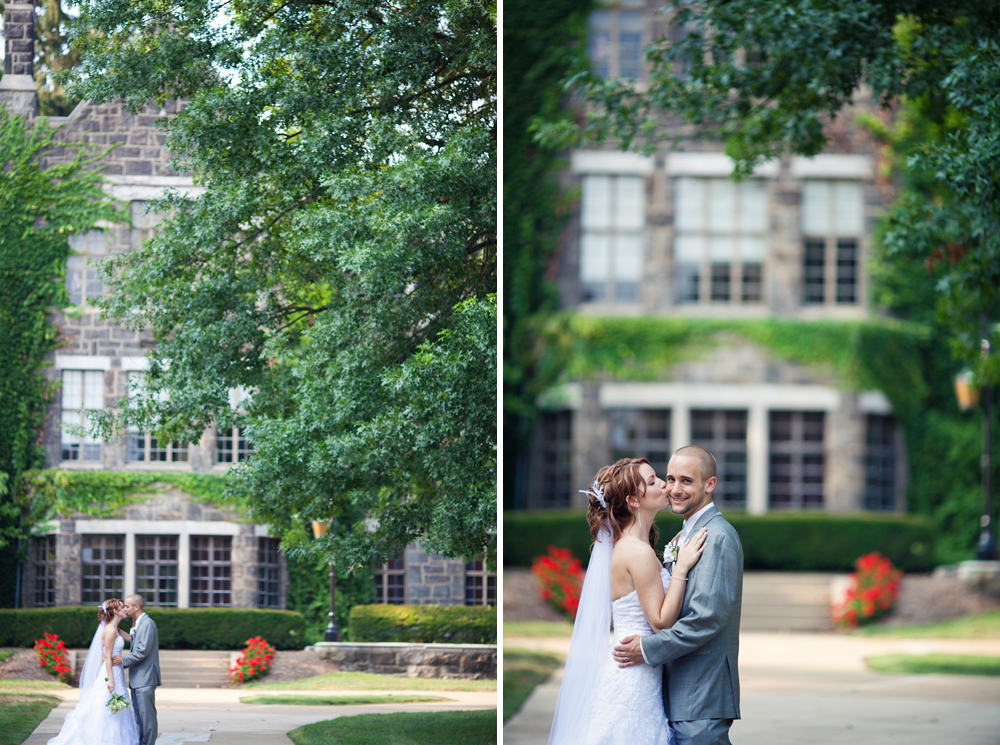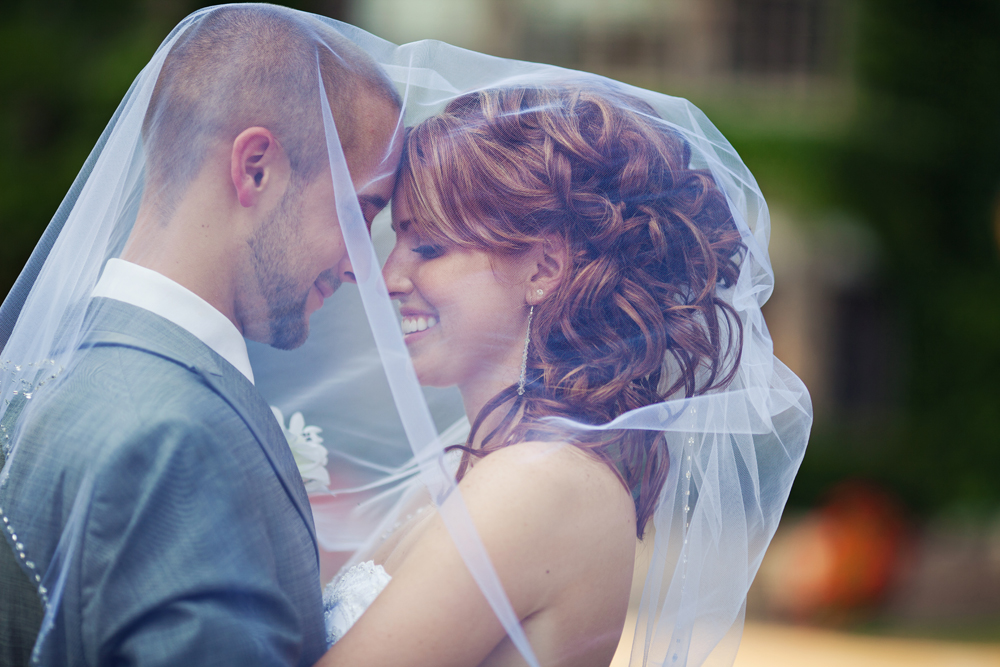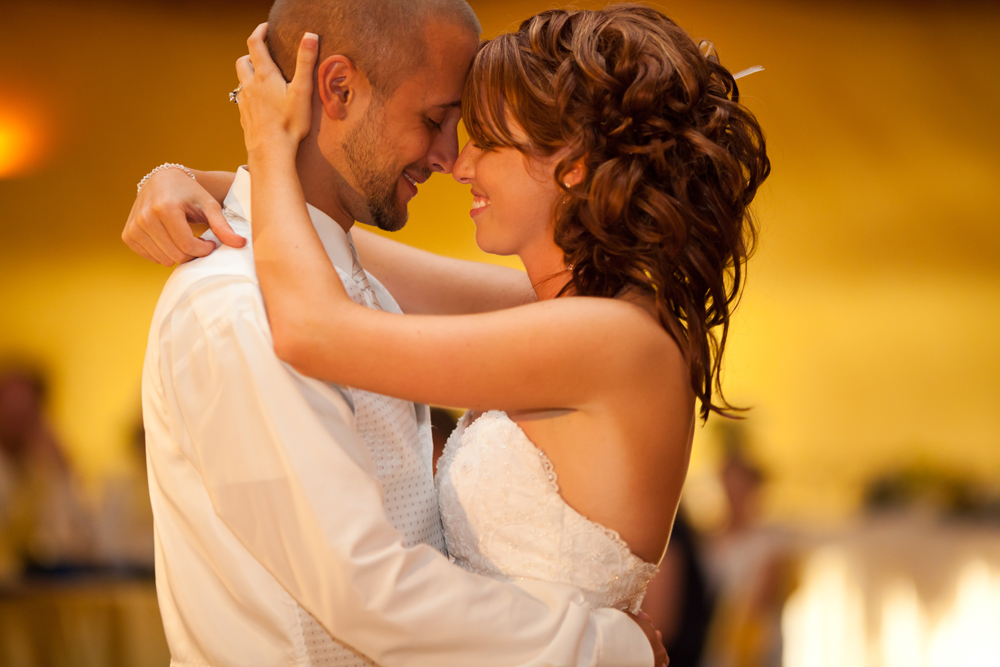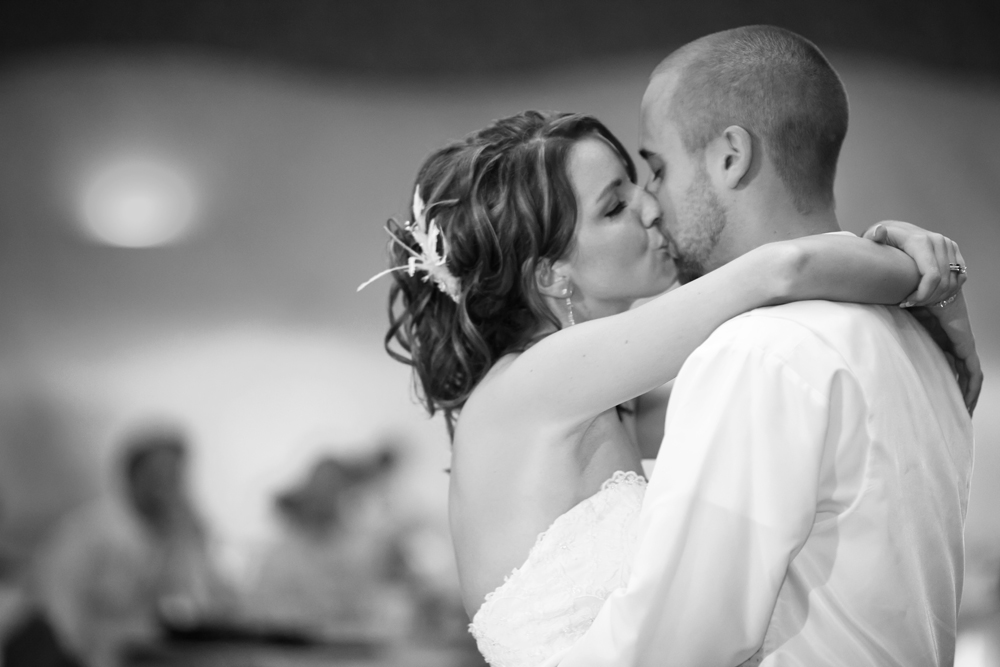 Meghan & Brock's video with much more…
Congratulations, Meghan & Brock!  We had such a great time with you and your family/friends!  Thank you so much for allowing us to be a part of your day.  It was truly an honor.