Posts Tagged 'new castle'
We had such a great day with Melissa & Ryan and their families.  We started the rainy day in New Castle and ended it at The Lake Club in Poland (one of my favorite venues).  The rain broke long enough for us to get some gorgeous captures at the country club.  Here are some of my favorites.  To see even more from their day, be sure to take a look at the video below.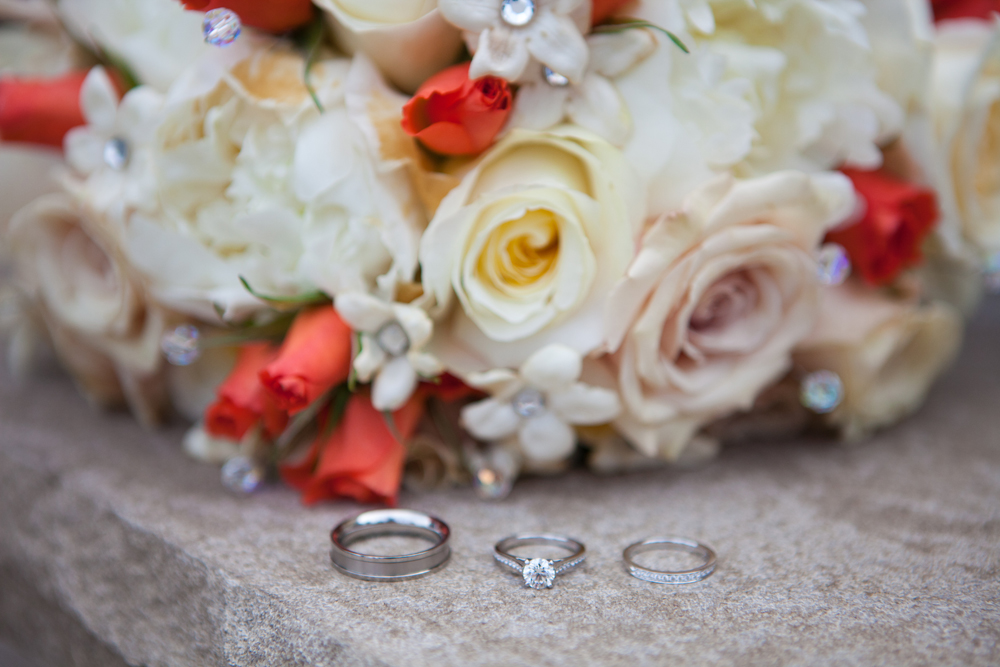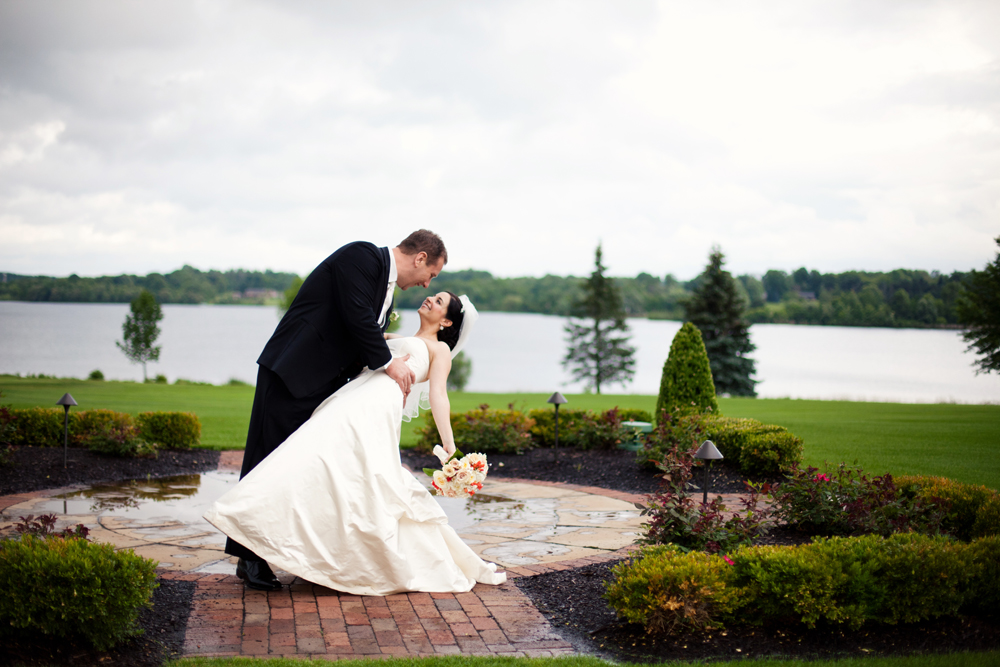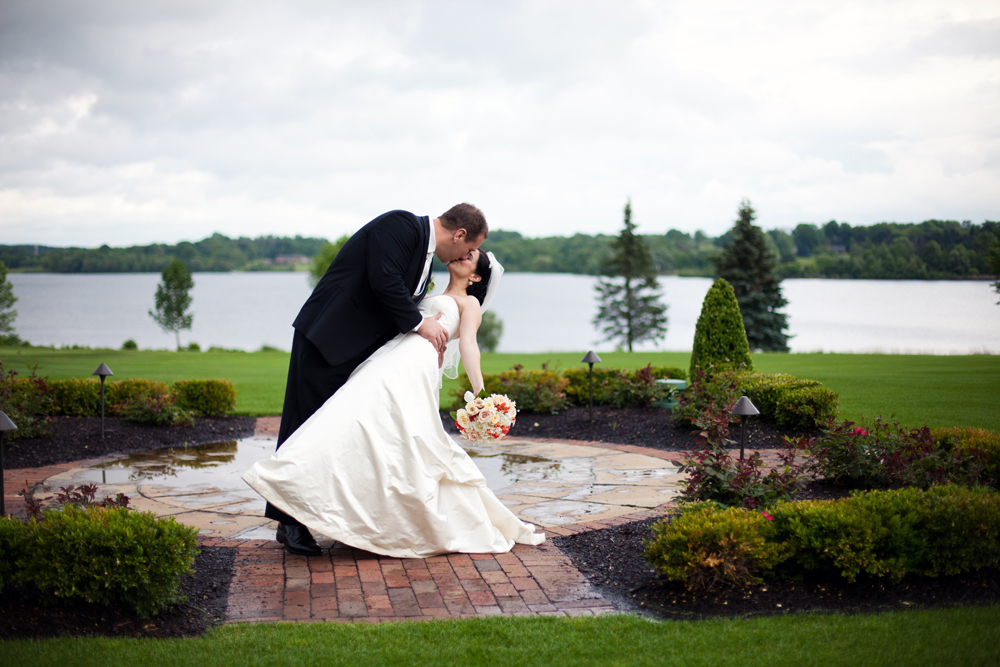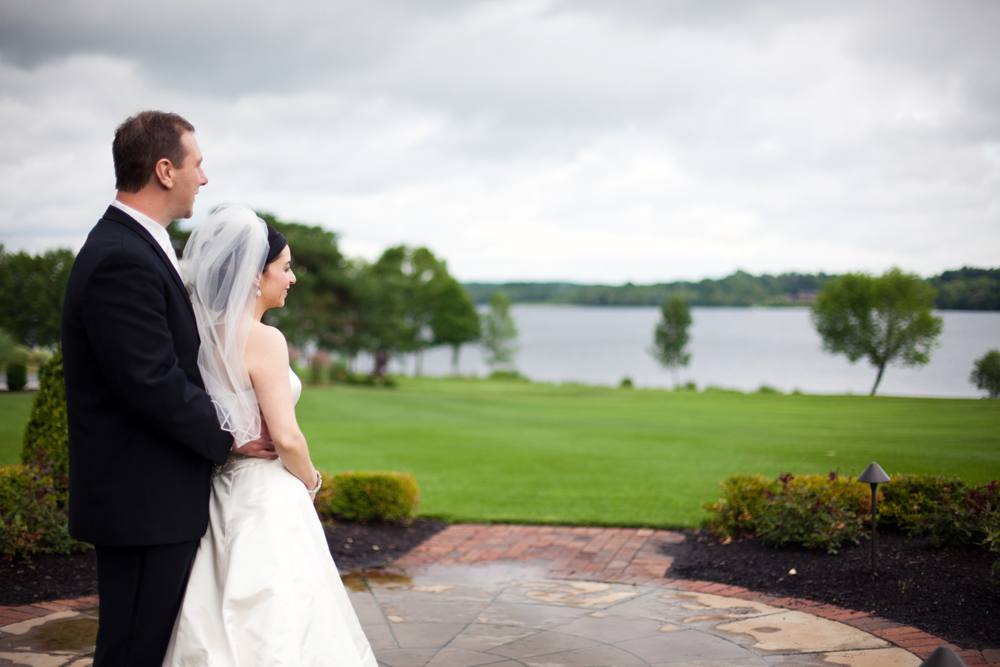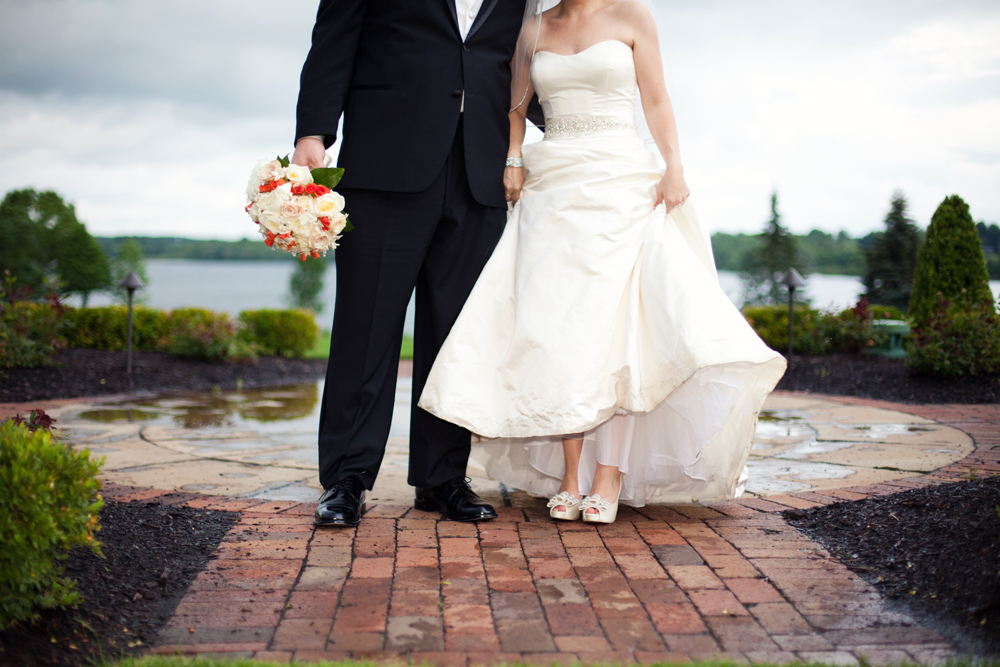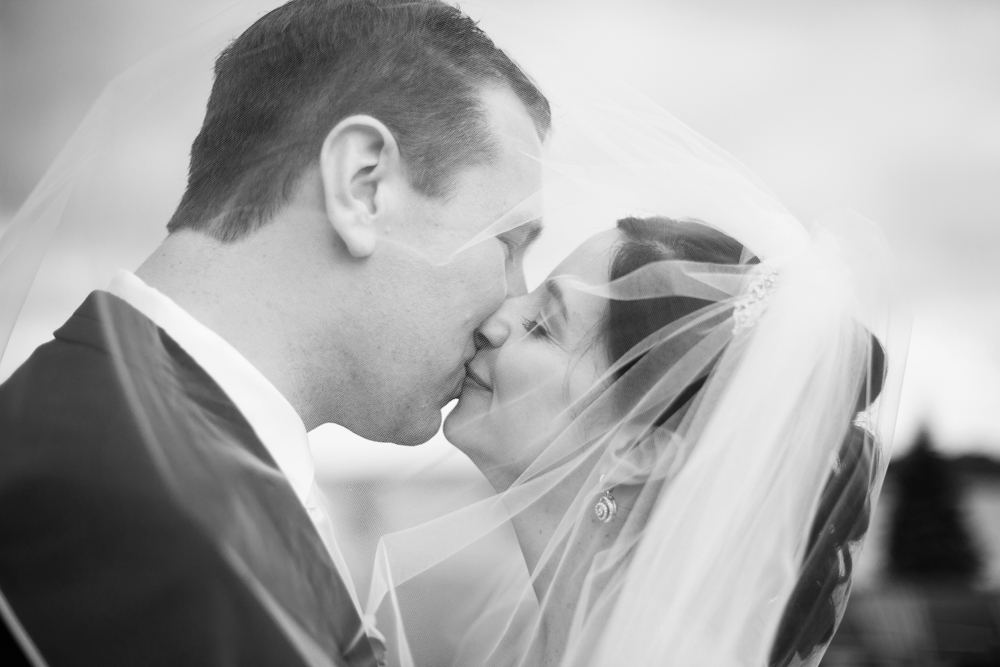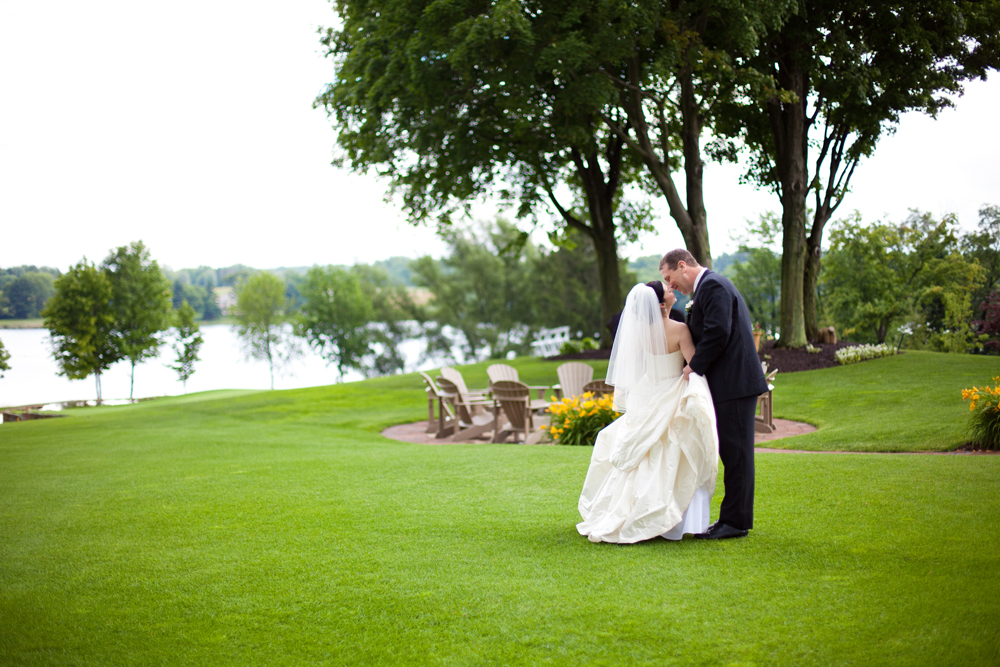 Thank you, Melissa & Ryan, for allowing us to capture your day.  It was an honor.
http://animoto.com/play/gGBqFQBs36lQZObrk6Vl1g?utm_content=challenger#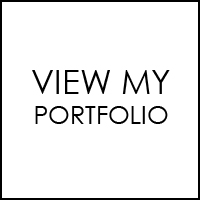 ©MMGPhotography | Michelle Galazia