So Erin & Kyle are this awesome couple residing in Texas.  We met for the very first time on FaceTime.  Modern day tech still amazes me that you can actually meet face to face with a couple even though they are a thousand miles away…it's so cool!  I knew right away that I wanted to work with them and was pretty excited that they felt the same way.
Fast forward to Summer, finally we get to meet in person!  They chose to do a first look – which is when the couple see's each other prior to the ceremony.  This is such a great choice when you don't want to have a big break between the ceremony and reception or even if you just want to get rid of the jitters before walking down the aisle.  Seeing each other in private is a sure thing and such a romantic moment.  So we met up with them at Lanterman's Mill for the reveal and then took care of all of their bridal party formals before they even said "I do"!  Then we headed to St. James in Boardman Park.  I loved the "tying the knot" irish tradition that they added to their ceremony.
DJ Branden kept the party going at Avion and with such a great group, we ended up with a lot of fun dance shots!
Thank you, Erin & Kyle, again!  It was such an honor (and so much fun!) to be a part of your celebration!  🙂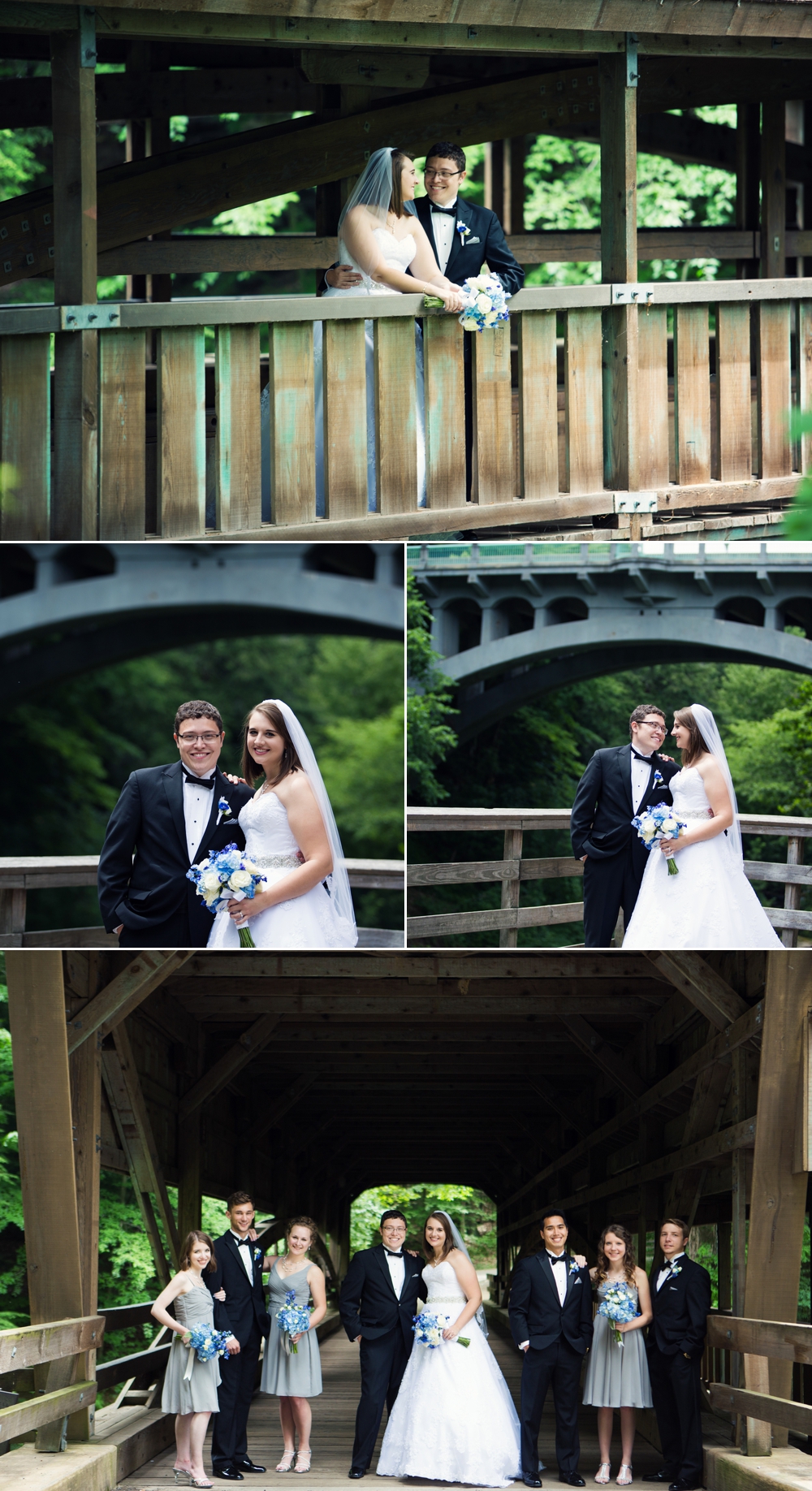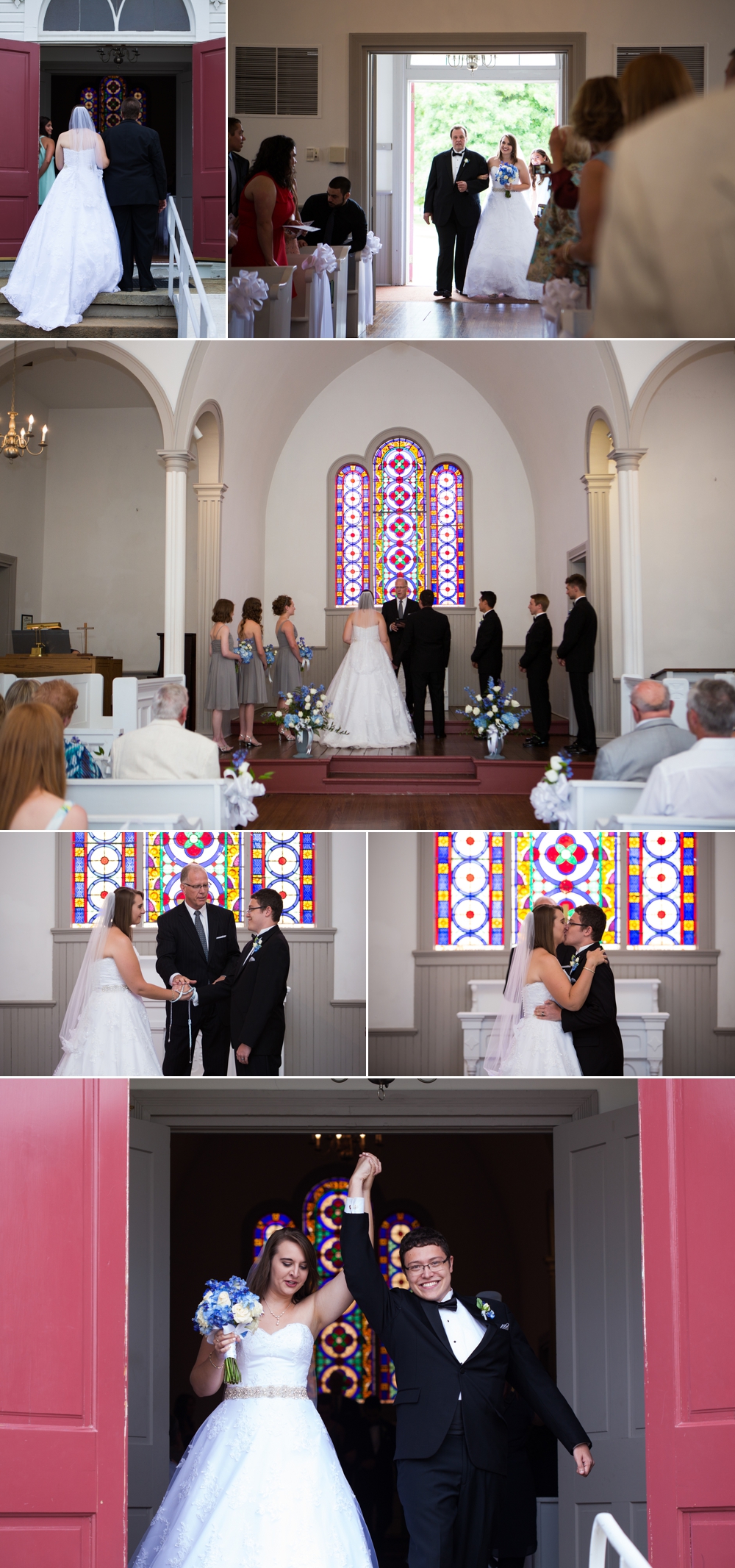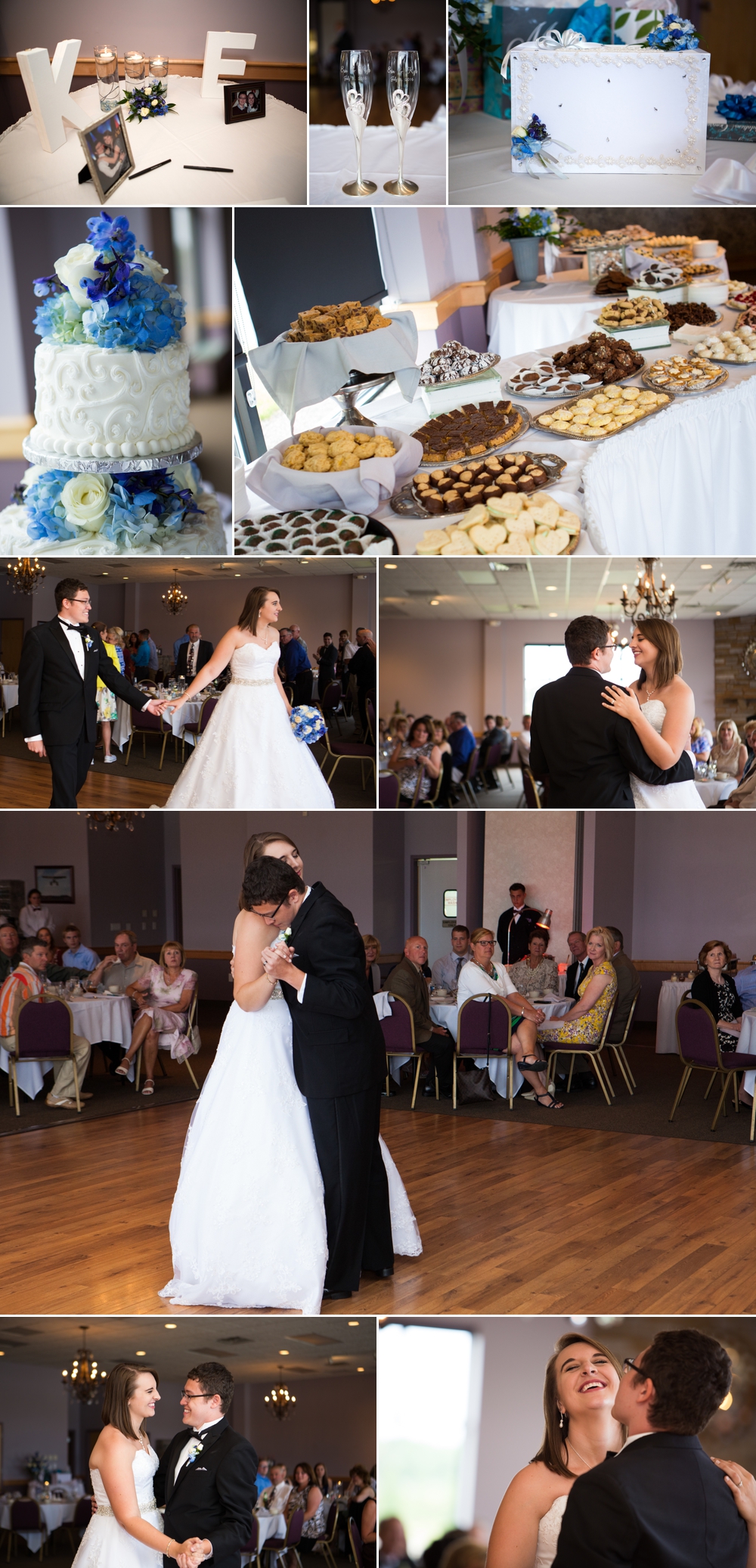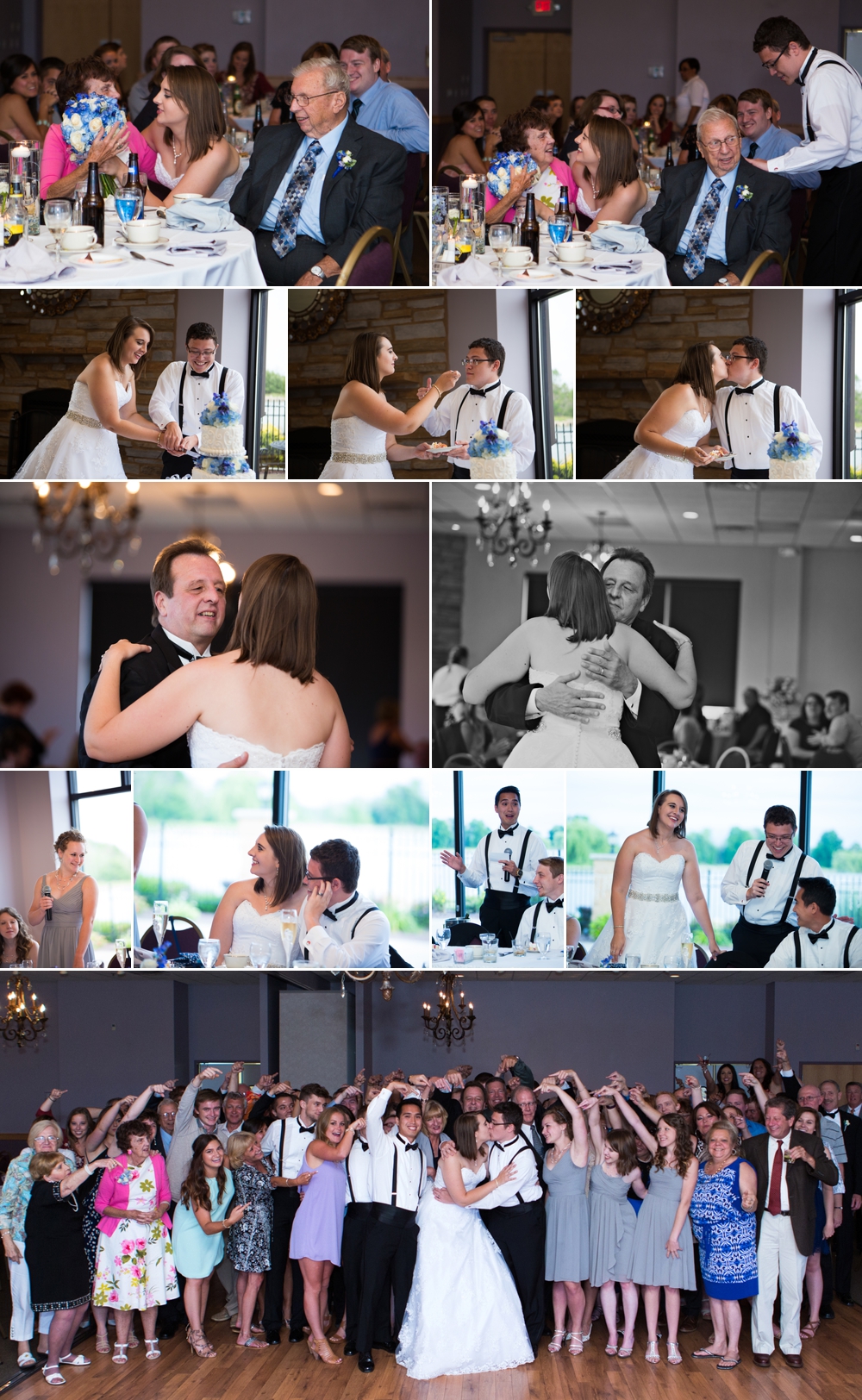 Ceremony | St. James Meeting Place
Reception | Avion on the Water
Entertainment | DJ Branden Morales
Florist | Andrea's Florals in Canfield
Cake | Das Dutch Haus Bakery
Dress | The Winner
Suit | Men's Wearhouse
©Michelle Galazia | MMGPhotography