I loved all of the detail and work (the umbrella dance was great!) that went into Erica & Mike's wedding.  It was absolutely gorgeous and a photographer's dream!  Check out Erica's dress – the bottom actually comes off to reveal a short party dress beneath it.  The coolest dress ever.  Oh, if I could do it all over, again…so many ideas from all of my awesome couples.  I would have loved a dress like that and the birdcage veil she wore to go with it.  A special surprise is coming soon that involves their day that I am so excited about!!  I'll reveal it in a couple of months when it goes to print (…did I say too much?) 🙂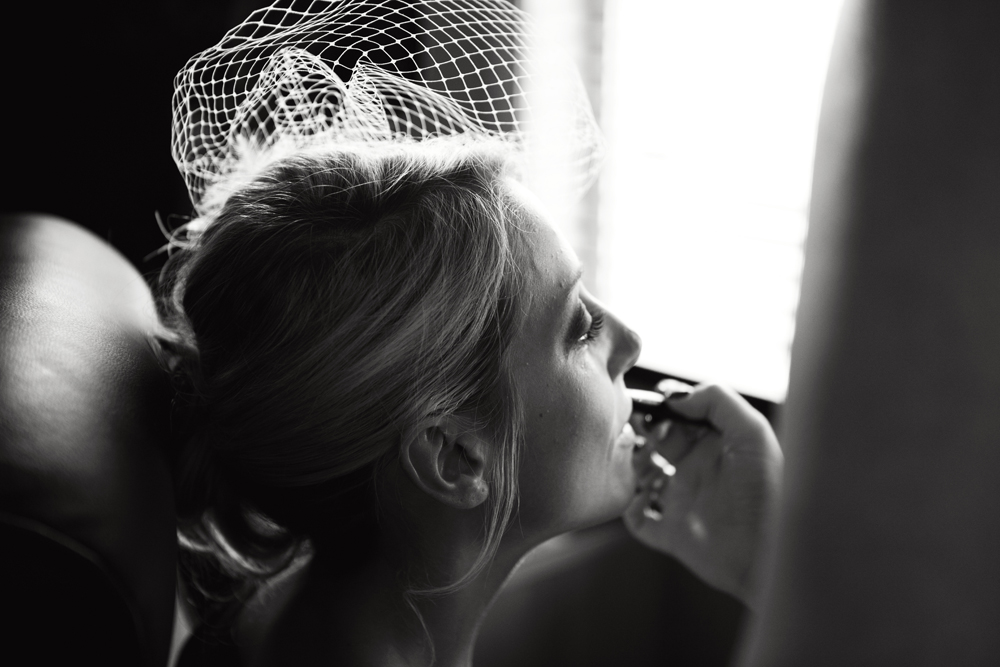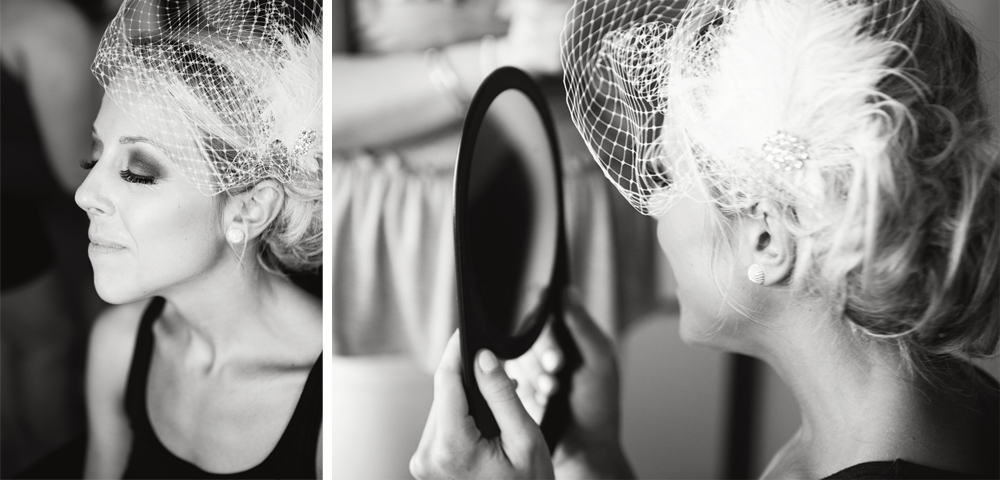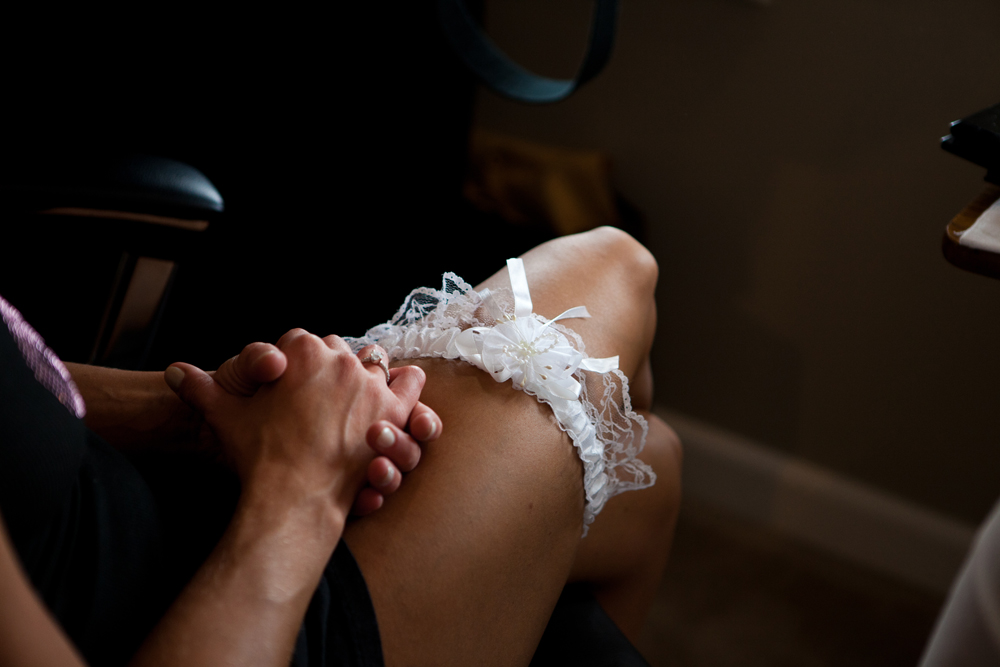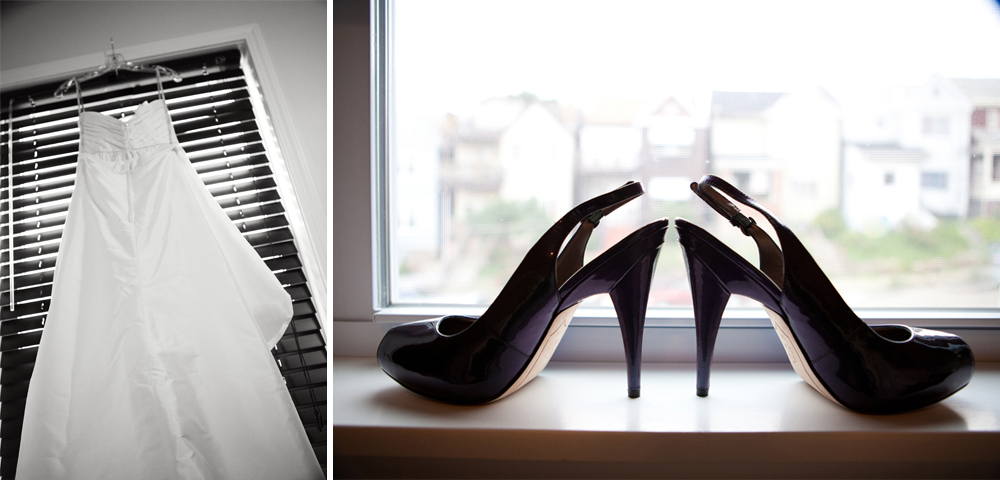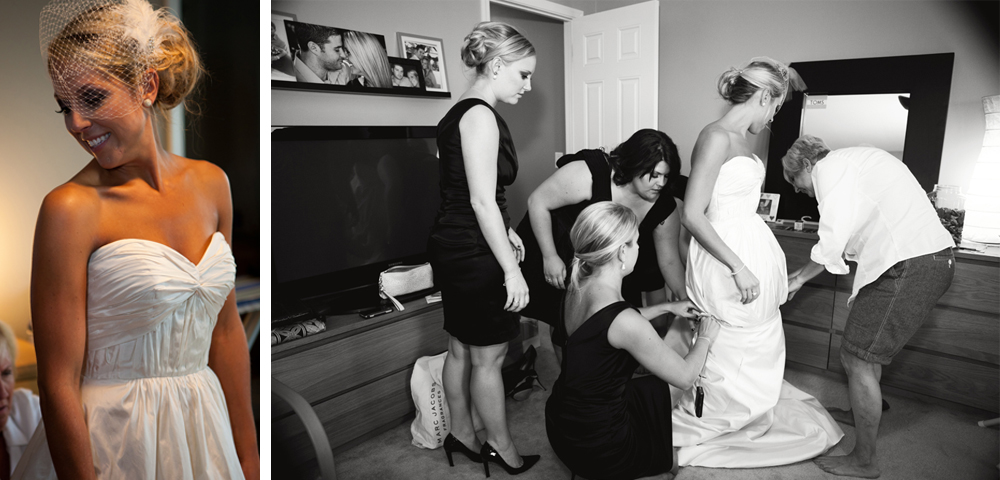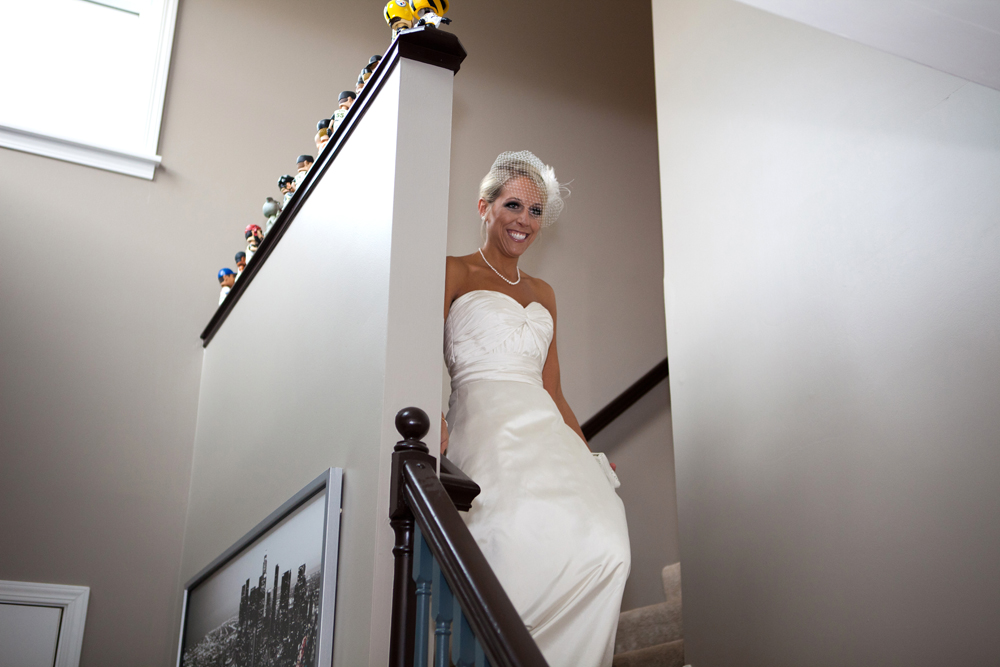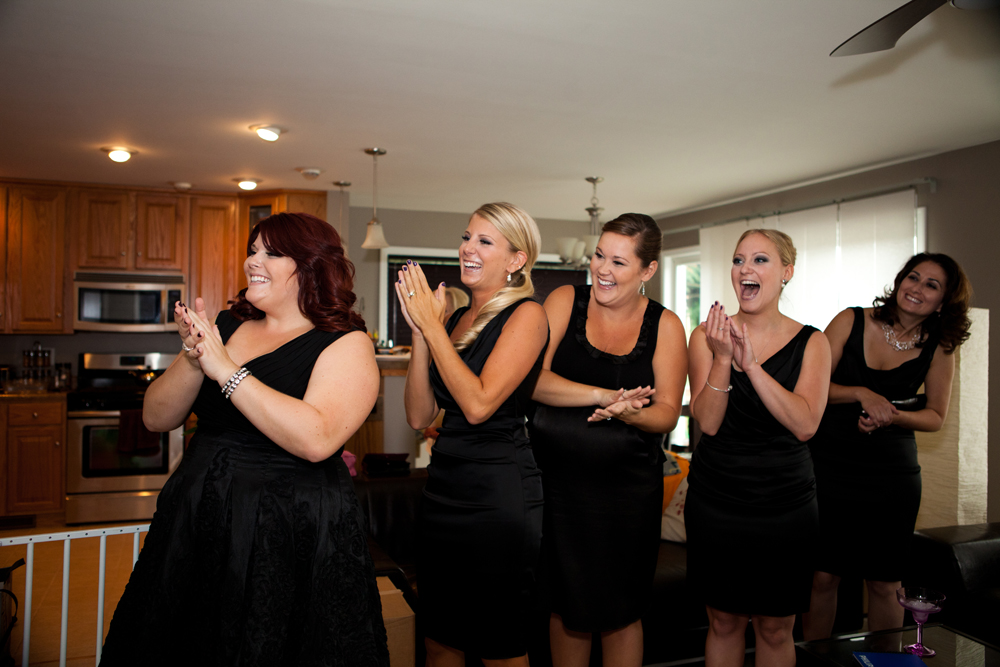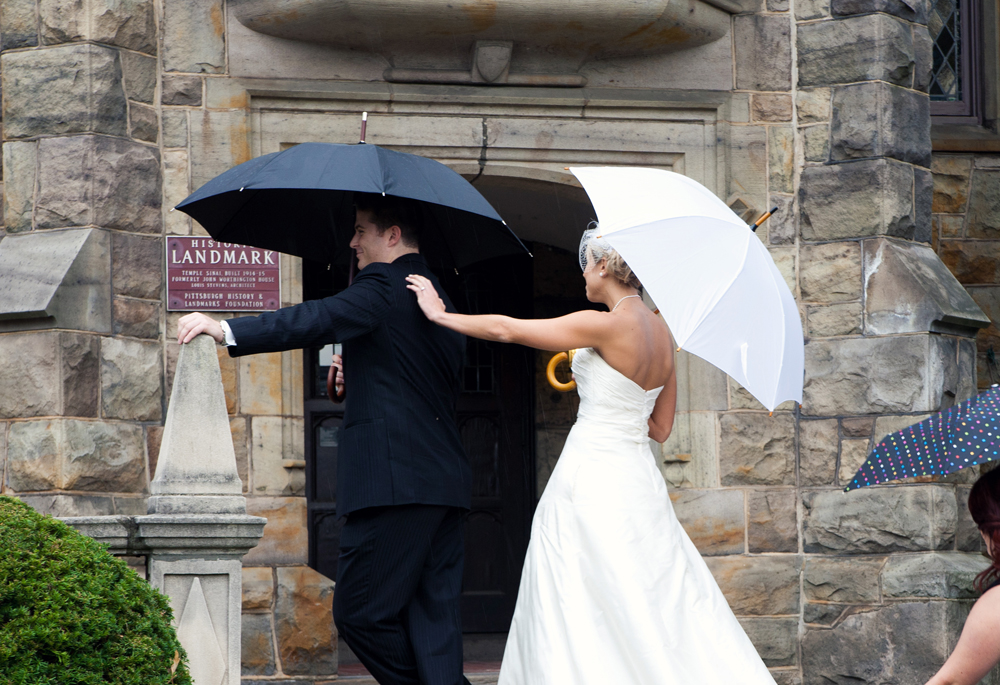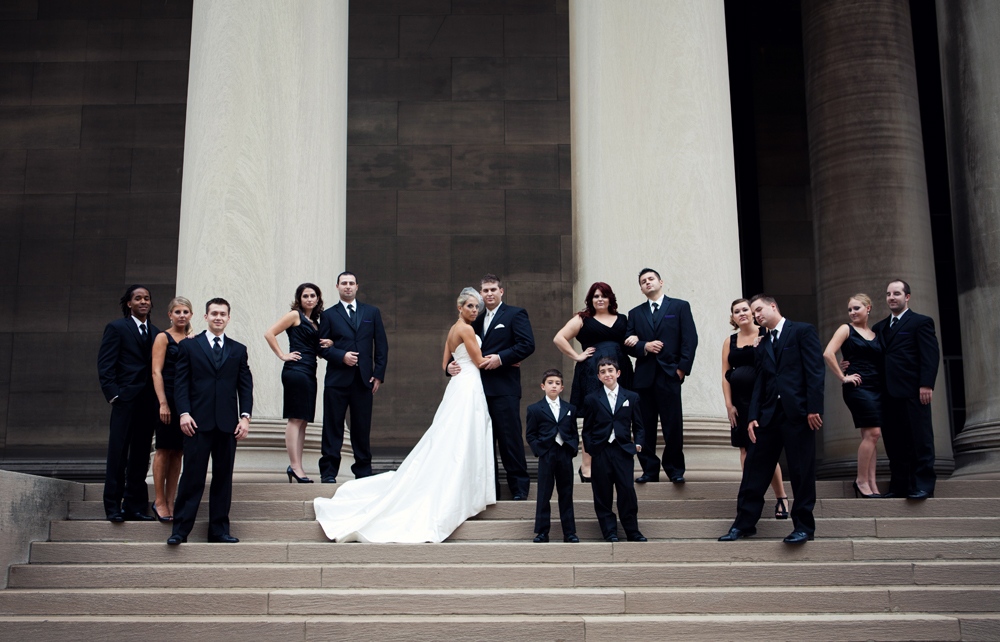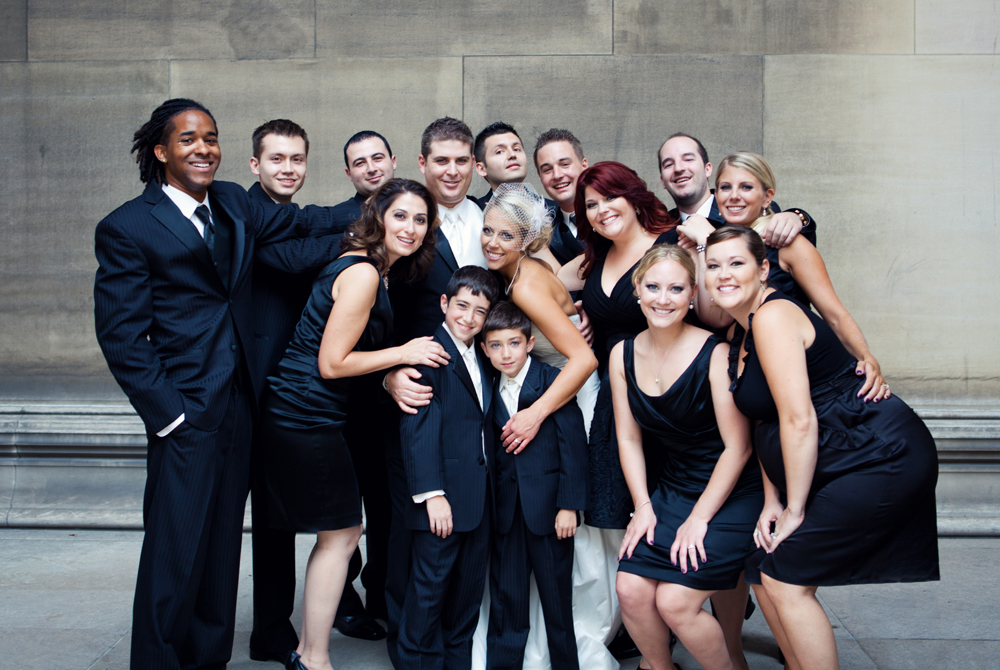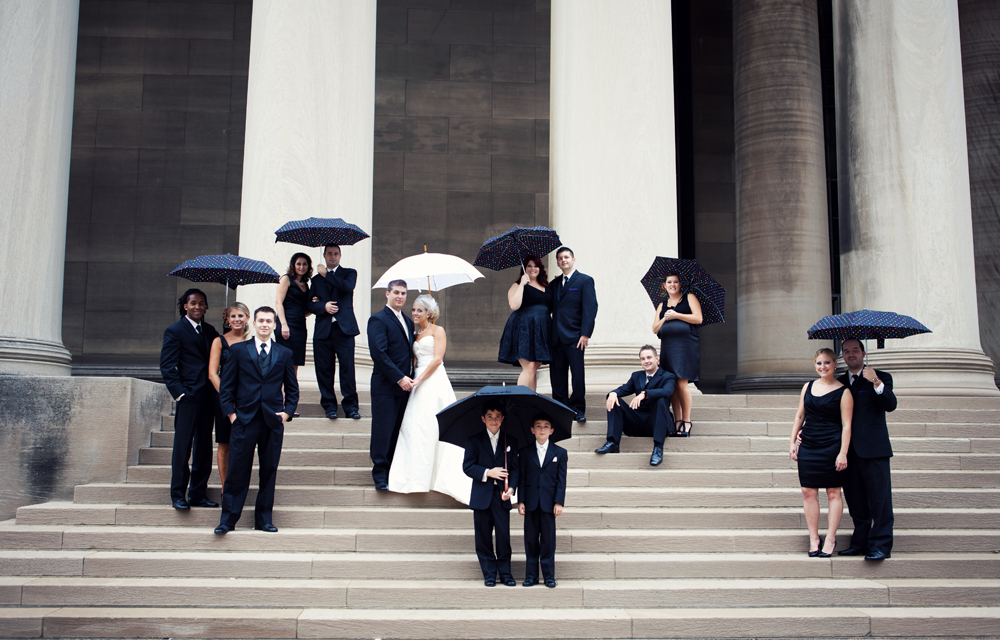 It's impossible to fit in everything from the day into this short little video, but I tried! Be sure to take a few minutes to check it out.
Congratulations, Erica & Mike and thank you so much for submitting your images to Pittsburgh Magazine.  It was an honor to be there to document all of the joy of your day.  We had an awesome time with you and your friends.