This past year has been awesome to say the least and before starting off the posts for 2010, I wanted to blog some of my favs of 2009.  There are too many to post them all, but keep an eye on the blog this year.  I'll be posting my favorites from each wedding and session.  I've worked with some pretty great people this last year.  I've made some really cool friends through my work and through flickr!  Love you, guys – you all know who you are! I'm looking forward to another incredible year!
And the amazing and fun couples we got to work with this year, were endless.  There's just no room to post them all…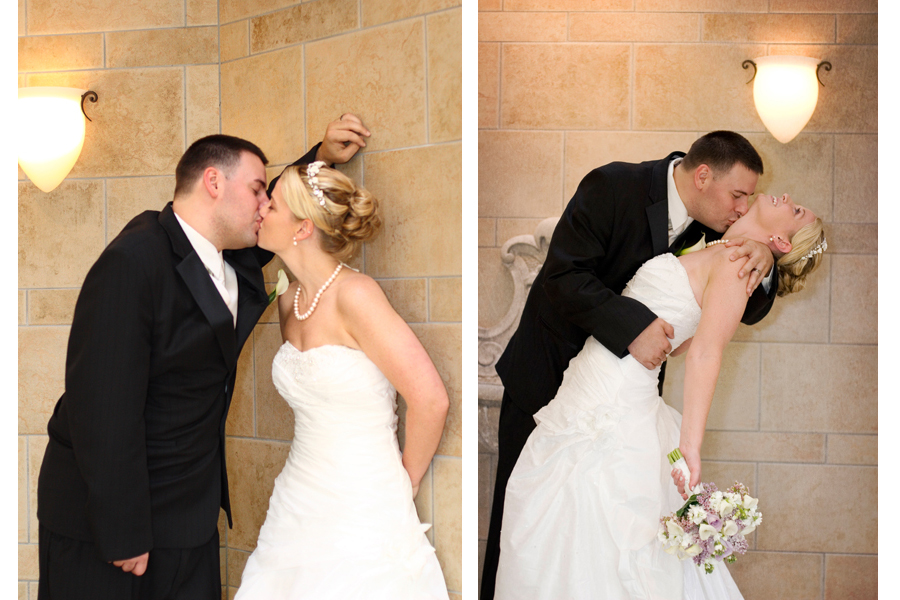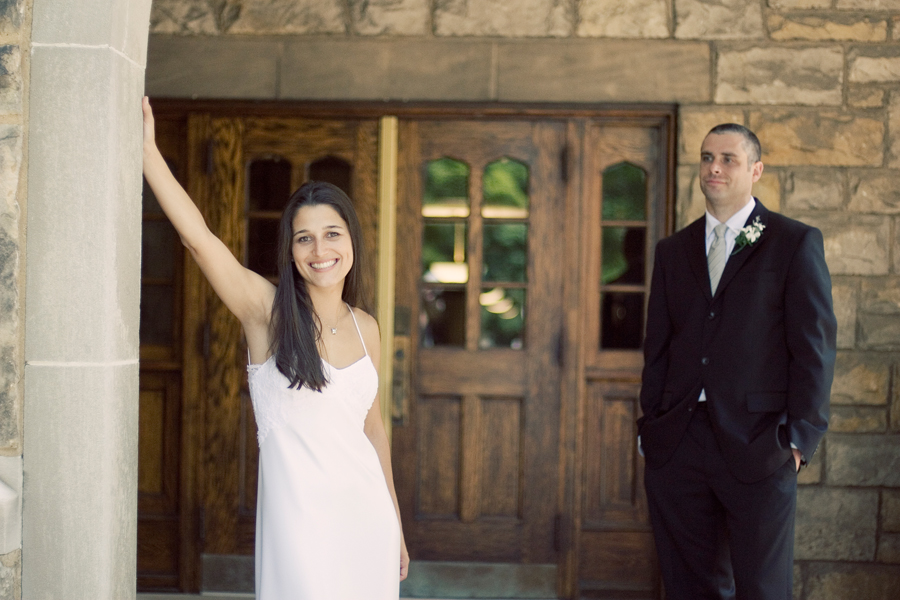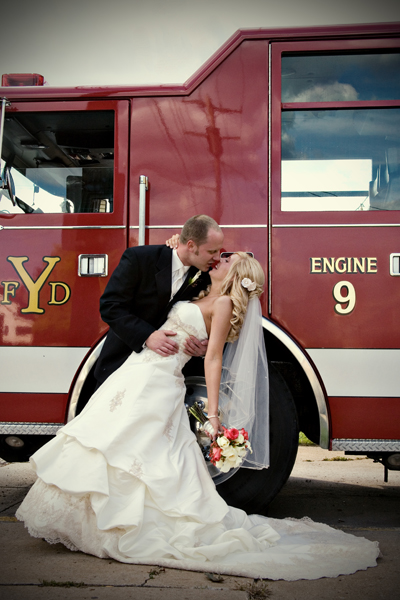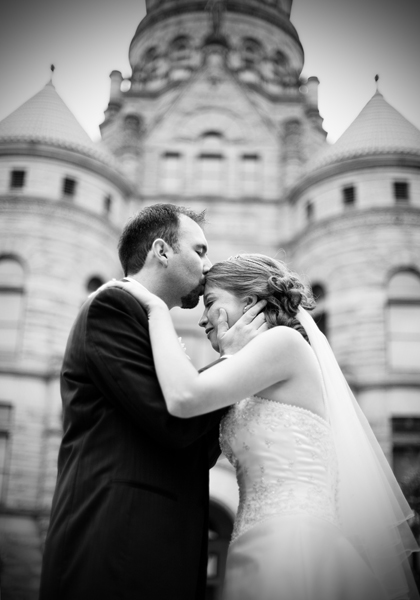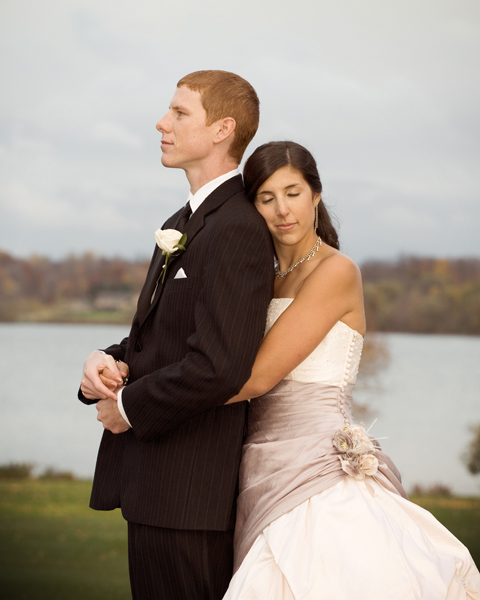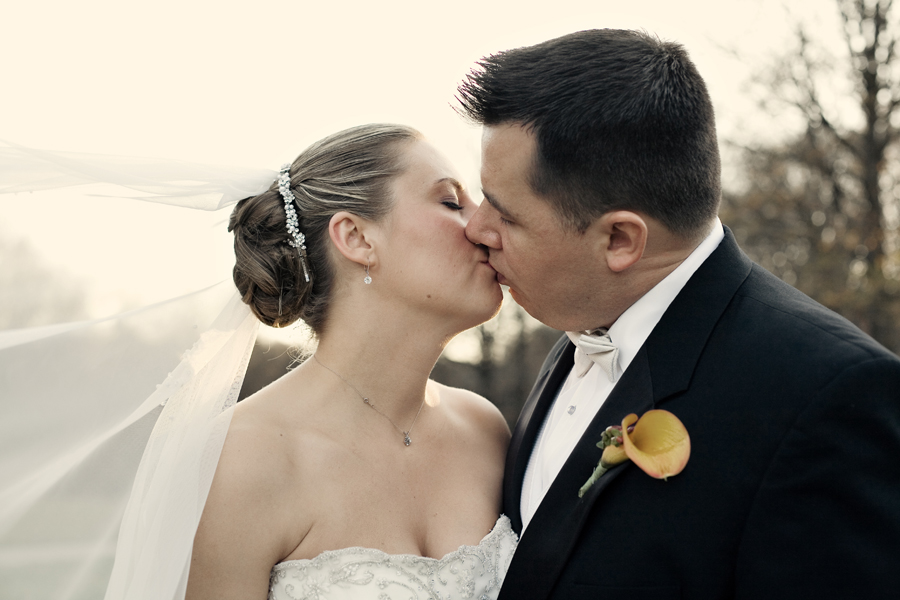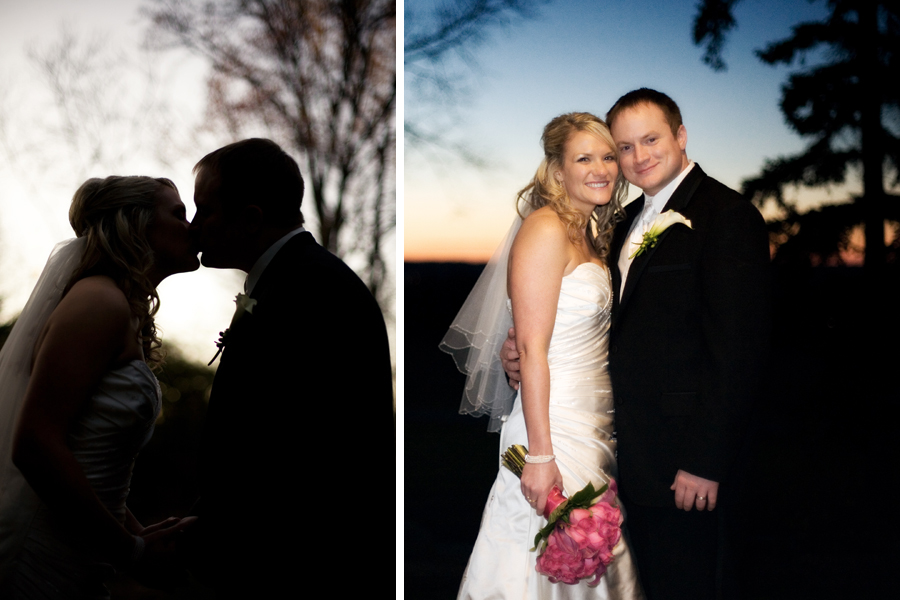 Some great locations were chosen in 2009 for our very hip, very cool e-sessions (engagements)!  So here's a sneakpeak at the "to be weds" of 2010!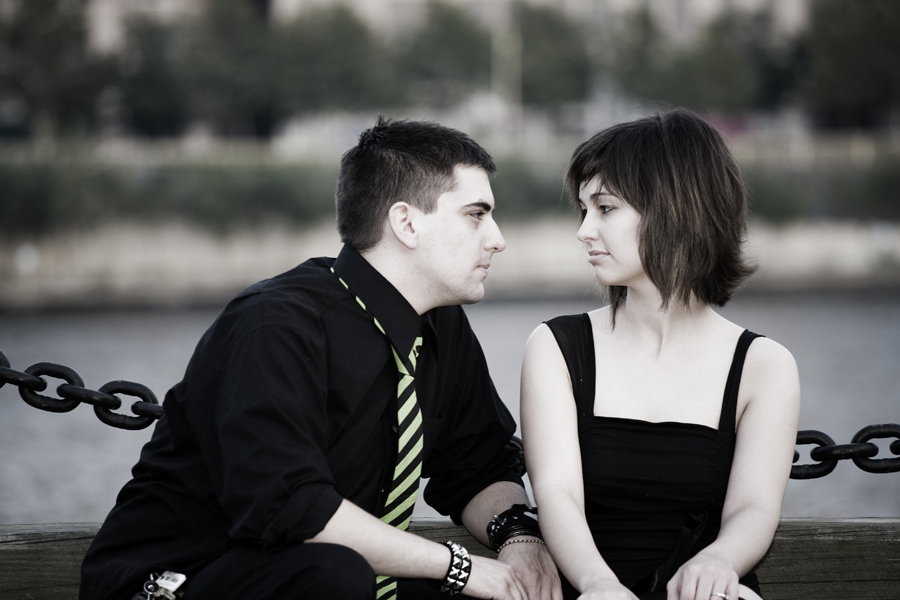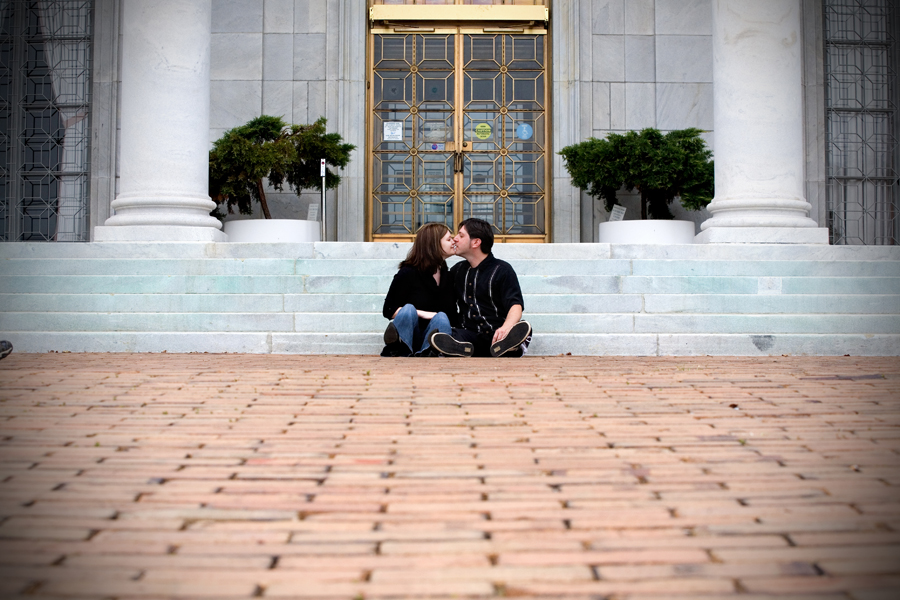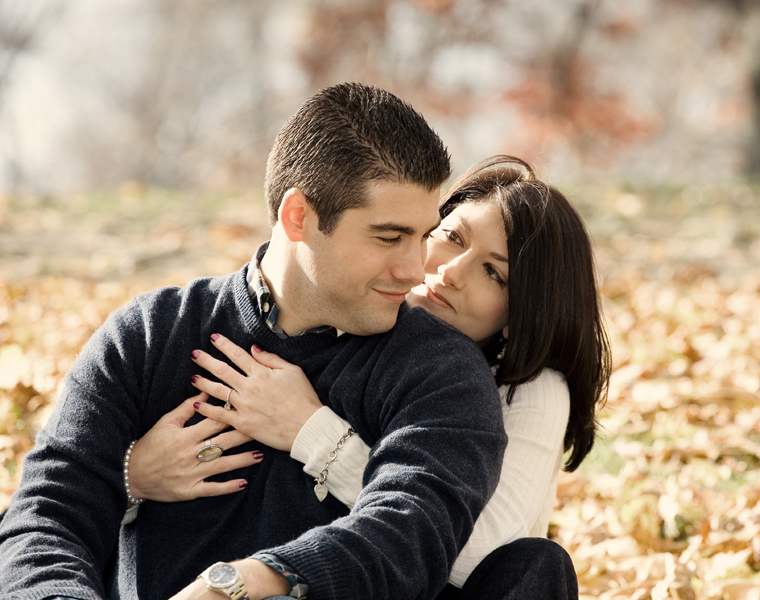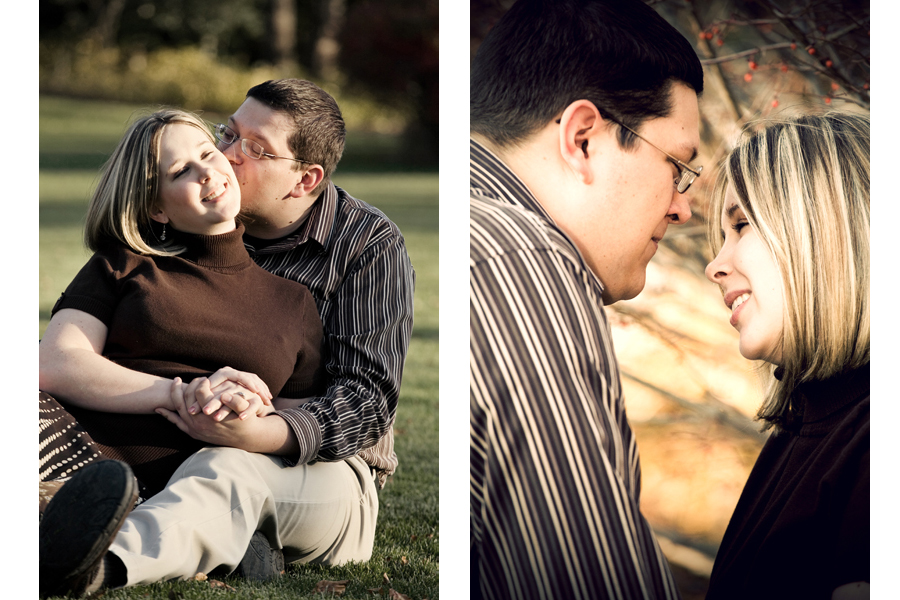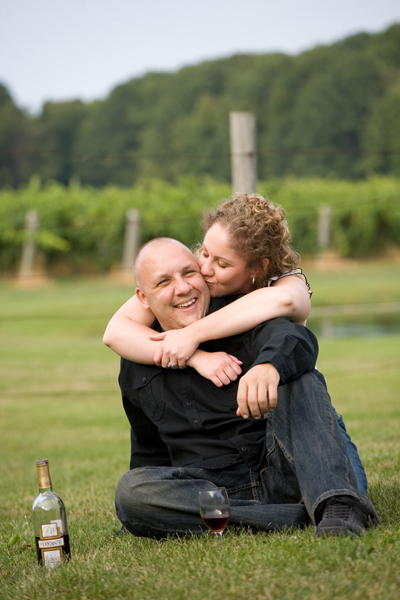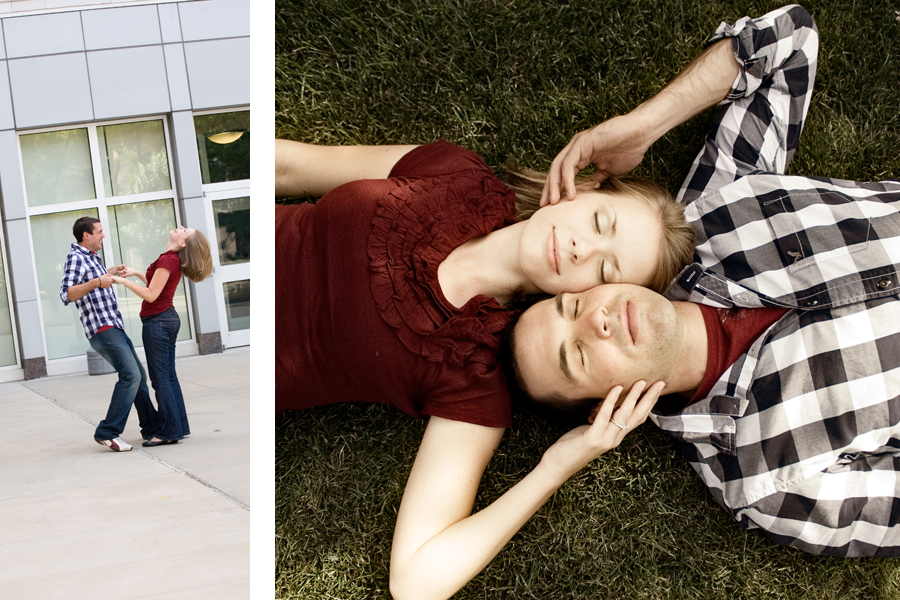 And I can't forget about the amazing seniors and models I got to work with…
you can check out quite of few of them in the gallery on my site.  A special thank you to my niece, Christie, who models for me frequently.  She's an art student with an amazing eye for fashion and photography and is, also, one of my assistants!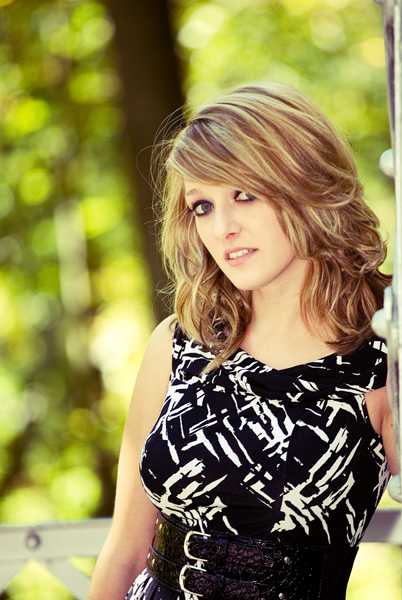 So there you have it!  My new year's resolution is to just keep growing – as a person and photographer.  🙂