Jessica & Jeff's wedding earlier this year was perfect!  The weather, the bridal party, the day, and especially, the couple – from start to finish.  🙂  We started out that morning at the Salon at Creekside with Jess and her girls.  The girls were creating Bitmojis (this app is a must…lol) as they waited to get their hair/make-up done (by Sin Pretty Beauty) and were cracking us up.  A quick visit with Jeff and the guys and then we arrived at Jessica's parents' home where her dogs were all ready for their close-ups with their very own tuxes (too cute!).  Their wedding at St. Columba was beautiful.  This church is definitely one of my favorites.  What a gorgeous church to say I do in.
We had plenty of time for formals, which makes our day even more perfect.  So we visited The Butler, Youngstown Courthouse and the Cinderella Bridge before everyone danced the night away at Antone's with The House Band.  I have to mention that her father's speech was one of the sweetest, most heartfelt father of the bride speeches I've ever heard and pretty much brought everyone to tears.  I'm glad that Mike (Acclaim Productions – check out their video here) was there to capture that. <3
Jessica & Jeff – I'm so glad that you chose us to photograph your day.  I definitely feel like I've made some new friends along the way and I can't wait to see what the future holds for you two!
Stay tuned for Jessica's gorgeous Rock the Dress session in Pittsburgh!!  😉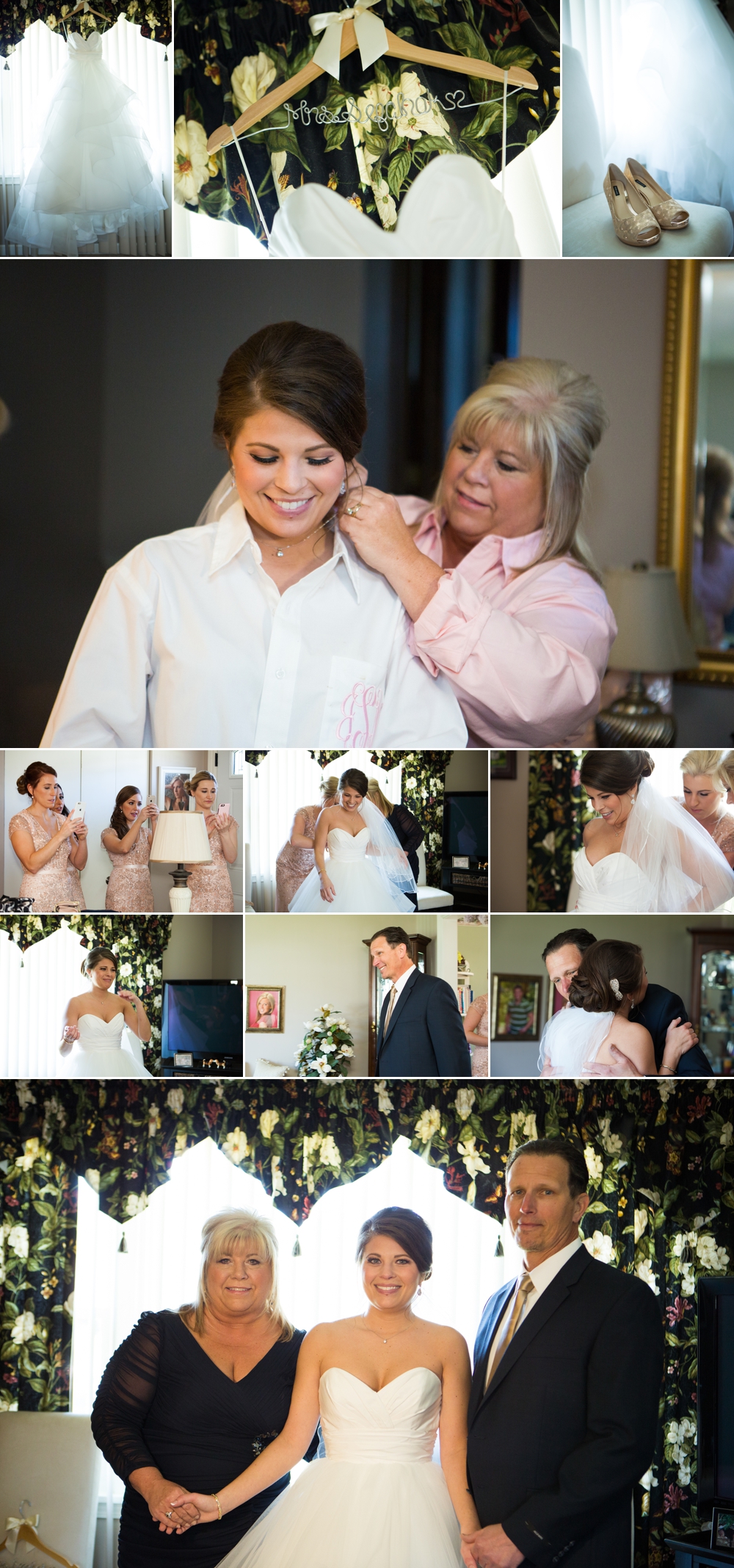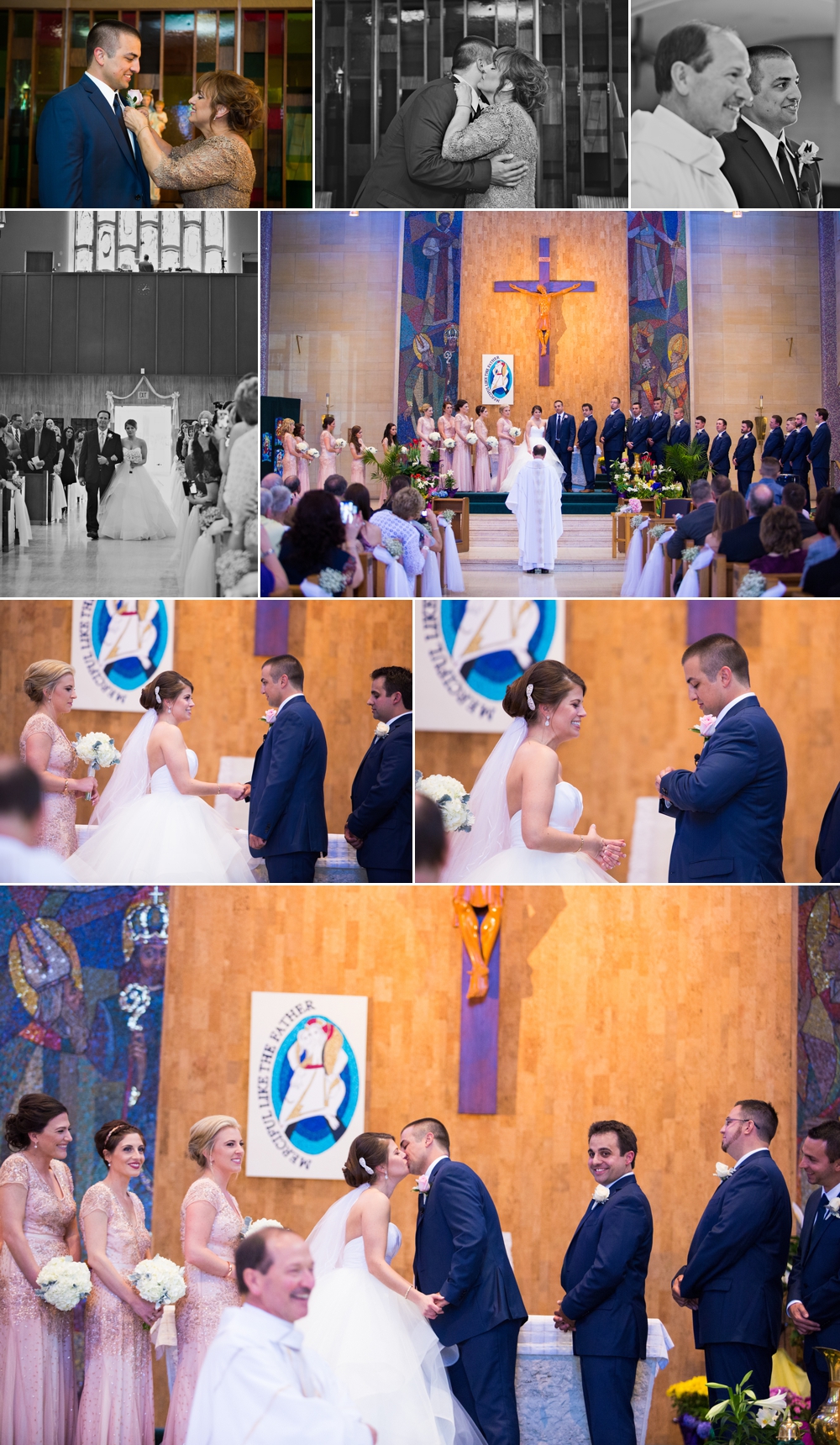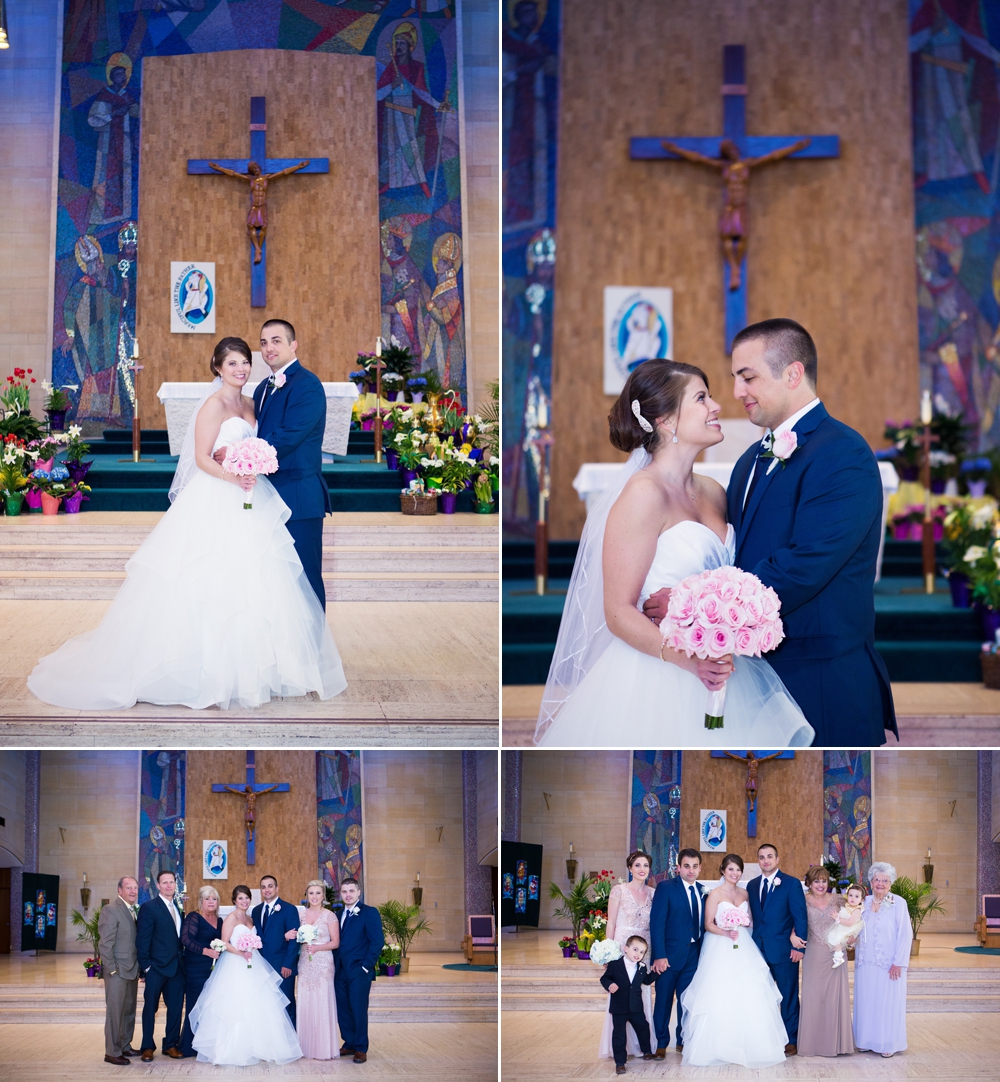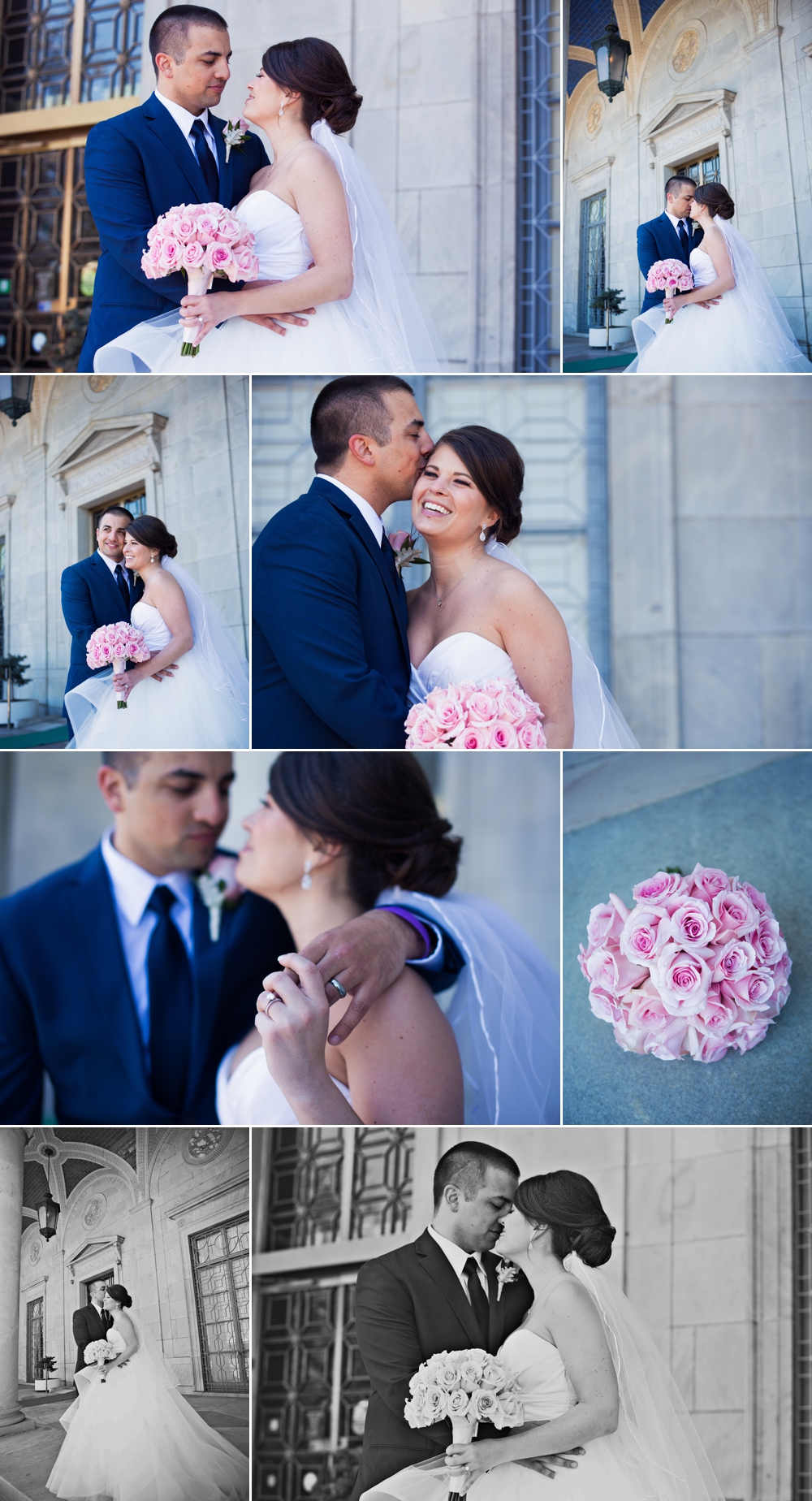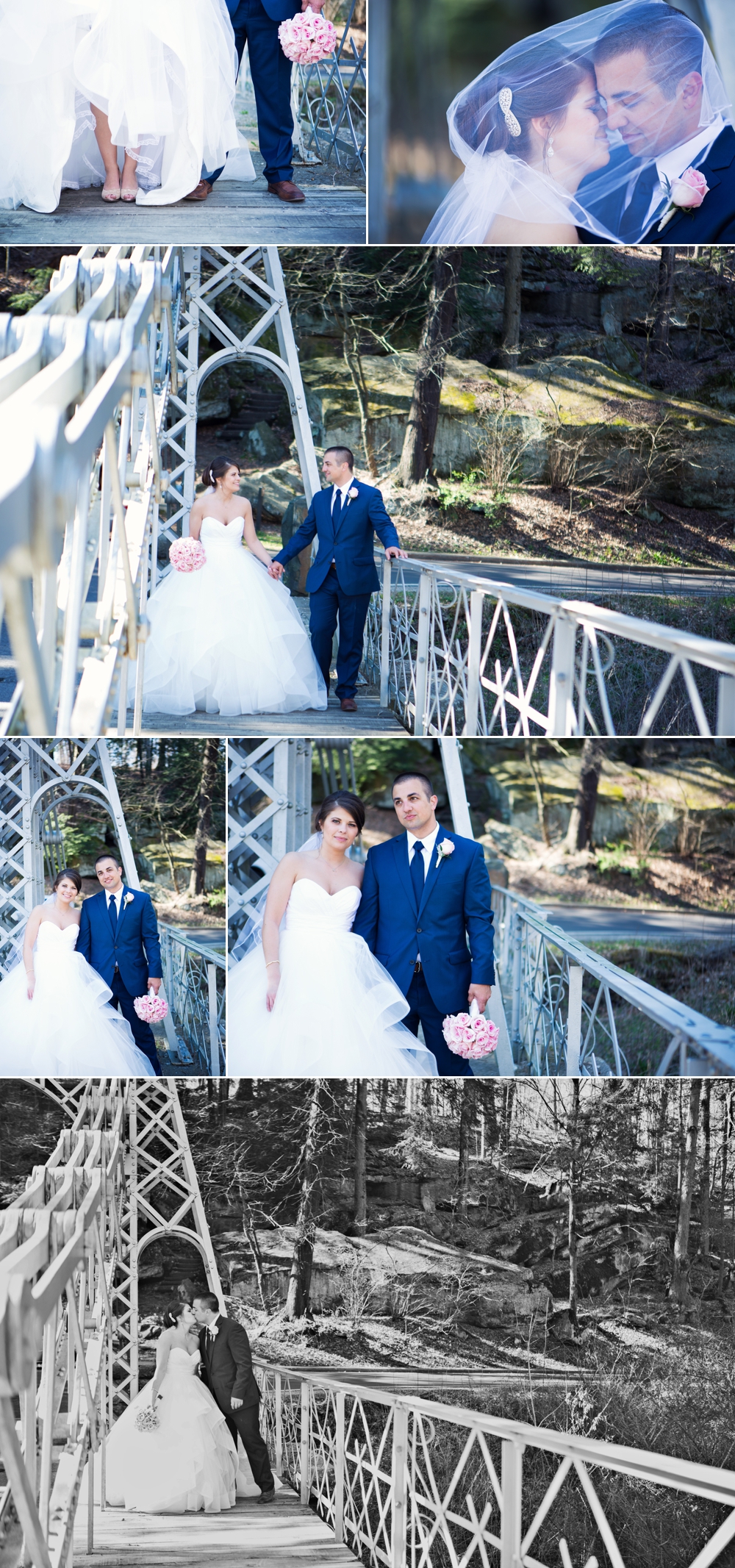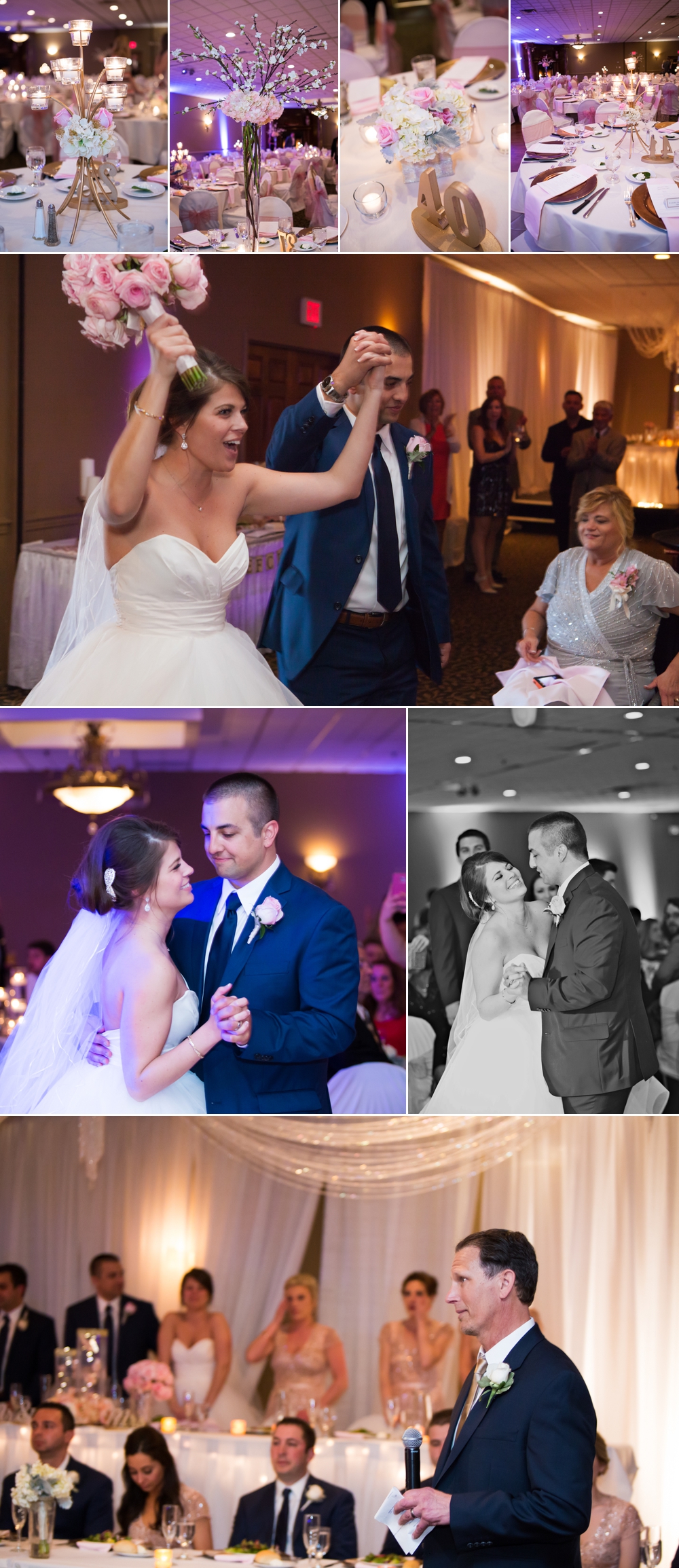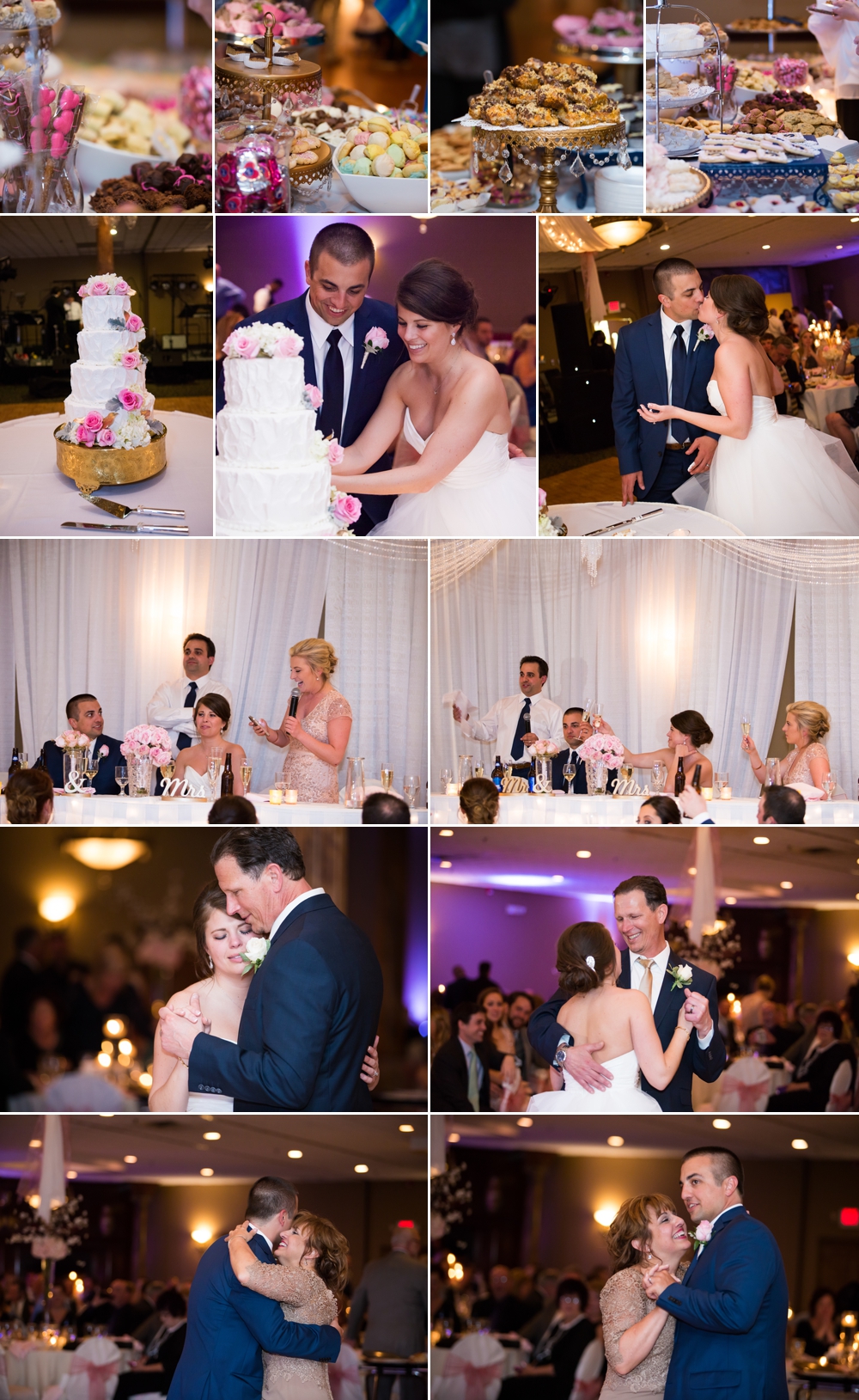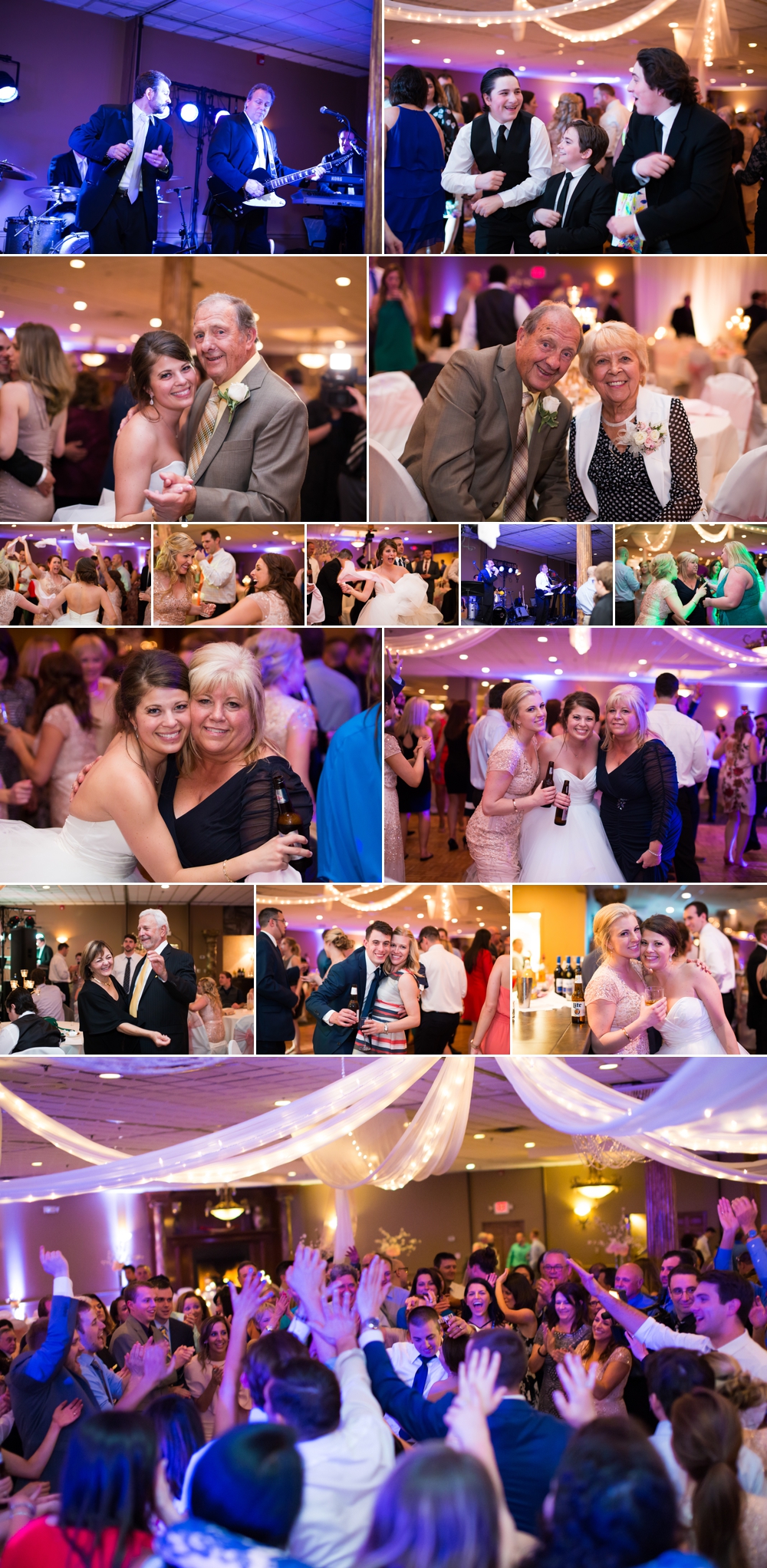 ©Michelle Galazia | MMGPhotography