We started in Wellsville for a full house at Emilee & Eddie's wedding.  The church was overflowing with friends and family.  There were even police officers directing traffic outside!  The details were almost all created by Emilee.  From the decorations at the church, the reception, they even adorned the cake and all of the flowers, which were created from tissue paper!  I've never seen anything like it before.  Lots of color and what a great idea.  I can't imagine how many months it took her to make them all.
On to the reception in Boardman where we supplied the photo booth, Eddie and Emilee supplied the props and their guests supplied the fun!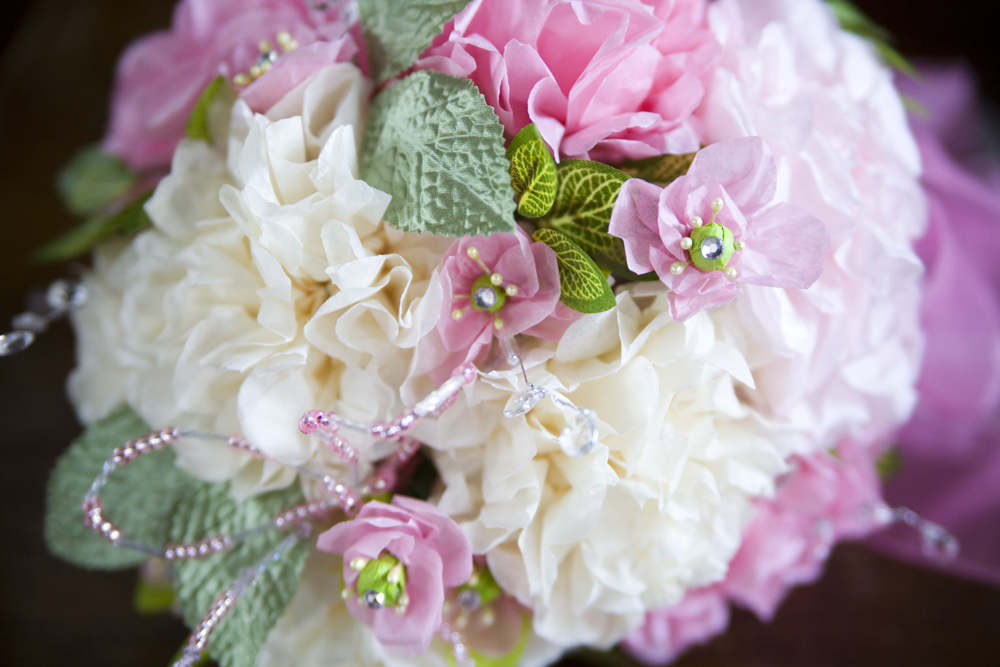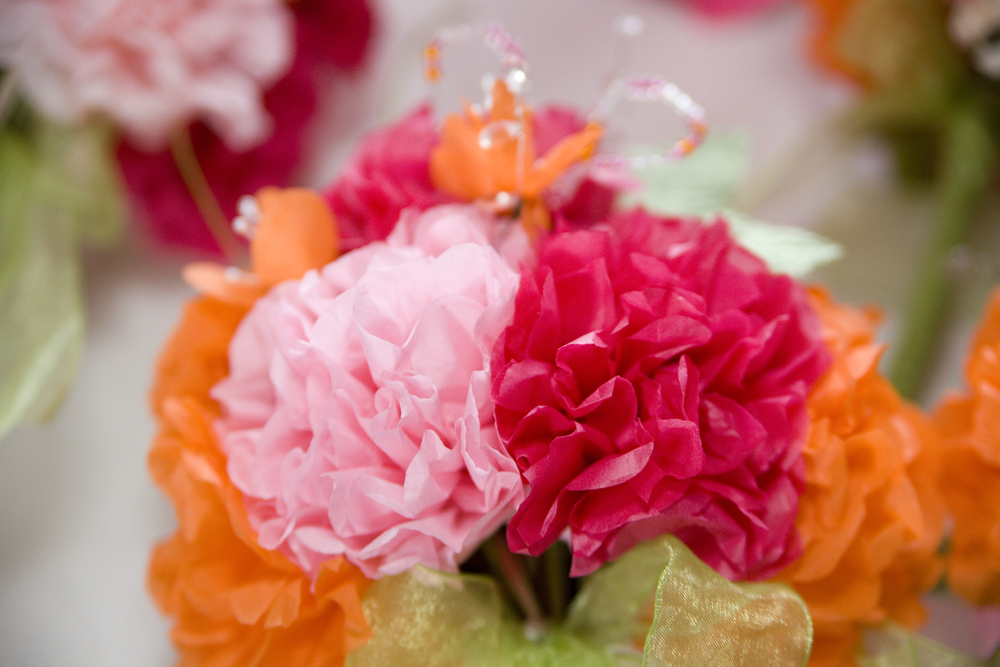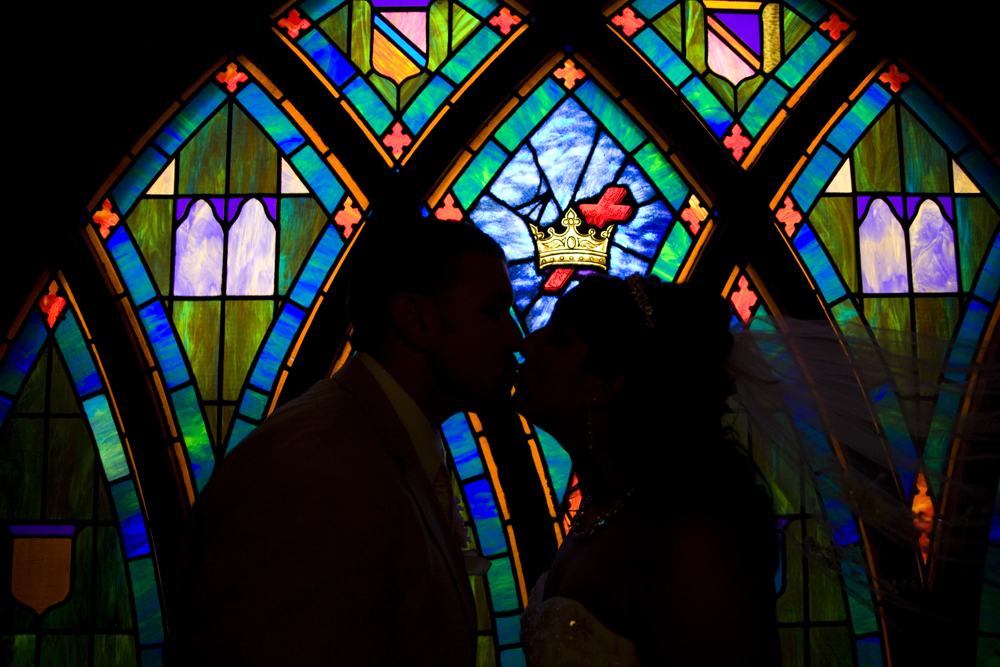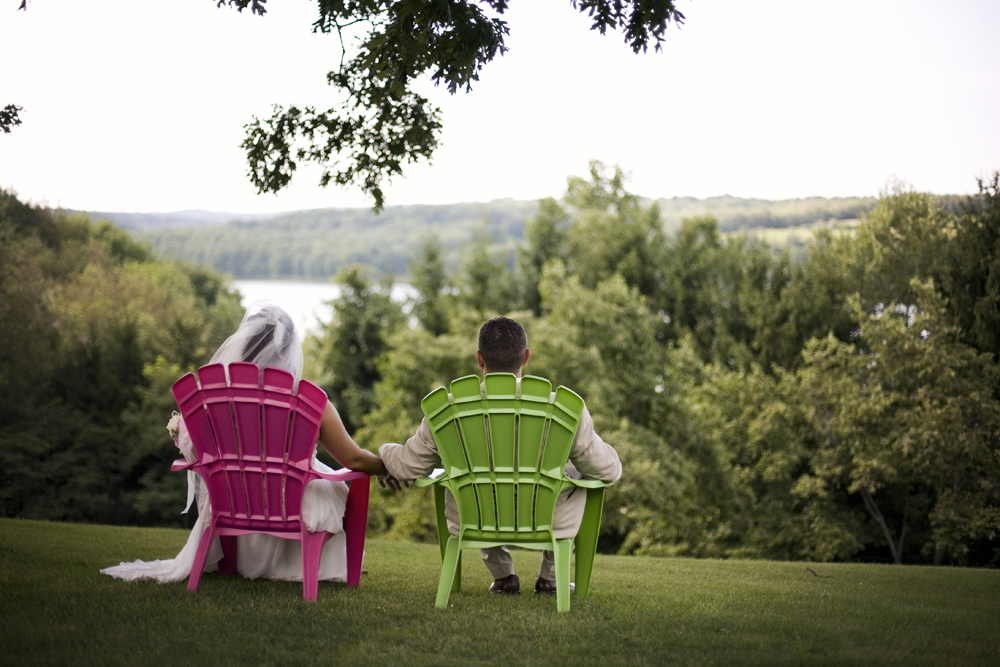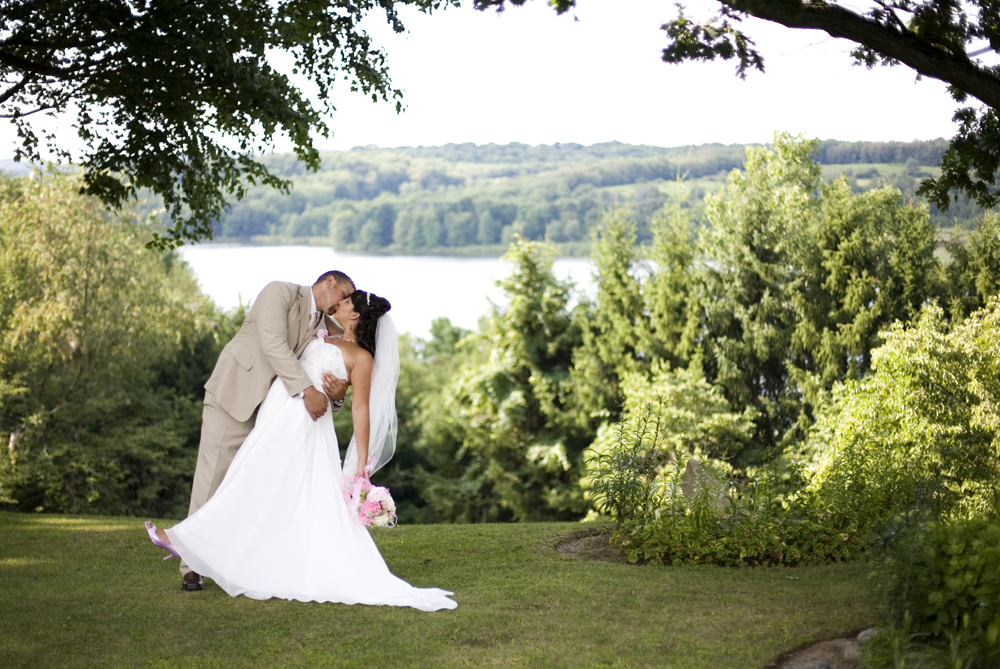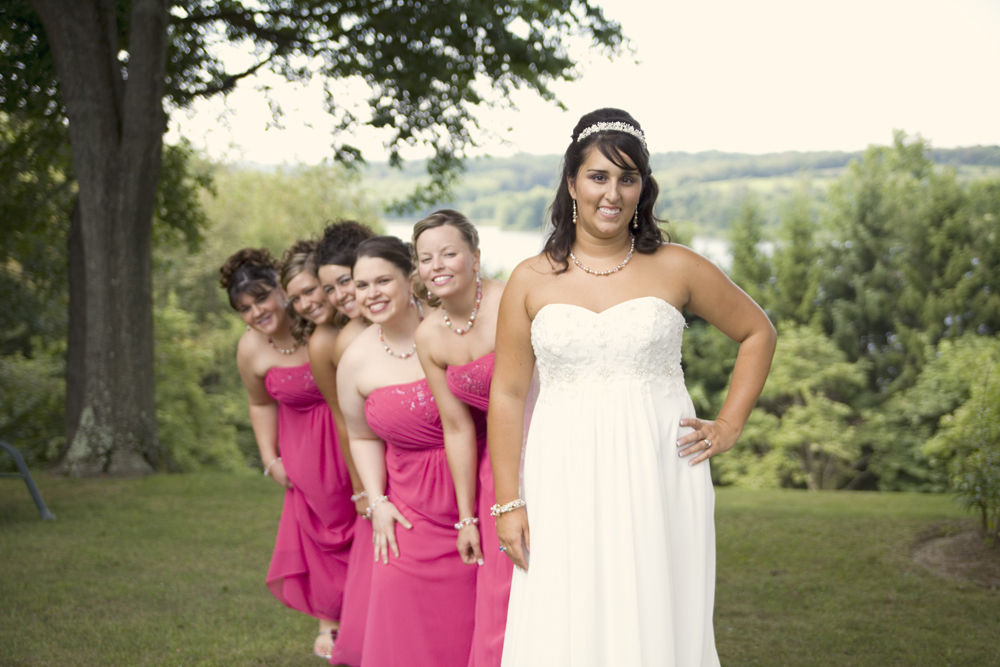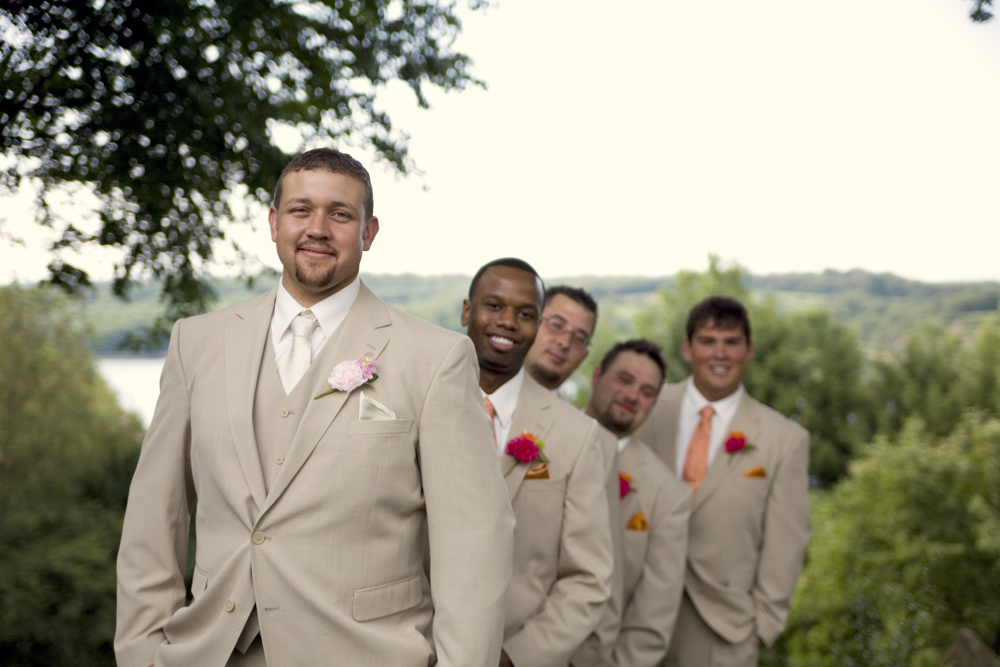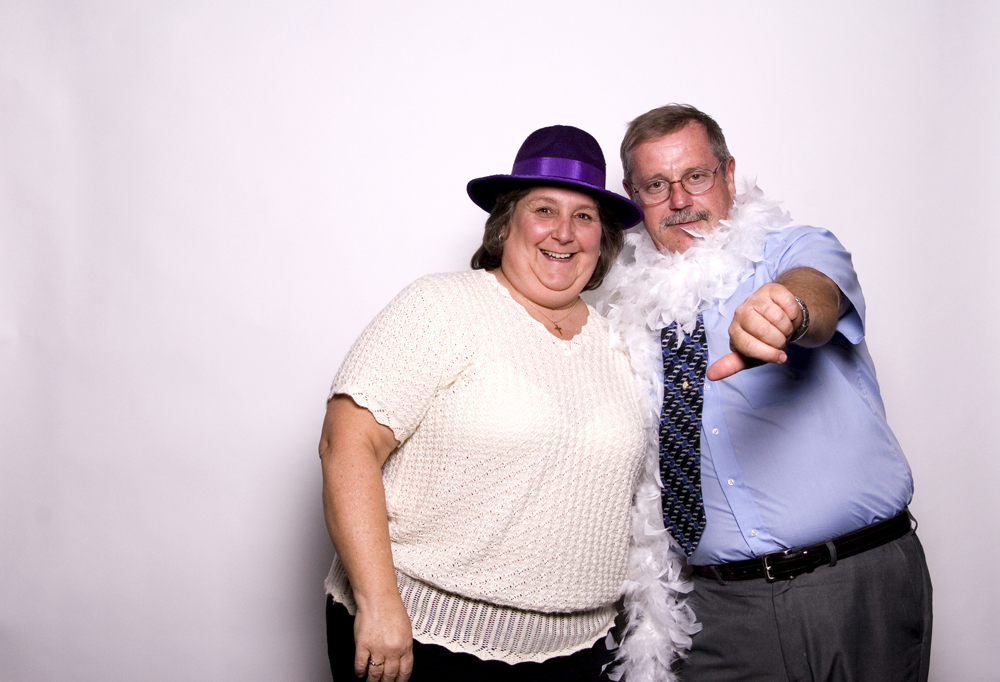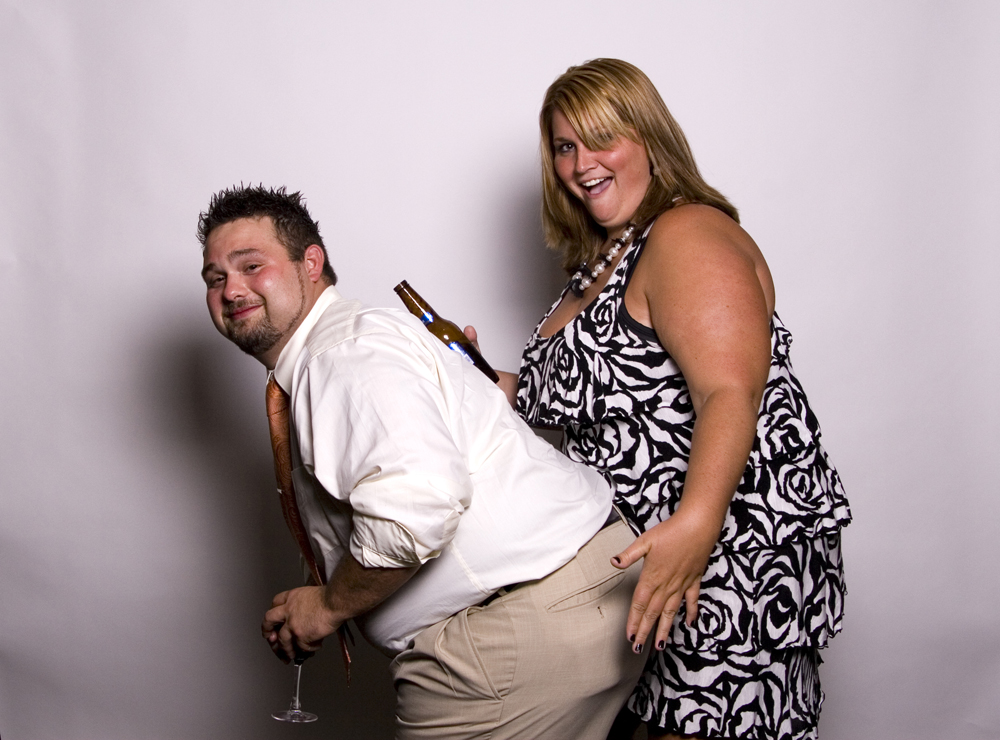 Thanks so much and congratulations, Emilee & Eddie!