Rebecca & Rick could not stop smiling and laughing.  Well, except for the tears when they first saw each other that day.  🙂  They seriously gave me all the feels.  So sweet.  The location they chose for their formals was, also, pretty much awesome.  I had never been to these old coke ovens before, but I definitely will be going back.  It was amazing.
The Links at Firestone was the site of their reception and they made sure they had plenty of time for more pictures there.  I had such a great time exploring with them.  I've been to The Links several times and didn't realize there was a waterfall there!
A lot of great Irish details throughout the day and some beautiful embroidered doilies that meant a lot to Rebecca (here grandma had made some of them and she and her mom made the rest).
All and all, it was a perfect day.  So glad to have been a part of it!  Thank you so much for including Andie and I in your celebration, Rebecca & Rick!  🙂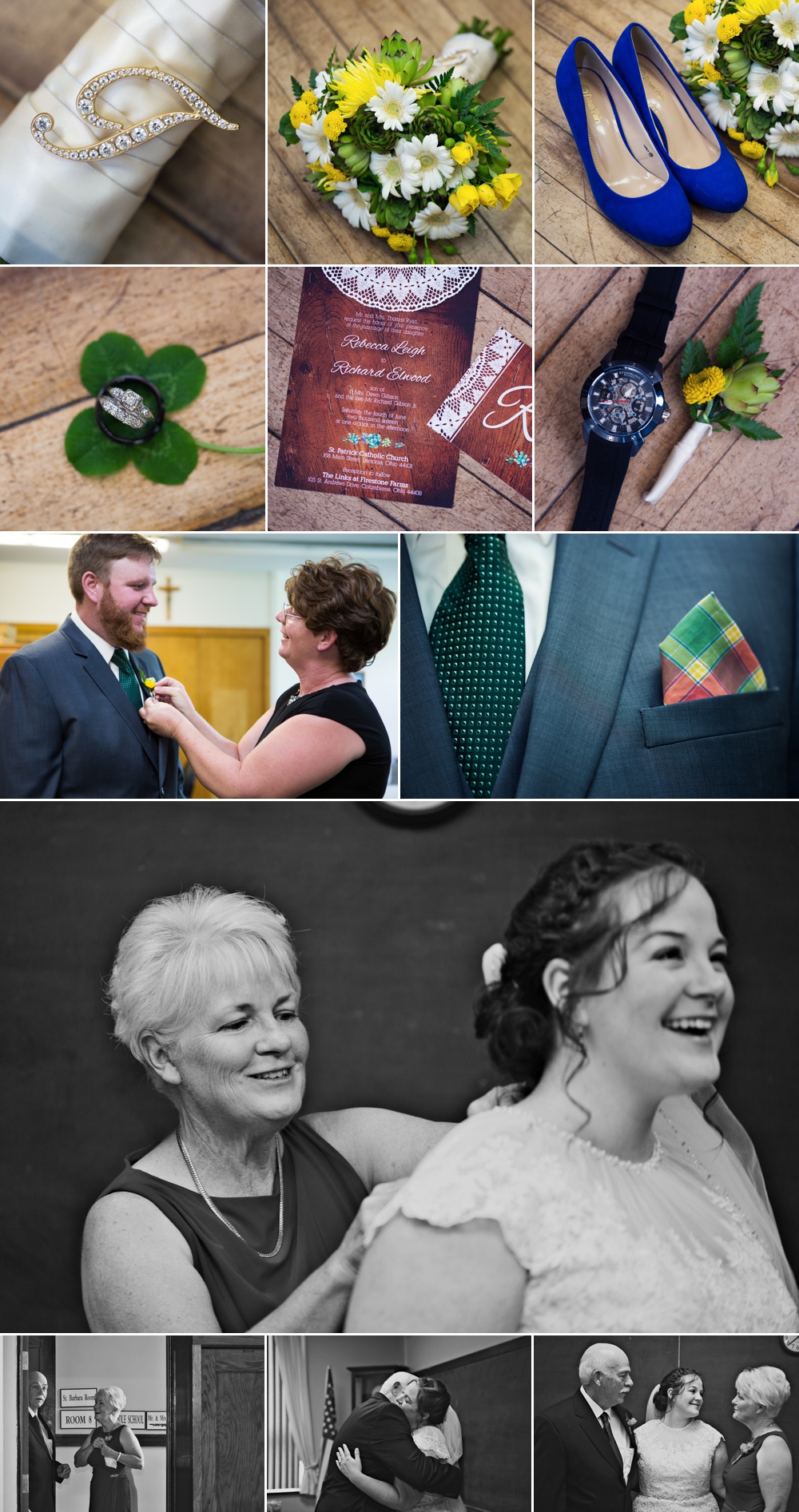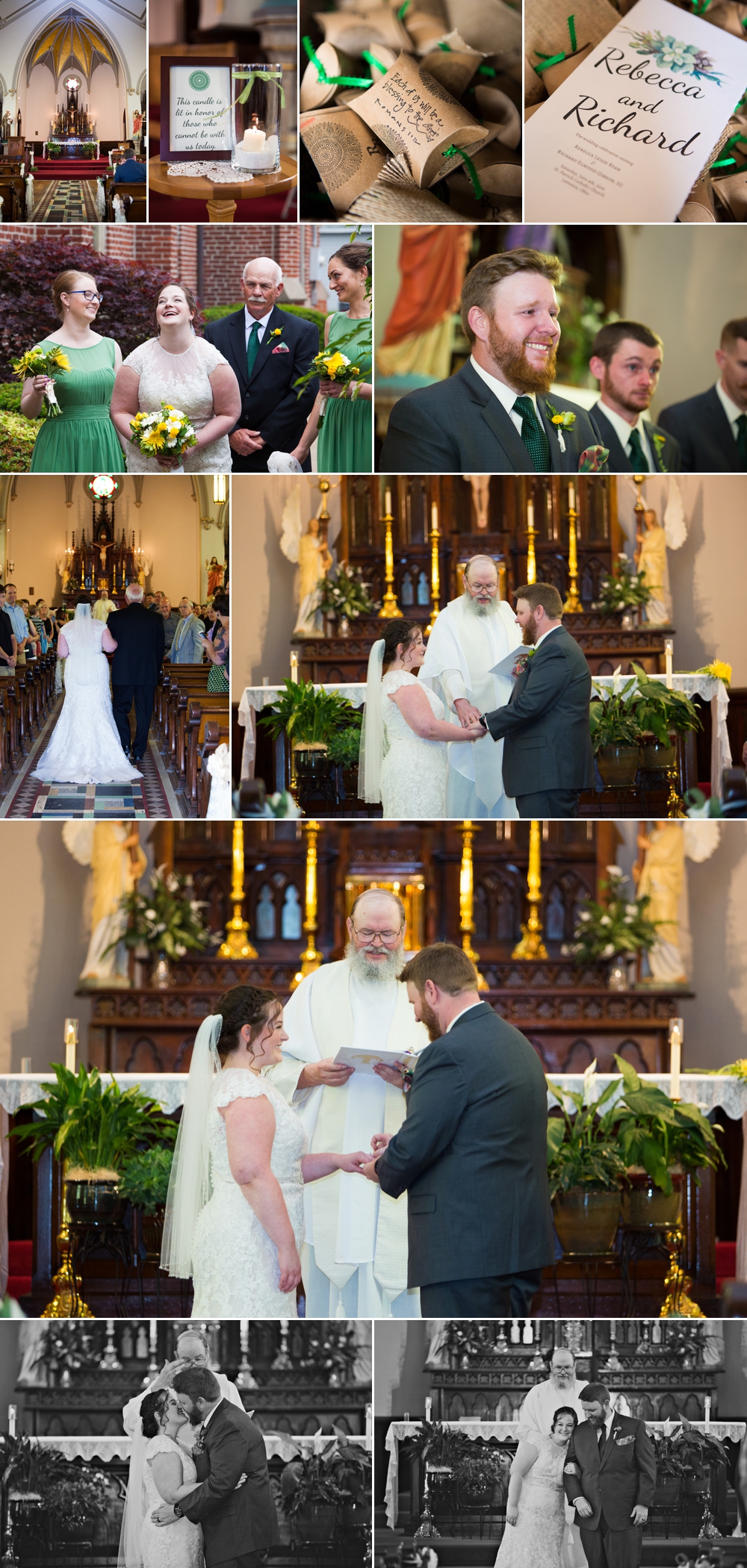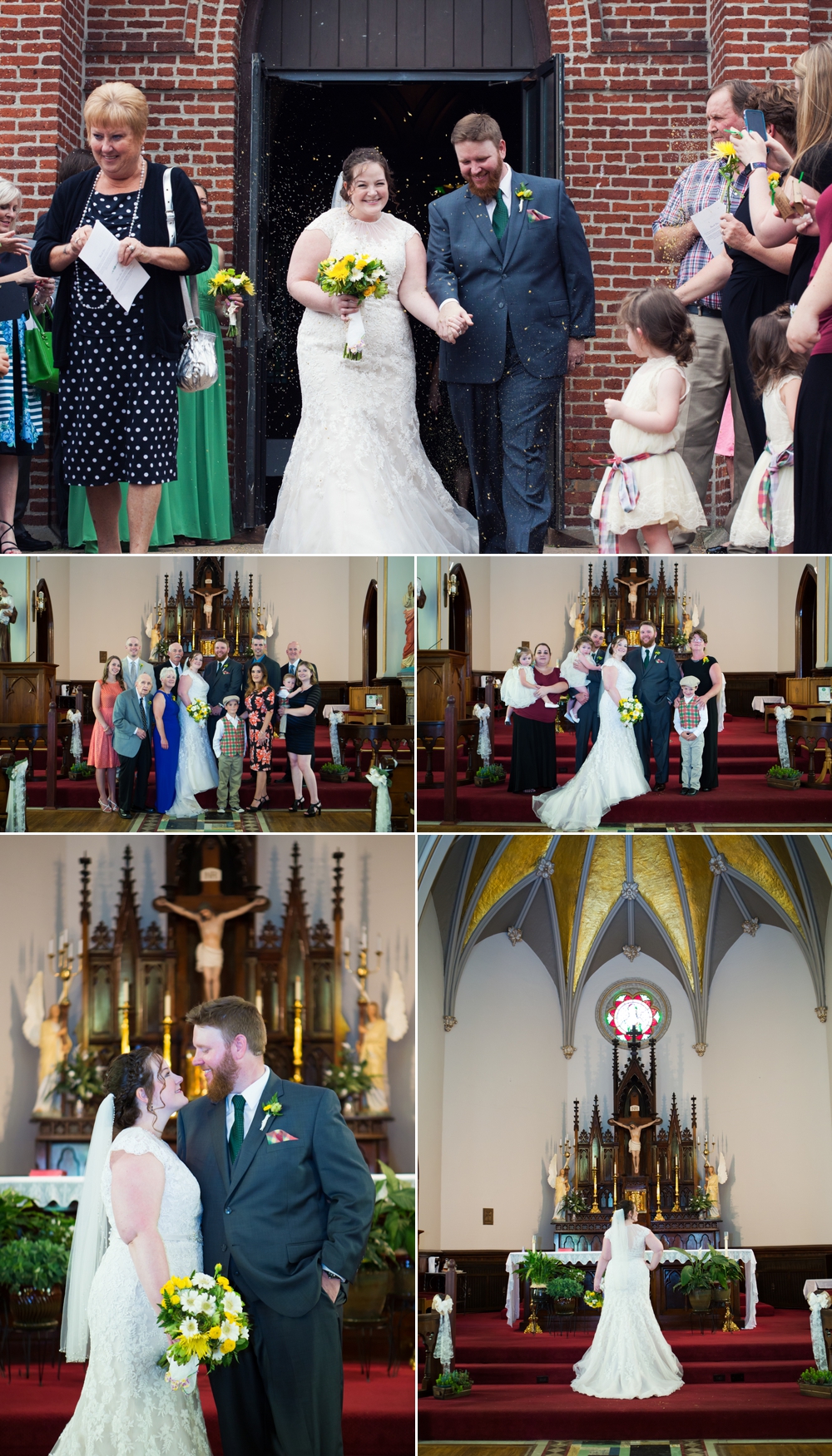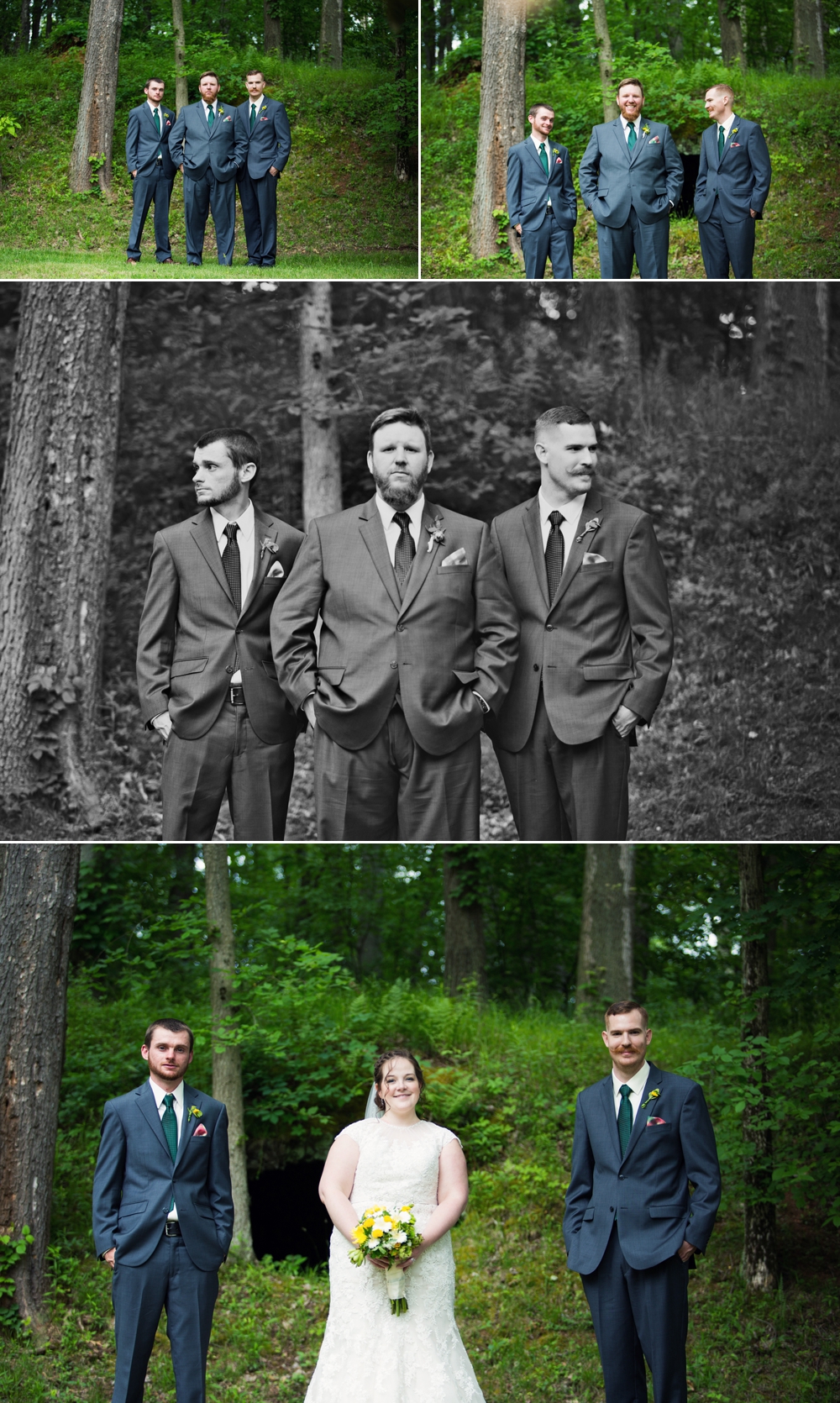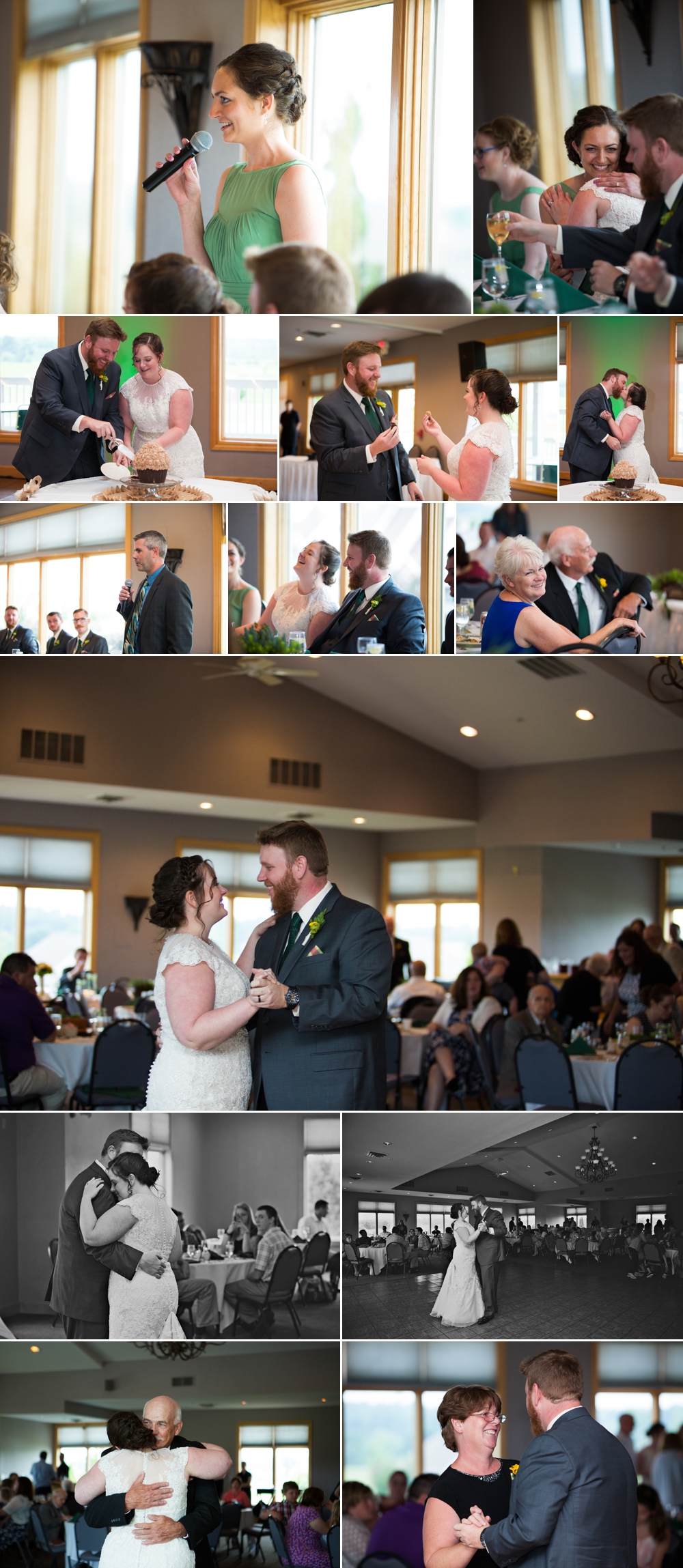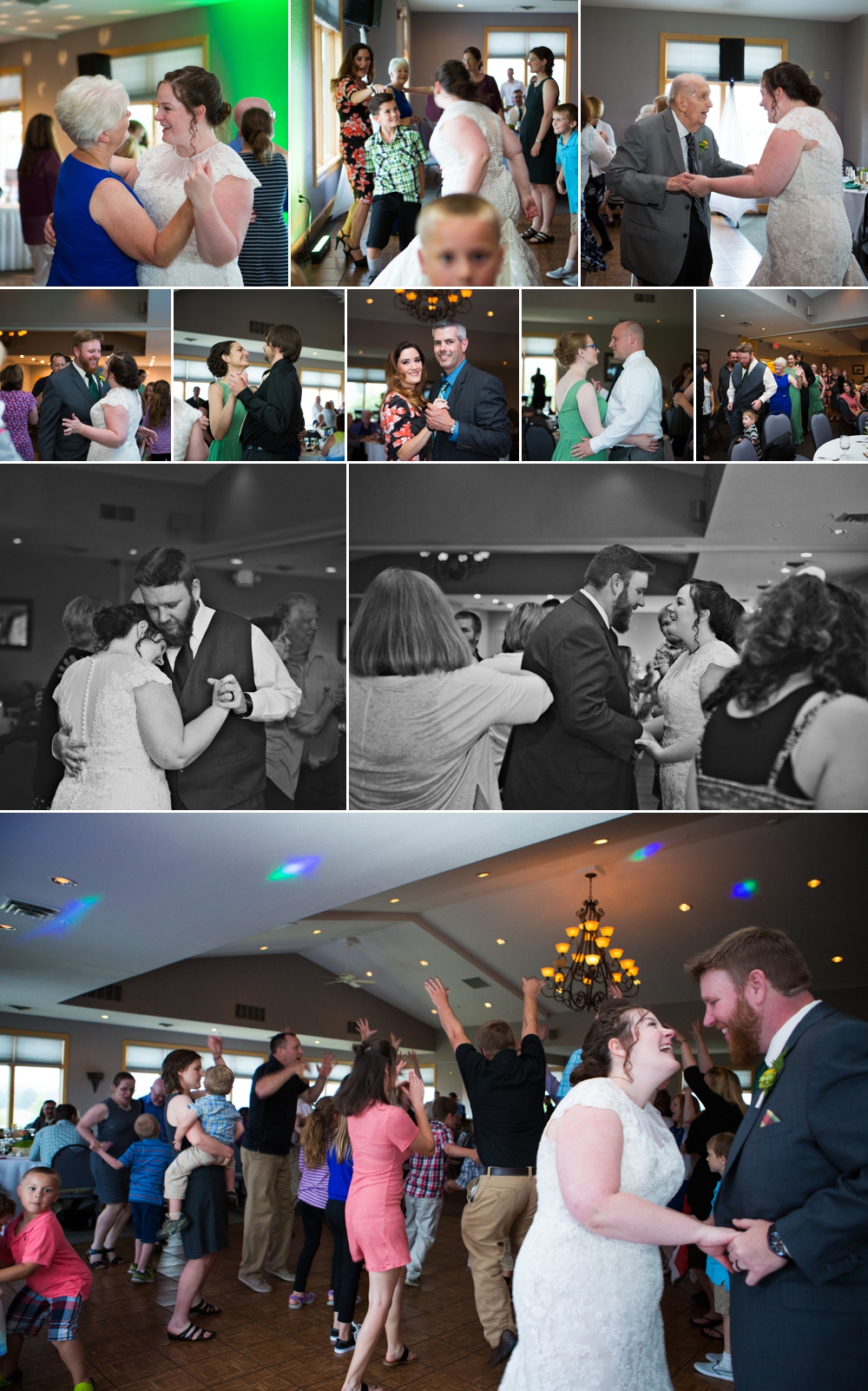 Ceremony | St. Patrick
Reception | The Links
Entertainment | Mark Anthony
Cake Artist | Bride's Aunt Kathleen Kuns
MUA & Hair | Bella Rose Salon
Dress | Universal Bride
Suit | Jos. A Banks
Bagpipe | Glenn Duncan
©Michelle Galazia | MMGPhotography